Vladimir Putin's Health Is 'Sharply Deteriorating' As Kremlin Insiders Claim Russian Leader 'Can't Attend Meetings'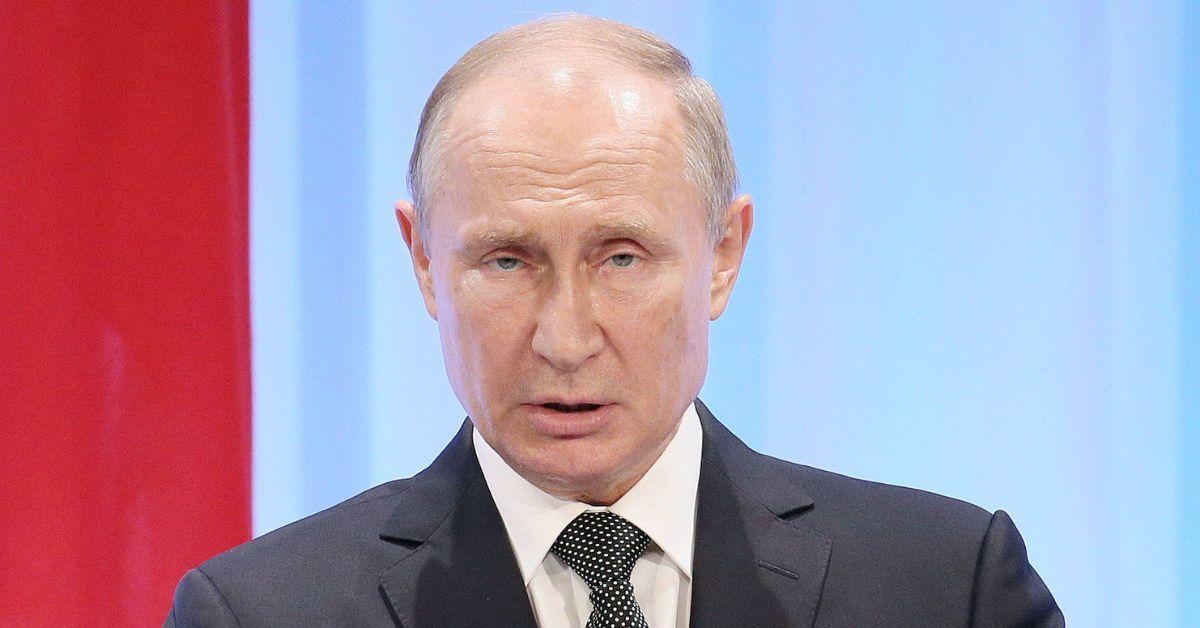 Kremlin insiders recently spoke out to reveal that Russian President Vladimir Putin's health is "sharply deteriorating," RadarOnline.com has learned.
The shocking development came after months of rumors, reports, and speculation about the 69-year-old Russian leader's ailing health.
Article continues below advertisement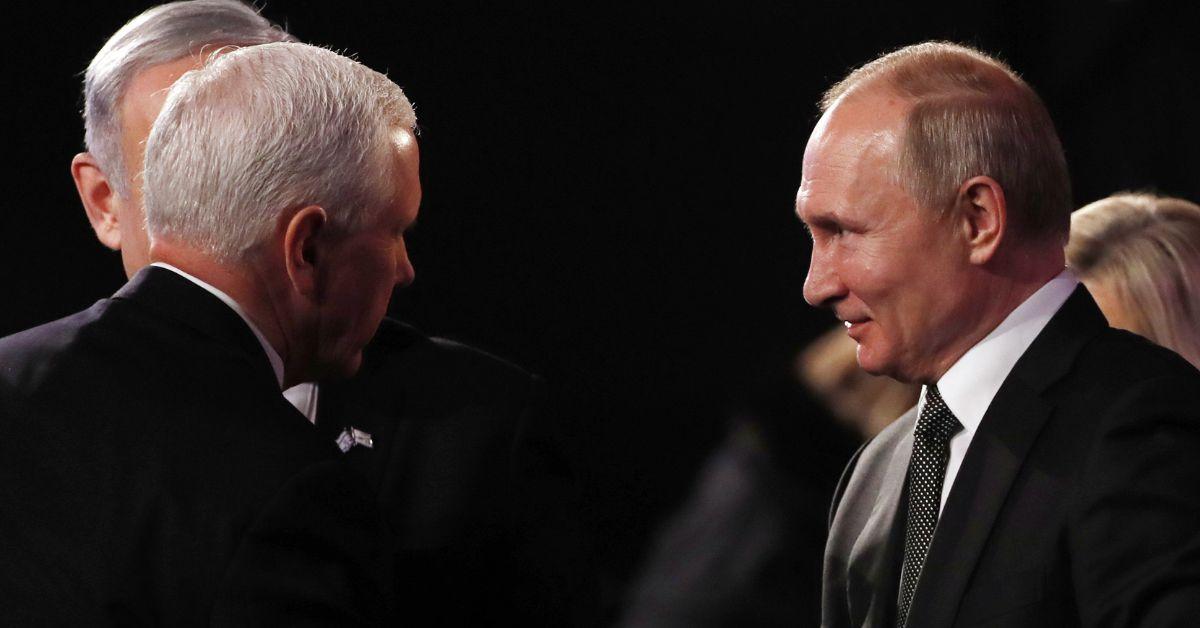 Putin's health is deteriorating so quickly that he can no longer hold meetings despite the fact his country is still involved in a violent and costly war in Ukraine.
"With a high degree of probability, we can say that soon the president will not be able to personally hold meetings and participate in large events," one Kremlin insider, who spoke anonymously, told the Telegram channel General SVR.
"Various options were discussed," the source continued, "from the possibility of mobilizing and using tactical nuclear weapons, to opening a second front in a third country, and, finally, to 'gestures of good will' with the return of the occupied territories of Kherson, Zaporizhzhia and Kharkiv regions to Ukraine."
"This would mark the beginning of the end for him," the Kremlin official concluded.
As RadarOnline.com previously reported, rumors of Putin's "sharply deteriorating" health come in the wake of numerous other reports suggesting the Russian despot is suffering from the likes of blood and thyroid cancer, Parkinson's disease, and dementia.
Article continues below advertisement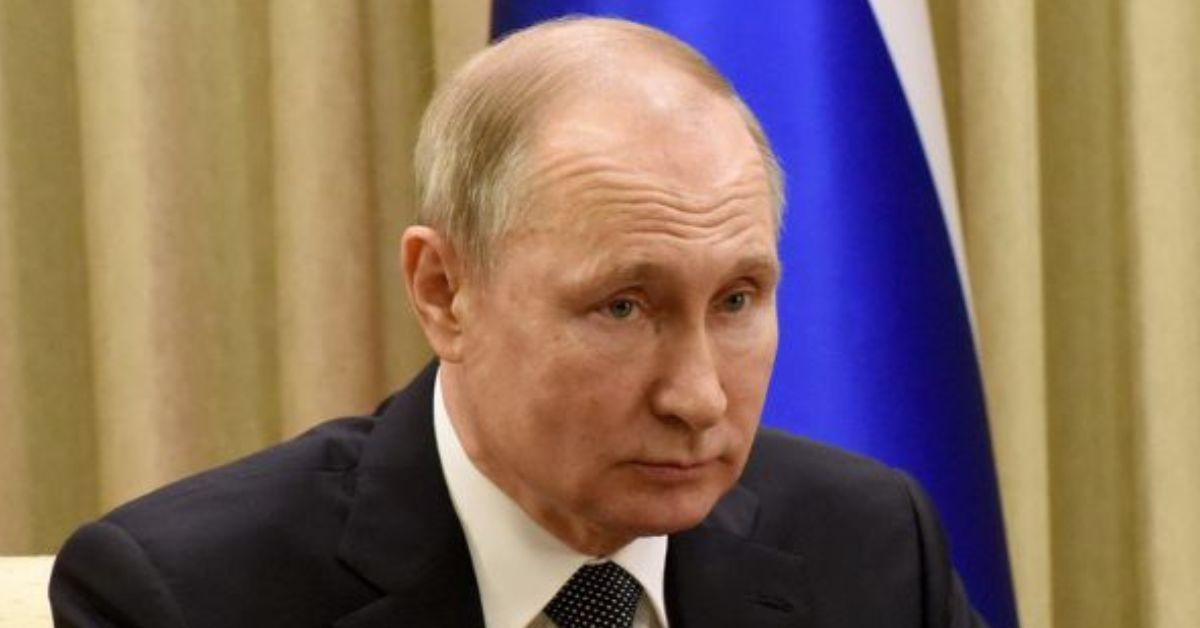 Other Kremlin officials have recently suggested Putin "has no more than two to three years to stay alive" due to a "severe form of rapidly progressing cancer," and the Russian president is considering naming his 35-year-old daughter, Katerina Tikhonova, as his successor should something abruptly happen to his health.
Even more shocking is the fact that Putin suffered a "late-night scare" in July that forced medics to rush to his side in the middle of the night.
"Putin on the night of Friday, July 22 to Saturday, July 23 needed urgent medical care," General SVR reported at the time. "At about 1 AM, the medical workers on duty at [his] residence were summoned to the president. Putin complained of severe nausea."
"Twenty minutes later, an additional team of doctors with the president's attending physicians was called," the channel continued. "It is known that doctors provided assistance and were near Putin for three hours, and after the president's condition improved, they left his chambers."
Article continues below advertisement
Despite the reports indicating otherwise, Putin's top minister, Sergei Lavrov, has denied all rumors suggesting Putin is sick.
"I don't think that sane people can see in this person signs of some kind of illness or ailment," Lavrov recently said. "You can watch him on screens, read and listen to his speeches. I leave it to the conscience of those who spread such rumors despite daily opportunities to assess how anyone is looking."