Secretly Married? Andrew Cuomo's Ex Sandra Lee & Ben Youcef Spark Marriage Rumors After Couple Flashes Wedding Rings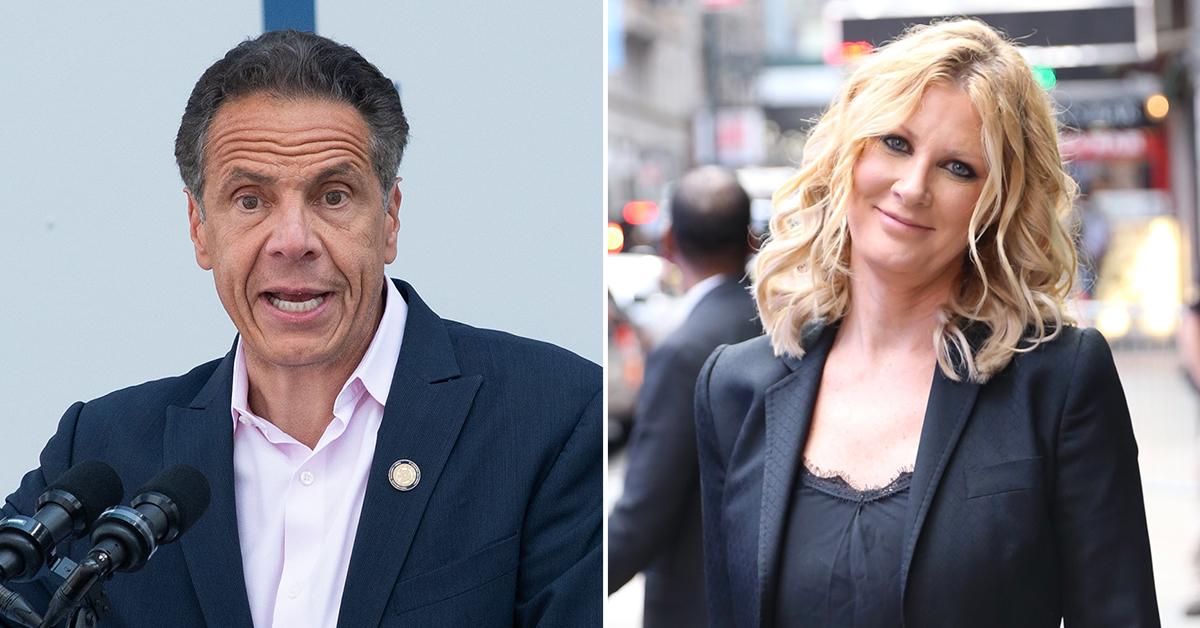 Andrew Cuomo, who? The embattled former governor of New York might have lost his chance with his ex-girlfriend Sandra Lee for good as it appears she may have secretly tied the knot to Ben Youcef, RadarOnline.com has discovered.
Article continues below advertisement
The television chef, 56, and her fiancé, 43, were spotted flashing what looked like wedding rings all over St. Tropez on Monday. The couple looked like newlyweds and could barely keep their hands to themselves while sightseeing around the luxurious French coastal town.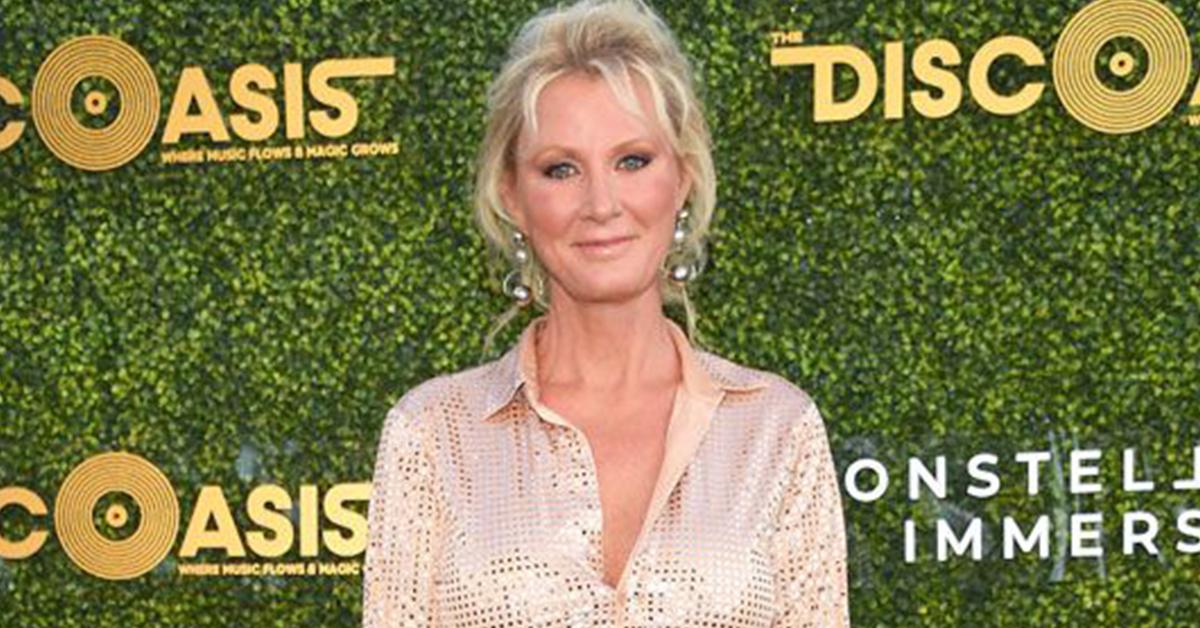 Article continues below advertisement
Wearing a colorful kaftan, Lee beamed with happiness while walking hand-in-hand with her fiancé/possibly secret husband. Sporting her blonde hair up in a bun, Cuomo's former lover showcased her olive skin while soaking up the sunshine.
Despite her gorgeous appearance, one thing stood out — the ring she was sporting on that finger.
In the photos obtained by Daily Mail, Lee rocked a thick band with several diamonds on her left ring finger, and she wasn't the only one with new jewelry.
Her fiancé of one year also wore a silver band on his wedding digit, indicating the two may have gotten hitched and kept their nuptials a secret.
RadarOnline.com has reached out to Lee's rep for comment.
Article continues below advertisement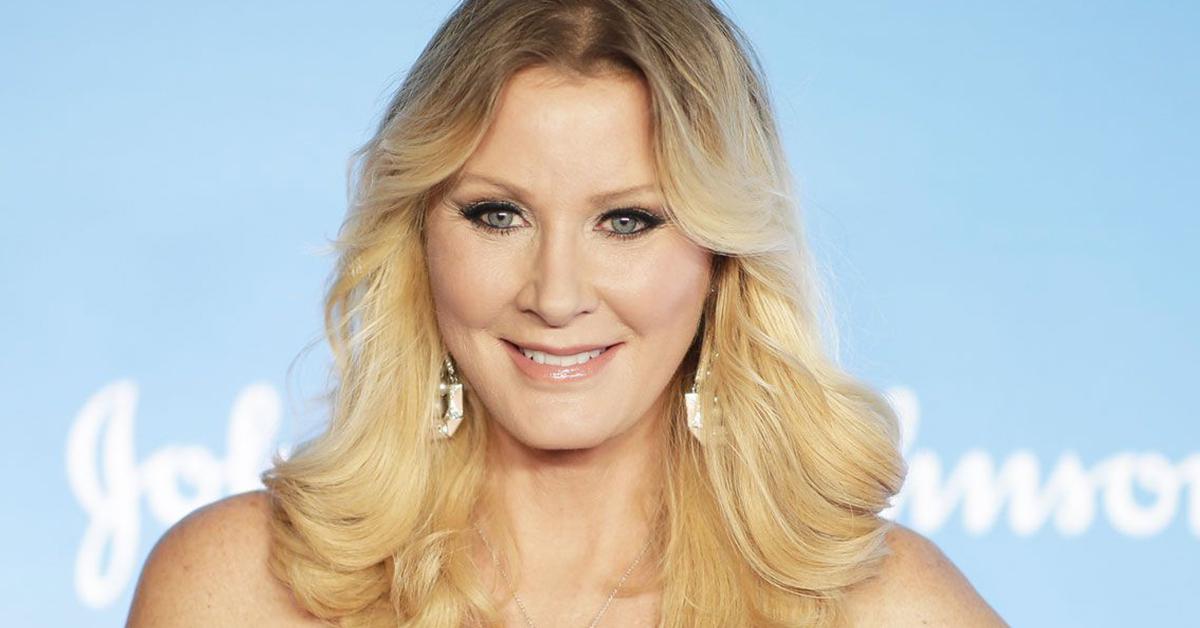 Sporting a cotton button-down shirt, Youcef looked fresh and cheerful during their romantic outing. Holding a tote bag in one hand and Lee's hand in the other, the Algerian actor was seen holding his love's hips tightly before bringing her in for a big smooch.
The pair continued to pack on the PDA. At one point, Youcef even stopped Lee in her tracks to kiss her hand.
Article continues below advertisement
They were first linked early last year, with rumors swirling they got engaged just months later in August. In March, the Food Network star underwent a hysterectomy and later revealed her hormones are "basically nonexistent" after the procedure.
Her man stayed by her side the whole time.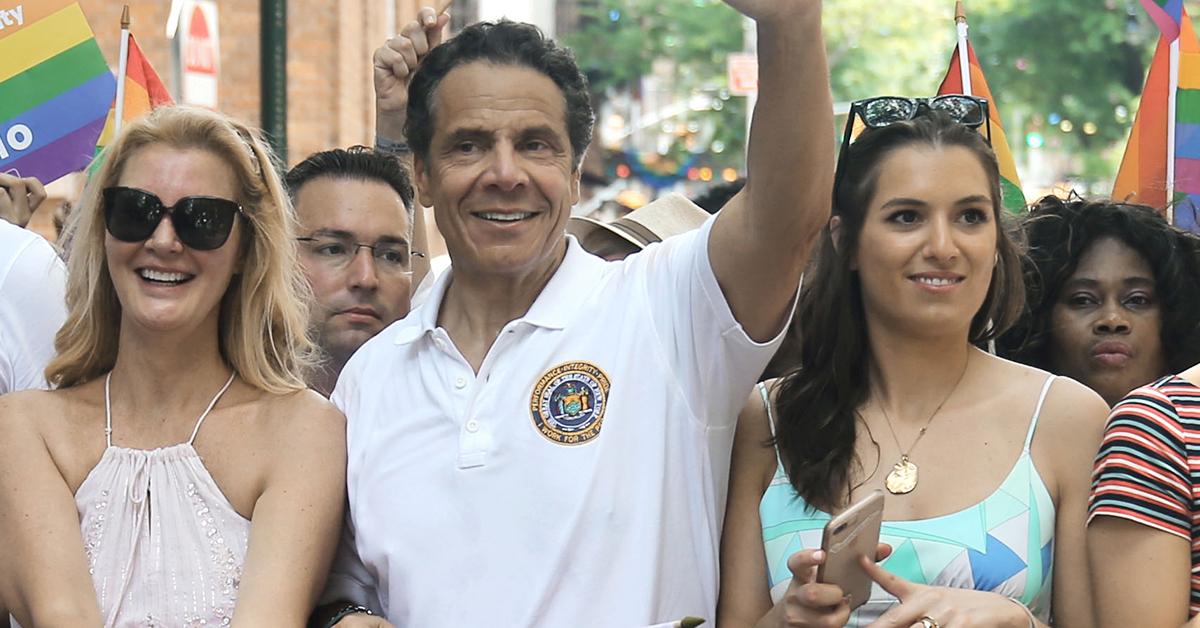 Article continues below advertisement
As for Lee and Cuomo, they ended their relationship in 2019 after 14 years together.
Their split came two years before Cuomo was forced to resign as NYC governor after the city's Attorney General Letitia James' report found he had sexually harassed 11 women, including former and current state employees.
"Over the recent past, we have realized that our lives have gone in different directions and our romantic relationship has turned into a deep friendship," they said in a joint statement about their breakup at the time.
"We will always be family and are fully supportive of each other and dedicated to the girls. Our personal lives remain personal and there will be no further comment."