Paul Pelosi DUI Photos Show Severity Of Crash As Dashcam Video Reveals He Stumbled Through Sobriety Tests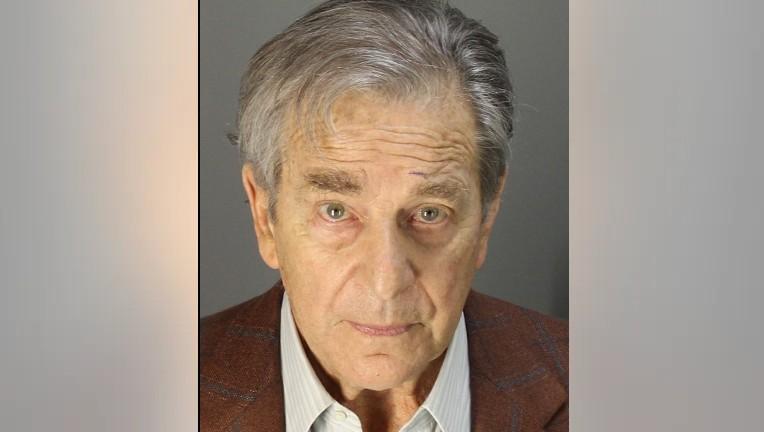 Never-before-seen photos and dashcam video footage from Paul Pelosi's crash in wine county were released after he pleaded guilty to a DUI charge on Tuesday, RadarOnline.com has learned.
Paul — the husband of House Speaker Nancy Pelosi — was arrested on May 28 after his 2021 Porsche collided with another driver in Napa County, California.
Article continues below advertisement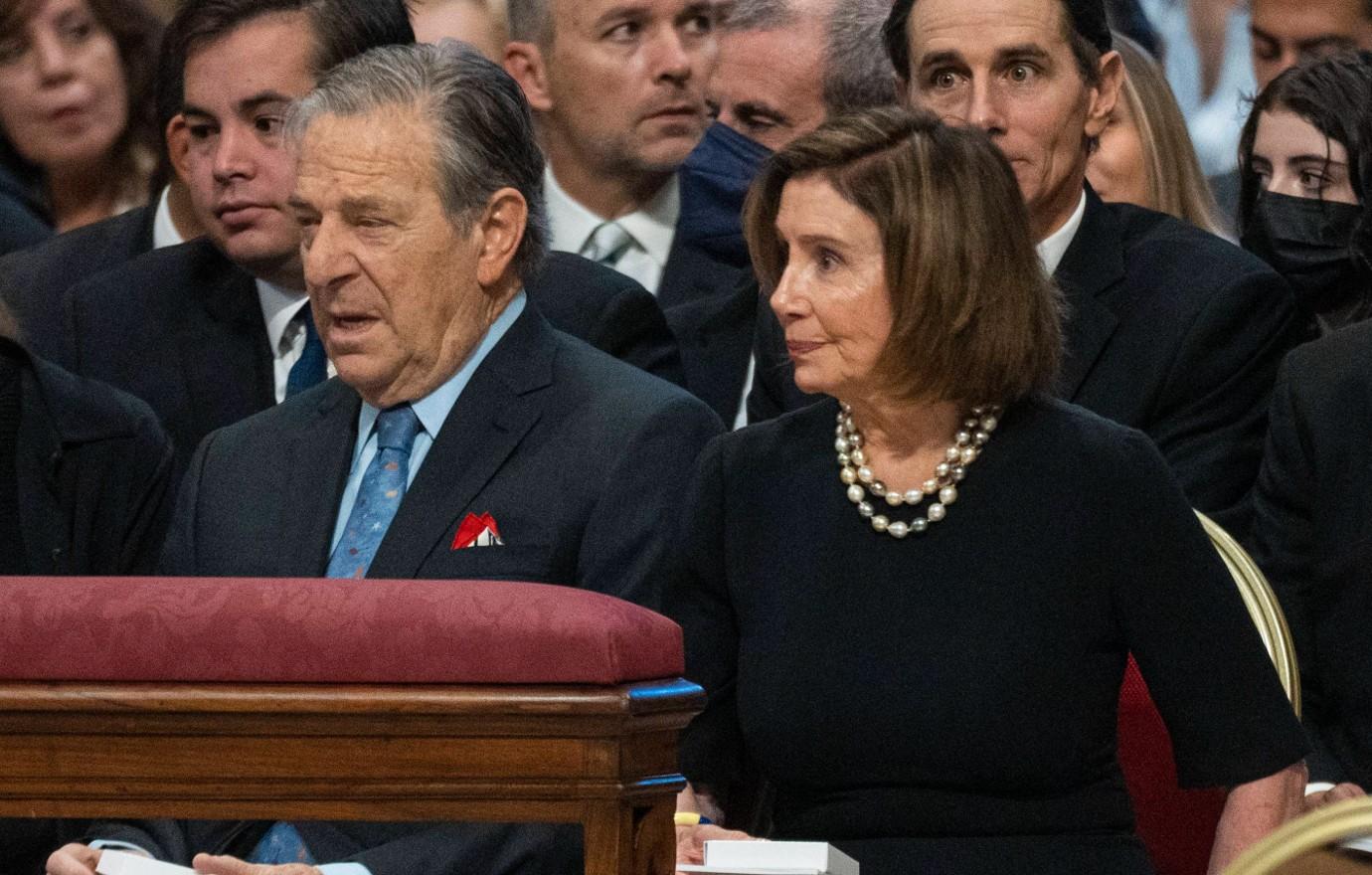 The newly released photos showed his vehicle tearing through wooden fencing. It appeared the rear of his car was also damaged in the accident.
Photos revealed bruises on Pelosi's hands and forearms following the ordeal.
In the video, Paul struggled to keep his balance as police asked him to perform field sobriety tests and do a breathalyzer.
Police said the Jeep crashed into Paul's car, but he was suspected to be under the influence that night, so they brought him into custody.
Article continues below advertisement
This development comes after RadarOnline.com discovered that Paul had shown "signs of impairment" throughout the administered field sobriety test, and the officers who administered the test "observed objective signs and symptoms of alcohol intoxication."
"His eyes appeared red/watery, he was unsteady on his feet, his speech was slurred, and he had a strong odor of an alcoholic beverage emanating from his breath," the August 3 complaint read.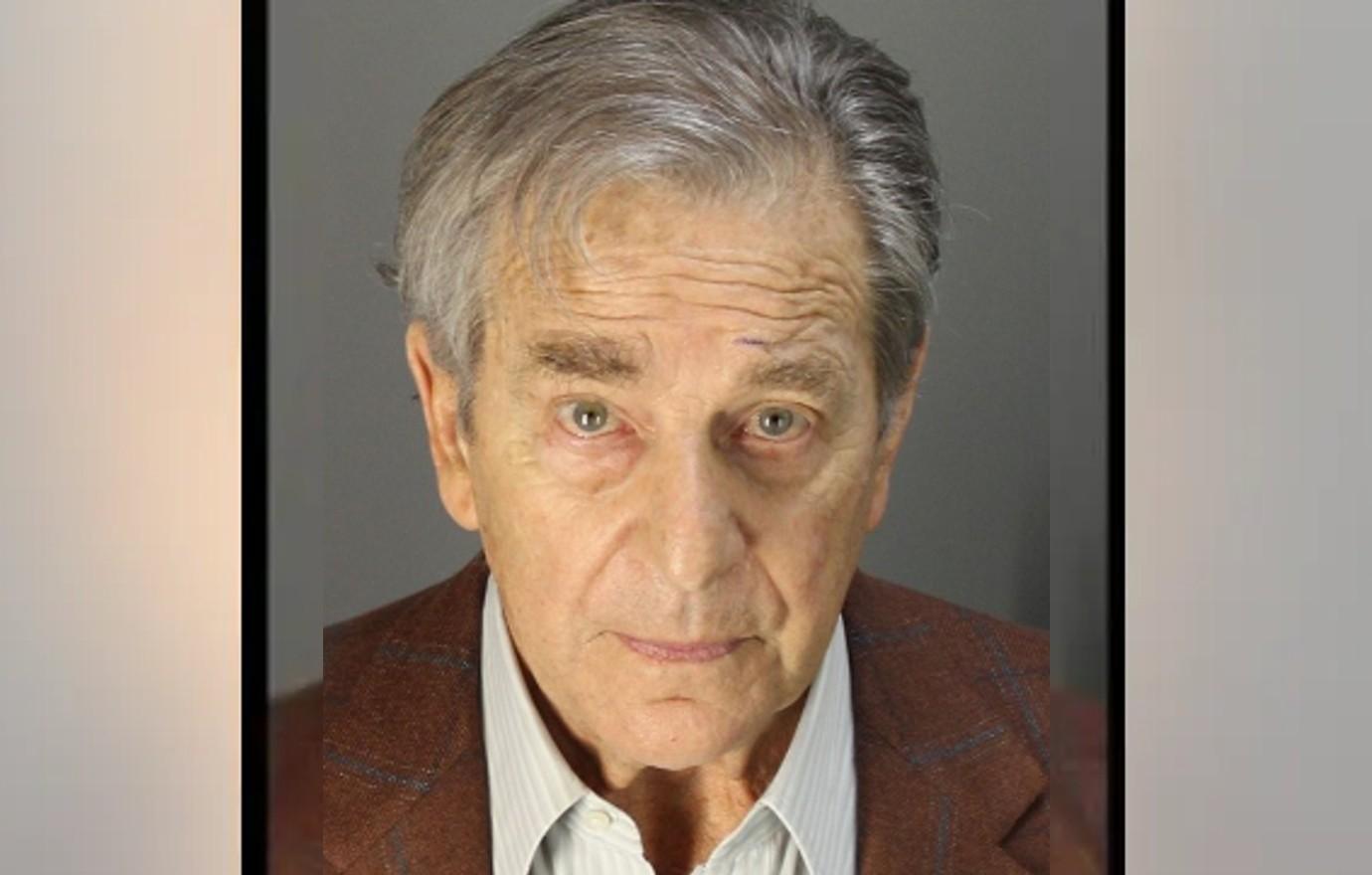 Article continues below advertisement
His blood alcohol level was later determined to be 0.082 percent, just over California's legal limit of 0.08 percent.
Paul was booked and released from jail the following day on $5,000 bail.
After agreeing to a plea deal, Nancy's husband was sentenced to three years of probation and 5 days of jail time — some of which will include time already served.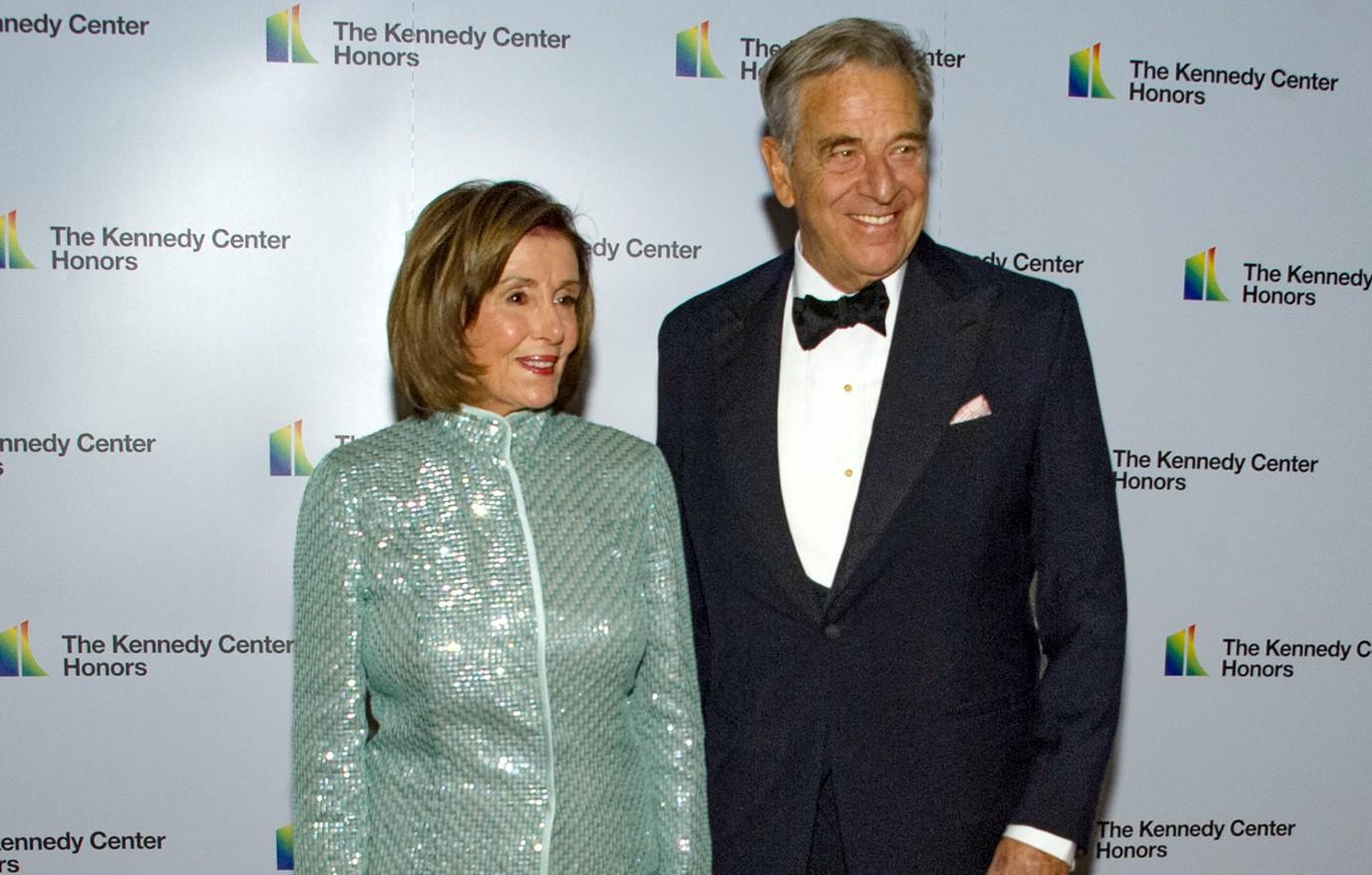 Article continues below advertisement
RadarOnline.com can confirm he has already been given credit for four days. He'll finish out the fifth day by completing an 8-hour court-ordered work program.
Paul will also have to complete a three-month drinking and driving course and install an ignition interlock device on his car for 12 months.
Plus, he was hit with a $150 fine and must cover restitution for the property damage.