Nancy Pelosi Sanctioned By China After Ignoring Military Threats With 'Gross Interference' During Taiwan Visit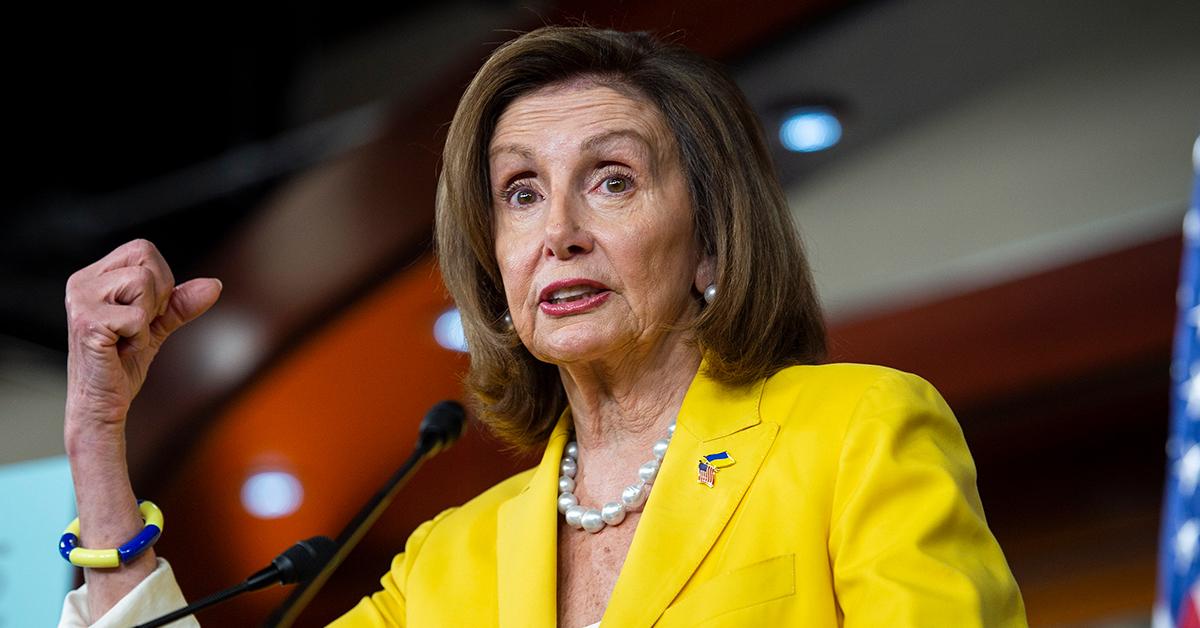 Article continues below advertisement
China's foreign ministry spokesperson announced the news on Friday, labeling her trip "egregious provocation" and a "gross interference" into the country's international affairs.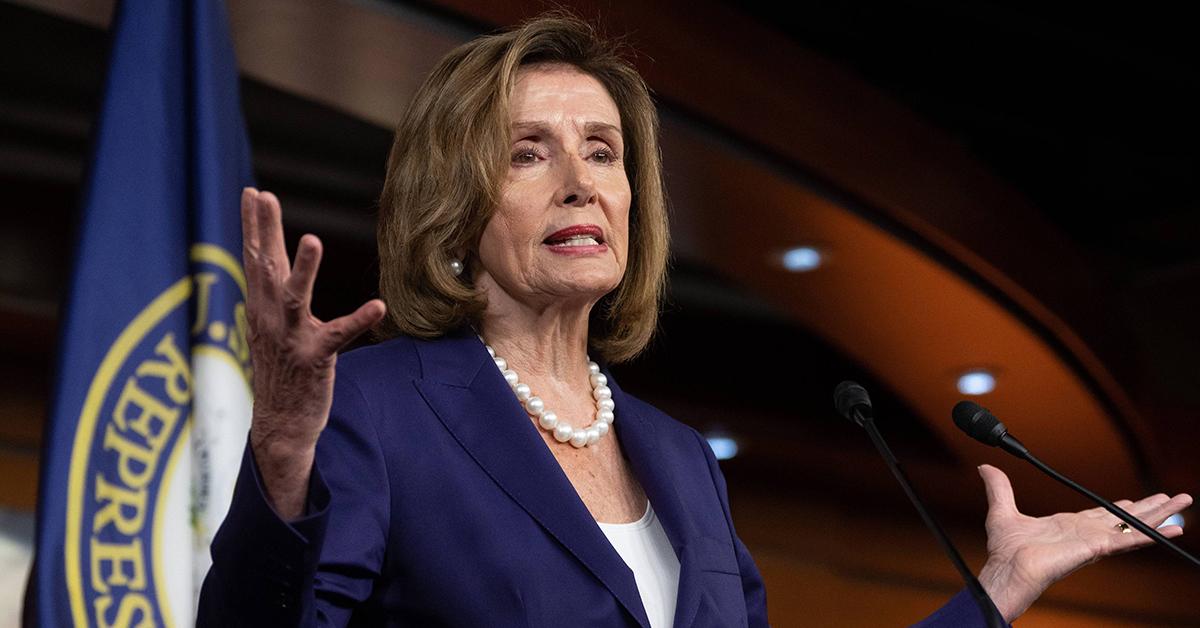 Article continues below advertisement
"In disregard of China's grave concerns and firm opposition, Speaker of the US House of Representatives Nancy Pelosi insisted on visiting China's Taiwan region. This constitutes a gross interference in China's internal affairs," the spokesperson said.
"It gravely undermines China's sovereignty and territorial integrity, seriously tramples on the one-China principle, and severely threatens peace and stability across the Taiwan Strait."
The spokesperson continued, "In response to Pelosi's egregious provocation, China decides to adopt sanctions on Pelosi and her immediate family members in accordance with relevant laws of the People's Republic of China."
Article continues below advertisement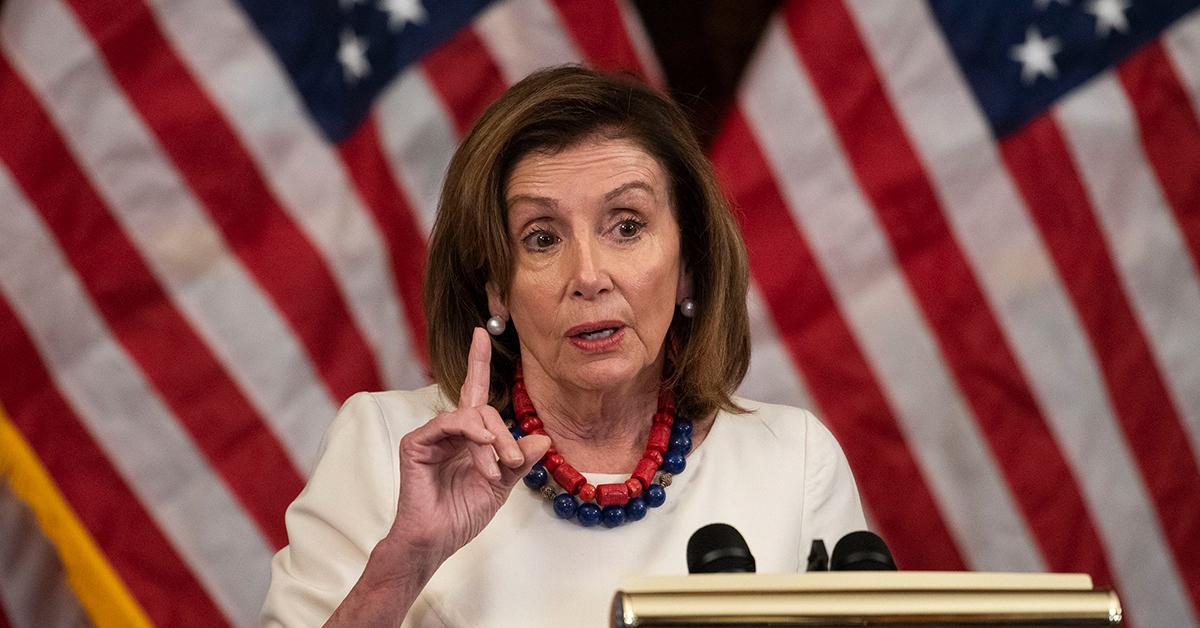 Pelosi fled Taiwan's capital earlier this week and landed in Tokyo on Thursday where she backpedaled on her visit.
"Our representation here is not about changing the status quo here in Asia, changing the status quo of Taiwan. It's about again the Taiwan relations and the U.S.-China policy, all of the pieces of legislation and agreements that have established what our relationship is, to have peace in the Taiwan Straits and to have the status quo prevail," she said during a press conference.
Article continues below advertisement
She continued to stand up for the country.
"They may try to keep Taiwan from visiting or participating in other places, but they will not isolate Taiwan by preventing us to travel there," Pelosi said. "We will not allow them to isolate Taiwan."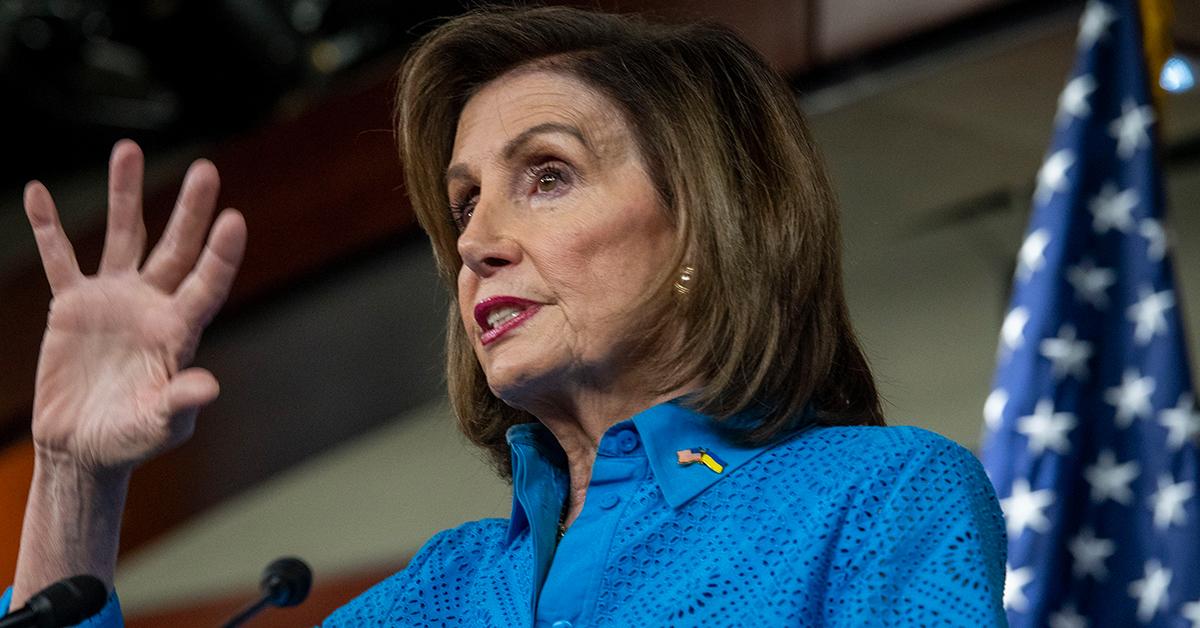 Article continues below advertisement
China also put a halt to communication with the US following Pelosi's rebellious visit.
This includes suspending all talks about climate change, canceling future phone calls and meetings, and its cooperation on the repatriation of illegal immigrants, legal assistance on criminal matters, and more.
Pelosi's visit also caused China to beef up its military drills around the island, including firing off 11 ballistic missiles into the Taiwan Strait.