Nancy Pelosi Flees Taiwan Capital After Enraging China By Ignoring Threats Of Military Attack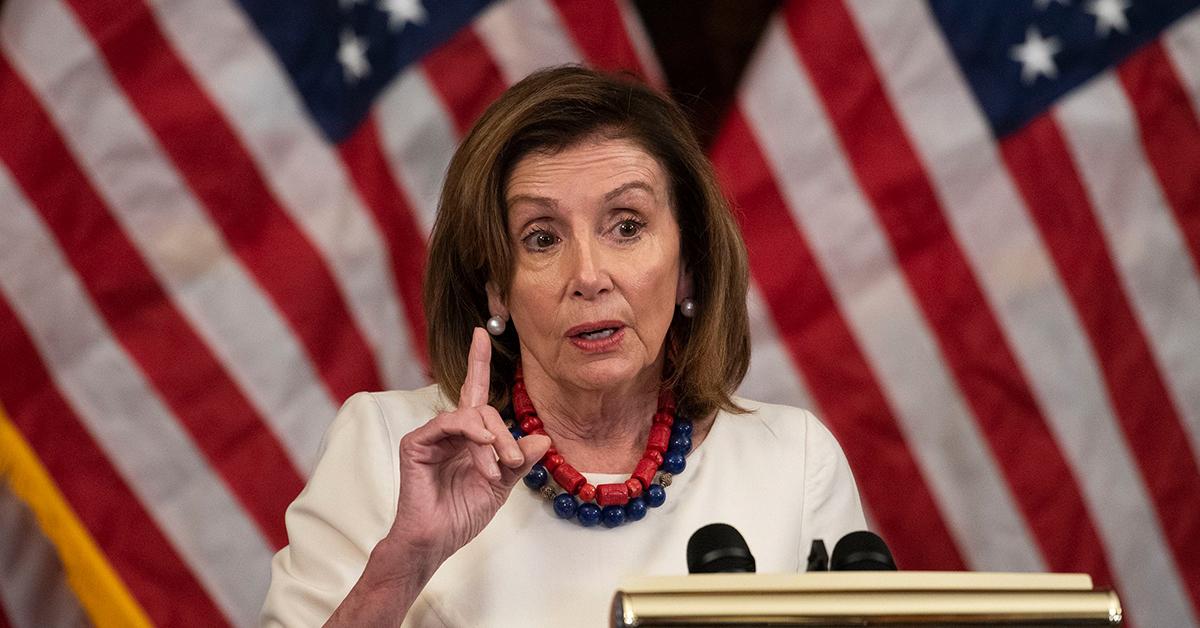 Nancy Pelosi got the hell out of Dodge after angering China by ignoring their threats of using military force and visiting Taiwan anyway. The Speaker of the House of Representatives was spotted boarding her US Air Force jet in Taipei and fleeing the country's capital, RadarOnline.com has learned.
Article continues below advertisement
Pelosi further escalated the tension between Beijing and Washington by calling out China, claiming the country was "standing in the way" of Taiwan's participation in foreign affairs.
It didn't help when she made it clear that America's plan to preserve democracy "remains ironclad."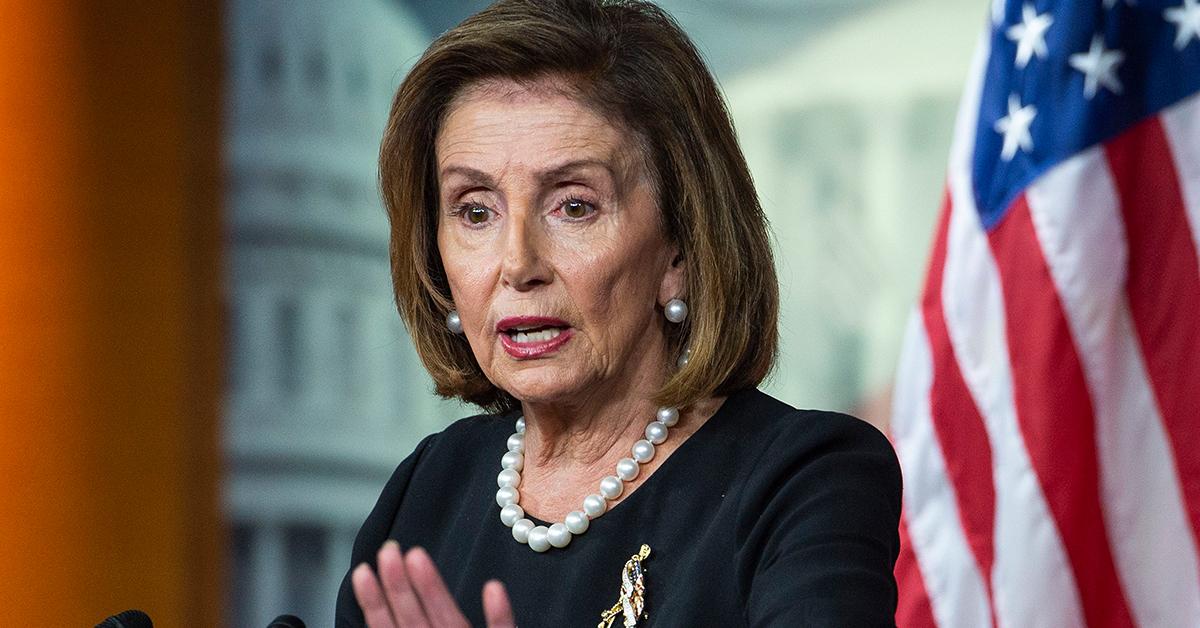 Article continues below advertisement
Speaking to Taiwan's female president Tsai Ing-wen, Pelosi said that her controversial visit proved the US "will not abandon its commitment" to the island.
She seemed to play chicken with China by telling reporters, "they didn't say anything when the men came."
Pelosi's visit triggered China to increase its military presence and announce the suspension of several agricultural imports from Taiwan. The speaker was warned she was "playing with fire" if she followed through with her travel plans.
She ignored the threats and boldly made the trip.
Article continues below advertisement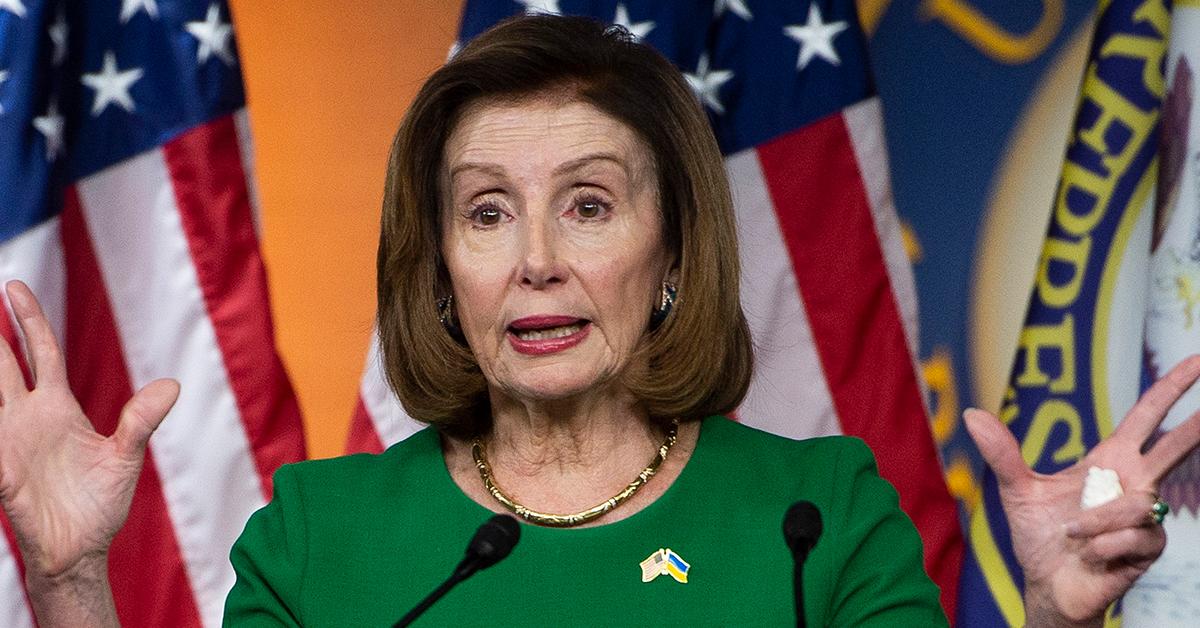 As RadarOnline.com reported, China did not mence words when it said Pelosi was not welcomed last week. At the time, she had not confirmed her travel plans.
"If the US pushes ahead and challenges China's bottom line... the US side will bear all the consequences arising therefrom," Chinese foreign ministry spokesman Zhao Lijian said during a press conference.
Article continues below advertisement
China's defense ministry spokesman Tan Kefei even threatened an attack.
"As the No 3 leader of the US administration, if Pelosi insists on coming to Taiwan... it will inevitably cause extremely serious damage to ties between the Chinese and US governments, as well as the two militaries, leading to further escalation of tensions in the Taiwan Strait," Kefei stated.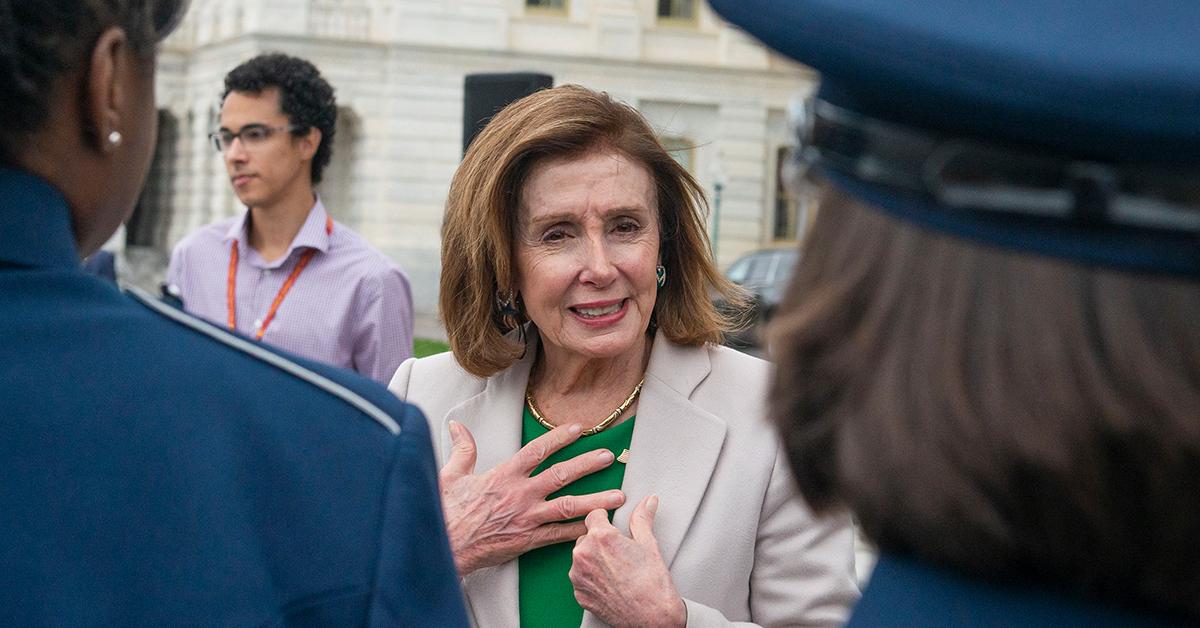 Article continues below advertisement
U.S. General Mark Milley responded to the threats by saying the US military would "ensure" Pelosi's safe visit and increase the movement of forces and assets in the Indo-Pacific.
"If there's a decision made that Speaker Pelosi or anyone else is going to travel and they asked for military support, we will do what is necessary to ensure a safe conduct of their visit. And I'll just leave it at that," he said at the time.
Despite leaving Taiwan, Pelosi isn't going home.
She's off to South Korea and will continue her Asia tour to Singapore, Malaysia, and Japan.