'It Was Him Or Me': Brave Convenience Store Owner, 80, Shoots Robber Armed With AR-15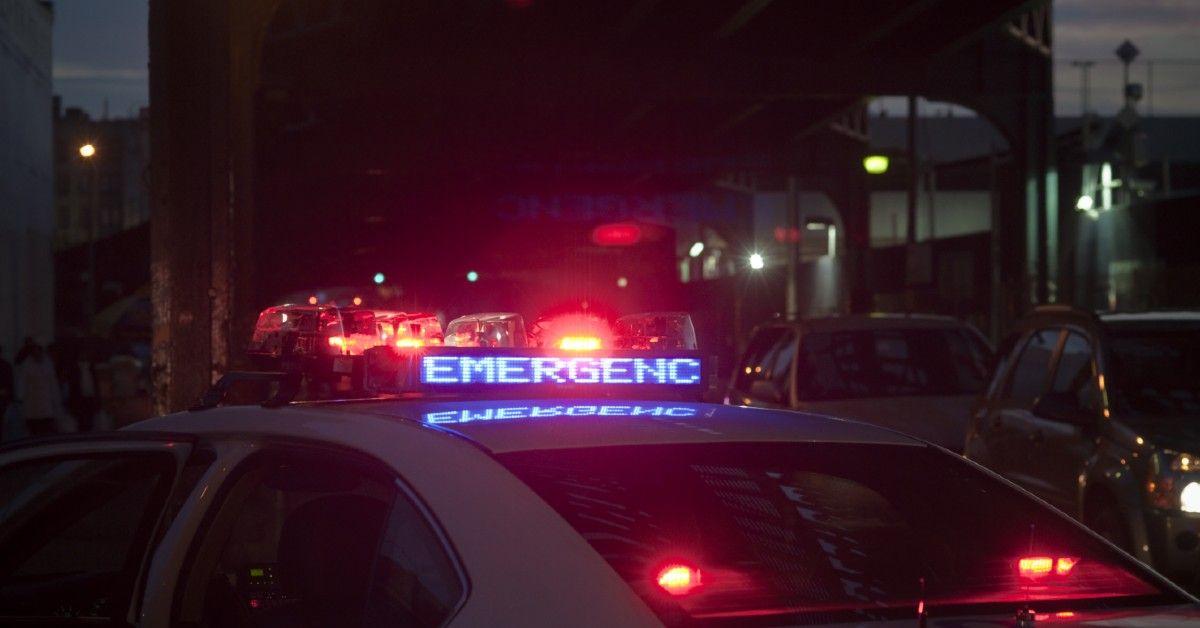 An elderly Norco convenience store owner is being celebrated for "standing his ground" during an attempted robbery, RadarOnline.com has learned.
Cameras captured the moment a masked gunman armed with an AR-15 rifle stormed into the building around 2:45 AM Sunday, yelling at 80-year-old Craig Cope to freeze.
Article continues below advertisement
Instead, Cope sprung into action and pulled out his own firearm, during which he hit the suspect who yelled out and fled the scene with three other suspects in a stolen vehicle.
"He shot my arm off," the gunman could be heard screaming.
Sheriff's deputies revealed the 23-year-old suspect remains in critical, but stable condition at the hospital.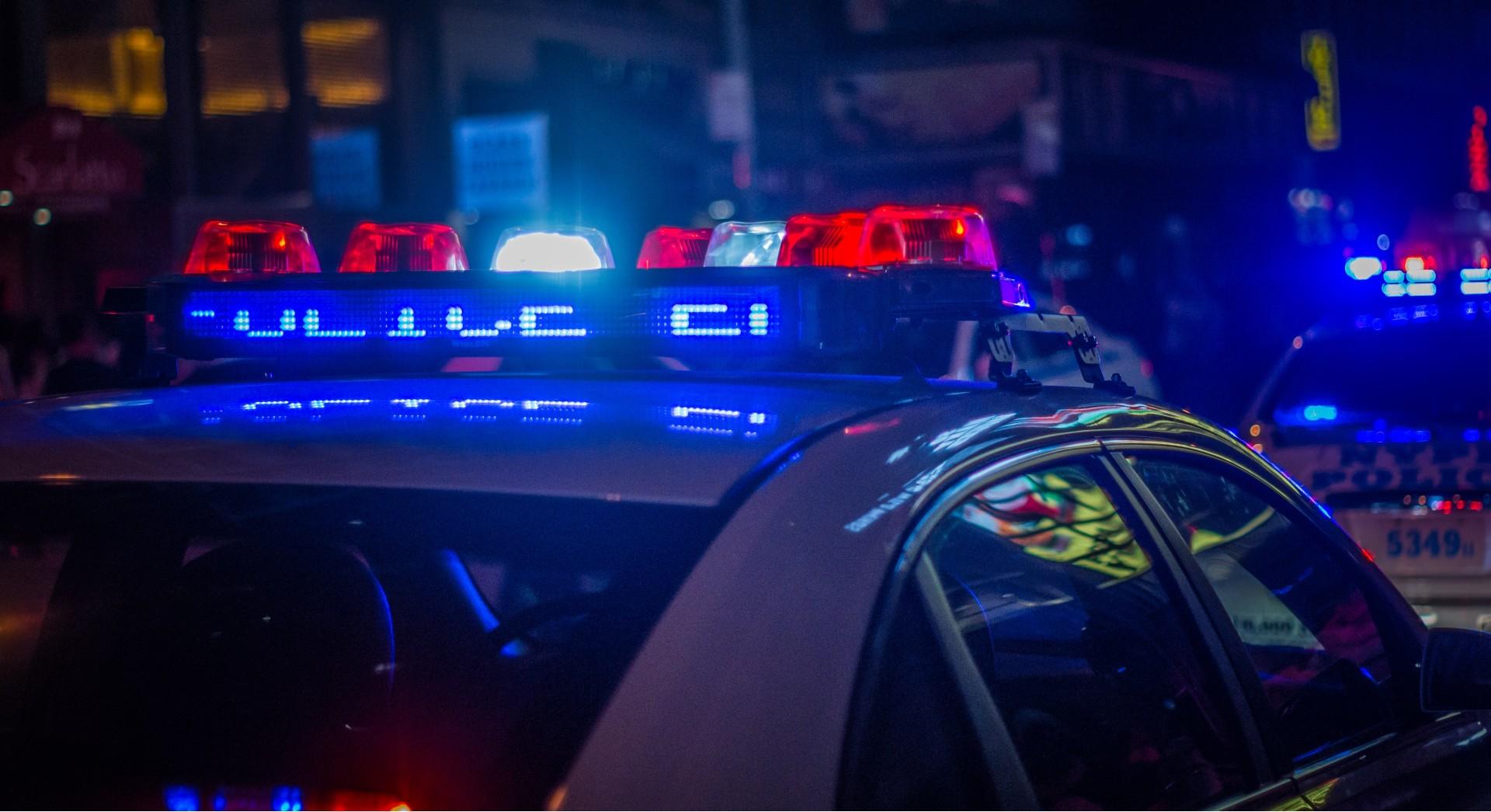 Article continues below advertisement
Cope said in hindsight, he felt something was off when he noticed the dark-colored BMW SUV pulled up right to the shop instead of one of the nearby parking spots.
"And then I saw them getting out of the car in masks and with guns," the Norco Market & Liquor owner told the New York Post. "I figured what was going to happen. I just knew they were armed and masked and that they were coming in, so I was ready for them."
In that moment, he thought, "It was either him or me, and I was a little bit faster."
Cope, who is a proud husband, father and grandfather, suffered a minor heart attack after the incident. Fortunately, he is already on the road to recovery.
Since his brave efforts made headlines, the phone has been ringing nonstop and people have traveled to meet him.
Article continues below advertisement
"I would always protect my employees, my customers, myself. This instance, fortunately, I was here by myself, so I only had to worry about that. I took care of it and that was that," Cope told reporters upon his return to work.
He said this is a reminder to be vigilant and aware of his surroundings at all times, adding that politicians aren't doing enough to deter crimes.
"There's a whole lotta people out there, they got no clue what it's like to try to run a small business," Cope continued. "There's bad people."
"Everybody works hard. They got bills to pay," he went on. "These guys are going to come in and take it away from you. Not here."
RadarOnline.com can confirm the other three suspects have been taken into police custody and booked into the Robert Presley Detention Center for robbery and conspiracy. They are being held in lieu of $500,000 bail.
The fourth, still in the hospital, will be booked into a Riverside County jail upon his release.