Young Entrepreneur Addison Guerra Shares His Top Wisdom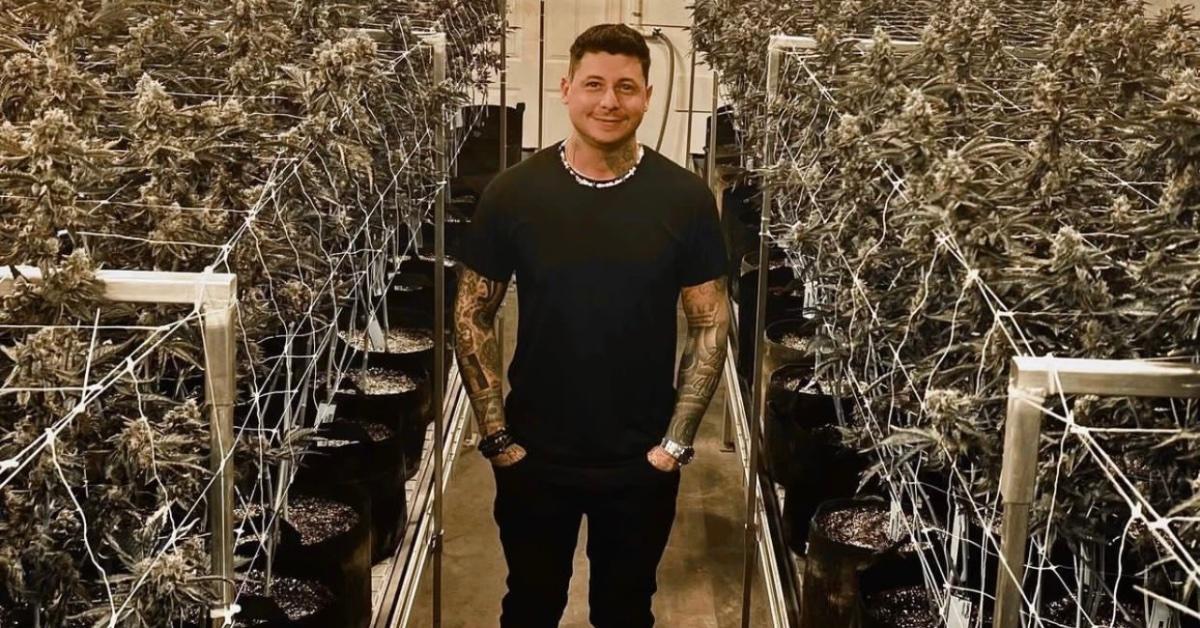 Everybody aspires to be prosperous in their professions and personal lives.
It is a common goal, particularly among business owners continually working to bring their dreams to life. Today, many young entrepreneurs are preoccupied with realizing success through nurturing and growing their small enterprises.
But also, most of these business owners can agree that creating a profitable company is not an easy feat. They are interested in learning the procedures that result in a successful business venture, which is best learned from established and successful businesses.
Article continues below advertisement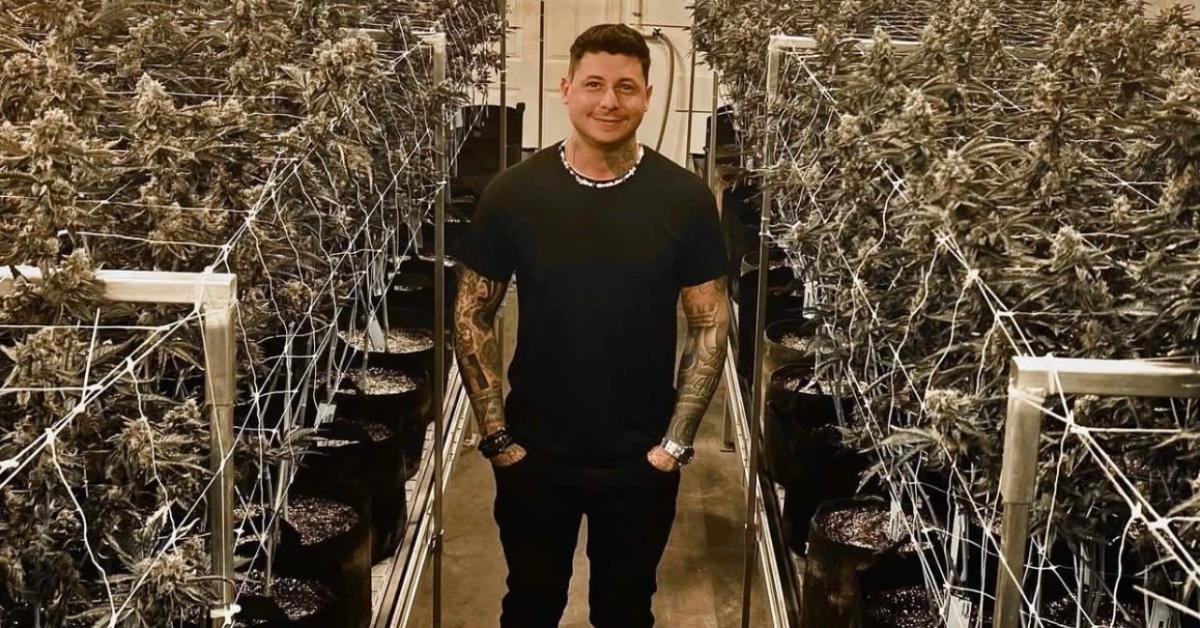 A seasoned entrepreneur, Addison Guerra is one of the thriving businessmen inspiring others to pursue their dreams.
Guerra is a self-made multi-millionaire with an inspiring story of rising against the odds to bring his dreams to life. He is the founder and CEO of a variety of businesses and brands, including Triverse Security Solutions, a top company that offers superior protection, Addison Guerra Clothing, a top fashion brand known for producing the highest-quality fabrics and materials available, and Cannons Delta 10.
While some of these brands' designs are edgy, others promote peace. Ay Caramba Candy, a specially made gusher enchilada candy, and CBD Cure Water, a company that sells the best alkaline water with premium CBD, are among Guerra's other well-known businesses.
Article continues below advertisement
Guerra is also renowned for his enormous appetite for risk, demonstrated by his unwavering ambition to launch new businesses and see them through to success. Amazingly, he has a firm grasp on business and has launched and expanded them into successful companies.
In addition to his achievements, Guerra has encountered several difficulties. His biggest challenge was sourcing sufficient capital to fund his businesses, especially in the early days. This was a tough hurdle and one that many young entrepreneurs face, but you can easily overcome.
According to Guerra, believing in yourself, working hard, and staying determined and enthusiastic about making it happen no matter what will always get you to success. Remember, the path to success is never easy; otherwise, everyone will be successful. Therefore, face every challenge with a positive mentality as that's the only way to creatively overcome them.
Guerra also believes in the power of networking for business success. According to him, your network is your net worth. Connect and partner with other individuals who share the same ambitions and visions as you. This will expose you to new ideas and help you learn and venture into other sectors of interest where you might not have full knowledge.
Article continues below advertisement
Establishing an unquestionable work ethic is also paramount for anyone seeking business success. Guerra wants everyone to understand that you are your boss as an entrepreneur, and without a dedicated and committed work ethic, everything could easily fall apart. Also, investors and partners want to work with professionals who adhere to the work ethic environment.
Looking ahead, Guerra now wants to expand his presence in the fashion world. He sees so much growth potential with an opportunity to become the biggest fashion brand in the world.