Nancy Pelosi's Husband Paul PLEADS GUILTY To DUI, Sentenced To 5 Days In Jail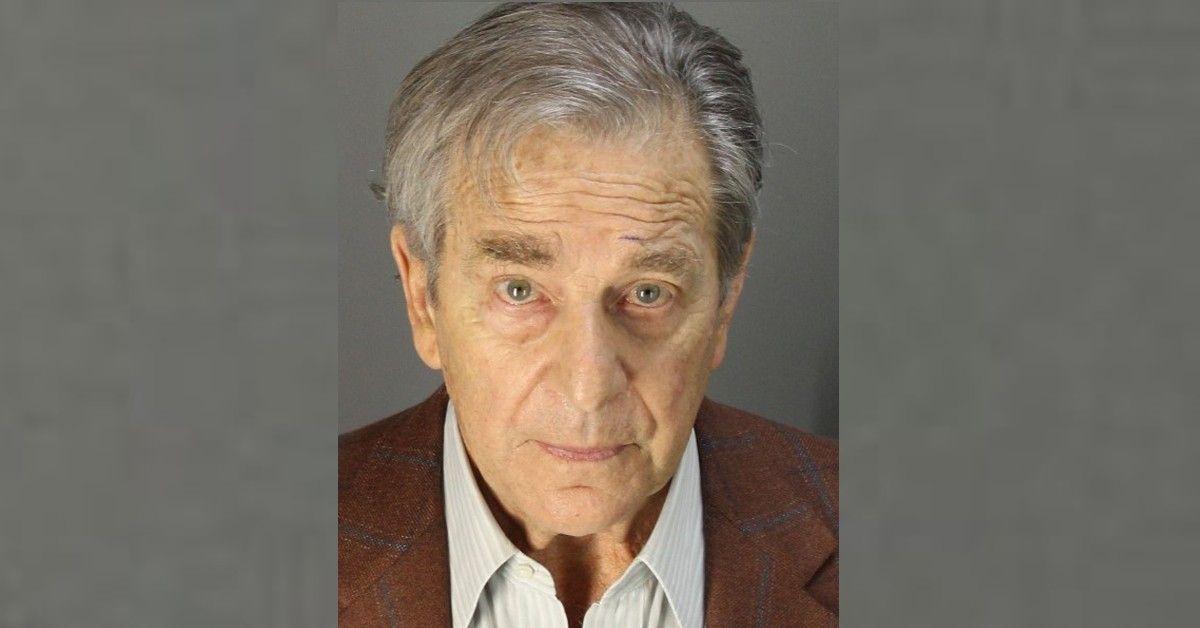 Nancy Pelosi's husband Paul pled guilty to one count of DUI this week, RadarOnline.com has confirmed.
The shocking development came on Tuesday after the House speaker's 82-year-old husband reached a plea deal with prosecutors.
Back in May, Pelosi was arrested after crashing his 2021 Porsche into another driver in Napa County, California while under the influence.
Article continues below advertisement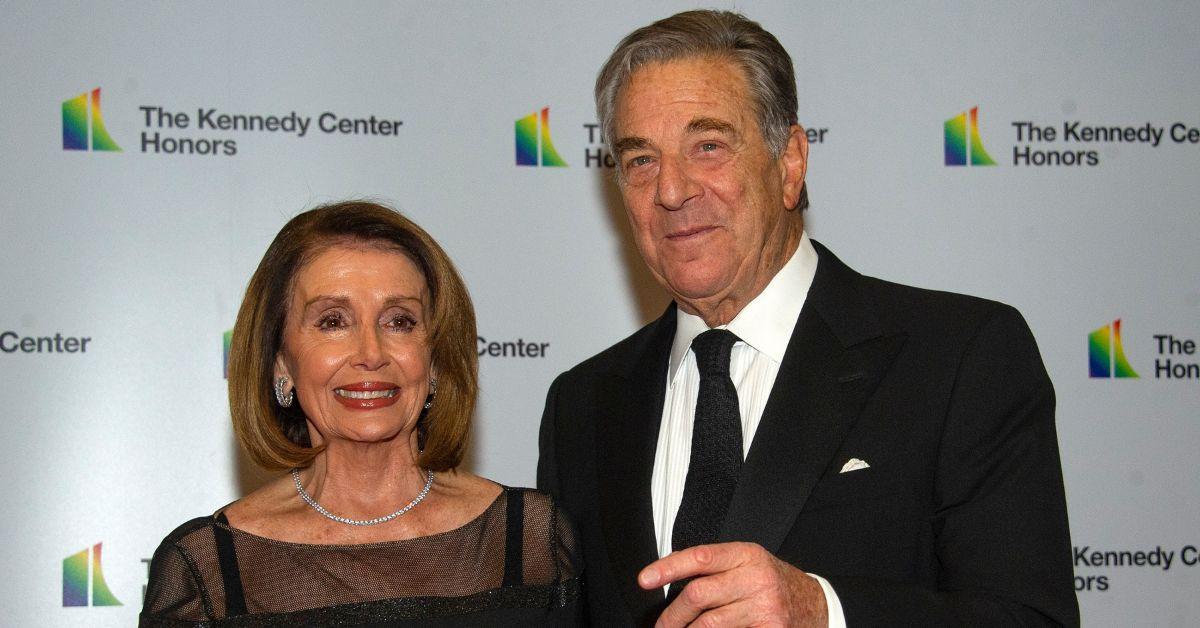 According to court documents obtained by RadarOnline.com, Paul was sentenced to three years of probation and 5 days of jail time – although the 5 days of jail time will include time already served.
Paul will also have to complete a three-month drinking and driving course and install an ignition interlock device on his car for 12 months. He was also ordered to pay a $150 fine.
As RadarOnline.com previously reported, House Speaker Pelosi's husband was arrested on May 28 after his Porsche crashed into a Jeep.
He was charged with two criminal misdemeanors at the time: one count of driving under the influence of alcohol causing injury and one count of driving with .08% blood alcohol level or higher causing injury.
Article continues below advertisement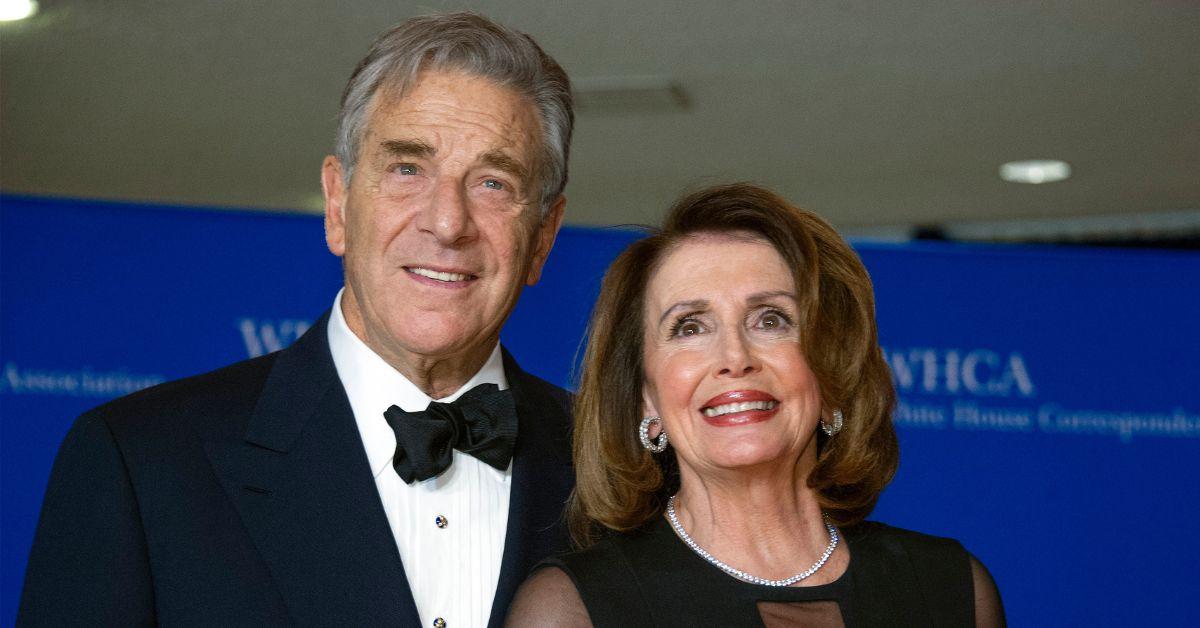 At the time of his arrest in May, Paul's "speech was slurred" and he was "unsteady on his feet".
He also reportedly showed "signs of impairment" throughout the administered field sobriety test, and the officers who administered the test "observed objective signs and symptoms of alcohol intoxication."
"His eyes appeared red/watery, he was unsteady on his feet, his speech was slurred, and he had a strong odor of an alcoholic beverage emanating from his breath," the complaint, released on August 3, read.
Even more shocking is the fact that Paul was also found to have drugs in his system during the crash and subsequent arrest, although his attorney, Amanda Bevins, later clarified the drugs in his system referred to the alcohol he had consumed prior to his arrest.
Article continues below advertisement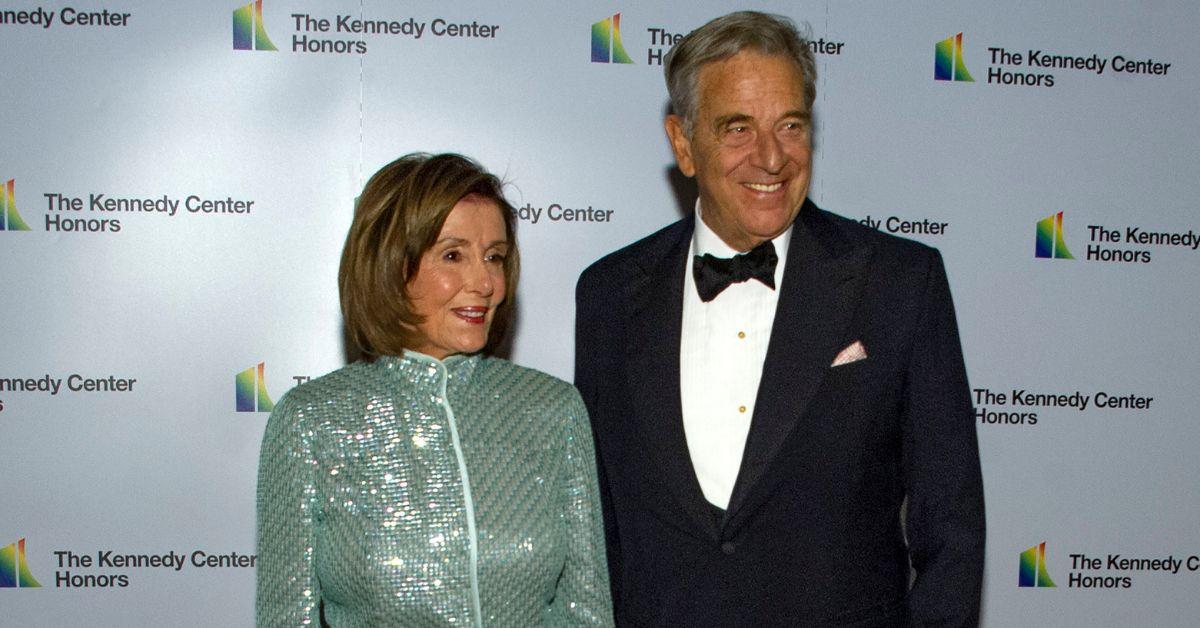 "I believe that the drug reference is part of the statutory boilerplate language in the complaint," Bevins said at the time.
Although the terms of Paul Pelosi's sentence include five days in jail, he has already been given credit for four days. The remaining one day will be completed by way of an 8-hour court-ordered work program.