Exclusive Details
Donald Trump Jr. Jokes It Would Be Better If His Father Had Nuclear Codes Instead Of Biden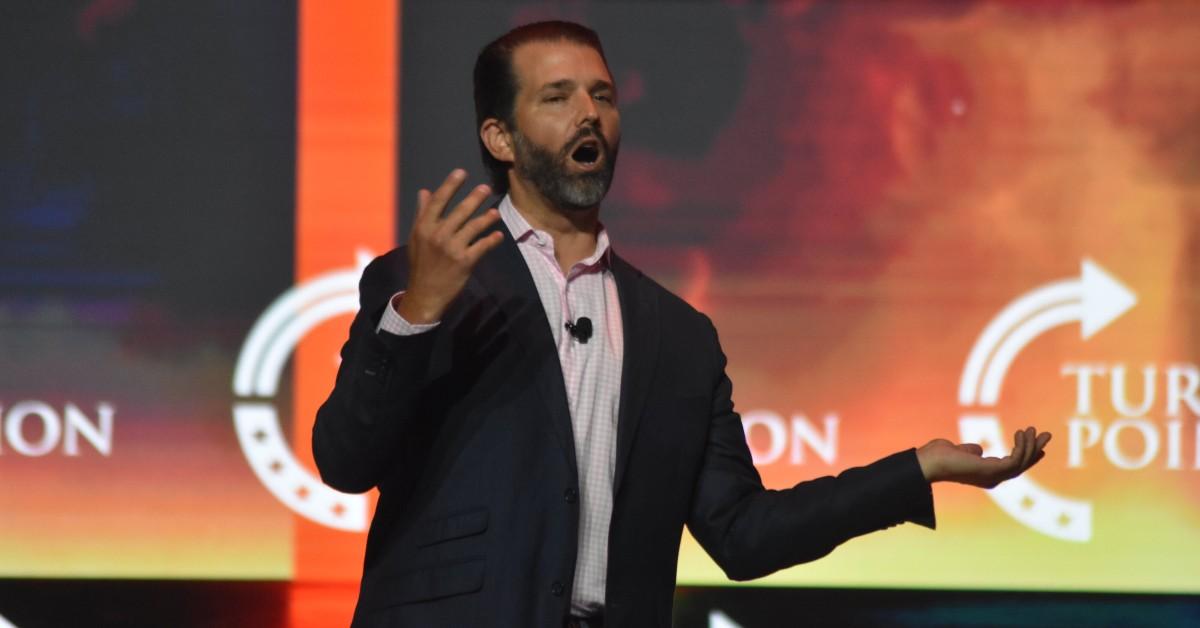 Donald Trump Jr. joked that if his father had nuclear codes hidden at Mar-a-Lago it would be better than allowing them in the hands of current President Joe Biden, RadarOnline.com has learned.
Article continues below advertisement
Trump Jr. was speaking at an event supporting Matt Gaetz, (R-Fla.), when he made the remarks. "Donald Trump has the nuclear codes! In the linen closet at Mar-a-Lago!' the eldest Trump child mockingly said as justification for the FBI raid during a speech in Florida that resembled a stand-up comedy act," he said.
"By the way, for the record, I say that if Donald Trump actually still had the nuclear codes it would probably be good," Trump Jr. added, as crowds cheered him on. "Our enemies – our enemies – might actually be like, 'Okay, maybe, let's not mess with them,'' he added to the delight of the audience. 'Unlike when they look at Joe Biden then they say, 'You know what? We should attack now.'"
Article continues below advertisement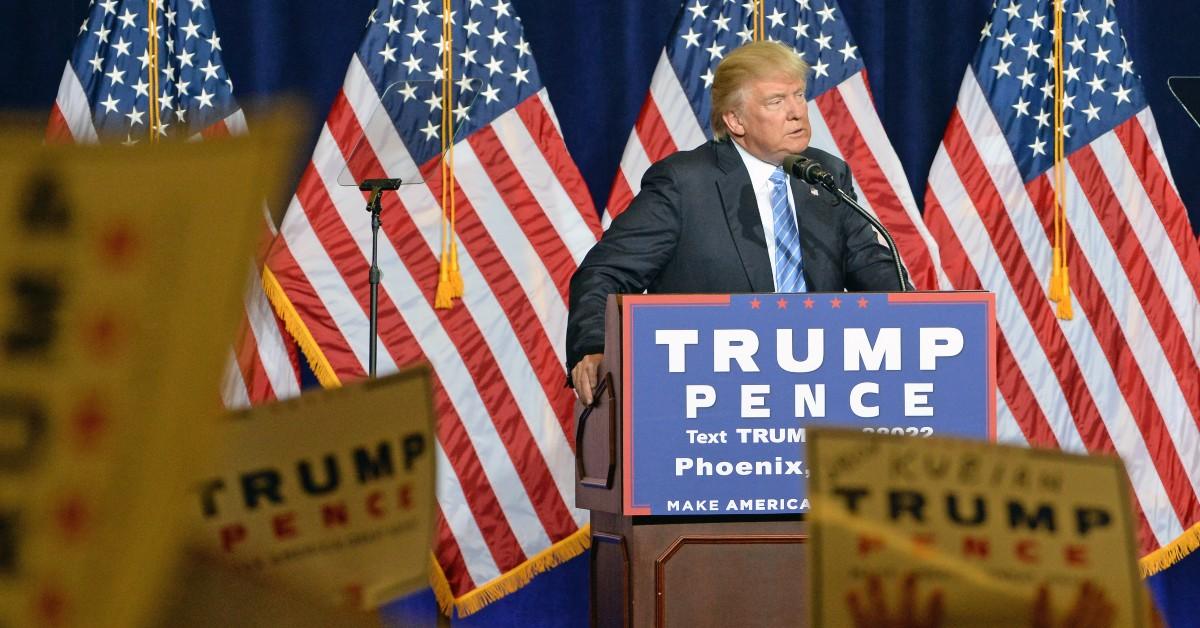 Trump Jr. also fired back at attack ads saying Gaetz could have been the "informant" who led to the raid of former President Donald Trump's Mar-a-Lago estate in Palm Beach, Florida. The FBI raided the residence on Aug. 8, when it seized 11 sets of classified documents, including some top-secret ones, according to reports.
Article continues below advertisement
Trump is suing in hopes of getting back personal items the FBI may have taken during the raid. The ads against Gaetz allege that an "inside informant" may have led to the search. "I heard that I was coming up here to yell at Matt because, apparently, he was the FBI informant," Trump Jr. said.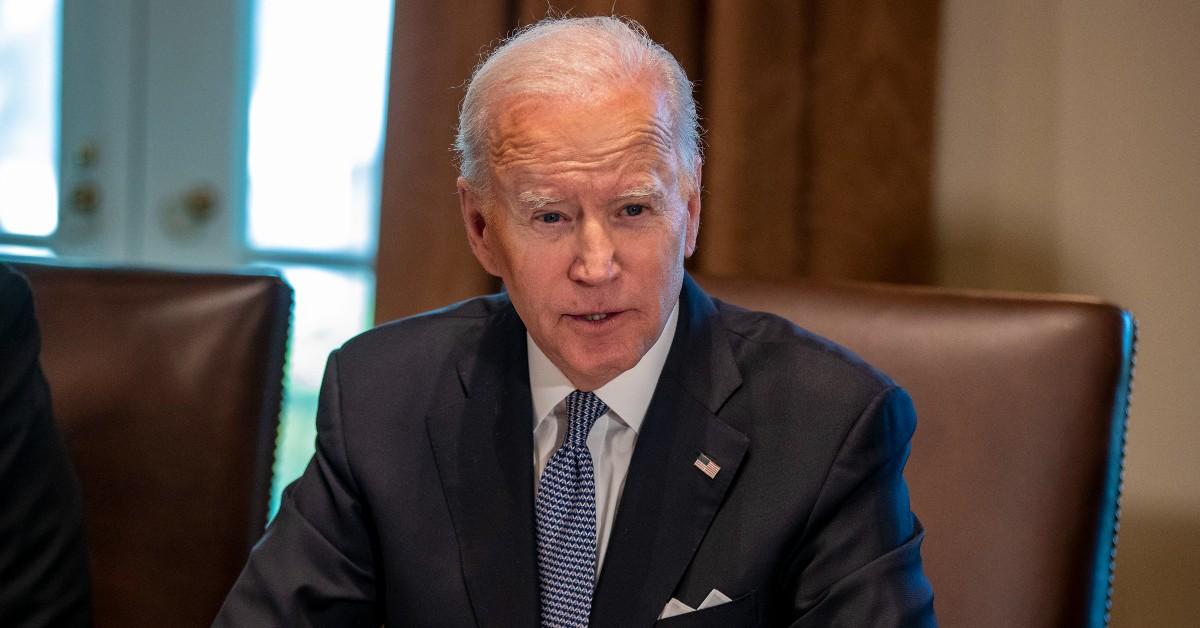 Article continues below advertisement
"I've heard a lot of dumb things, especially since we got into politics and especially since Joe Biden has become president," he added, according to the Daily Mail. "That is truly one of the dumbest things I've ever heard. There's never been a fighter for the MAGA agenda and for Donald Trump and most importantly for you and everything that you believe in, it is Matt Gaetz."
Mark Lombardo, Gaetz's main competitor in the primary race, released the ads suggesting the Florida representative was an informant who led to the raid. Greg Merk is also running against Gaetz in Florida's 1st Congressional District.