Andrew Cuomo's Ex Sandra Lee Undergoing Hysterectomy Surgery Nearly Seven Years After Cancer Diagnosis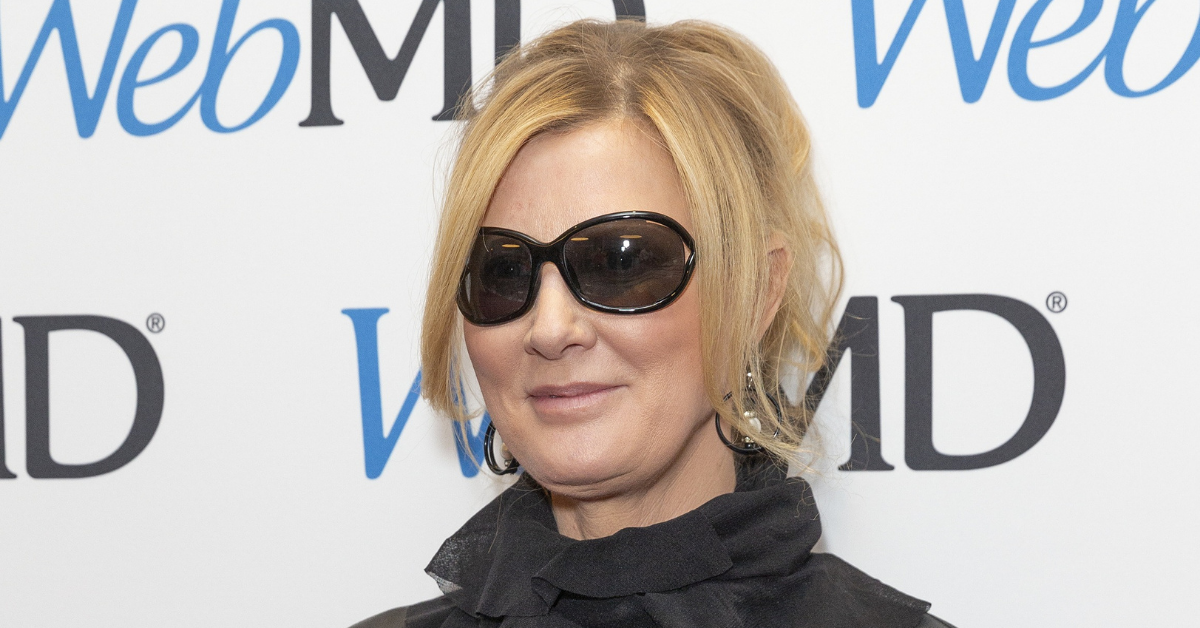 Sandra Lee, the former girlfriend of disgraced governor Andrew Cuomo, recently announced that she would be undergoing a hysterectomy surgery — nearly seven years after the lifestyle guru was first diagnosed with early-stage breast cancer.
Lee, 55, took to Instagram on Tuesday to reveal she was set to have the surgery later today. She also revealed that she was supposed to have the hysterectomy after undergoing her mastectomy a few years ago, but it was ultimately postponed due to Covid-19.
Article continues below advertisement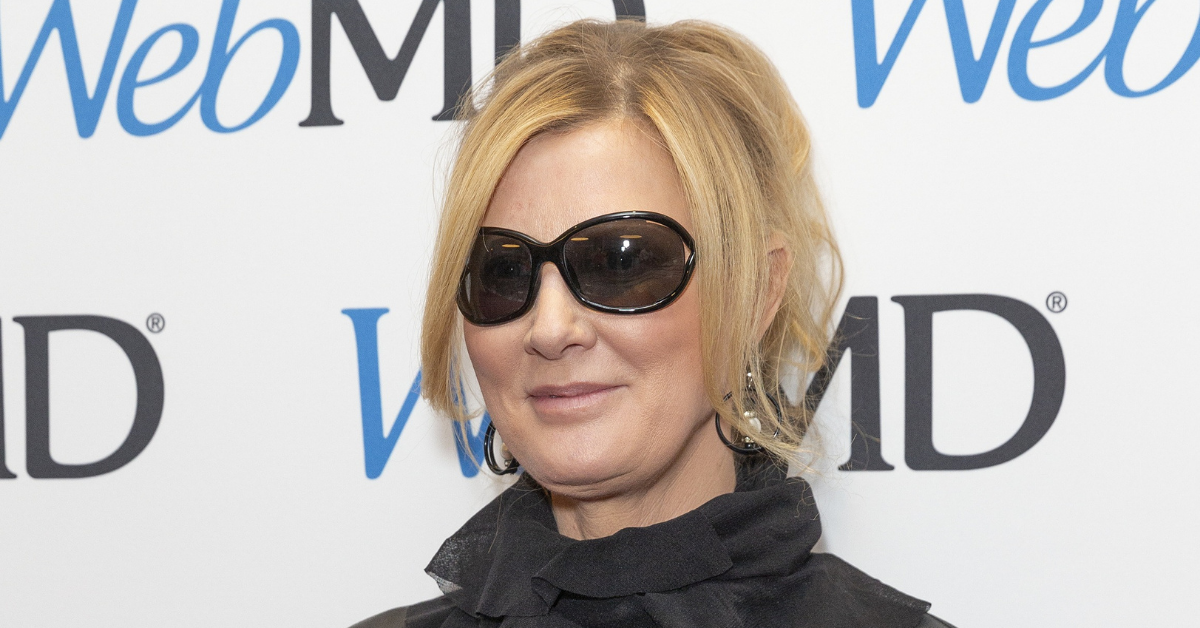 "Over the last few years I have watched and admired the grace of other women who went public with their own health decision while I sat on the sidelines in awe and with a bit of fear," Lee shared Tuesday. "Brave women, like my friend's mother who sadly had lost her battle with breast cancer after it had spread to her ovaries. I admit, I am a little embarrassed that I hadn't had the courage to get this final stage done until now."
"So while you're reading this post I am undergoing hysterectomy surgery. A surgery that so many brave women before me have had to do," she continued, officially confirming that she was most likely in the surgery room at the time of her post.
"It'll be an everything out procedure and after that, there won't be any more halo of worry hanging over my head. My sweet Ben is with me and will be taking a little time off work to stay home. I'm so grateful for his and everyone's support, my friends and family have been incredible."
Article continues below advertisement
As RadarOnline.com reported in the past, it was shortly after Lee had first started dating the now-disgraced former governor of New York, Andrew Cuomo, in 2015 when she had to undergo the double mastectomy in her fight against breast cancer.
Since then, she has been in and out of reconstructive surgery. She has also been a strong advocate for women to get regular check-ups in an effort to detect breast cancer early, even advocating so far as to make an HBO documentary titled RX: Early Detection, A Cancer Journey with Sandra Lee in 2018.
Lee's hysterectomy surgery also comes just months following her engagement to Ben Youcef, an actor who Lee became romantic with soon after moving to Malibu following her split from Cuomo in 2019.
"We must all live our best lives every day and in every way," Lee concluded her Insta post with before her surgery Tuesday. "With that I send you all the love in the world, your well wishes and prayers are appreciated more than you know."