Exclusive
'This Is Us' Staffer Sues Over On-Set Accident That Left Her Injured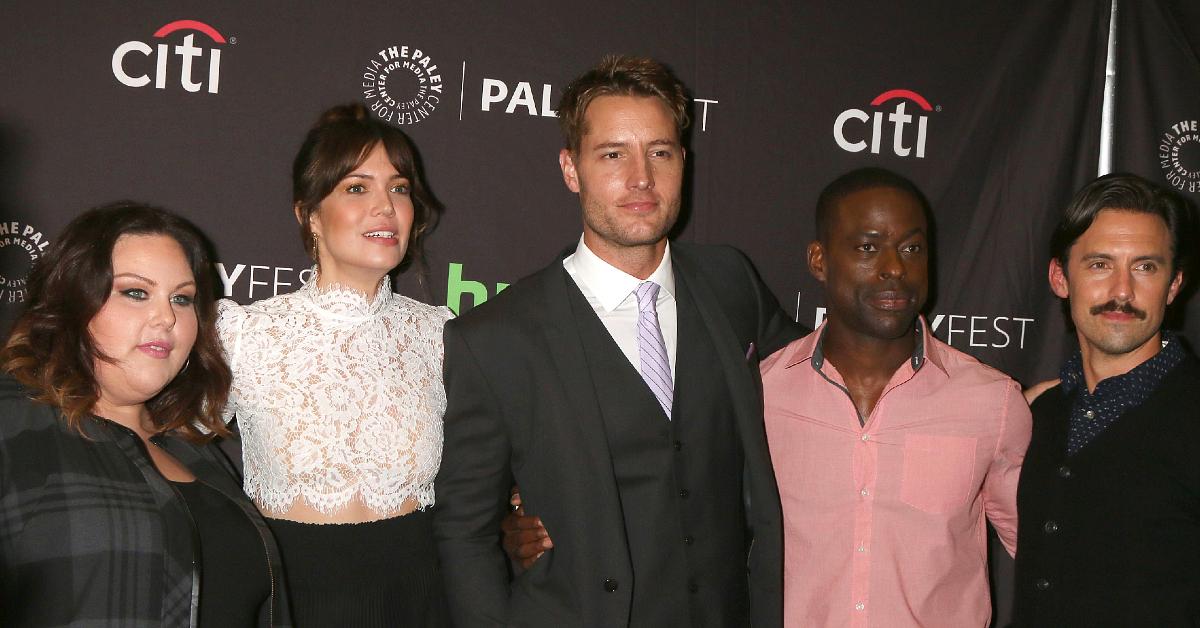 A woman who worked on the set of This Is Us claims she is dealing with painful injuries after falling through a hole on the set of the NBC drama.
According to court documents obtained by Radar, a woman named Jill Stager is suing Paramount Pictures accusing them of being negligent.
Article continues below advertisement
Stager claims she was working at the Paramount Studios as a costume for the show "This Is Us" on March 26, 2021 in Los Angeles.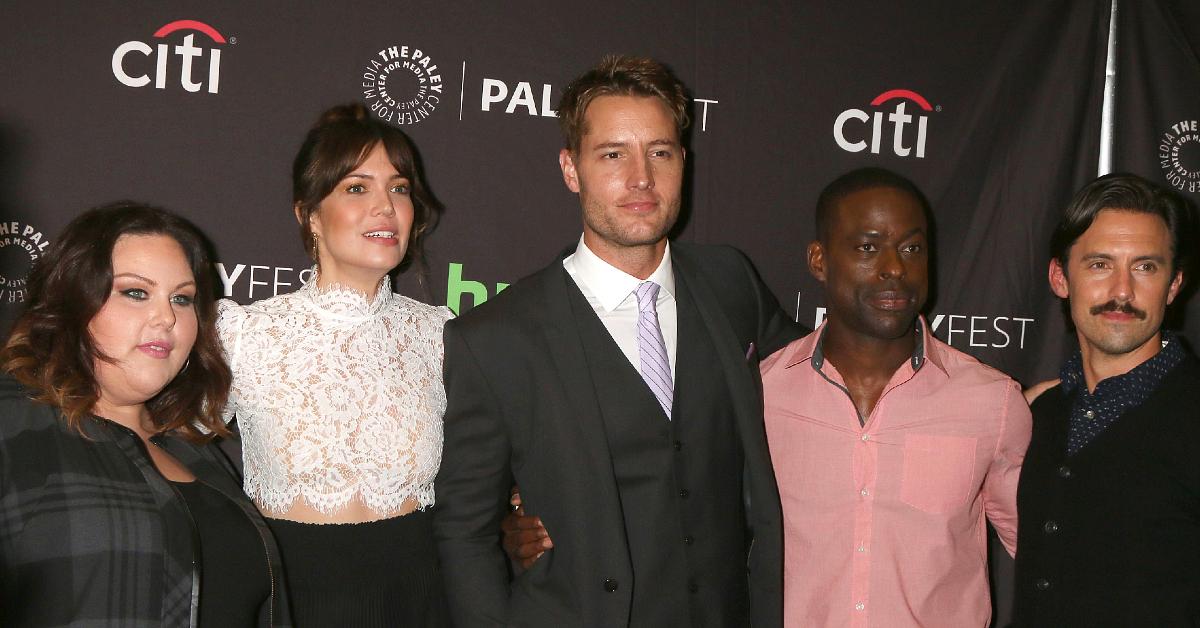 Article continues below advertisement
The staffer accuses Paramount Studios and its employees of being failing to proper maintain their premises. She claims they kept the lot in an unsafe condition — which led to her becoming hurt.
Stager says the producers contracted with Paramount Studios to film on Stage 3 on the lot.
"During the production of said show, [Stager] did, caused maintenance or repair work to be done below Stage 3. As part of this work, a hole in the stage surface or flooring was created. While [Stager] was walking on the stage surface, she fell in the hole, causing her to sustain serious injuries and damages."
Article continues below advertisement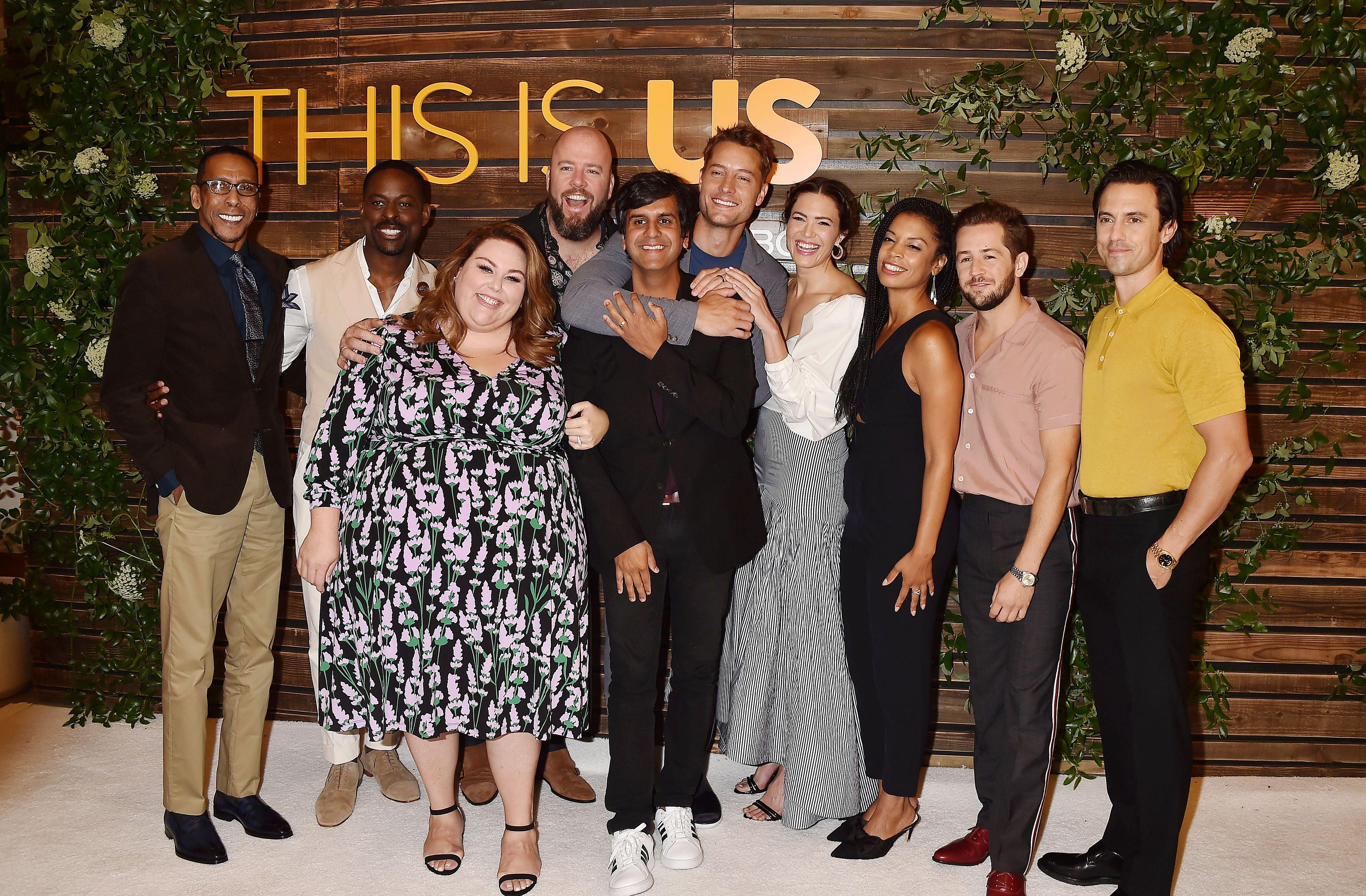 Stager is suing for unspecified damages. However, she believes Paramount owes her money for her hospital and medical expenses, her pain and suffering along with her lost wages and future lost wages.
Article continues below advertisement
Paramount has yet to respond to the lawsuit in court.
This is Us is currently in its final season on NBC. The highly anticipated finale is set to air on May 25 and will feature the main cast Milo Ventimiglia, Mandy Moore, Chrissy Metz, Justin Hartley, Sterling K. Brown, and Chris Sullivan.
Article continues below advertisement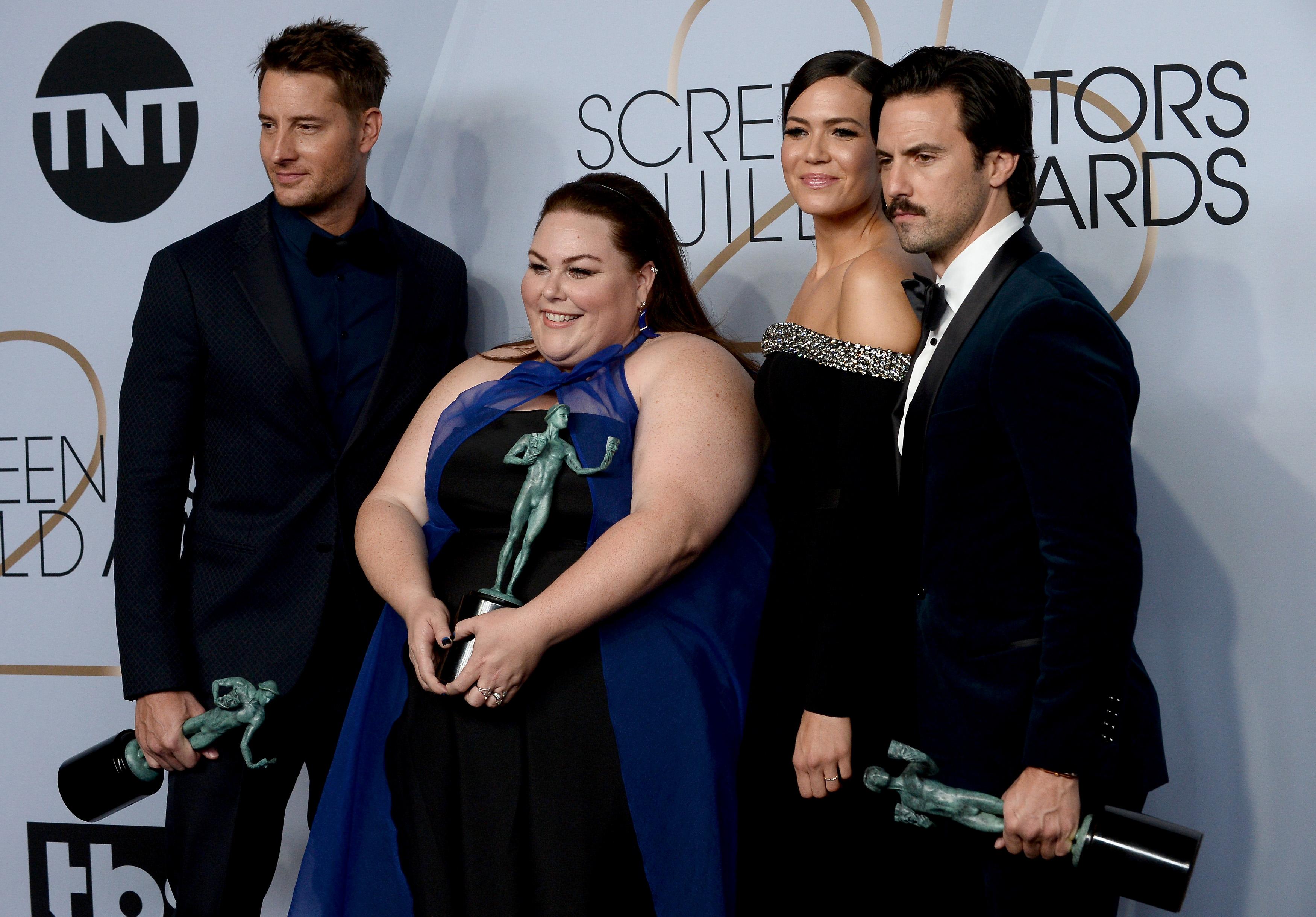 Stager has worked in the industry previously. Her IMDB profile lists work on Fear Factor in 2022 as a key set production assistant. She also worked on a short documentary Memories of Oz in 2001.
She is listed as working on This is Us for a total of 4 episodes.
Last week, Mandy Moore shared a photo of the crew on set filming the 100th episode of the show. "It's still hard to wrap my brain around that we only have 6 more to shoot. Soaking it all in with immense gratitude!!" she wrote.