Eric Clapton Cancels Upcoming Shows In St. Petersburg & Moscow Over Russia's Ongoing Invasion Of Ukraine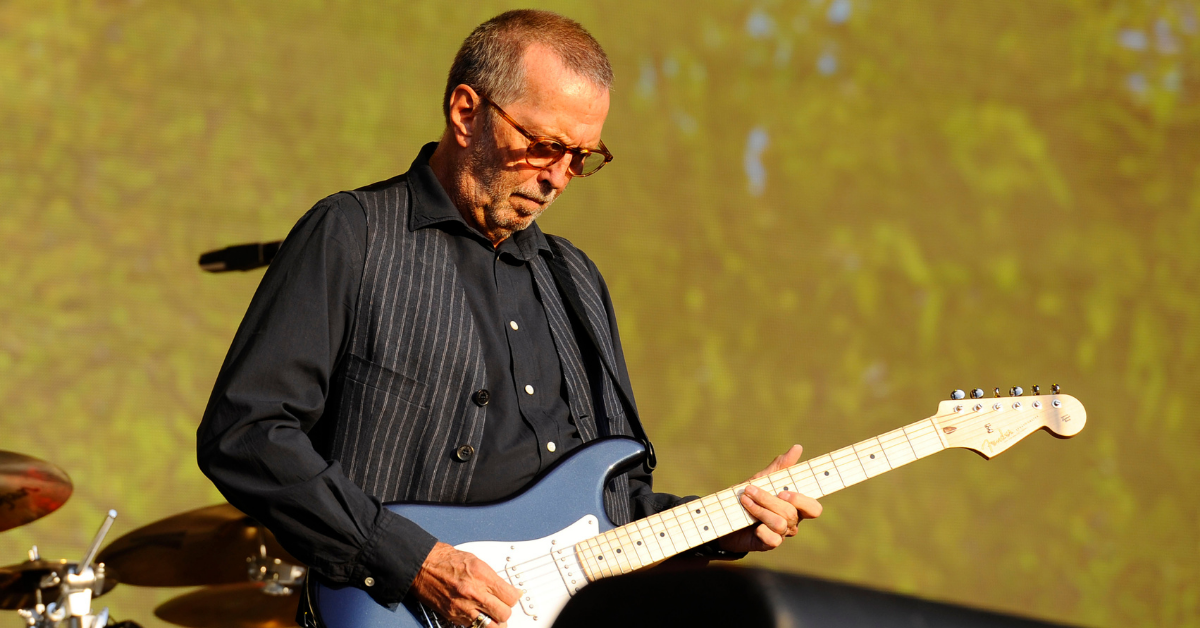 Eric Clapton has reportedly canceled three of his shows that were previously scheduled to take place in Russia in a move that seems to be because of the country's violent, bloody, and ongoing invasion of Ukraine.
According to reports, a representative for the 76-year-old musician revealed on Tuesday that Clapton's three shows scheduled for June – one in St. Petersburg and two in Moscow – are canceled. His representative also stated that "it is highly unlikely that [the shows] will be reinstated at any time."
Article continues below advertisement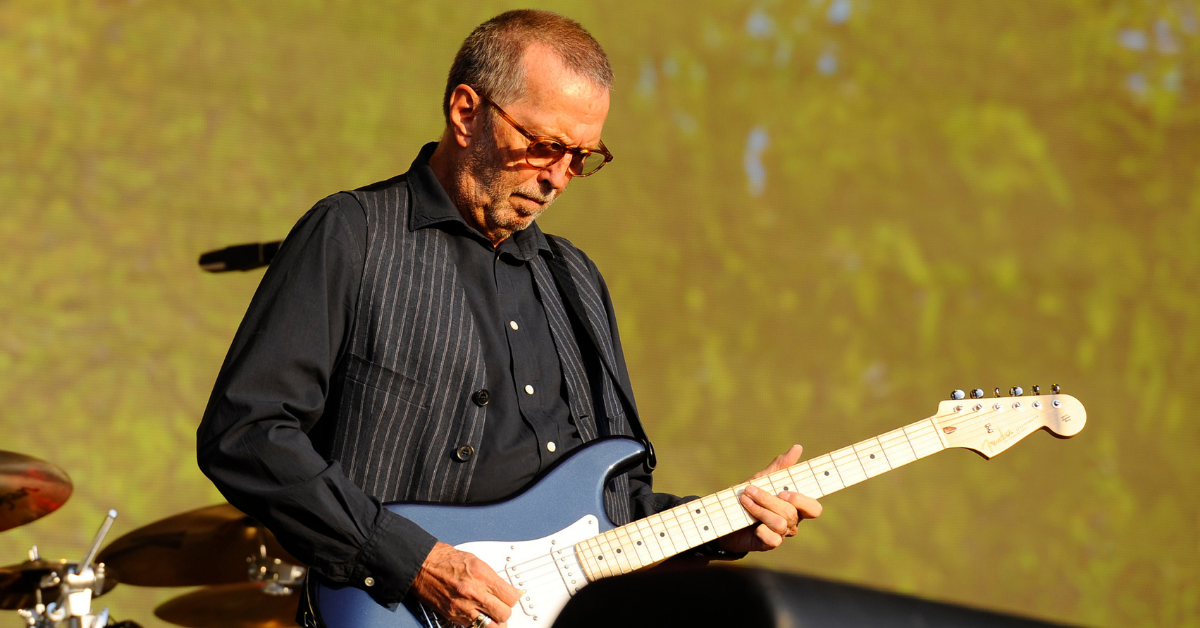 Clapton is just the latest musician to cancel his previously scheduled concerts in Russia following the country's invasion of Ukraine – a move being condemned by politicians, musicians, and citizens around the world.
Other artists who have canceled their shows include the likes of Imagine Dragons, Green Day, and The Killers.
Although solo acts and bands are canceling their Russian and Ukrainian engagements by the handful, there are still reportedly a number of acts – such as Judas Priest, Bjork, Slipknot, and the Gorillaz – that have yet to pull their scheduled tour dates scheduled in the countries.
Louis Tomlinson, another artist who canceled his dates in both Moscow and the Ukrainian capital of Kyiv, posted a message to his Twitter as recently as Monday announcing he refused to play in either country amid a vicious and progressively deadly war.
Article continues below advertisement
"Due to the recent events in Ukraine, I have to sadly announce that my tour shoes in Moscow and Kyiv are cancelled until further notice," Tomlinson wrote. "The safety of my fans is my priority and my thoughts go out to the people of Ukraine and all those suffering from this needless war."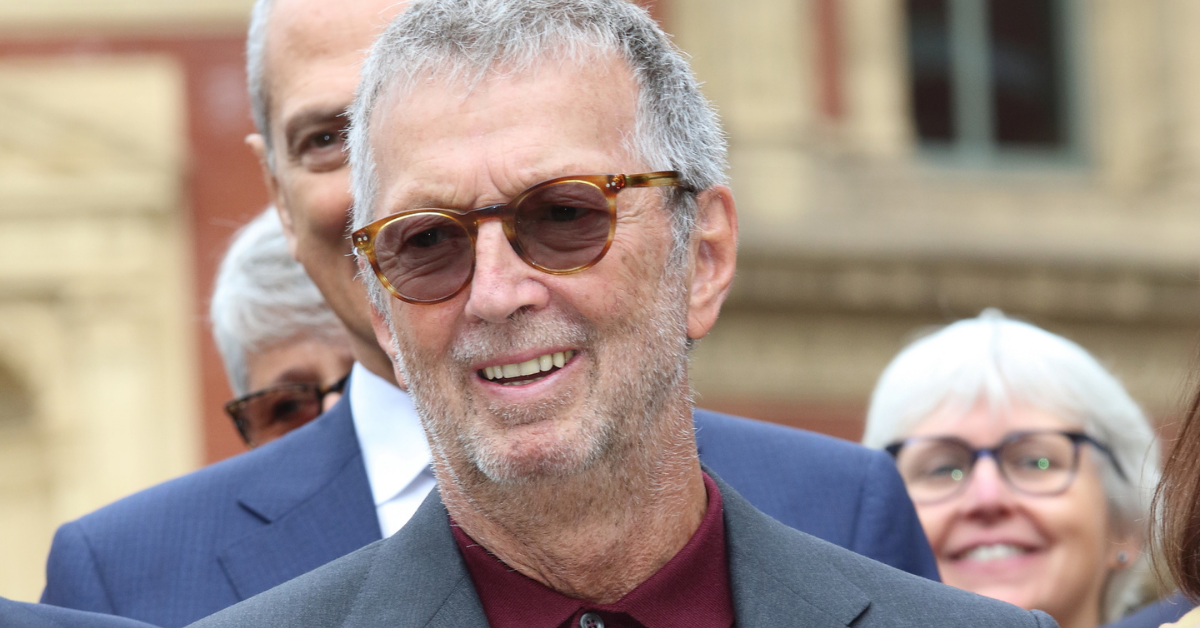 As RadarOnline.com previously reported, there has also been some confusion regarding whether or not certain shows would be canceled as Russia's war against Ukraine continues.
On Friday, the embattled comedian Louis C.K. had to slam down false reports that he was still planning to perform a number of comedy shows in Kyiv over the weekend.
"I am not in Ukraine," he wrote to the subscribers of his email list. "My flight was canceled because no one can fly there now."