Comedian Louis C.K. Slams Reports He's Still Performing Scheduled Stand-Ups In Ukraine After Putin Declared War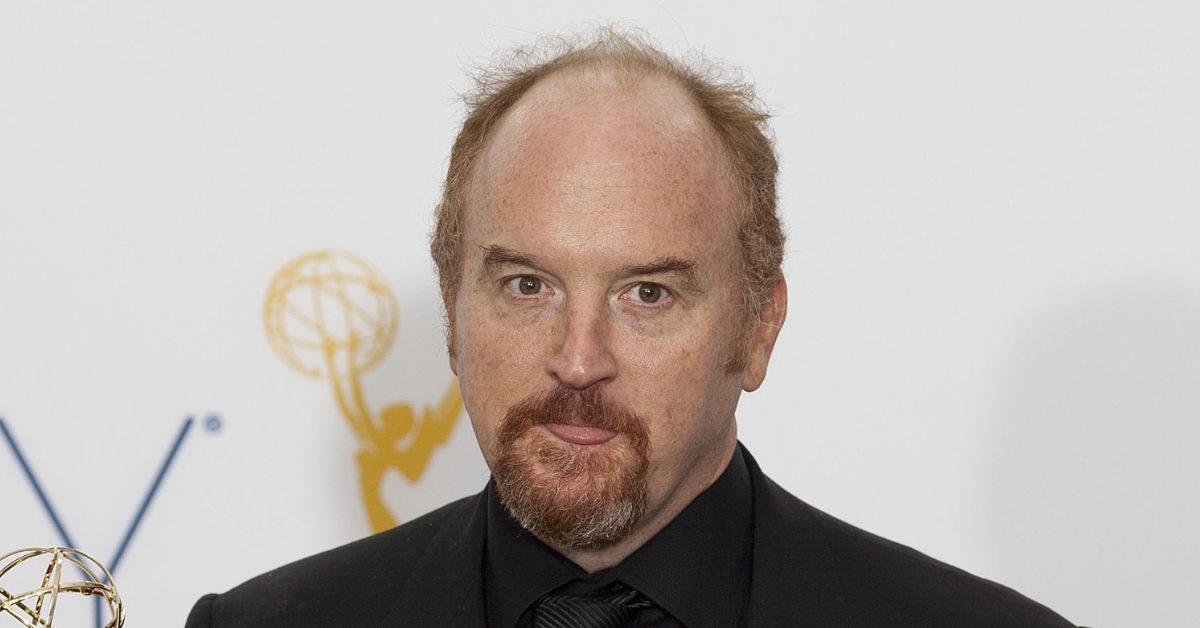 Louis C.K. is slamming reports that he's still planning to perform a number of upcoming comedy shows in Ukraine's capital city of Kyiv amid the ongoing invasion of the country by the Russian military. The once-canceled comedian says he's not going following Vladimir Putin's declaration of war.
According to The Post, the 54-year-old star clarified on Friday that he has no plans to go through with the number of stand-ups scheduled for February 25 and 26.
Article continues below advertisement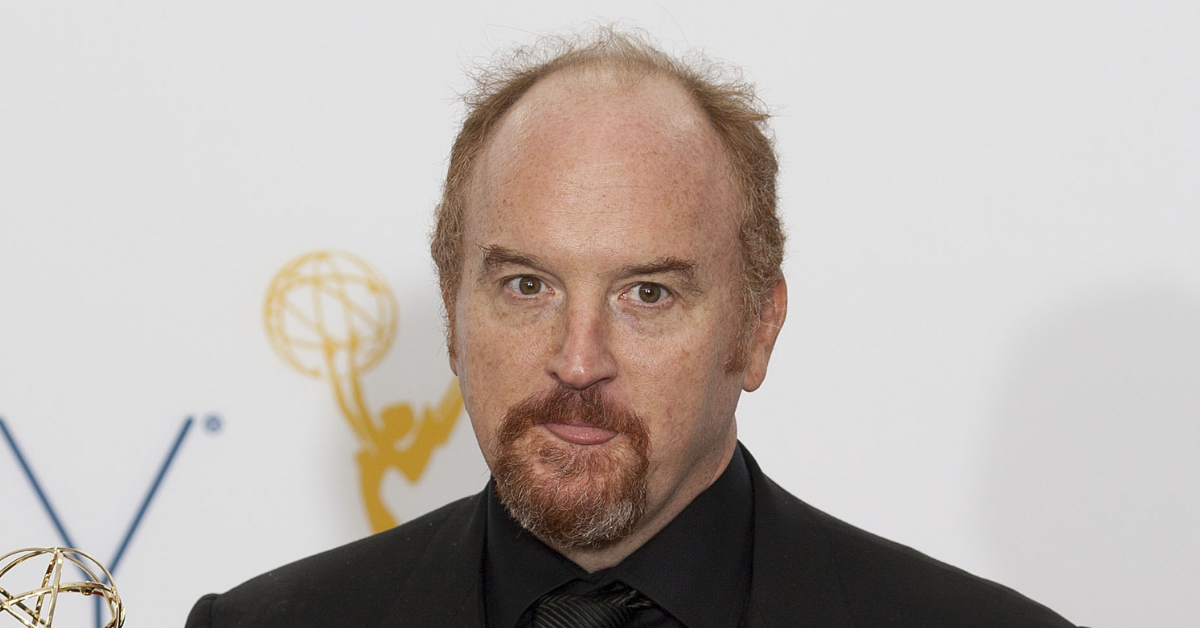 "I am not in Ukraine," he wrote to the subscribers of his email list. "My flight was canceled because no one can fly there now."
The news that the controversial comic will not be performing comes just days after rumors started swirling that the shows were still going on, despite Russia's invasion of Ukraine early Thursday morning.
"The Louis C.K. Show in Kyiv has not been cancelled," a fan of the comedian tweeted on Wednesday along with a graphic that read: "Dear attendees, Louis C.K. performance will take place, as planned, on February 25 and 26, 2022. Tickets for Louis C.K. show purchased earlier remain valid for new dates and do not require an exchange."
But things clearly took a turn for the worse, and his shows were ultimately canceled after Putin's announcement that he was set to conduct a "special military operation" to "protect people who have been subjected to abuse and genocide by the Kyiv regime for eight years."
"Whoever tries to interfere with us, and even more so, to create threats for our country, for our people should know that Russia's response will be immediate and will lead you to such consequences that you have never experienced in your history," Putin added.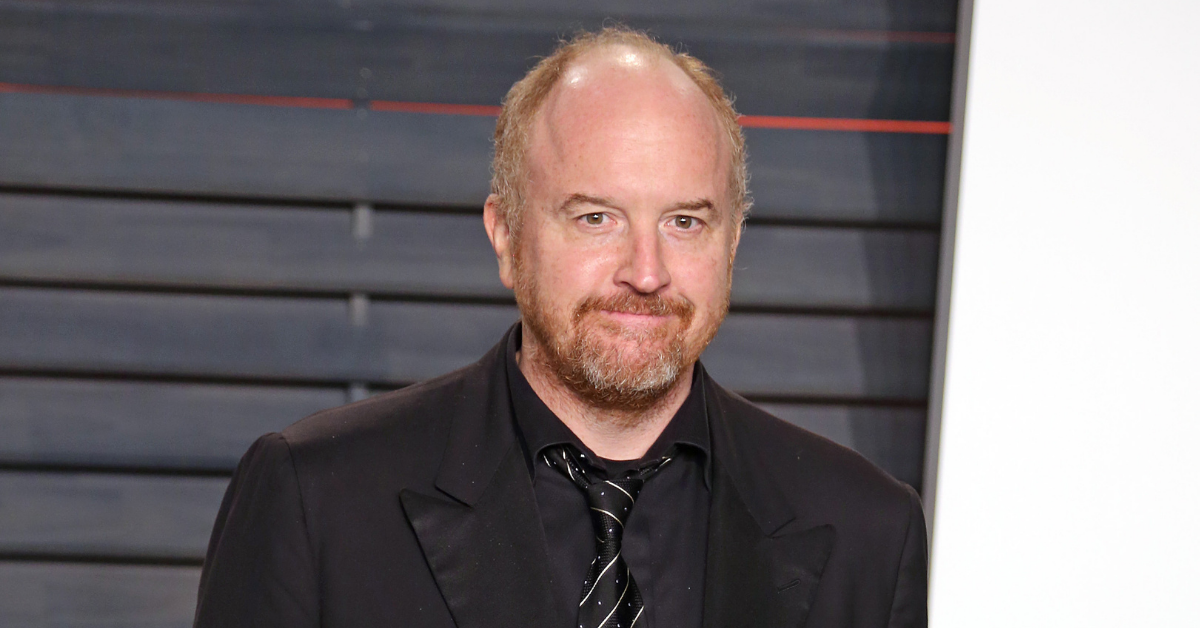 The first missile attacks were launched against Ukraine minutes later.
Louis C.K. also has a troubled past because, as RadarOnline.com reported, the comedian was essentially canceled in 2017 after allegations of sexual misconduct by allegedly whipping it out in front of fans without their consent.
After struggling to sell tickets, the embattled comedian is now seemingly trying to rebound. Louis C.K. is currently on tour in Europe.