Andrew Cuomo's Ex-Girlfriend Sandra Lee Caught Getting Cozy With Fiancé Ben Youcef In Central Park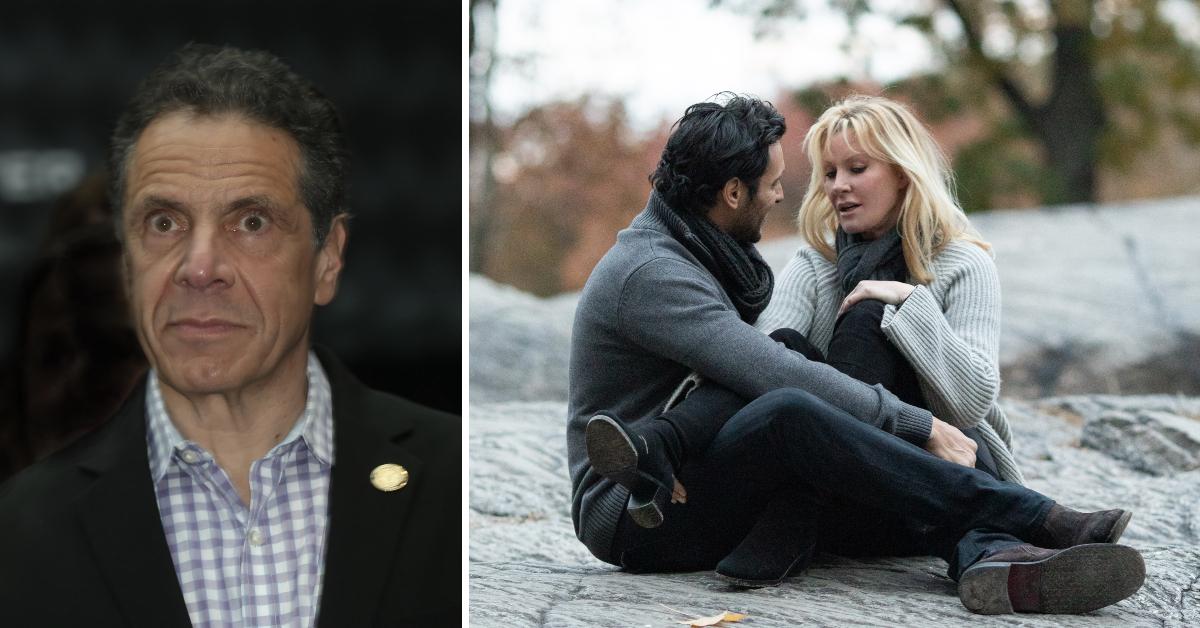 Andrew Cuomo's ex-girlfriend Sandra Lee and her new man Ben Youcef were seen putting on PDA while walking through Central Park.
Radar obtained photos of the newly engaged couple taking a stroll this week. The duo looked to be in love as they were seen embracing each other tightly.
Article continues below advertisement
Sources tell Radar the two are "inseparable" and their friends have even started calling them "Bendra."
Article continues below advertisement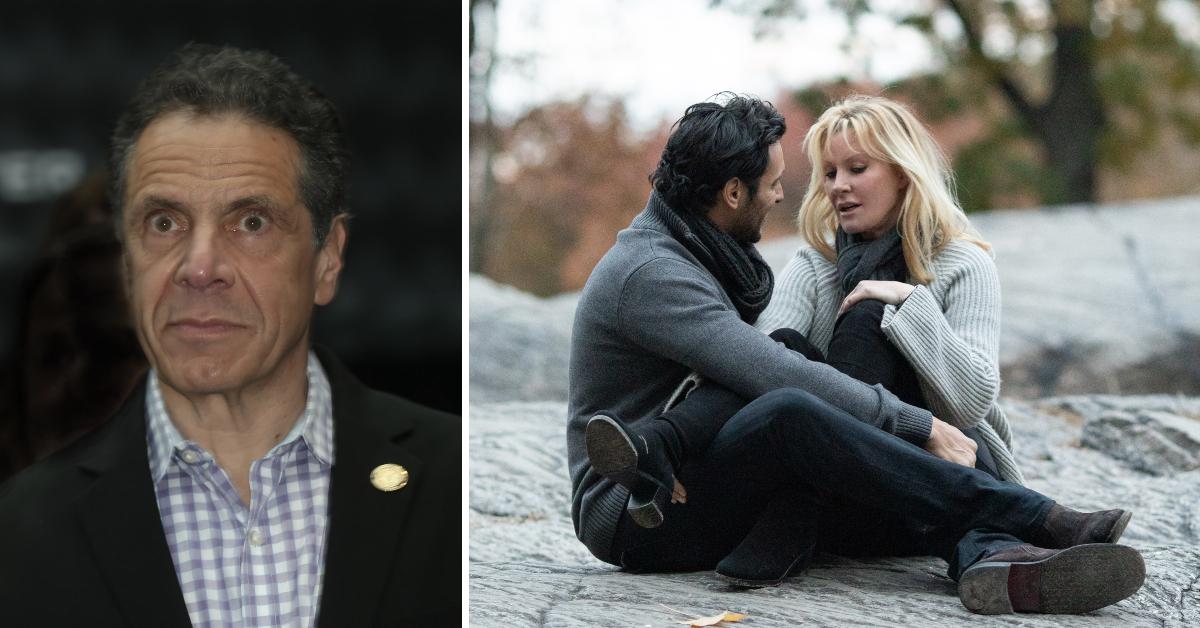 As Radar previously reported, Ben is Sandra's first serious relationship since ending things with the disgraced former New York governor in 2019. The two dated for 14 years but never got engaged or had children.
They released a joint statement reading, "Over the recent past, we have realized that our lives have gone in different directions and our romantic relationship has turned into a deep friendship."
Following the breakup, Sandra moved from New York to California, which is where she was able to meet Ben in a new friend circle.
Andrew Cuomo Was Allegedly Seen 'Making Out' With Married Aide De Rosa, Sexual Harassment Investigation Testimony Reveals
Article continues below advertisement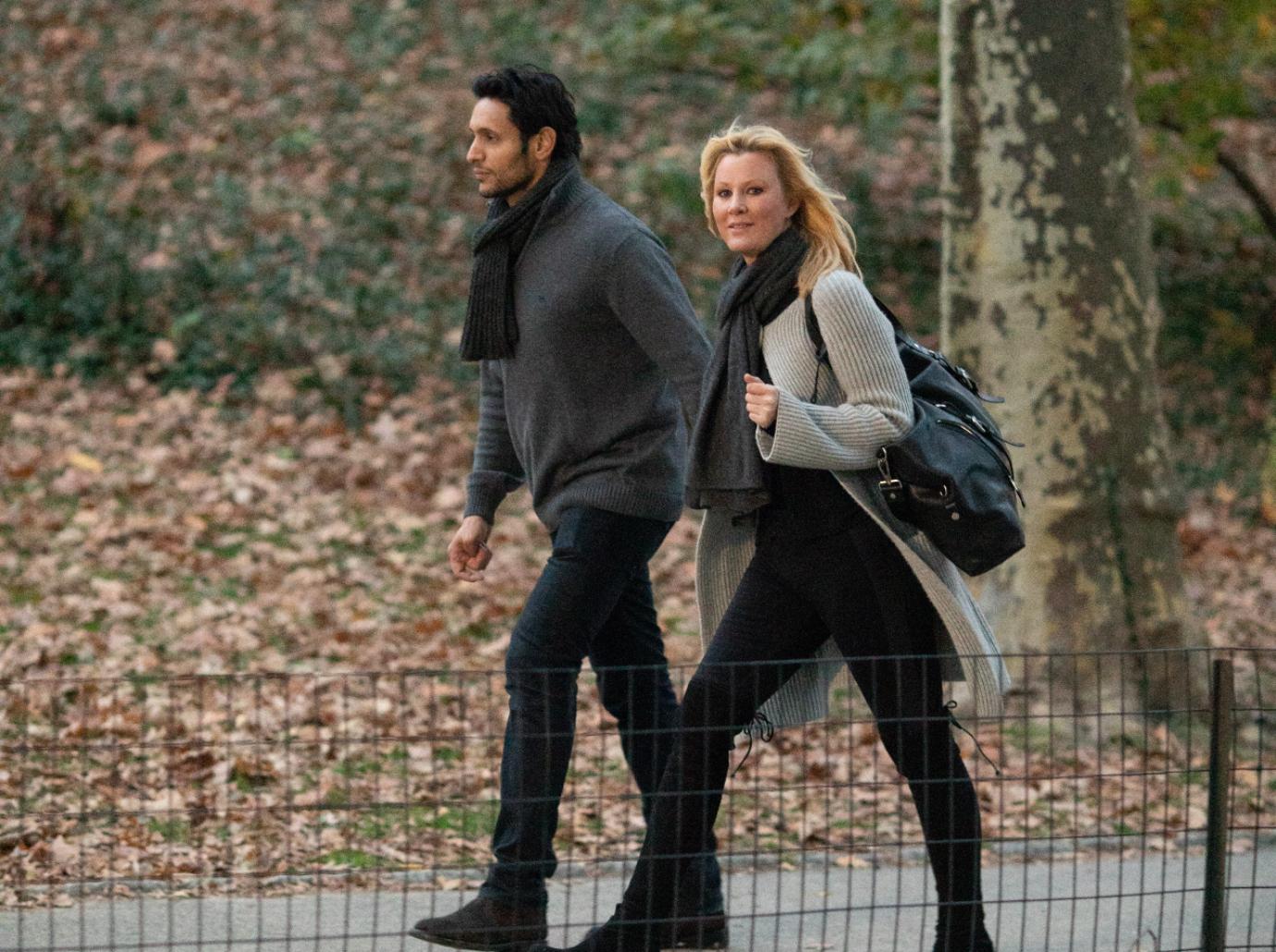 In August, the former Food Network star shocked the world by accepting Ben's proposal while on a European vacation.
Article continues below advertisement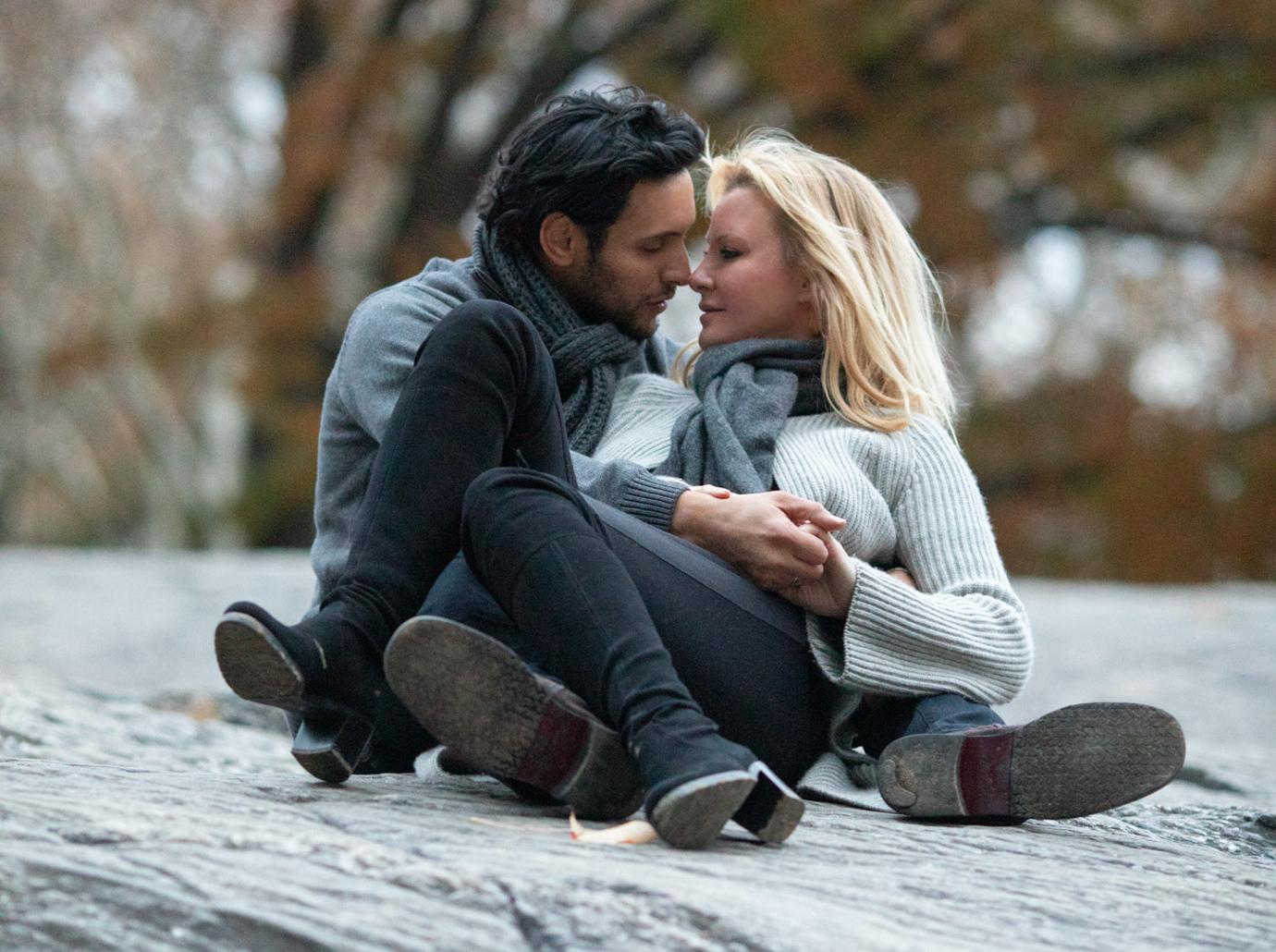 "Ben really wanted to distract Sandra from all the news, so he whisked her away to Paris. He knows how hard this has been on her and he wants to make sure she feels loved and supported. Ben is incredibly protective of Sandra. They're soulmates and head over heels in love," a source told Page Six at the time.
Article continues below advertisement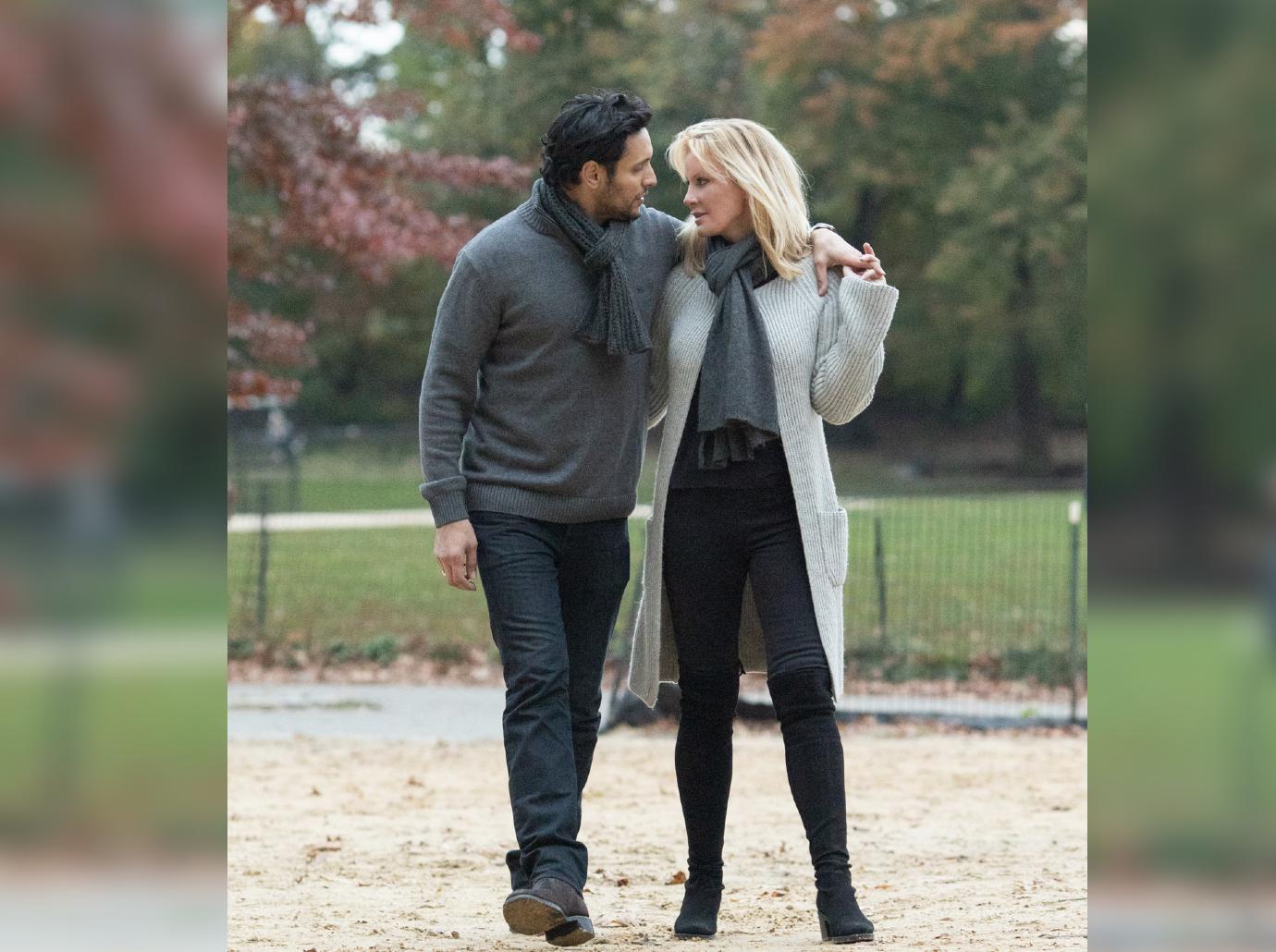 Sandra has kept her ex Cuomo's name out of her mouth for the most part since he was forced to resign after an investigation found he was inappropriate with female employees.