Georgia Woman Who Tested Positive For Monkeypox Shares Story On TikTok, Fights Virus 'Misinformation'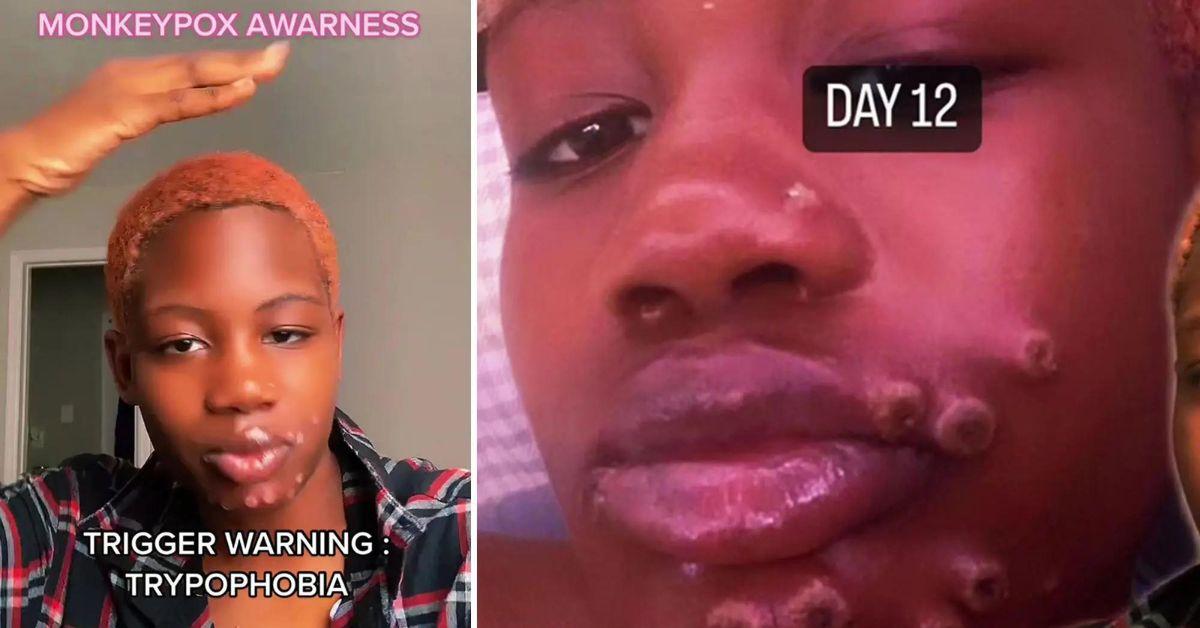 A young woman from Georgia who tested positive for monkeypox took to social media to share her story and fight back against misinformation surrounding the virus, RadarOnline.com has learned.
Camille Seaton, a 20-year-old woman who tested positive for monkeypox in July, took to TikTok to share her startling symptoms, her story and her surprising theories on how she contracted the viral disease.
Article continues below advertisement
According to Seaton, who was the first female in the state of Georgia to test positive for monkeypox, she believes she first contracted the virus while handling "dirty money" at her job as a gas station attendant in the Peach State.
She first realized she may have contracted monkeypox when a series of blisters and pustulates began appearing on her face.
"I was in pain literally all of the time," Seaton says in the TikTok video which has already garnered more than one million views.
She added, "It was itching. It was joint pain. It was excruciating headaches. It was fainting. You have to go through so much before you even start the healing process."
Article continues below advertisement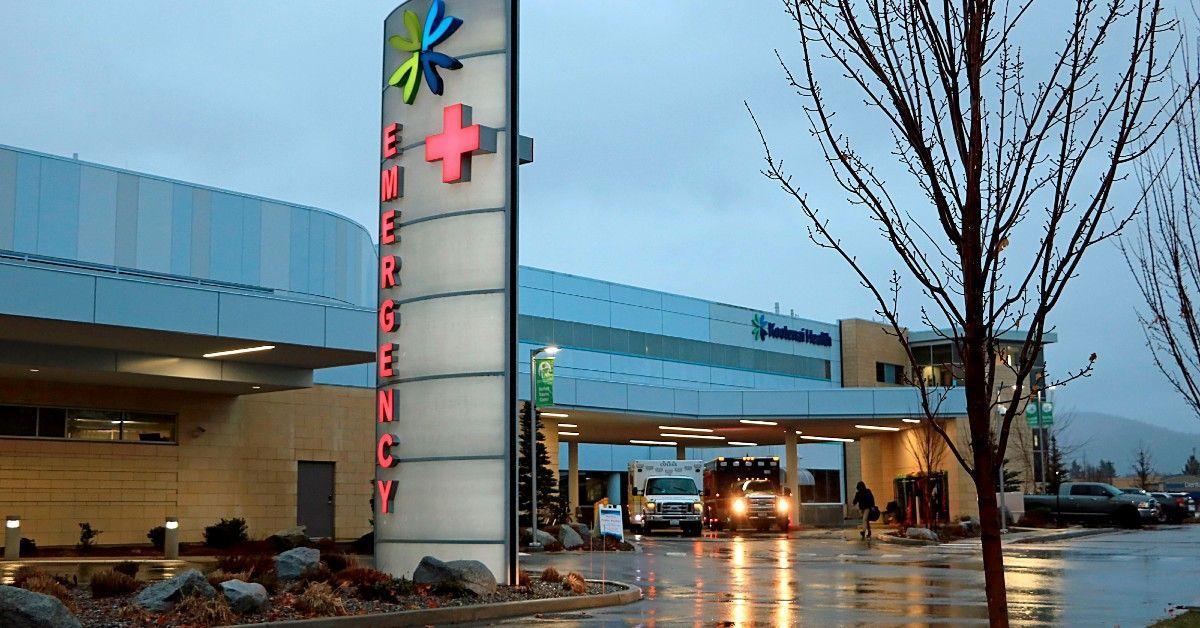 While quarantining in her Georgia townhouse, Seaton began creating videos on the popular social media platform in an effort to squash misinformation connected to the virus.
"I'm here to tell you again that sex is not the only way to contract this virus," Seaton said in another video. "Yes, it's mostly been men who have gotten it – I'm only the first woman to have gotten it in the state of Georgia – but all people are different."
"This is no joke," she added. "Wash your hands, wear masks, stop touching people, wear gloves. The virus isn't airborne but it might as well be. You can catch it from sitting in a confined space with somebody that has it – a car, a plane, a room."
As RadarOnline.com previously reported, Seaton's experience with monkeypox – and becoming the first woman in Georgia to contract the virus – came around the same time the first human-to-pet infection was believed to have taken place in France.
Article continues below advertisement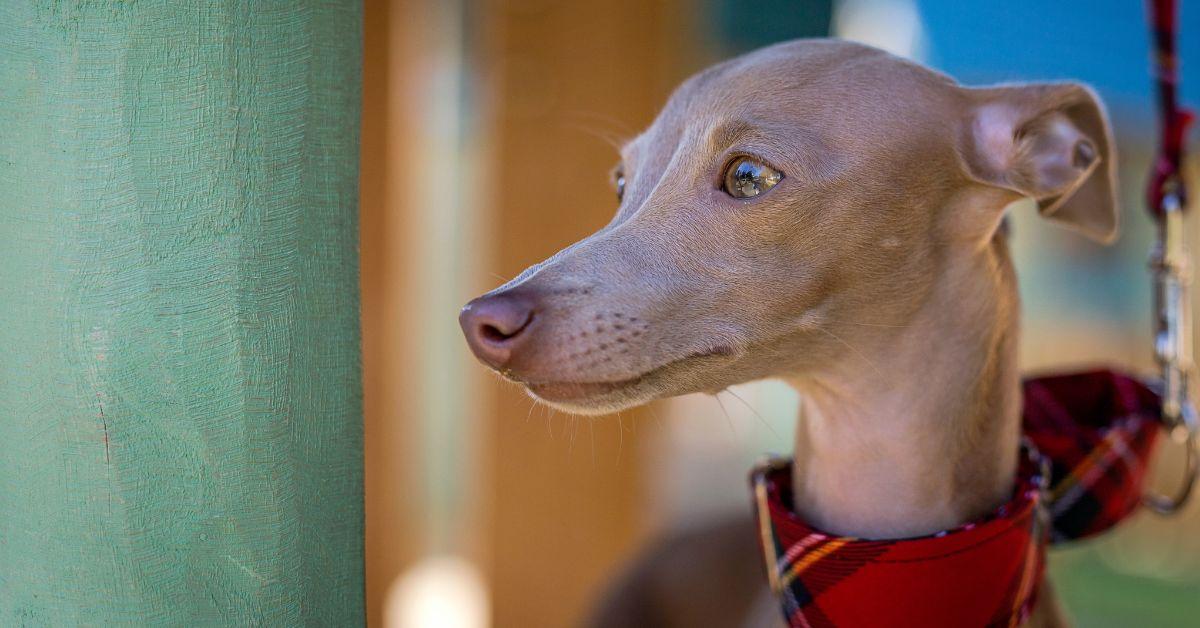 According to the Lancet medical journal, two men in Paris who tested positive for monkeypox purportedly passed the virus on to their Italian greyhound after the dog slept in the same bed as the men.
Following a test shortly after the 4-year-old pooch started showing symptoms, it was revealed the dog was positive with monkeypox.