Dog Contracts Monkeypox After Sharing Bed With Owners Who Tested Positive For The Virus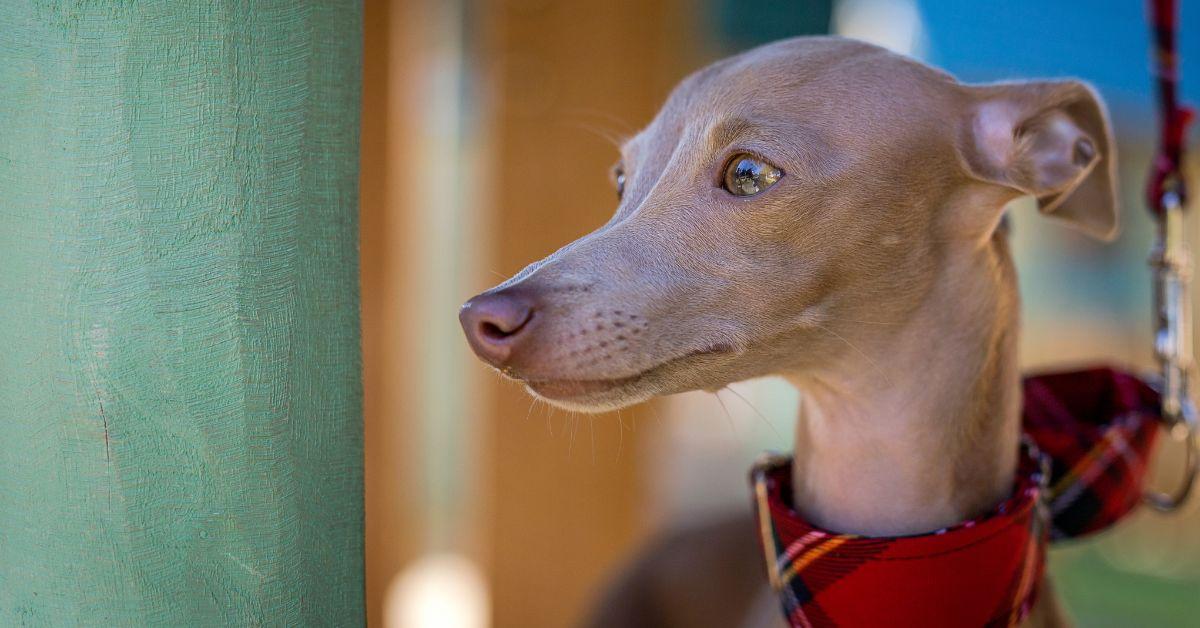 A dog who tested positive for monkeypox is believed to have contracted the virus after sleeping in the same bed as its two owners, RadarOnline.com has learned.
The shocking development marks the first human-to-pet infection of the virus, and it came after the two owners – a Parisian couple – realized their Italian greyhound was suffering from pustules on its stomach.
Article continues below advertisement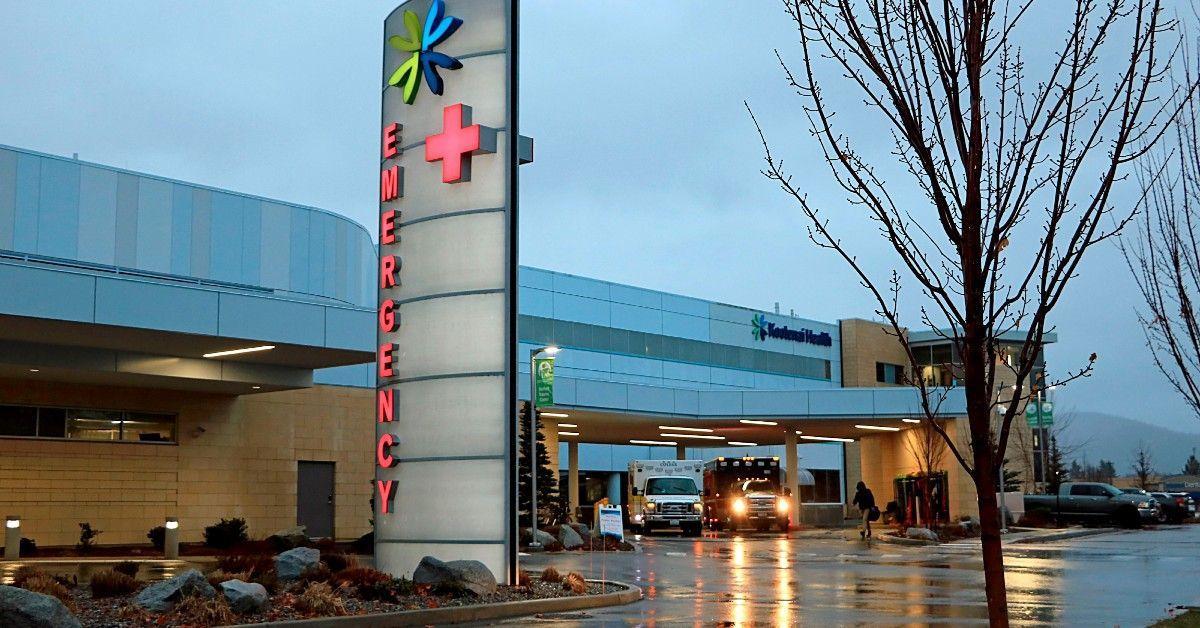 According to the dog's owners, they both tested positive for monkeypox following sexual relationships with other partners that resulted in an outbreak of ulcers and rashes throughout their bodies.
"The men reported co-sleeping with their dog," the Lancet medical journal said in a medical study of the shocking incident. "They had been careful to prevent their dog from contact with other pets or humans from the onset of their own symptoms."
The dog's owners also believe their pet may have licked them both before licking itself, causing the virus to spread from human to pet.
"To the best of our knowledge, the kinetics of symptom onset in both patients and, subsequently, in their dog suggest human-to-dog transmission of monkeypox virus," the Lancet continued in their study.
"Given the dog's skin and mucosal lesions as well as the positive monkeypox virus PCR results from oral swabs, we hypothesize a real canine disease, not a simple carriage of the virus by close contact with humans or airborne transmission (or both)."
Article continues below advertisement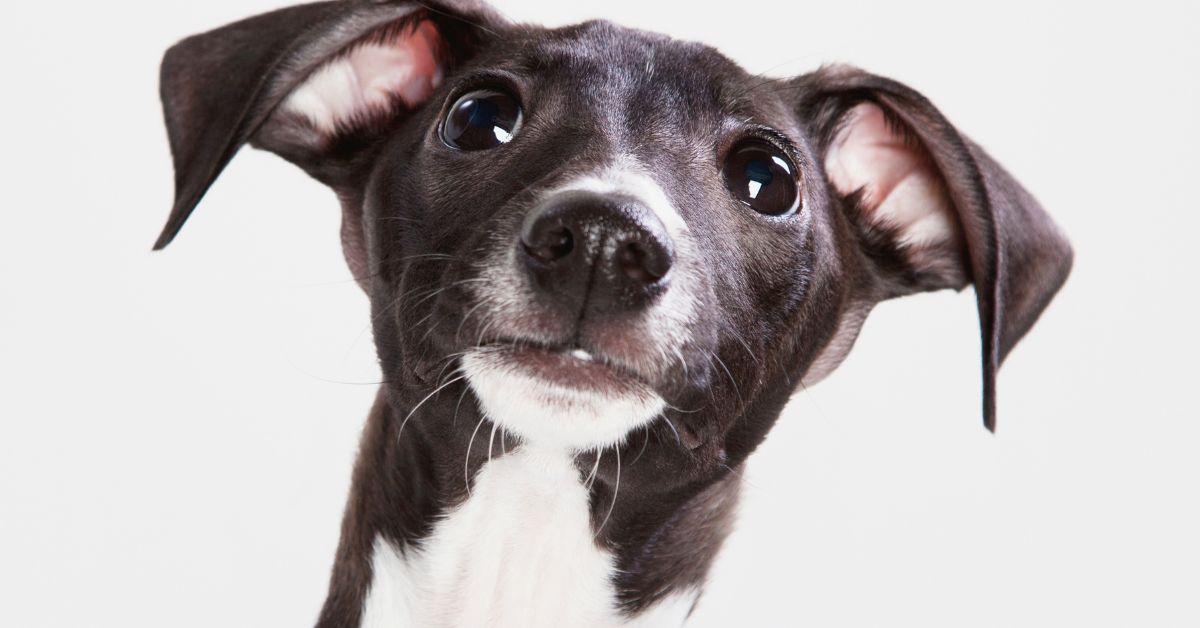 As RadarOnline.com previously reported, this marks the first potential case of monkeypox transmission from human-to-pet, and it comes as the viral disease has been reported in more than 100 countries.
Larry Jackson III, a man who recently tested positive for monkeypox, took to social media this month to share his symptoms and warn his viewers about the dangers of the virus.
"Basically, I had a fever, right?" Jackson said in the viral video. "I thought the cold sore I had on my lip was from a fever. Went to my primary health doctor, they gave me penicillin because they said it looked like I had strep throat."
"Alright, so I went home and I went to sleep and the thing that was on my lip, that turned black, was now on my private part," he continued. "And I knew that ain't no cold sore, and it ain't no herpes because I don't do anything sexually to get that."
"So, I went to the hospital and they said that looks like monkeypox," Jackson concluded. "So now I'm here quarantining."
Article continues below advertisement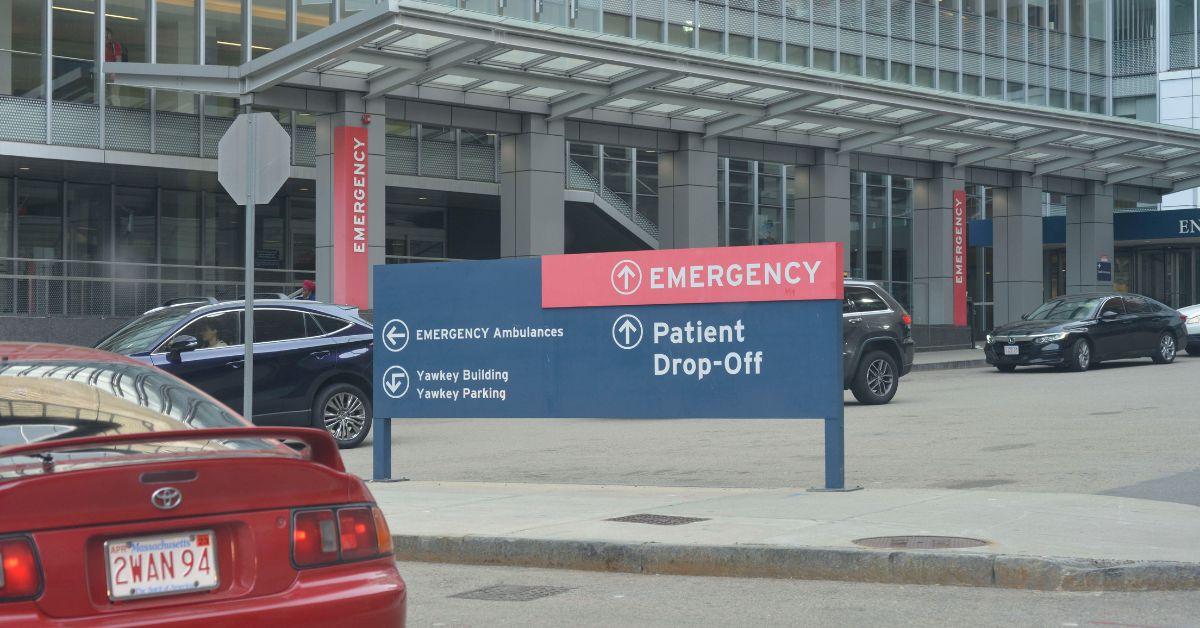 So far, there have been more than 11,000 confirmed cases of monkeypox in the United States alone.
The World Health Organization has also determined monkeypox to be a global emergency, with nearly 10 people passing away from the virus's symptoms.