Rare Sighting: Jason Sudeikis Steps Out After Losing Custody Battle In New York Court, Drama With Ex Olivia Wilde Rages On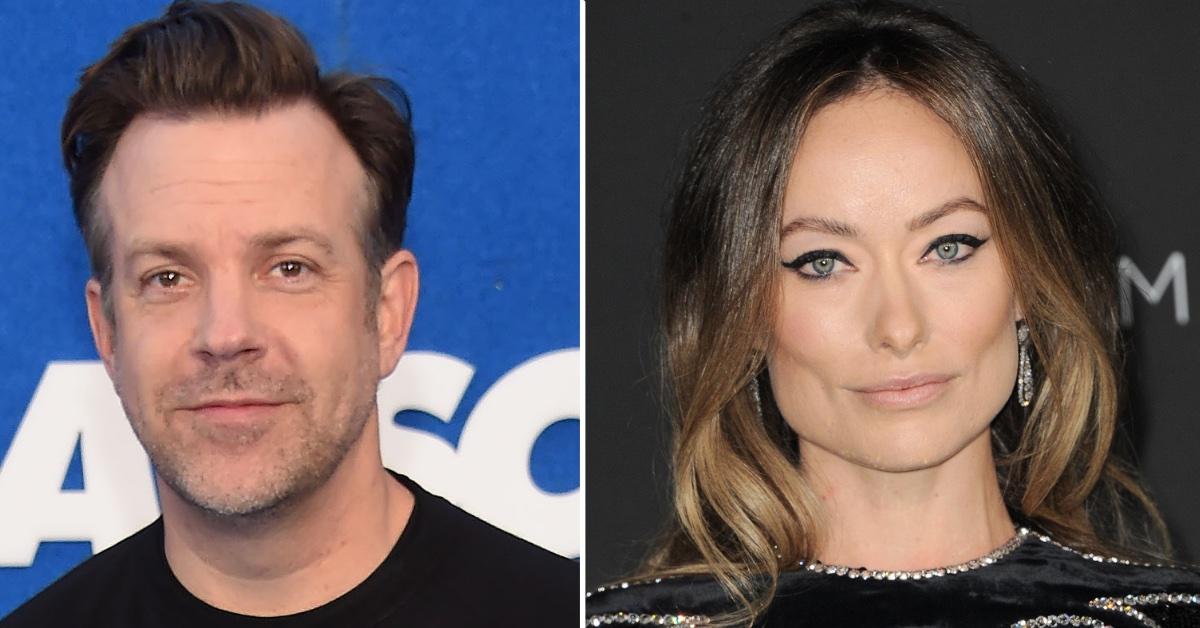 Article continues below advertisement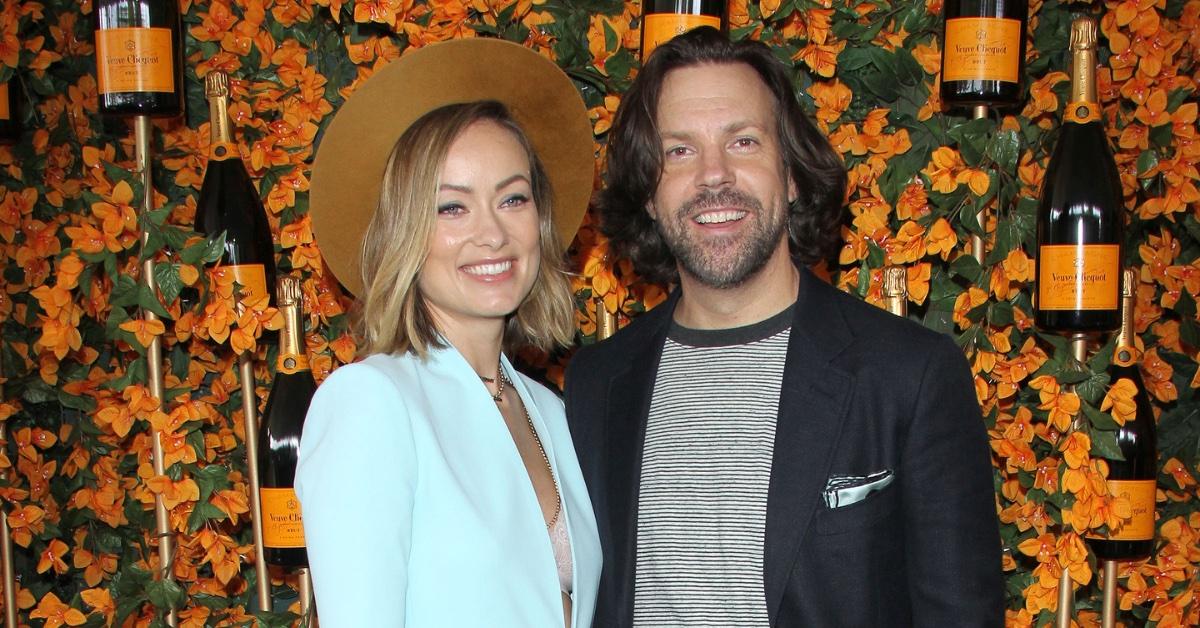 Sudeikis appeared to be putting his legal drama aside as he prepped for scenes, looking deep in thought while carrying coconut water in photos published by Daily Mail.
Over the weekend, Wilde, 38, broke cover too as the Life Itself actress was spotted enjoying the fresh air during a brisk walk with a friend in London on Sunday morning.
Tension between the exes appeared to reach an all-time high back in April, when Sudeikis served Wilde custody papers during her appearance at CinemaCon.
Article continues below advertisement
"Very mysterious. I'm going to open it now. Is this a script?" Wilde said as she examined the envelope, clearly taken by surprise.
She later blasted his "outrageous legal tactics" and said it seemed like a calculated move. "Jason's actions were clearly intended to threaten me and catch me off guard," Wilde wrote in court docs. "He could have served me discreetly, but instead he chose to serve me in the most aggressive manner possible."
Article continues below advertisement
On the other hand, sources close to the We're The Millers actor claim he did hire a process server but never intended to serve her in front of an audience at the star-studded affair.
As we previously reported, the famous exes are duking it out over their two children, 8-year-old Otis and 5-year-old Daisy. Wilde and Sudeikis began dating in late 2011, going on to get engaged in 2013. They split in 2020.
Since then, a judge in the Big Apple dismissed the actor's petition to fight over custody in New York. The court agreed their kids' home state was California.
Article continues below advertisement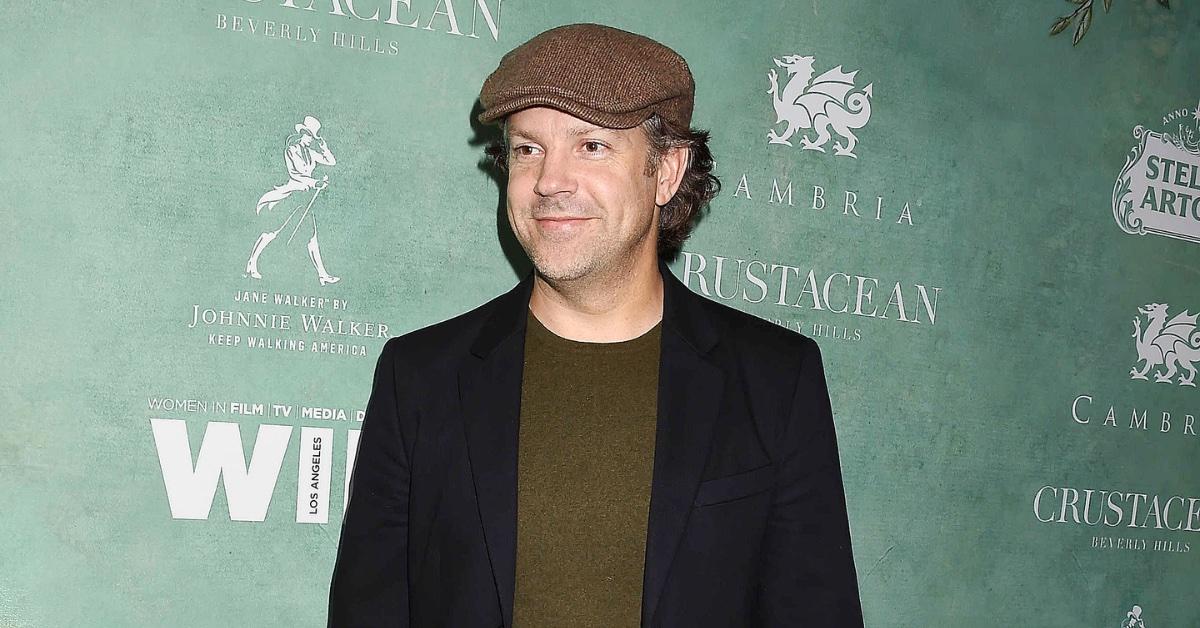 It seems the animosity between the former flames intensified over Wilde's plans to relocate to London, where her now-boyfriend, Harry Styles, resides.
Court documents revealed Wilde told Sudeikis she intended to make Los Angeles the primary residence for herself and their kids until she relocates to London next year.