Adult Film Star Tests Positive For Monkeypox & Shares Photos Showcasing Startling Symptoms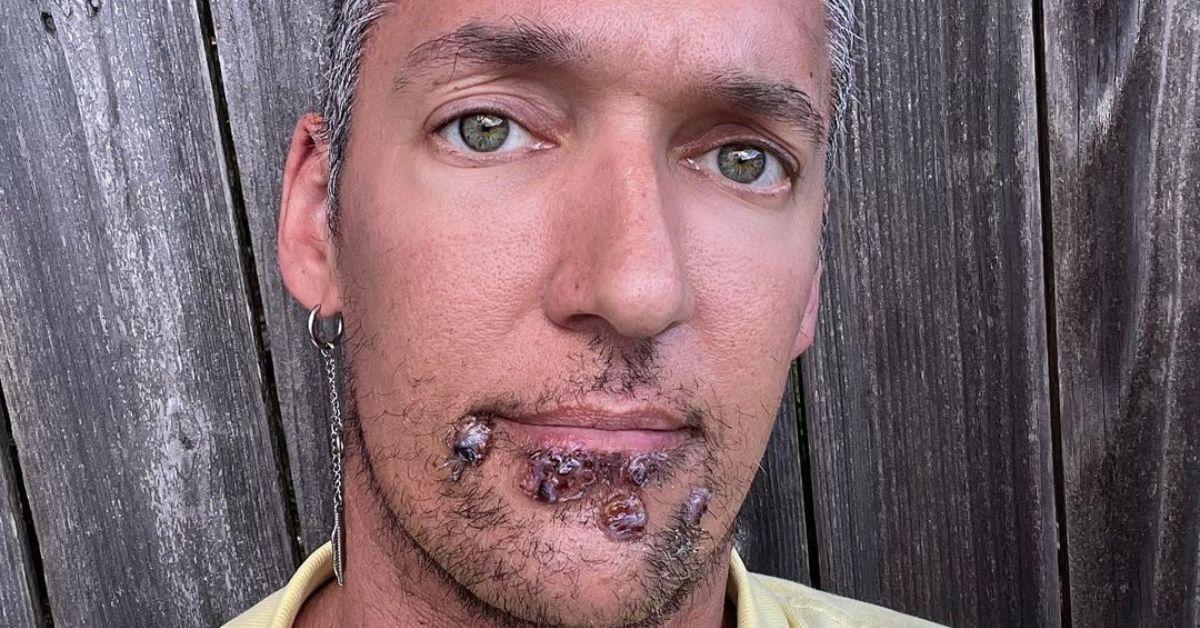 An adult film star from Texas recently tested positive for monkeypox and took to social media to share his symptoms in an effort to "educate" others about the virus' development, RadarOnline.com has learned.
Silver Steele first developed monkeypox symptoms around July 11 when pimple-like spots started to appear on his face and around his mouth.
Article continues below advertisement
Then, over the course of three weeks, the symptoms began to exacerbate – at which point Steele started to post his developing symptoms to Instagram "not to gross anyone out, but to educate."
"This is really hard to look at," Steele said in an Instagram video posted on July 25. "I'm just asking everyone to be a little compassionate and to understand that if it's hard to look at, imagine what it's like to have."
"Not everyone displays symptoms the exact same way, but I've been told by more than one professional that my case is a 'clinically perfect' example," he said in another video posted on August 4 after seeing different medical professionals.
Article continues below advertisement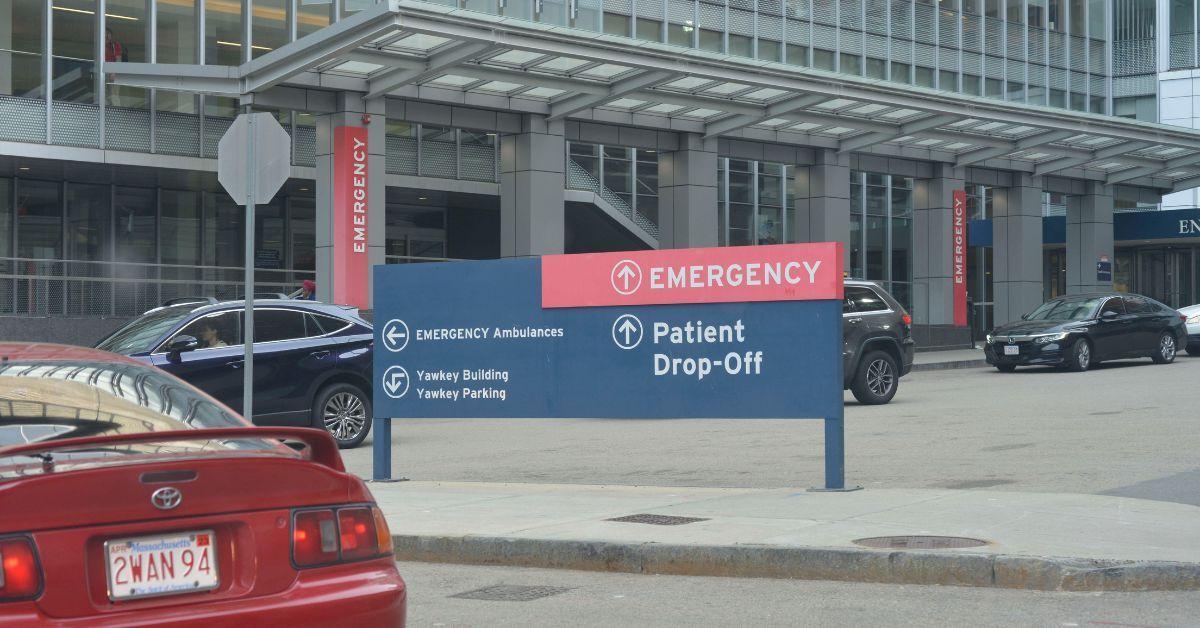 Although the most prominent symptoms Steele suffered after contracting monkeypox were lesions on his face and mouth, the Houston, Texas adult film star also claimed he suffered "flu-like symptoms" such as fever, chills, and night sweats.
"There were times when I was literally just sitting there watching TV and all of a sudden it's just like knives stabbing you," Steele said. "The pain was pretty intense."
Since contracting the monkeypox virus in July, Steele has reportedly been given a TPoxx vaccine. He also said he "started to feel human again" 18 days after first developing symptoms, although he is worried the lesions on his face will leave scars.
"These aren't people who deserve to get a virus, they just simply got it," Steele told his followers in one video. "So, just try to be compassionate and remember that they're people and they're worried and they're scared and they're in pain too."
Article continues below advertisement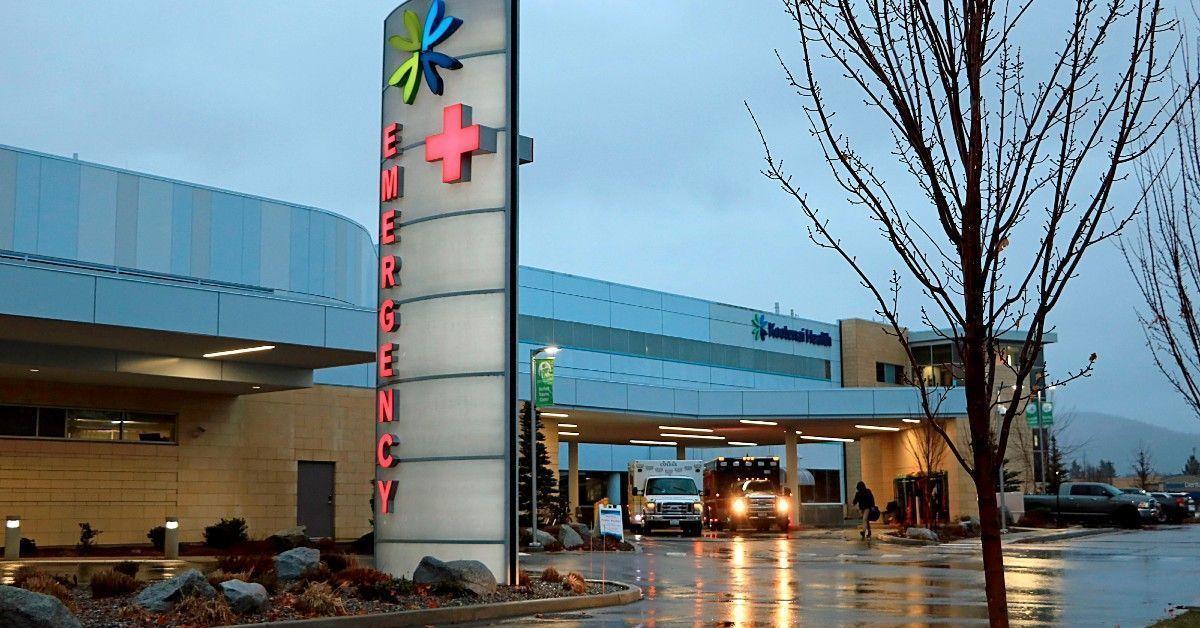 As RadarOnline.com previously reported, the Department of Health and Human Services declared the current monkeypox outbreak a public health emergency in early August after the number of reported cases hit 7,000.
Currently, the number of reported monkeypox cases is nearly 13,000 and the positive cases of the virus have been reported in nearly every state.