'Everyone Is Saying No': Ex-Prez Donald Trump Struggles To Find Lawyers To Represent Him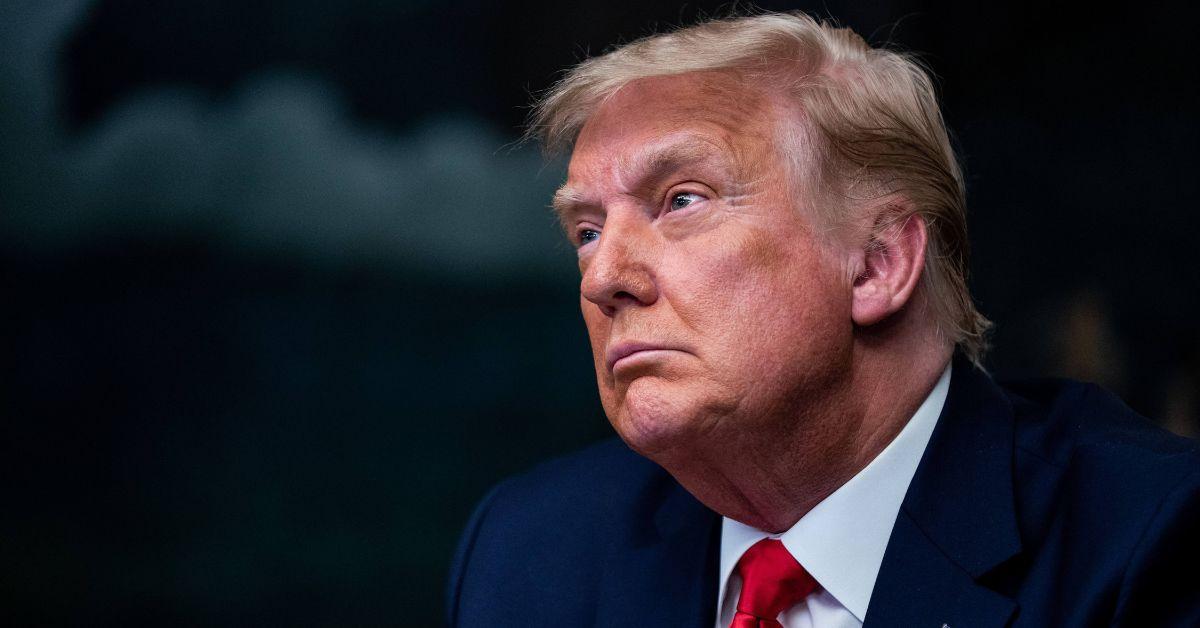 Donald Trump is reportedly having a hard time finding "good" lawyers to represent him, RadarOnline.com has learned.
The surprising development comes as the ex-president is being investigated in New York regarding potential financial fraud made by the Trump Organization, as well as another investigation in Georgia connected to his conduct during the 2020 election.
Article continues below advertisement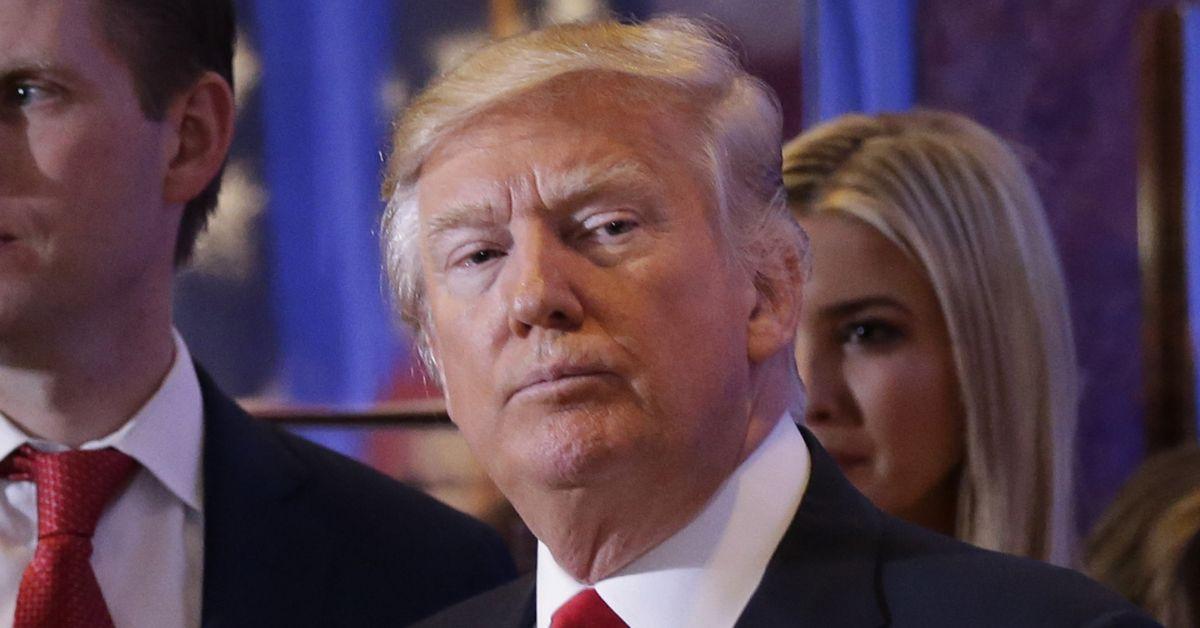 Additionally, Trump is currently under federal investigation for his potential role in inciting the attack on the U.S. Capitol on January 6, as well as a newly revealed federal investigation connected to his alleged illegal mishandling of classified documents the former president took from the White House to his Mar-a-Lago home when he left office in January 2021.
According to the Washington Post, the embattled ex-president is struggling to find proper attorneys to represent him in the numerous cases against him due to the fact he is an "impossible client" and because others fear they might not get paid for their services.
Article continues below advertisement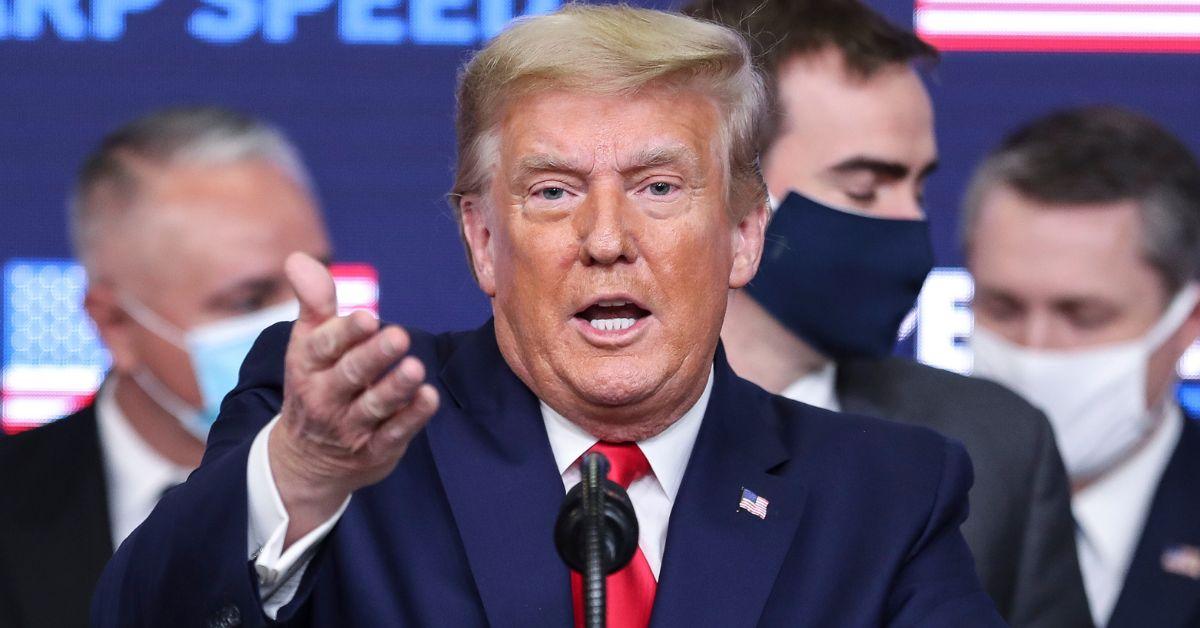 "Everyone is saying no," one unidentified Republican lawyer told the outlet regarding Trump's struggle, while another lawyer emphasized the "difficulties" in representing a client like Trump due to his penchant for ignoring his legal team's advice.
"In olden days, he would tell firms representing him was a benefit because they could advertise off it. Today it's not the same," Michael Cohen, Trump's former lawyer, told the outlet.
Cohen added, "He's also a very difficult client in that he's always pushing the envelope, he rarely listens to sound legal advice, and he wants you to do things that are not appropriate, ethically or legally."
But despite the reports indicating Trump is struggling to secure proper legal representation in the current cases against him, the ex-president's spokesperson, Taylor Budowich, told the Washington Post otherwise.
Article continues below advertisement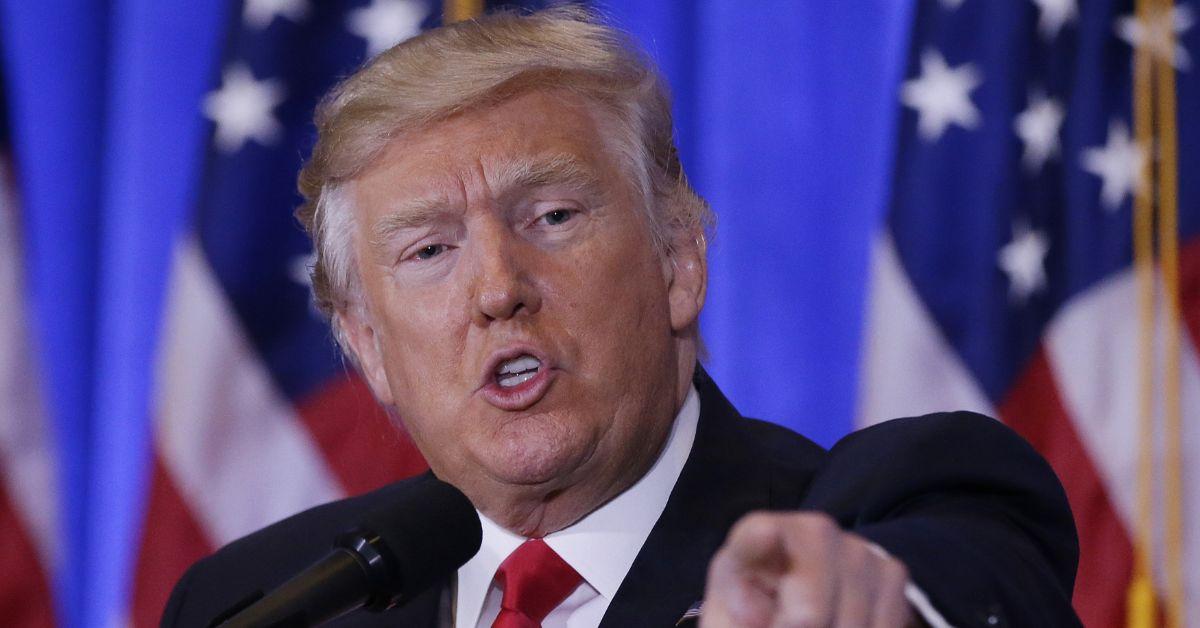 "President Trump is represented by some of the strongest attorneys in the country, and any suggestion otherwise is only driven by envy," Bodowich said, citing lawyers like Jim Trusty and Evan Corcoran who have "decades of prosecutorial experience and have litigated some of the most complex cases in American history."
Besides Trusty and Corcoran, Trump's current legal team also includes a New Jersey parking garage lawyer named Alina Habba, as well as Christina Bobb, a former One America News anchor.