'USA Is Going To Hell': Ex-President Donald Trump Has A Meltdown On Social Media After 'Kangaroo Court' Jan. 6 Hearing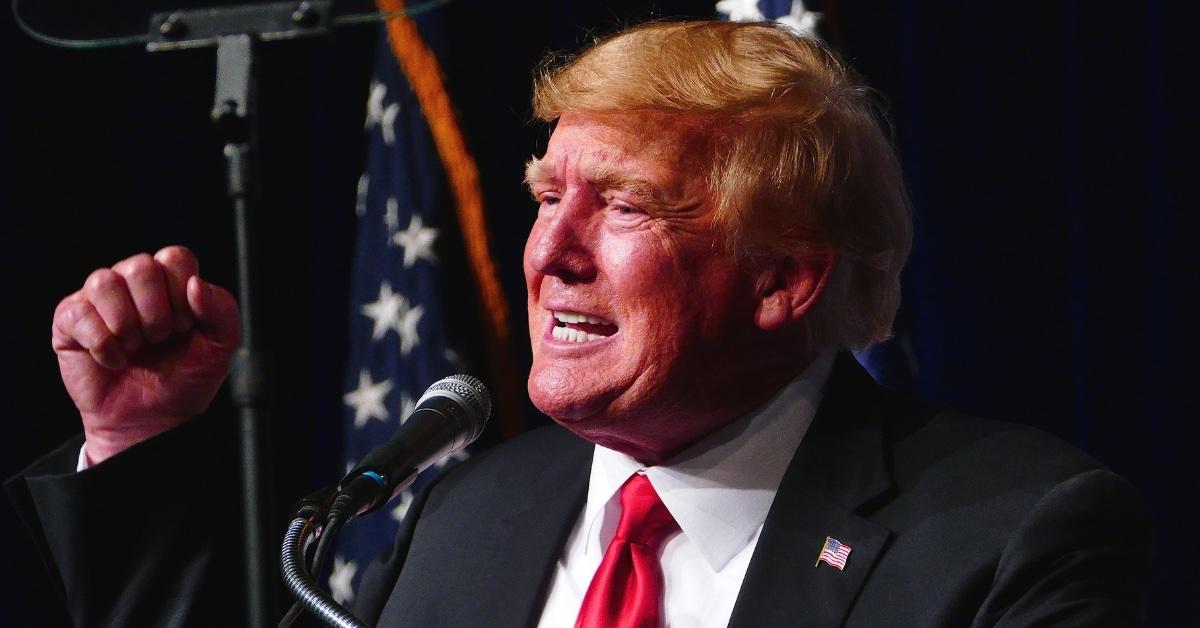 Former President Donald Trump went on an explosive rant after the primetime Jan. 6 committee hearing, doubling down on claims the 2020 election was "rigged and stolen."
On Thursday, never-before-seen footage was shown of Trump recording his speech to the nation on January 7, 2021, just one day after rioters stormed the Capitol.
Article continues below advertisement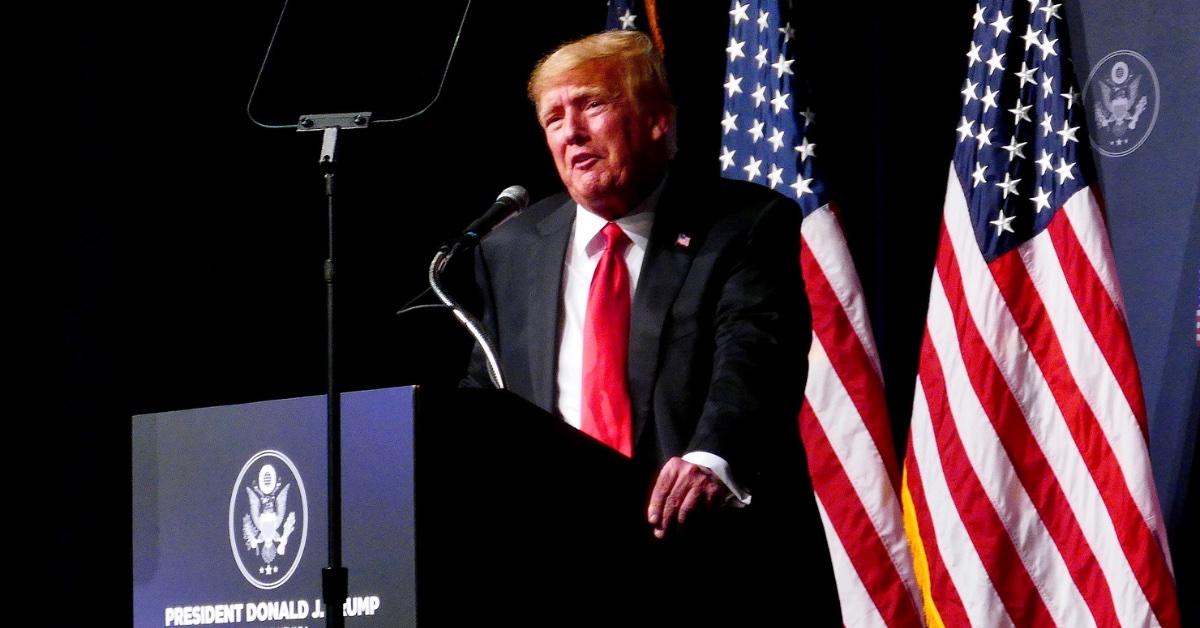 The hearing used witness testimony to piece together Trump's actions following the attack.
RadarOnline.com has learned that #45 has since called out Liz Cheney, Mitch McConnell, and Nancy Pelosi in scathing messages posted via his platform, Truth Social.
"Why haven't the Unselects asked for Secret Service corroboration of the so-called 'choke hold?'" asked Trump, referring to testimony from ex-Mark Meadows aide Cassidy Hutchinson. "Because they know the answer, and don't like it. A Kangaroo Court!"
Article continues below advertisement
He also called Cheney "a sanctimonious loser" after she said he is "preying on [American] patriotism" by continuing to insist he won the 2020 election.
"The Great State of Wyoming is wise to her. Why not show the tapes, or interview, those that, with evidence, challenge the election?" he questioned.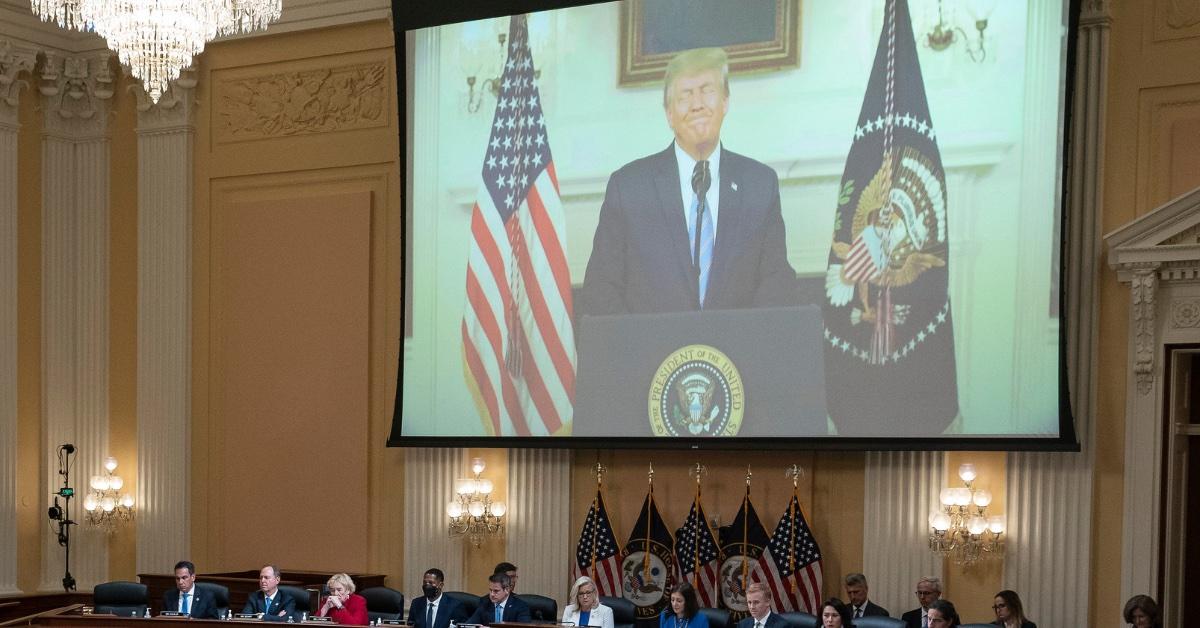 Article continues below advertisement
Meanwhile, Trump stood by his claims that he had approved National Guard troops to protect the Capitol in advance.
"It's Nancy Pelosi's fault, she turned down the troops!" he claimed early Friday, throwing some shade. "Perhaps she was disengaged — maybe looking for her husband!"
He even blasted McConnell after the January 6 House Select committee played clips of him working to clear the Capitol amid the ordeal.
"Is this the same Mitch McConnell who was losing big in Kentucky, and came to the White House to BEG me for an Endorsement and help? Without me he would have lost in a landslide. A disloyal sleaze bag!" Trump posted.
Article continues below advertisement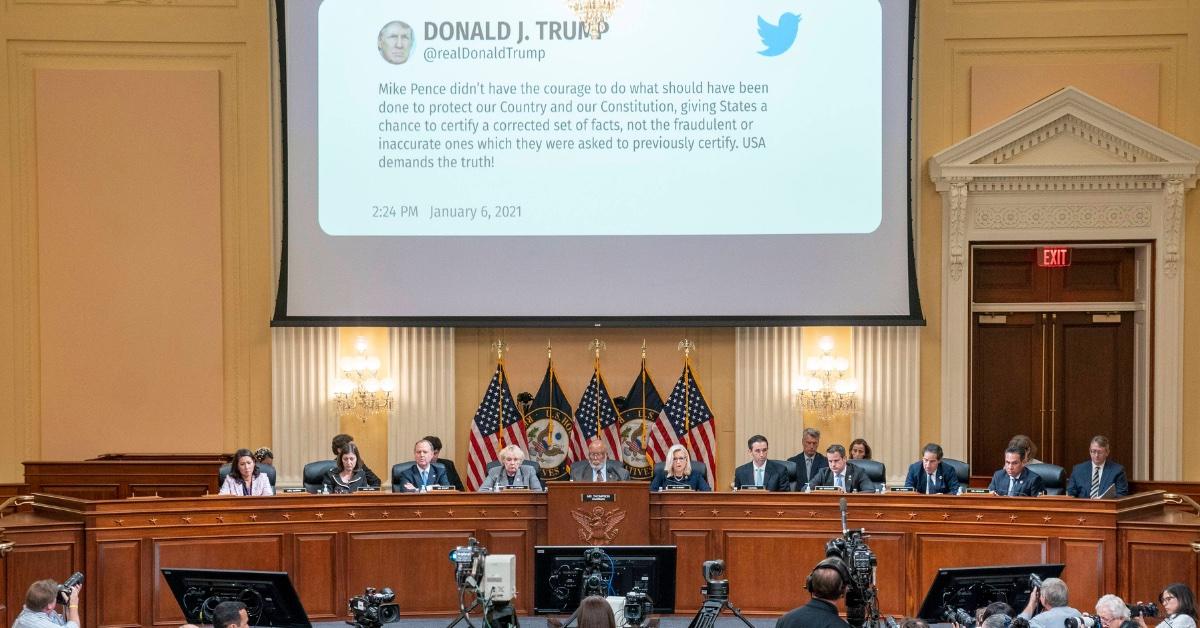 The latest hearing, which was the eighth, focused on Trump's 187 minutes of inaction.
"I had an election Rigged and Stolen from me, and our Country," he continued on Friday. "The USA is going to Hell. Am I supposed to be happy?"
Article continues below advertisement
His social media tirade came days after the death of his first wife, Ivana.
The former president and Melania were seen attending her funeral service this week.