Donald Trump Lawyer Christina Bobb Says 'FBI May Have Planted Evidence' During Mar-a-Lago Raid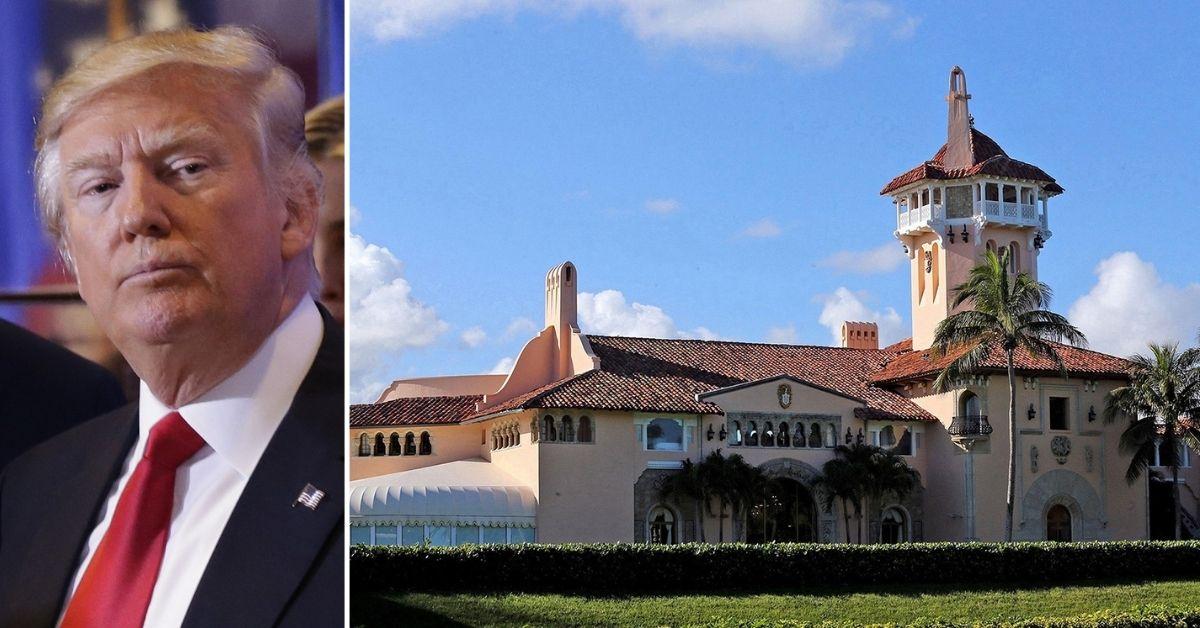 Donald Trump's lawyer spoke on live television this week and suggested the FBI "planted evidence" while conducting a search and seizure operation at the ex-president's Mar-a-Lago residence, RadarOnline.com has learned.
The shocking allegation was made by Trump's lawyer, Christina Bobb, on Tuesday afternoon as she appeared for an interview with America's Voice Live.
Article continues below advertisement
"I don't think that there was actually anything there that was worthwhile," Bobb said, hours after the raid on Trump's Palm Beach, Florida home was completed. "We'll see what they come up with. If they did, it will be interesting…especially because they precluded me from actually watching what they did."
She continued, "But at this point I don't necessarily think they would actually go to the extent of trying to plant information, I think they would just make stuff up and come up with whatever they want."
"That's the way they will have to proceed in order to actually try to indict the president, because they don't have anything," Bobb concluded. "There's nothing there."
As RadarOnline.com previously reported, the FBI conducted a search and seizure raid at Trump's Mar-a-Lago residence on Monday night in an effort to obtain "classified documents" the ex-president allegedly took from the White House when leaving office last year.
Article continues below advertisement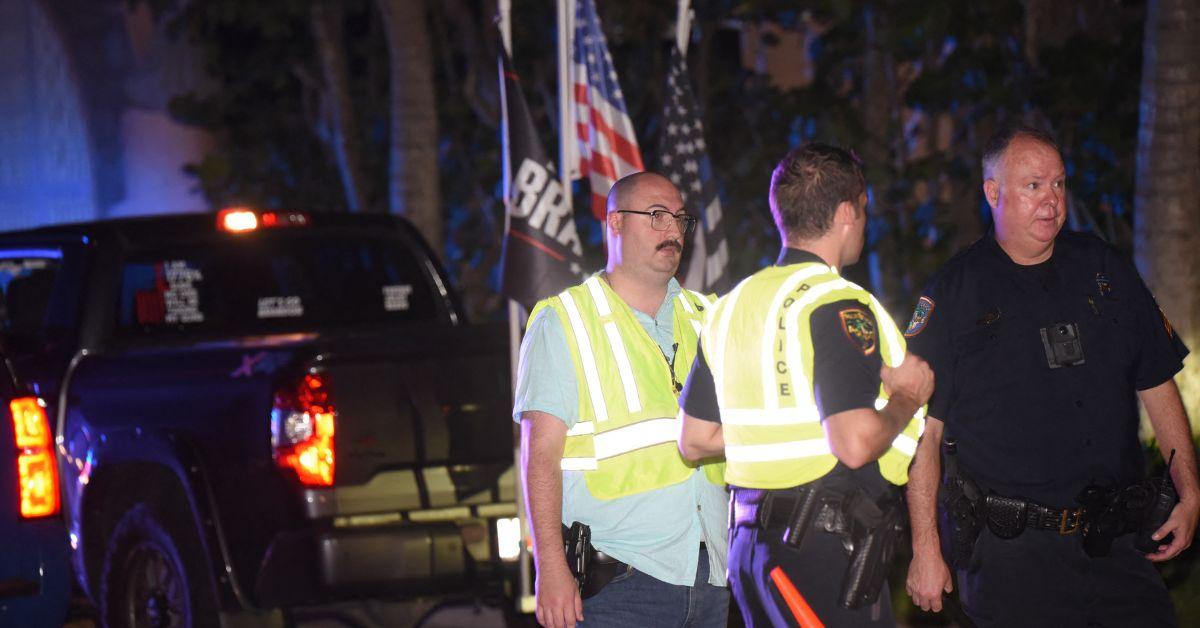 Trump was the one who revealed the raid was taking place at his home when he took to social media and broke the news Monday evening.
"These are dark times for our Nation, as my beautiful home, Mar-A-Lago in Palm Beach, Florida, is currently under siege, raided, and occupied by a large group of FBI agents," he said in the shocking statement. "Nothing like this has ever happened to a President of the United States before."
He added, "After working and cooperating with the relevant Government agencies, this unannounced raid on my home was not necessary or appropriate."
Trump then went on to claim the raid was "prosecutorial misconduct, the weaponization of the Justice System, and an attack by Radical Left Democrats who desperately don't want me to run for President in 2024."
Article continues below advertisement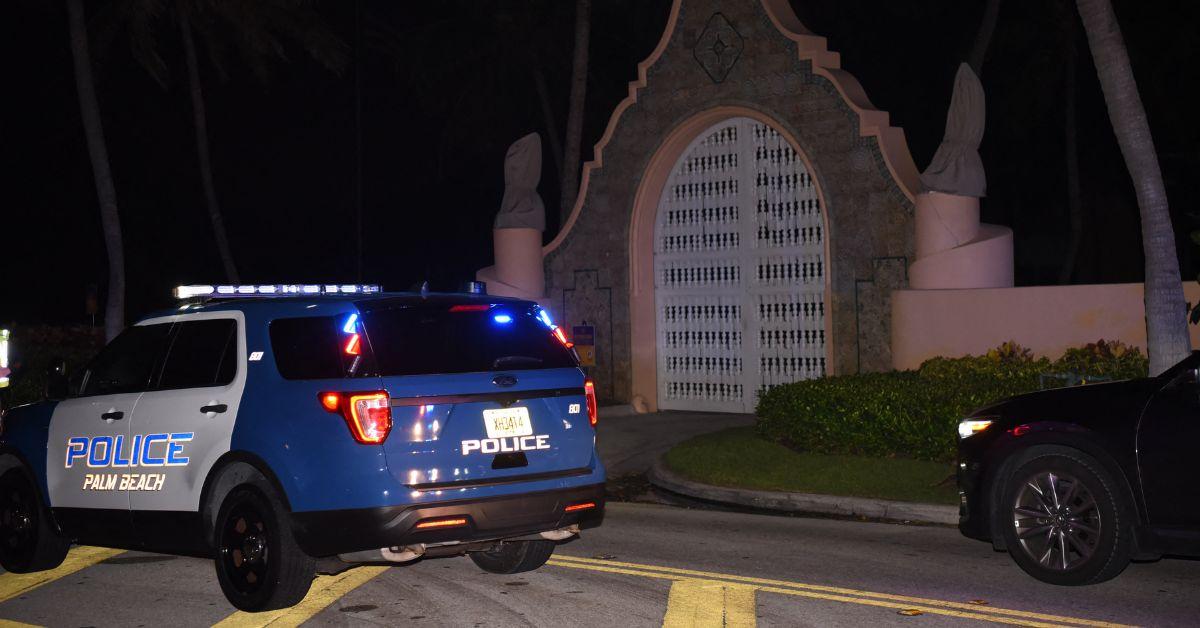 Although Trump, his team, his supporters and fellow Republicans have slammed the FBI's raid on the ex-president's home as "the weaponization of the Justice System," insiders with direct knowledge of the FBI's raid revealed the operation would not have been greenlit if the agency did not know what they were looking for and where exactly it was.
"The raid on Mar-a-Lago is unlikely to be a fishing expedition," the source said. "It's almost certain to come out that the feds knew what they were searching for, and likely knew where it was inside Mar-a-Lago."