Donald Trump Gives Fist Pump As He Arrives In NYC To Testify Under Oath After FBI Raid At Mar-a-Lago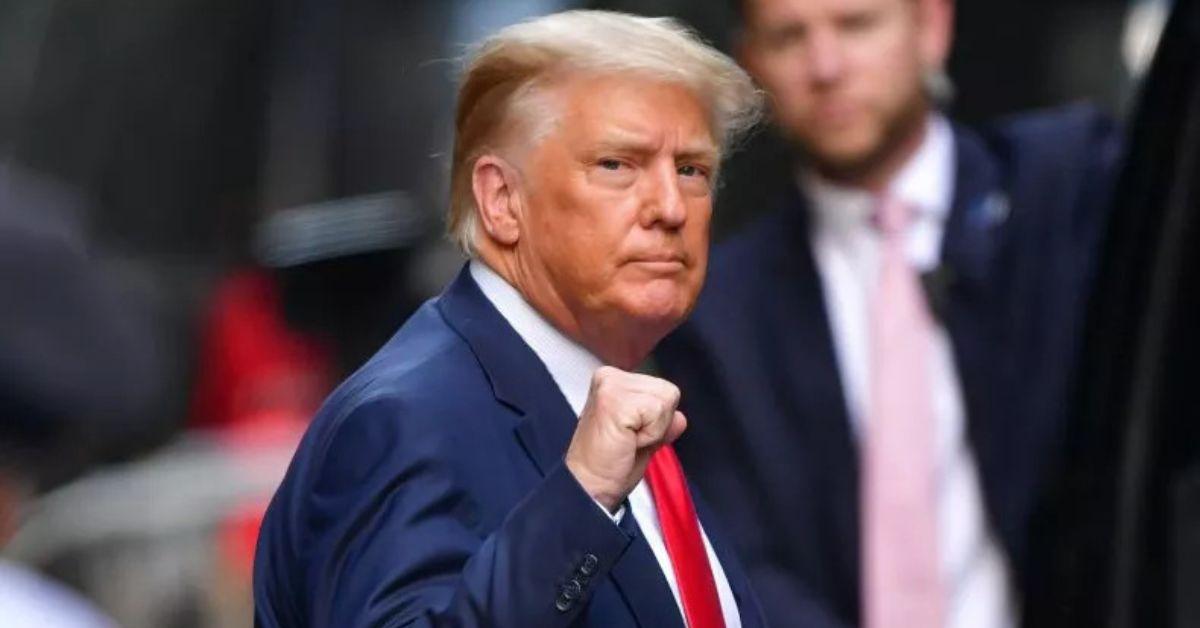 Donald Trump gave a triumphant fist pump as he arrived in New York to battle Attorney General Letitia James, RadarOnline.com has learned.
The surprising gesture came Wednesday morning as Trump arrived to testify under oath regarding James' ongoing investigation into the Trump Organization.
Article continues below advertisement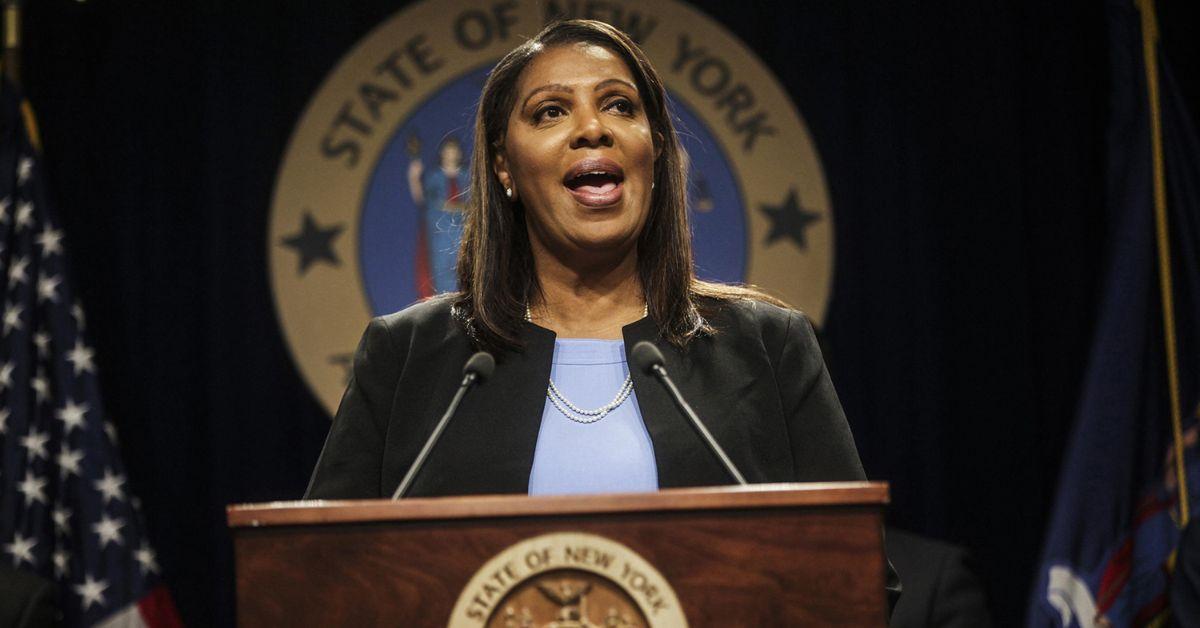 As RadarOnline.com previously reported, Trump, his sons Don Jr. and Eric, and his daughter Ivanka were ordered to testify in connection to the investigation into the family's businesses in February.
The family members were accused of "exaggerating the value of a number of assets and properties in order to obtain better loans and other financial benefits."
Trump previously took to his social media platform, Truth Social, to express his plan to "fully cooperate" with the civil investigation into the matter, although he also described James' investigation as a "witch hunt."
"In New York City tonight," Trump wrote Tuesday. "Seeing racist N.Y.S. Attorney General tomorrow, for a continuation of the greatest Witch Hunt in U.S. history!"
He added, "My great company, and myself, are being attacked from all sides. Banana Republic."
Article continues below advertisement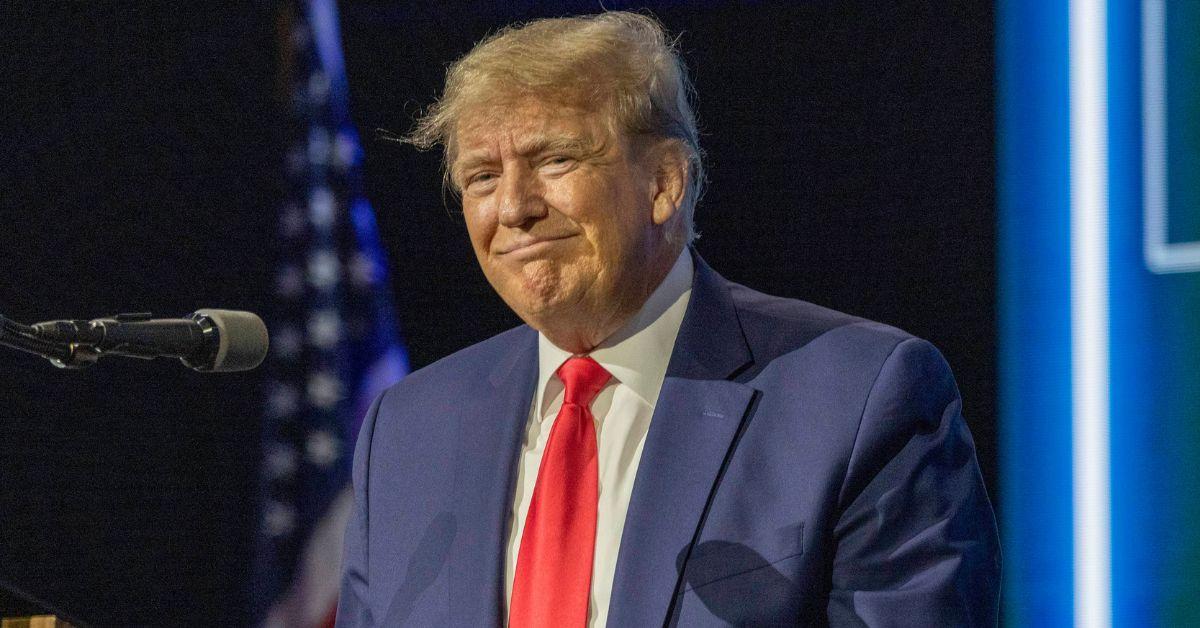 Don Jr. and Ivanka reportedly already testified before the attorney general, although their scheduled testimonies were initially delayed following the death of their mother, Ivana Trump, last month.
As RadarOnline.com reported, Trump's testimony in connection to the civil probe against him came two days after the FBI conducted a search and seize operation at his Mar-a-Lago home in Palm Beach, Florida, on Monday evening.
While the agency conducted the raid in an effort to collect classified documents Trump "illegally and improperly" took with him when he left the White House last year, the former president and fellow Republican lawmakers have slammed the FBI, Director Christopher Wray, and Attorney General Merrick Garland for the "unjustified and politically motivated move."
On Tuesday, as Trump was preparing to visit NYC for his testimony with AG James, #45 reportedly held a meeting at his golf club in Bedminster, New Jersey.
Article continues below advertisement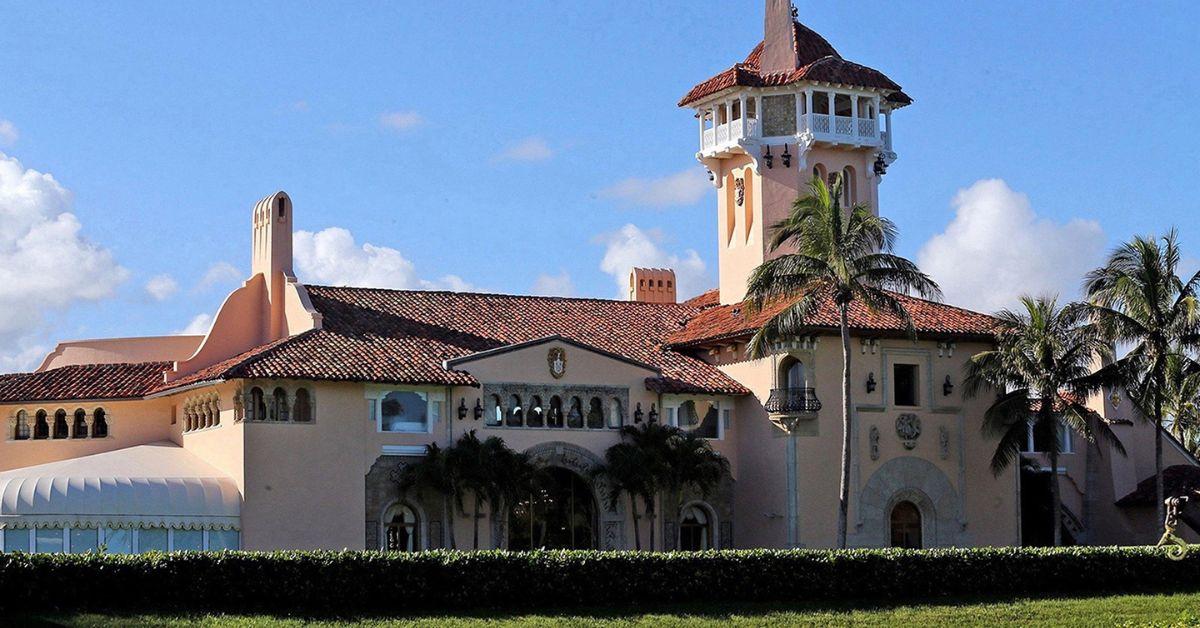 According to Representative Jim Banks, who serves as the chairman of the Republican Study Committee, Trump was "fired up" during their meeting Tuesday night.
"He's not fazed at all by what the DOJ has done to him," Banks told Fox News' Laura Ingraham, "an unprecedented move of raiding the home of a former president, and not at all explaining to the American people about why they did it."