'Burn The Evidence': Facebook Gave Cops Private Chats Between Mom & Teen Daughter About Illegal At-Home Abortion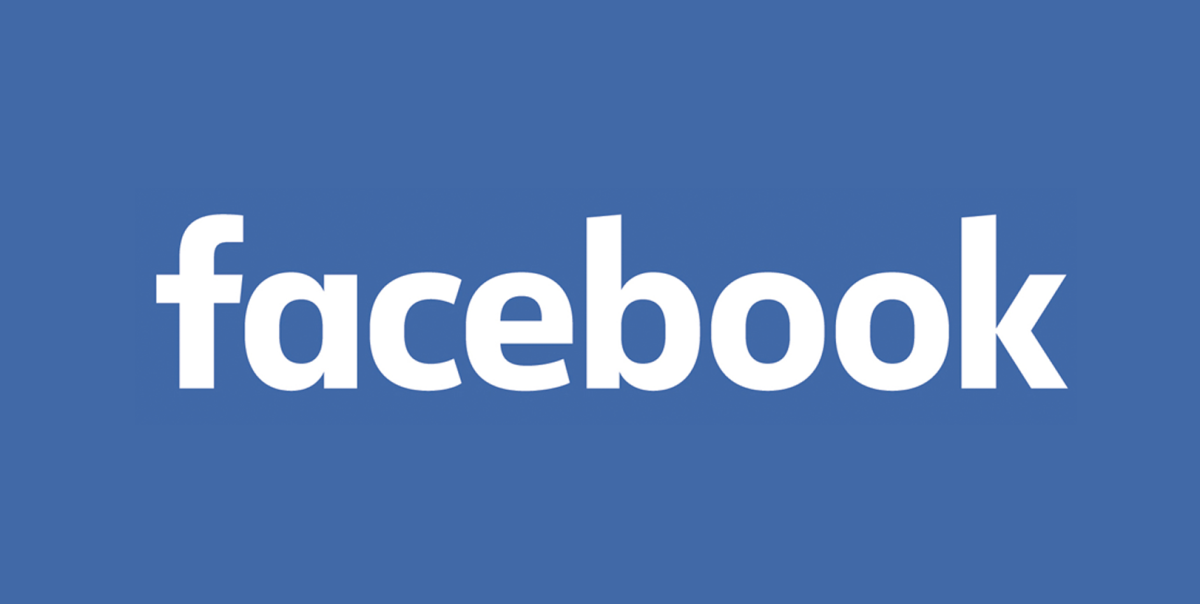 Facebook handed over private chats between a mother and her teen daughter in Nebraska after they messaged each other about carrying out an illegal at-home abortion and burying the stillborn fetus.
Article continues below advertisement
Meta — the parent company of Facebook — gave law enforcement the private messages between Jessica and Celeste Burgess, 17, in which the mom/daughter duo openly discussed their abortion plan, follow-through, and the heinous idea that came next.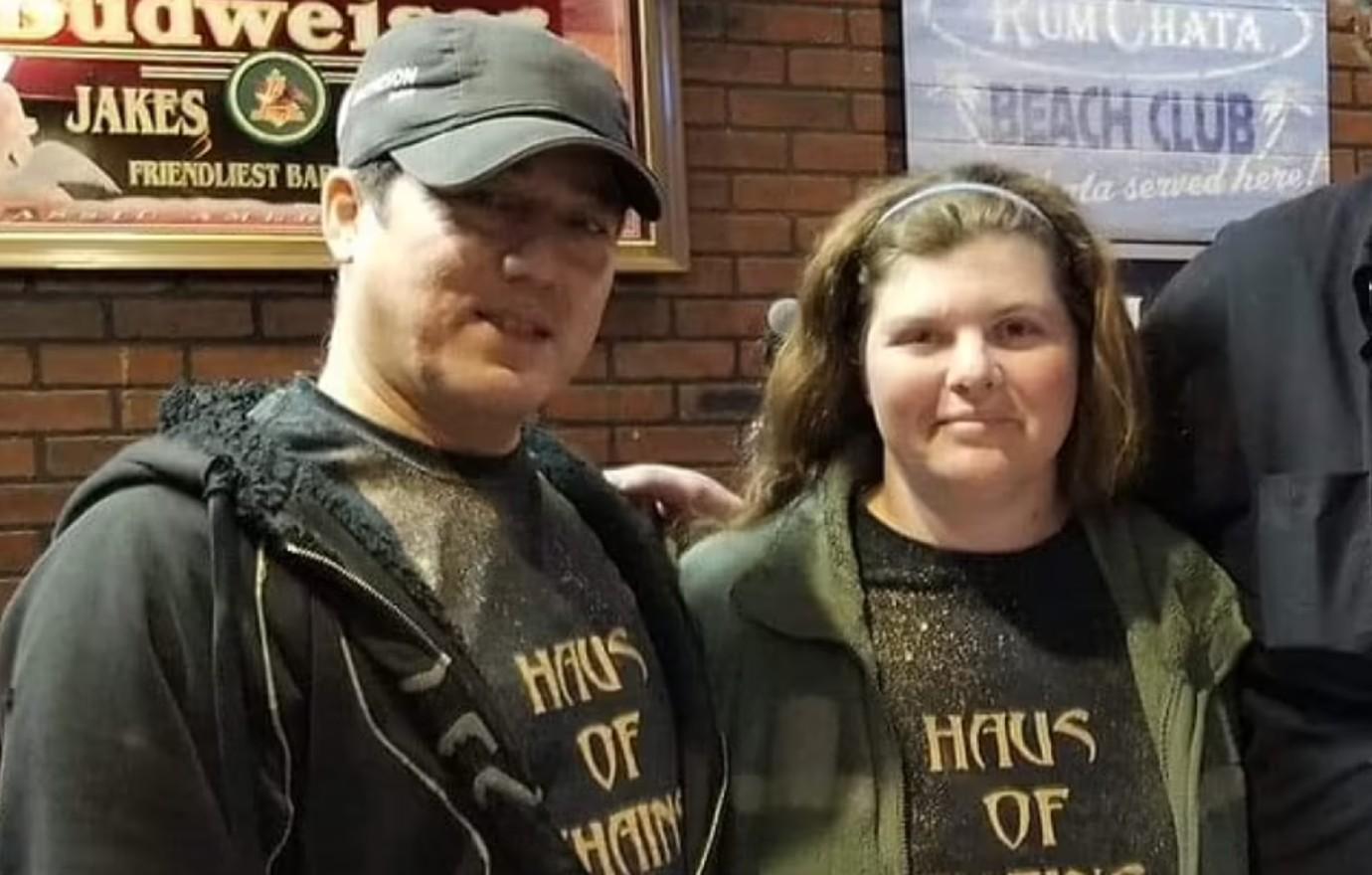 Article continues below advertisement
According to documents, Jessica administered abortion pills to Celeste when she was 23 weeks pregnant, which is a violation of state law. An investigation into their alleged crimes was launched in April, before the Supreme Court overturned Roe v. Wade. Nebraska police issued Meta a search warrant in June, demanding the mom and daughter's data.
Police were more interested in the alleged burying of Celeste's stillborn child and the duo's plan to "burn the evidence."
Facebook released a statement about overturning the alleged evidence, claiming, "nothing in the valid warrants received from local law enforcement mentioned abortion." The company claimed officials were probing the "case of a stillborn baby who was burned and buried."
Article continues below advertisement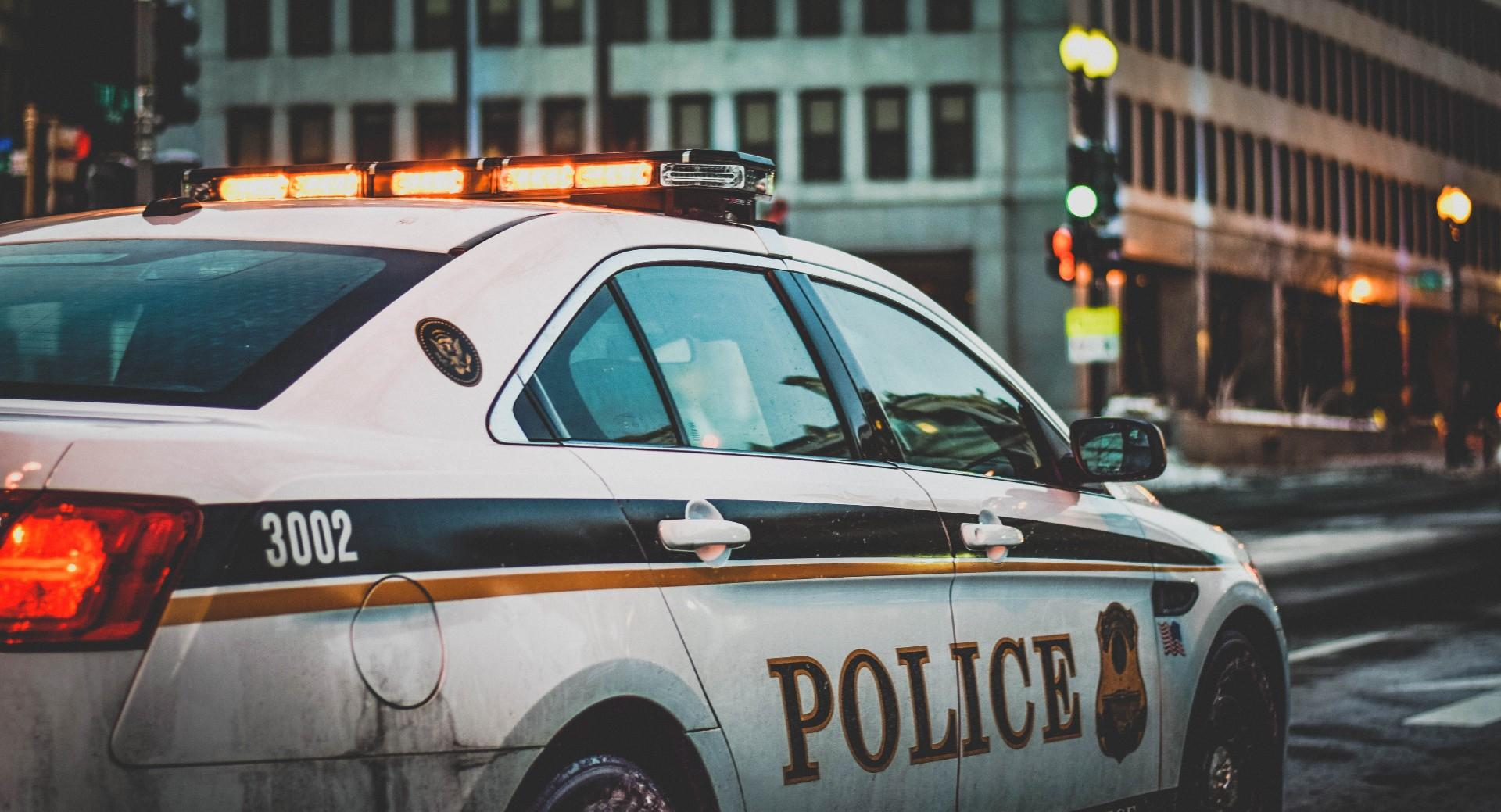 The warrant stated that the teenager "enacted the help of her mother, Jessica Burgess, and the two of them buried the child together" and claimed that Jessica and Celeste told others "they needed to dig the child's body up and then burn it."
However, law enforcement was able to exhume the fetus. The warrant stated the "exact cause [of death] was unknown but the lungs didn't indicate they'd ever contained any air."
Article continues below advertisement
An autopsy was completed and noted the findings were "consistent with the fetus being stillborn." The report also stated "the placement of the fetus into a plastic bag raise the possibility of asphyxia due to suffocation."
The fetus also showed signs of "thermal injuries."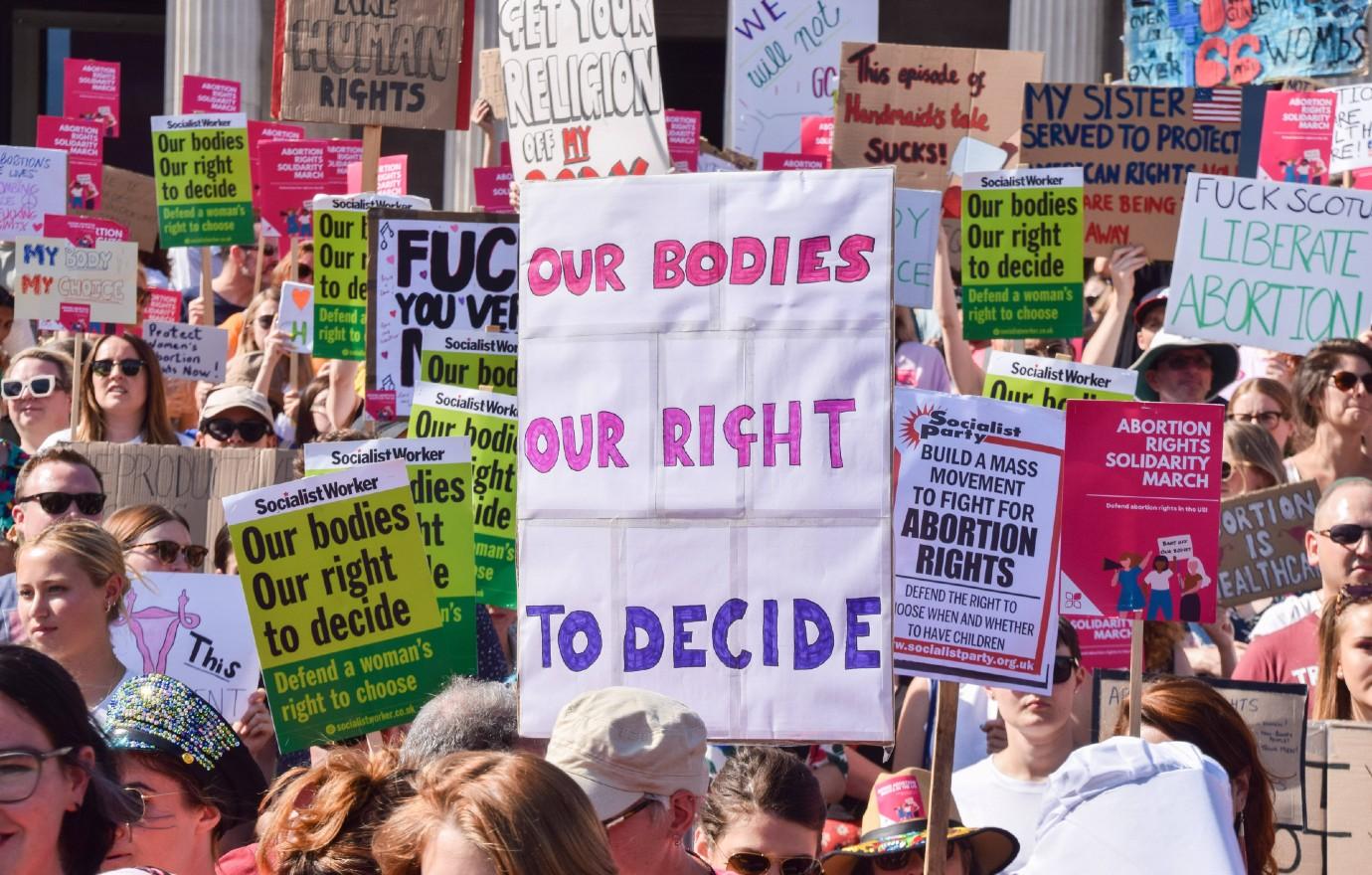 Article continues below advertisement
Law enforcement sought Facebook's assistance with Jessica and Celeste's messages because they need evidence to determine "whether the baby was stillborn or asphyxiated."
The mom was charged for helping her daughter carry out an abortion. Celeste was slapped with felony charges over the alleged abortion at 23 weeks.
The family claimed Celeste had "given birth prematurely supposedly to a stillborn child."