Exclusive
Naomi Judd Feared Grandson, Who Works For Local Sheriff, Would Find Her After Suicide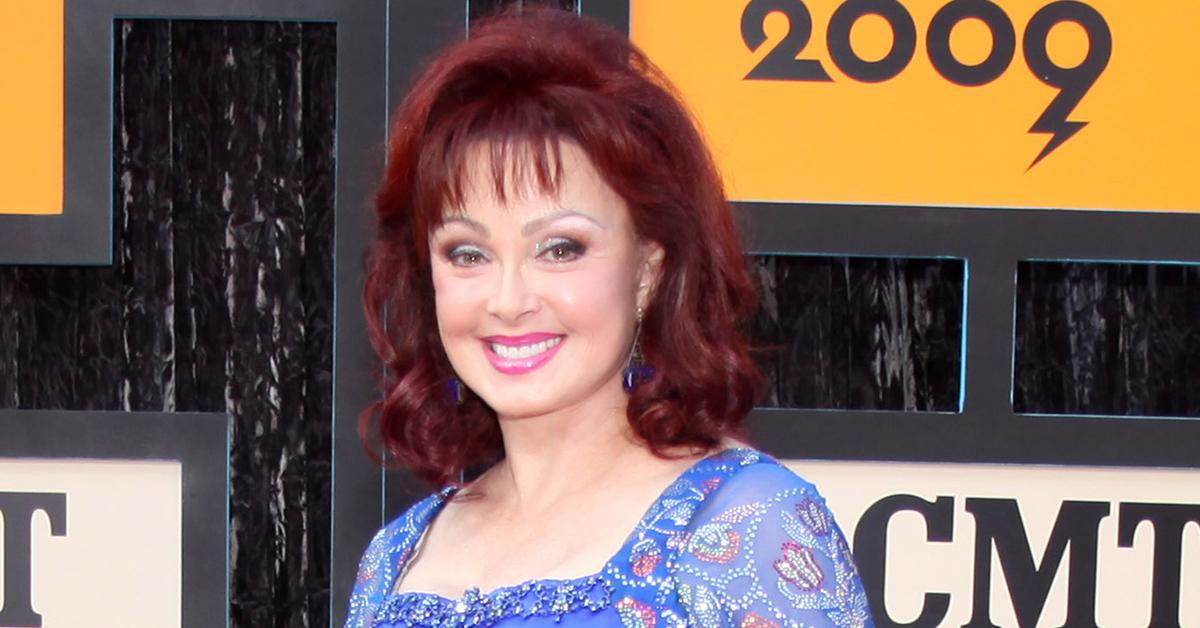 Troubled country queen Naomi Judd had planned to kill herself for years — but long held back because she didn't want her body to be discovered by her grandson, who works as a local deputy sheriff, RadarOnline.com has learned.
Article continues below advertisement
The tragic singer, 76, who made up the superstar duo The Judds with daughter Wynonna, committed suicide at her Tennessee home on April 30 — despite previously vowing not to harm herself over fears grandkid Elijah, 27, would be forced to investigate her death.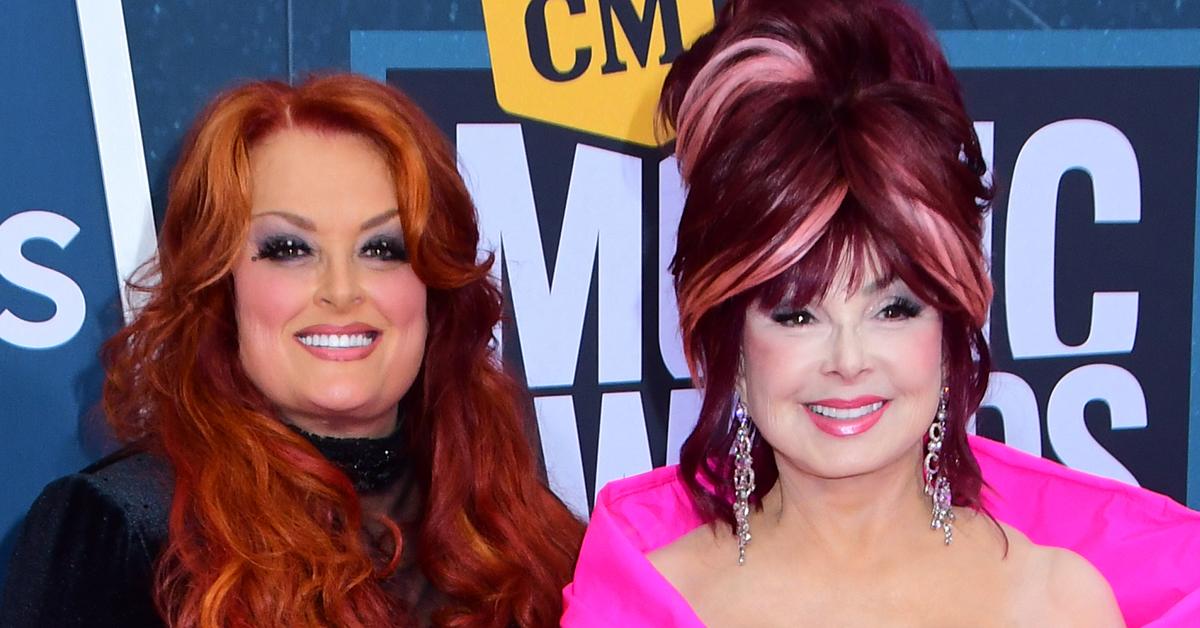 Article continues below advertisement
Elijah, an eight-year veteran of the Williamson County Sheriff's Office, is the son of Wynonna and her first husband, Arch Kelley III.
A source told RadarOnline.com that Naomi insisted: "The only reason why I haven't shot myself is because of my grandson. I don't want Elijah to find me that way."
The insider added, "Naomi knew if she killed herself at home, the sheriff's department would be called.
"The department isn't very large so it's entirely possible that Elijah would have been called to the scene. That's the last thing Naomi wanted."
Article continues below advertisement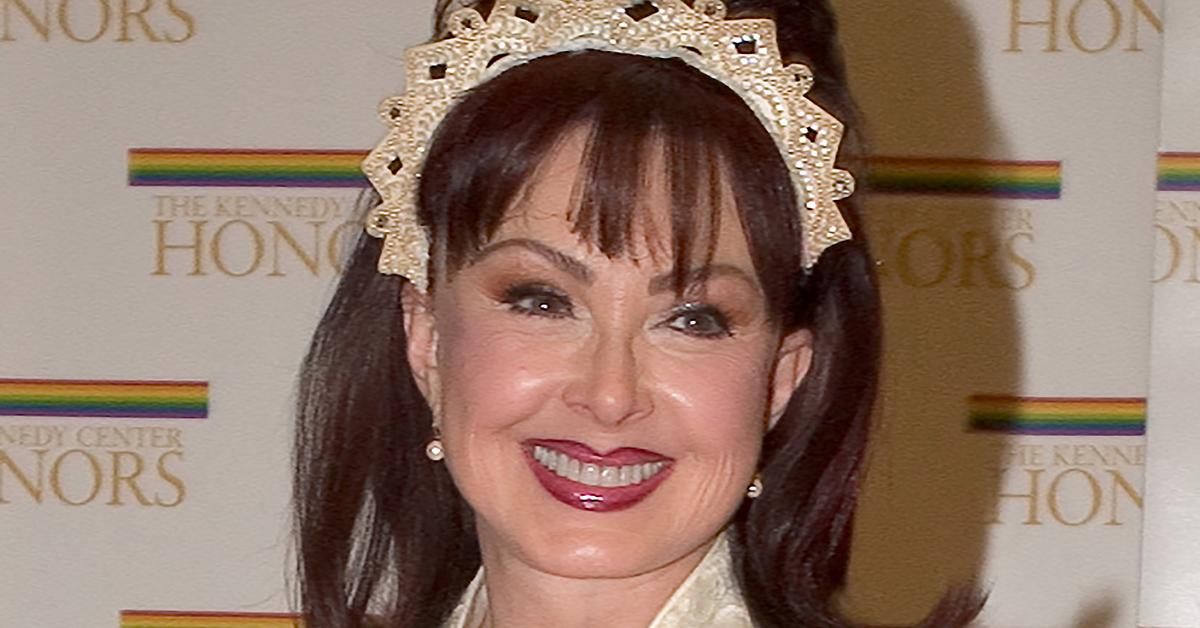 But in the end, she used a gun to take her own life.
As RadarOnline.com previously reported, her husband, Larry Strickland, has filed suit against the sheriff's department to keep all records, reports, and photos about the death scene hidden from public scrutiny.
Article continues below advertisement
The judge temporarily granted his request after Strickland said the release of the materials would cause the family "emotional distress, pain and mental anguish" due to the "graphic" nature of Naomi's suicide.
Despite the small victory, a hearing has been scheduled for September 12 about the matter.
It was Wynnona's sister, award-winning actress Ashley Judd, who found Naomi after the country star shot herself. In a new court petition seeking to block the release of the toxicology and autopsy reports, Ashley described horrific details about the terrifying scene, including that she discovered her mom was still alive and stayed with her for 30 minutes as she lay dying.
Article continues below advertisement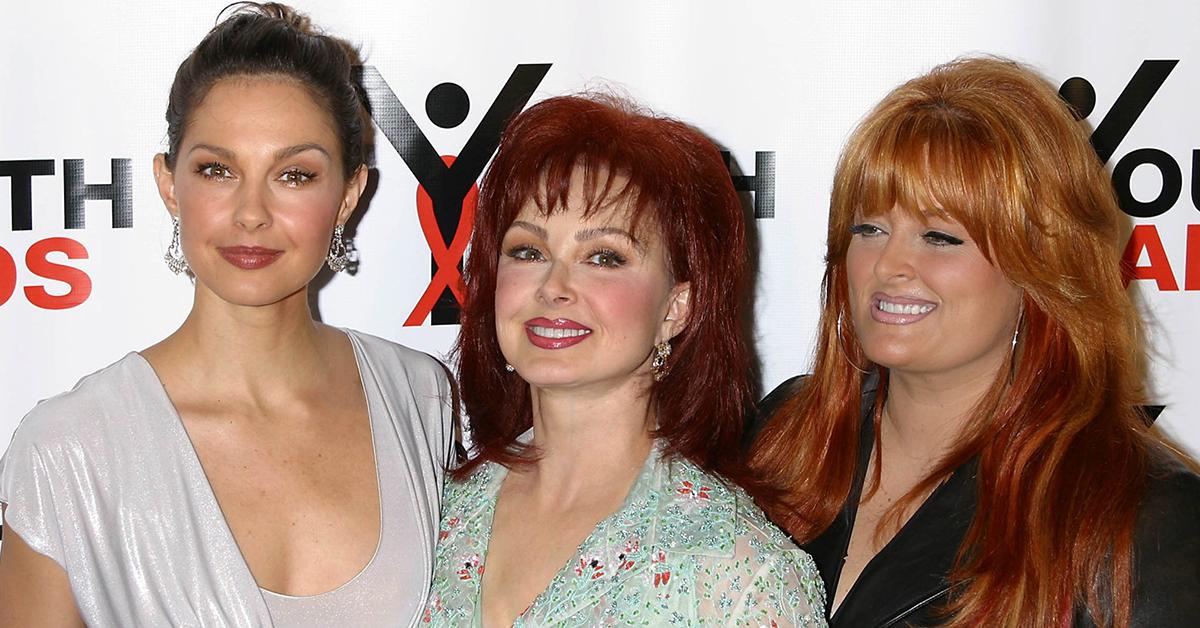 According to the actress, she was not informed she was being recorded during interviews with police and did not know the resulting recordings would be available to the public.
"(The Judds) will suffer significant trauma and irreparable harm in the form of emotional distress, pain and mental anguish should these records be released," attorney J. Michael Shipman II wrote in the lawsuit.
"Moreover, the release of these records would continue to cause the entire family personal and public pain for years to come as they would undoubtedly live in perpetuity on the internet."
"The plaintiffs are continuing to grieve over the loss of their wife and mother," Shipman added.
"This broad dissemination and public reporting of the details of Ms. Judd's death would be traumatic and cause irreparable harm to the plaintiffs in the form of emotional distress, pain and mental anguish as they grieve the loss of their mother."