Ashley Judd Says She Doesn't Blame Late Mother Naomi For Suicide As She Reflects On Mental Illness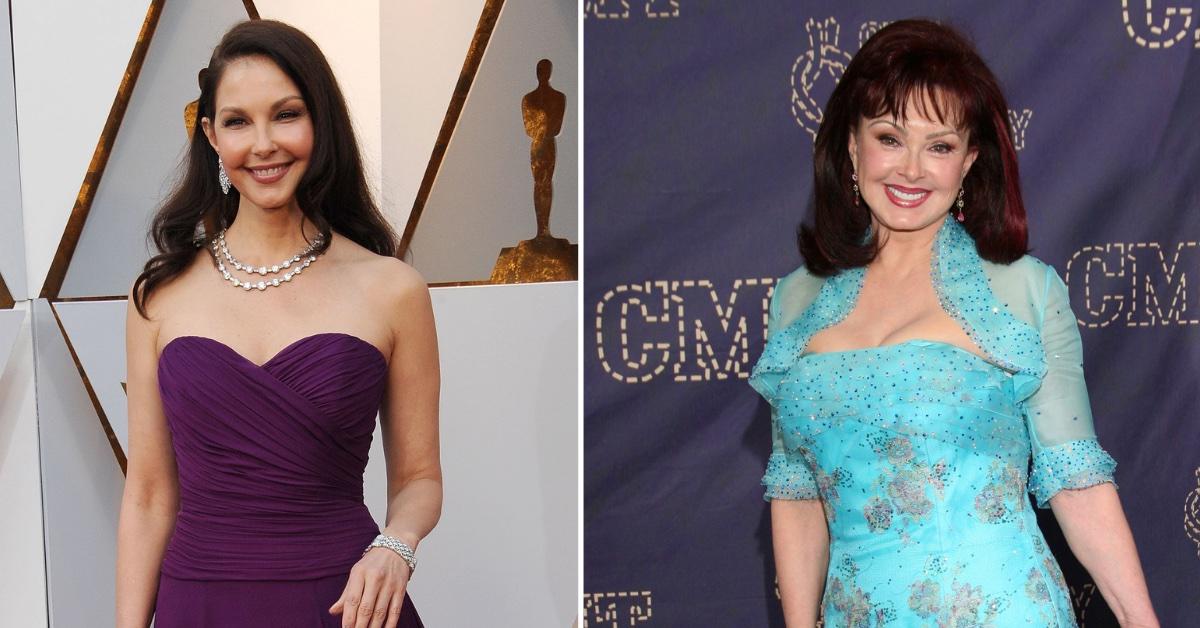 Ashley Judd spoke out about the tragic passing of her beloved mother, singer Naomi Judd, who died by suicide at 76 just three months ago.
RadarOnline.com has learned that her greatest wish for Naomi is that "when she transitioned, she was hopefully able to let go of any guilt or shame that she carried."
Article continues below advertisement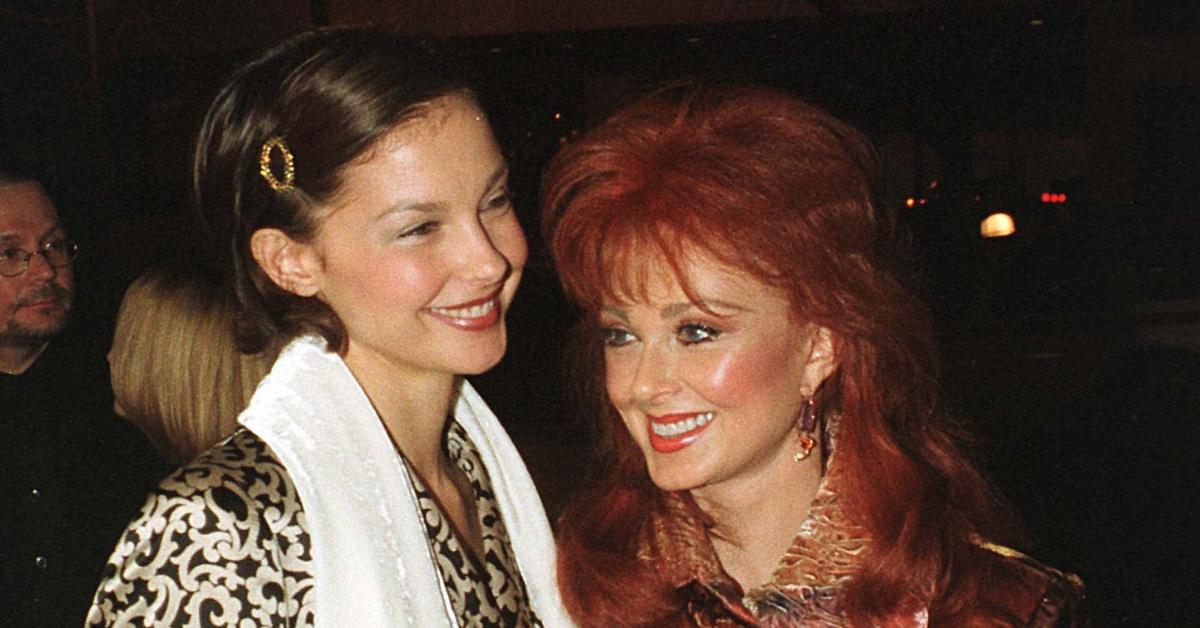 The heartbreaking news of her death was announced on April 30. Ashley later disclosed on Good Morning America that her mother had died of a self-inflicted firearm wound.
"It was abrupt and painful and my world is upside-down," Ashley said about how she is coping during an appearance on the Healing podcast with host David Kessler.
The Double Jeopardy actress also detailed how their relationship evolved over the years, revealing she has a newfound understanding of what her mother had to work through.
Article continues below advertisement
"I look back on my childhood and I realize I grew up with a mom who had an undiagnosed and untreated mental illness," Ashley said.
"There are different behavioral expressions, interactions, flights of fancy, choices that she made that I understand were an expression of the disease, and I understand that and know she was in pain and can today understand she was absolutely doing the best she could, and if she could have done it differently, she would have," the star added.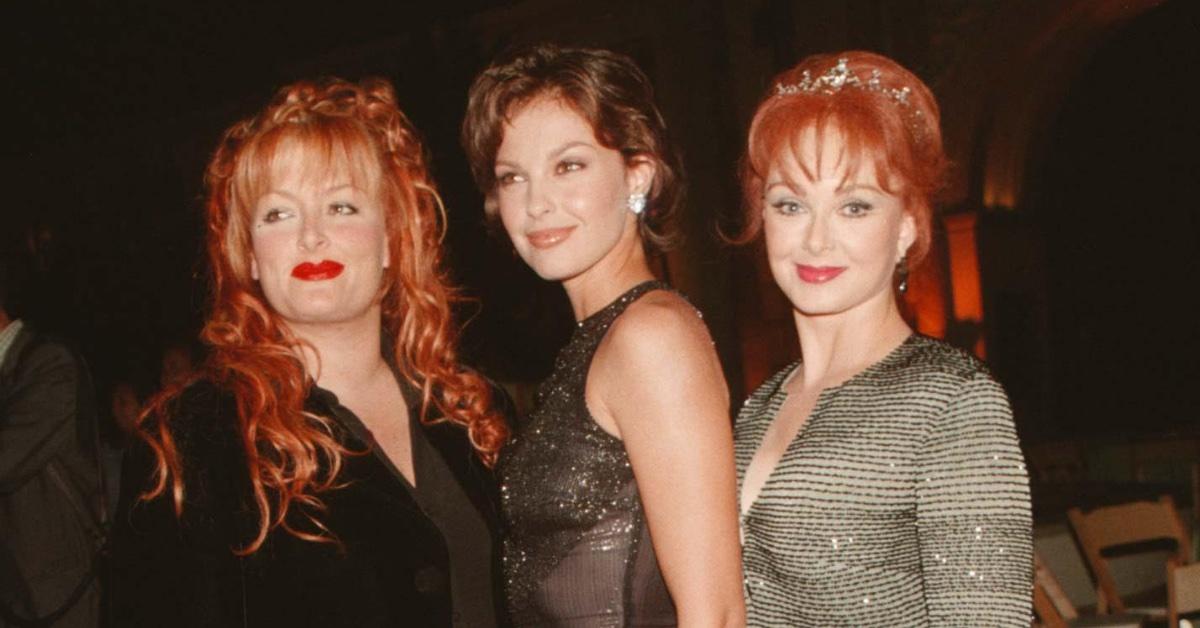 Article continues below advertisement
Ashley said she forgave Naomi for any shortcomings "long ago," noting that she knew she "didn't cause" her mother's sickness, and "couldn't control it" nor "cure it."
During her interview, she also discussed the ways in which she and her family members, including sister Wynonna Judd, have dealt with the unimaginable loss.
"We have really given each other the dignity and the allowance to grieve in our individual and respective ways," she shared. "And yet, we've been able to completely stick together."
Article continues below advertisement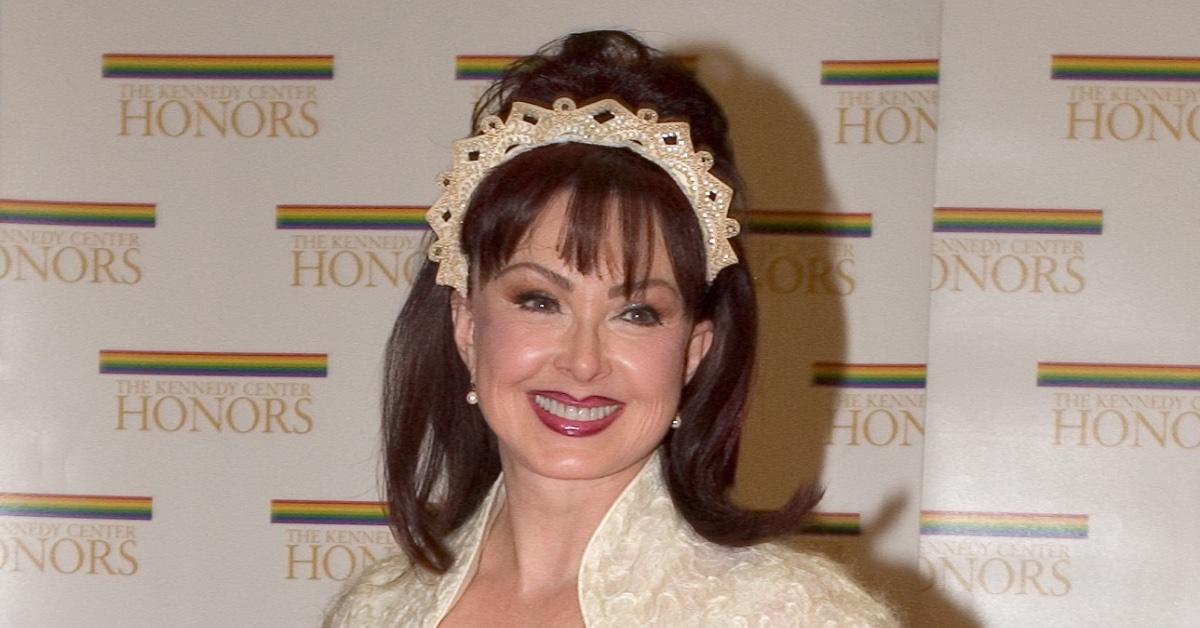 One day after announcing Naomi's death, The Judds were inducted into the Country Music Hall of Fame and Wynonna broke down in tears while accepting the honor on her mother's behalf.
Wynonna said it will be bittersweet to hit the road for The Judds: The Final Tour, which she promised to do in celebration of her mother and the legacy she left behind.