Naomi Judd's Grieving Husband Larry Strickland Says She Was In 'Fragile' State Before Turning Gun On Herself & Committing Suicide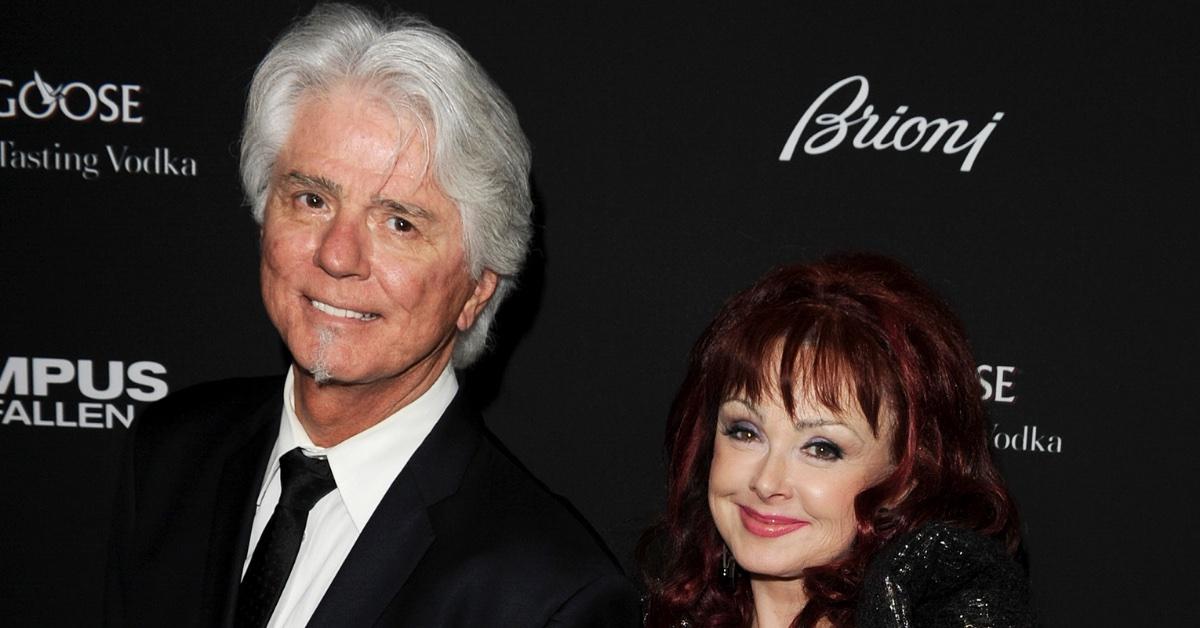 Naomi Judd's grieving husband, Larry Strickland, gave a moving speech about his loving late wife during CMT's Naomi Judd: A River of Time memorial special on Sunday.
"Naomi never met a stranger," he began while taking the stage alongside her daughters, Ashley Judd and Wynonna Judd, reflecting on some of his fondest memories with the Grammy-winning country artist prior to her tragic suicide on April 30. The couple had been married since May 1989.
Article continues below advertisement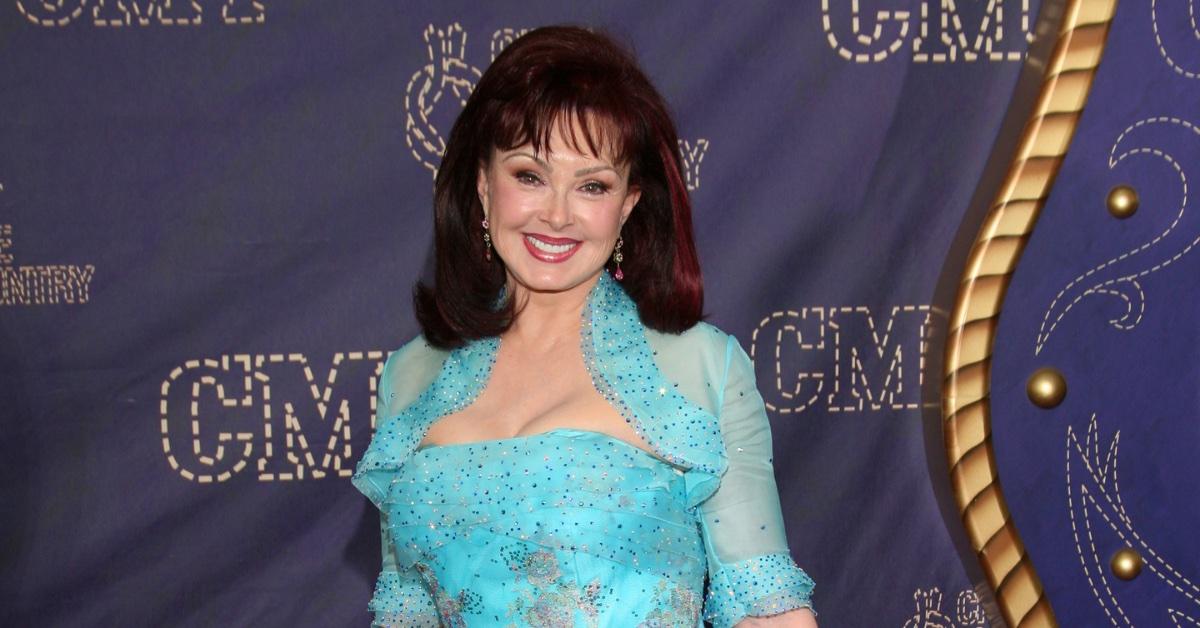 "She would start a conversation with anyone who made eye contact with her, and we would end up standing 10, 20, 30 minutes on a sidewalk while she talked to a complete stranger about their passions and their dog," he continued.
Strickland said that Naomi had last joined him for a tour in Vienna, Austria, and ended up flying home alone so she could make it back in time for the Hall of Fame induction. She touched down in Chicago on April 29, just one day before her death.
"I was really scared about her flying alone all the way from Vienna back to Nashville cause I knew how fragile she was," he shared with the crowd. "Well, she made the flight home without any problem."
Article continues below advertisement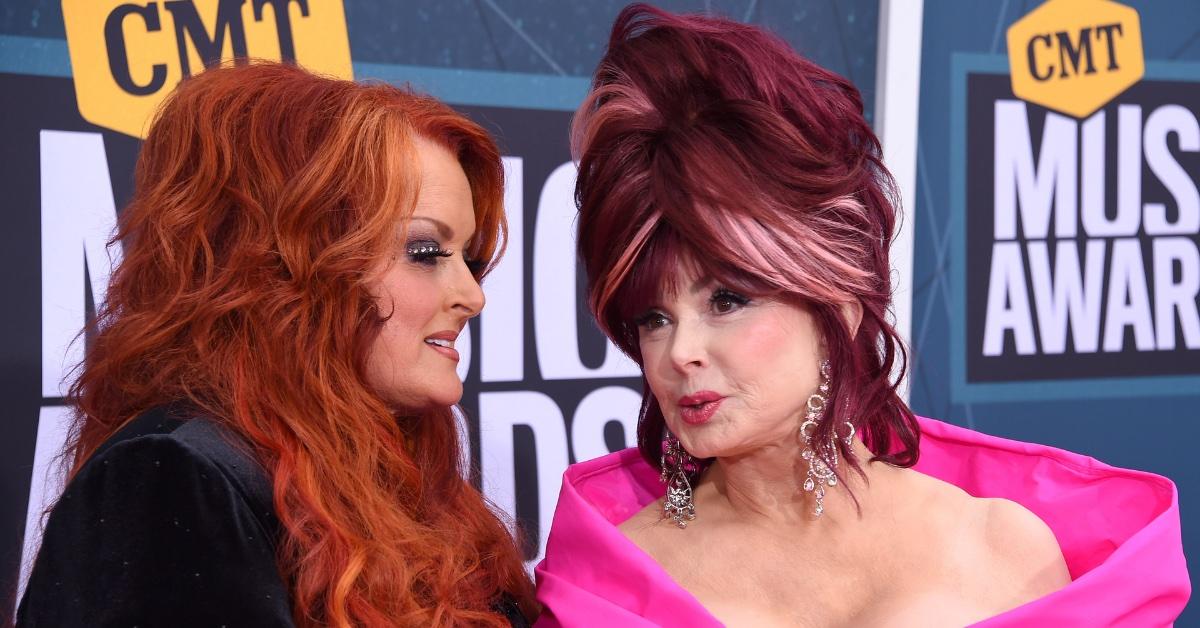 Strickland revealed he later received a special email from a man named David who sat next to her on the plane. In the heartfelt message, David talked about Naomi's shining personality and adoration for her family.
The flight passenger told Strickland the "next 90 minutes we spent in each other's company was not only entertaining, fascinating and enlightening, but for me at least, thoroughly enjoyable." David continued, "Obviously, I didn't know Naomi at all, but I can tell you she spoke highly and warmly of you, and the life you shared together."
"Rest assured she loved you and had no qualms about telling me, a stranger on a plane, that was so," Strickland read aloud as he fought back tears.
To honor Naomi, Wynonna revealed she is planning to do an upcoming "Final Tour."
Article continues below advertisement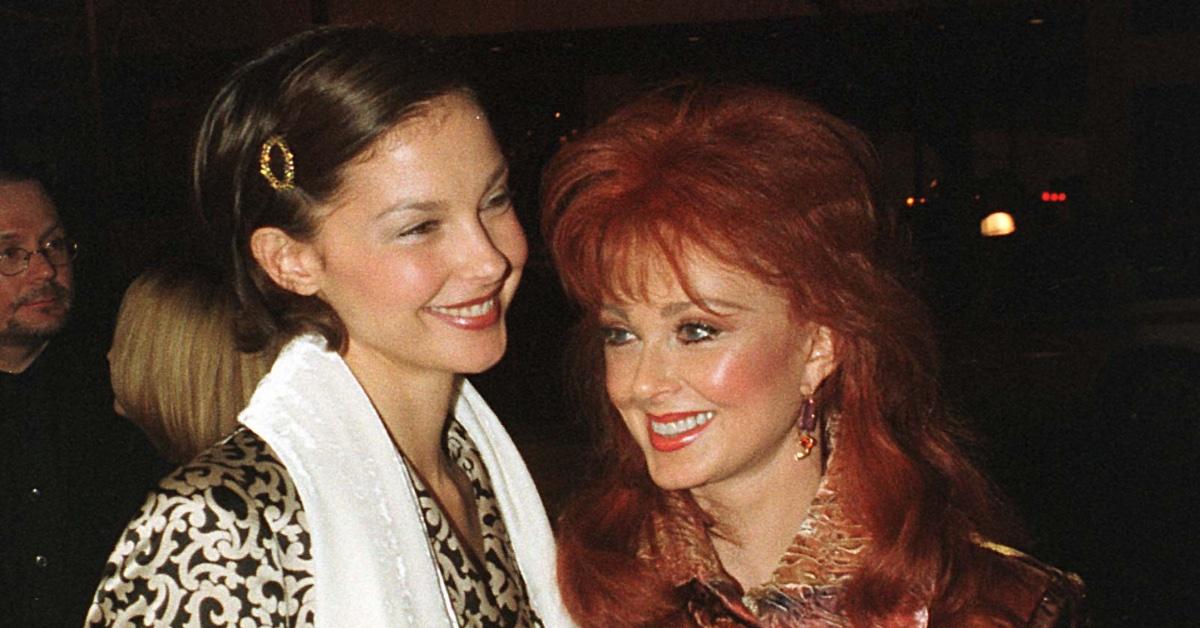 The emotional televised special came days after Ashley spoke about her mother's tragic passing during a May 12 appearance on Good Morning America, revealing that Naomi died of a self-inflicted gunshot wound. She was 76.
"When we are talking about mental illness, it's very important to be clear and make the distinction between our loved one and the disease," the Big Stone Gap actress shared with Diane Sawyer. "It's very real. It lies, it's savage."
If you or someone you know is in emotional distress or considering suicide, call the National Suicide Prevention Lifeline at 1-800-273-TALK (8255).