Uvalde School District Suspends Robb Elementary Principal In Wake Of Horrific Tragedy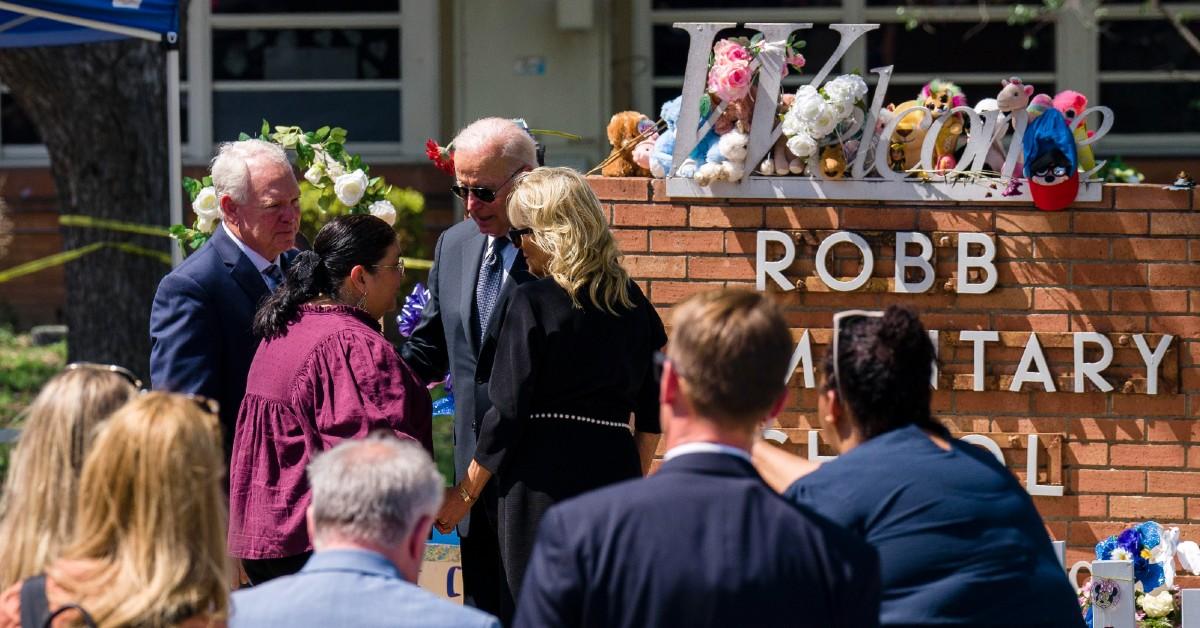 The Uvalde School District has chosen to suspend Robb Elementary principal Mandy Gutierrez after a gunman opened fire on campus, mercilessly killing 19 children and two teachers.
Gutierrez was placed on administrative leave with pay, her attorney Ricardo Cedillo confirmed this week.
Article continues below advertisement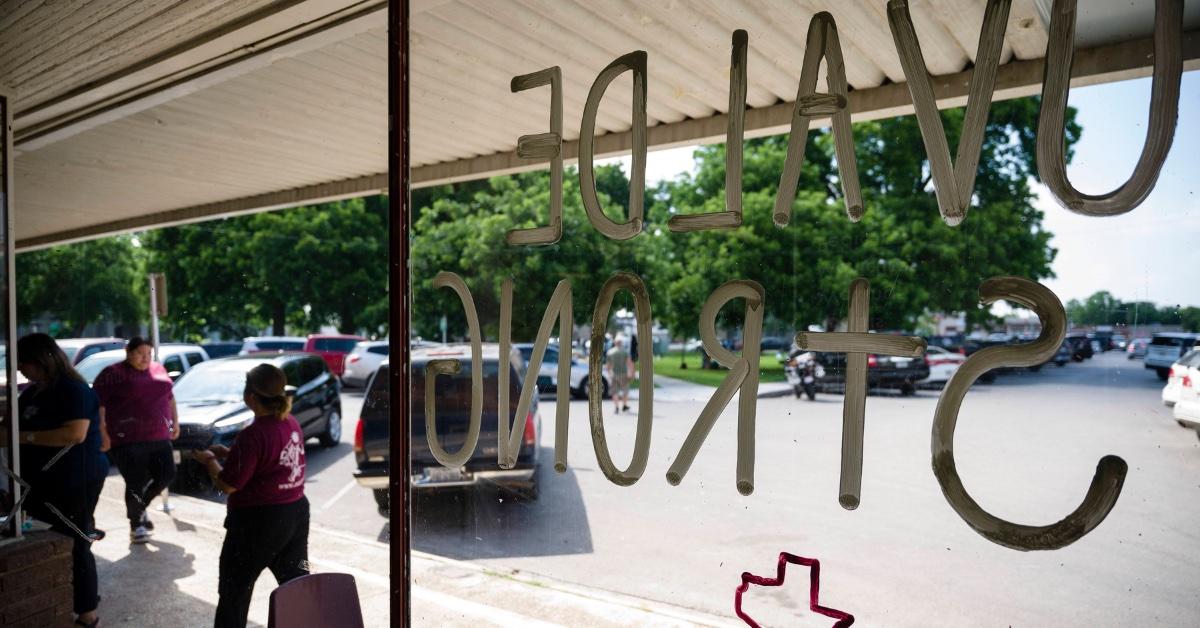 An investigation reportedly found that Gutierrez was aware of security problems, but failed to fix them.
RadarOnline.com previously confirmed the school district's police chief, Pete Arredondo, is also currently on unpaid administrative leave after being criticized for his response on the scene.
The deranged shooter entered the building through an unlocked door on May 24 and unleashed havoc after walking into conjoining classrooms, barricading himself inside.
Article continues below advertisement
In July, newly released body cam footage taken by Arredondo showed the heart-crushing moment the cop begged gunman Salvador Ramos to cease fire.
"Sir, if you can hear me, please put your firearm down, sir. We don't want anybody else hurt," he could be heard pleading in the audio.
It surfaced days after the Austin-American Statesman – a popular Texas news publication – leaked an 82-minute-long clip from the day of the horrific attack, leading to more public outcry about why it took more than one hour to engage with the gunman.
The tragedy has rocked the community, nation, and especially those who lost loved ones.
Article continues below advertisement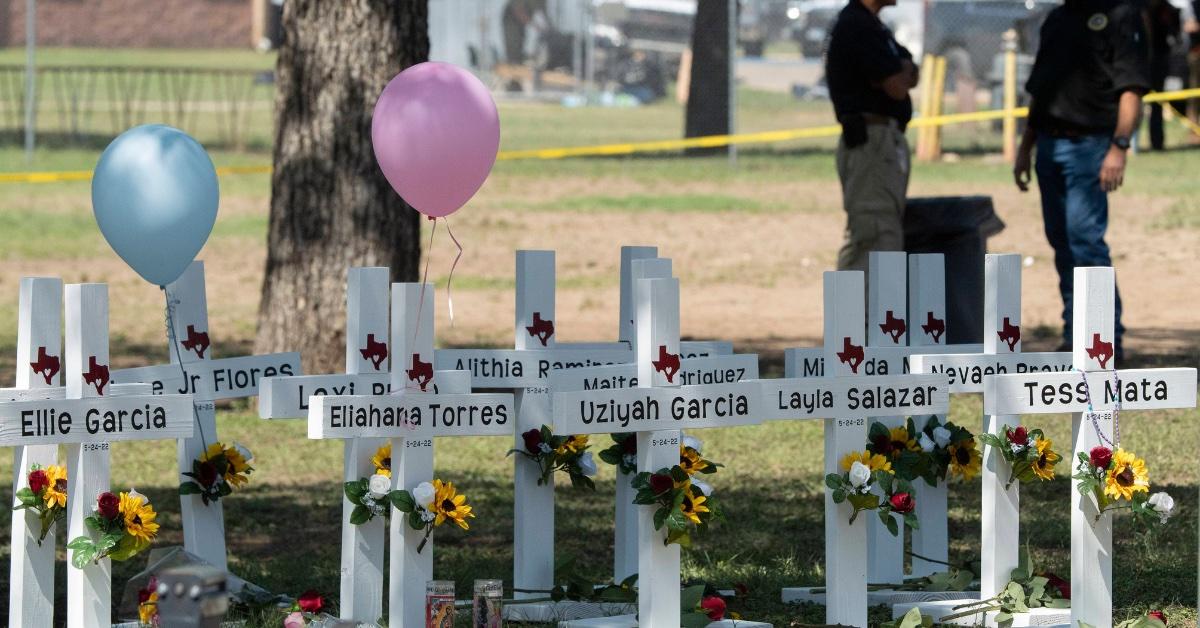 This month, Ramos' mother, Adriana Martinez, made headlines after getting into a screaming match with family members of one victim when she showed up at a meeting about the tragedy.
An argument ensued outside when they came face-to-face.
"You have no right to judge my son. No you don't! No you don't. May God forgive y'all," Martinez screamed in a video captured by Telemundo.
Article continues below advertisement
As RadarOnline.com previously reported, 10-year-old Amerie Jo Garza was only in fourth grade when she tragically lost her life.
"[Martinez] raised him like that. She knew how he was. She knew he had guns. She's not innocent," Garza's grandmother, Dana Mendiola, said during their emotional back-and-forth.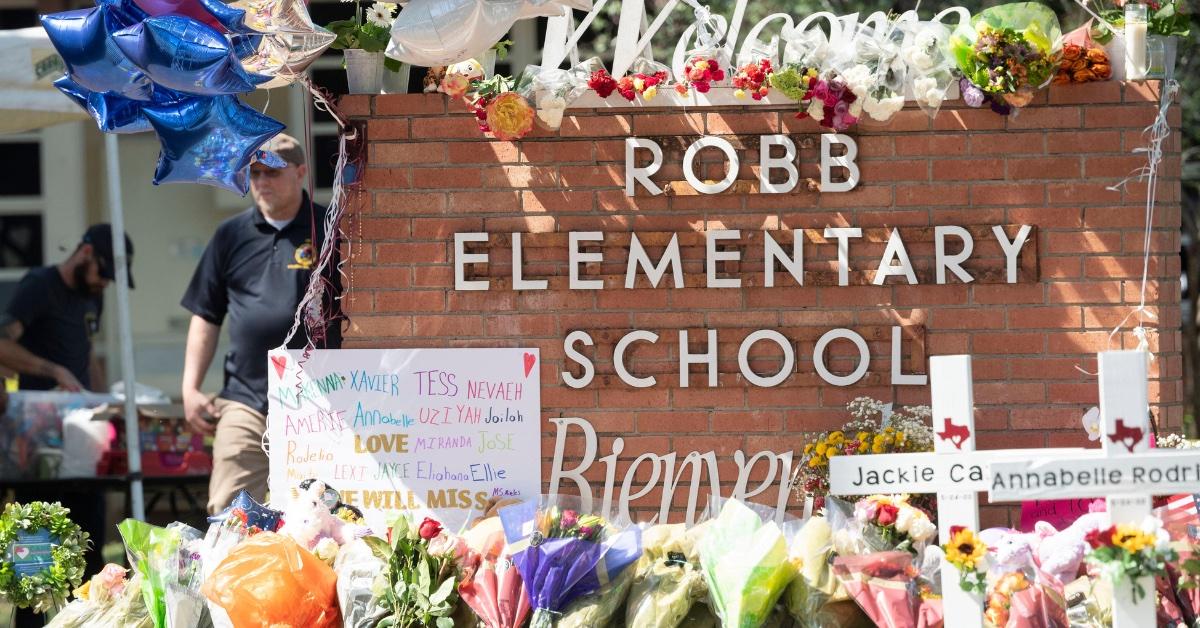 Article continues below advertisement
"I know my son was a coward!" Ramos' mom later yelled. "I know! You don't think I'm carrying all that with me? You don't think I don't know. I know."