Cops Show Up After Uvalde Shooter's Mom Gets Into Heated Screaming Match With Victim's Grieving Family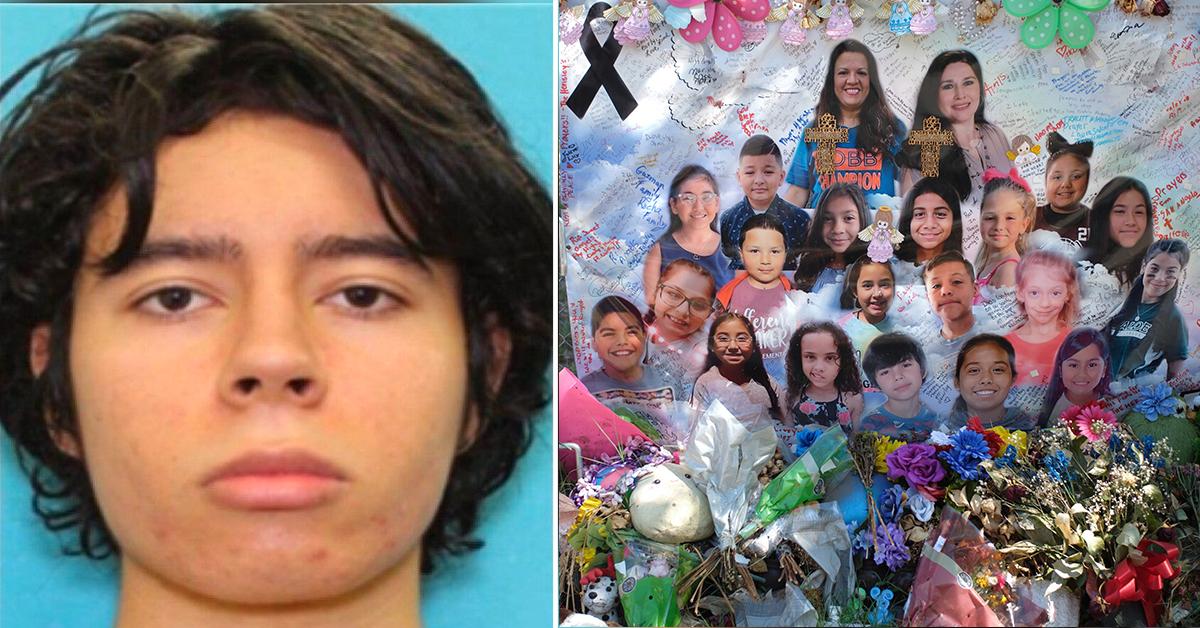 The mother of 18-year-old Salvador Ramos, who killed 19 students and two teachers at Robb Elementary in Uvalde, Texas, got into a screaming match with family members of one of her son's victims after she daringly showed up at a meeting about the tragedy and identified herself as the shooter's parent.
Radar has learned cops arrived at the scene after the killer's mom, Adriana Martinez, defended her child when confronted by Amerie Jo Garza's family, in which a heated argument ensued.
Article continues below advertisement
Garza was only 10 years old and in fourth grade when she tragically lost her life when Ramos unleashed terror in her classroom. She even tried to call 911 for help, her stepdad said at the time.
Martinez's attendance at the meeting about the massacre triggered already high emotions, especially when she defended her son.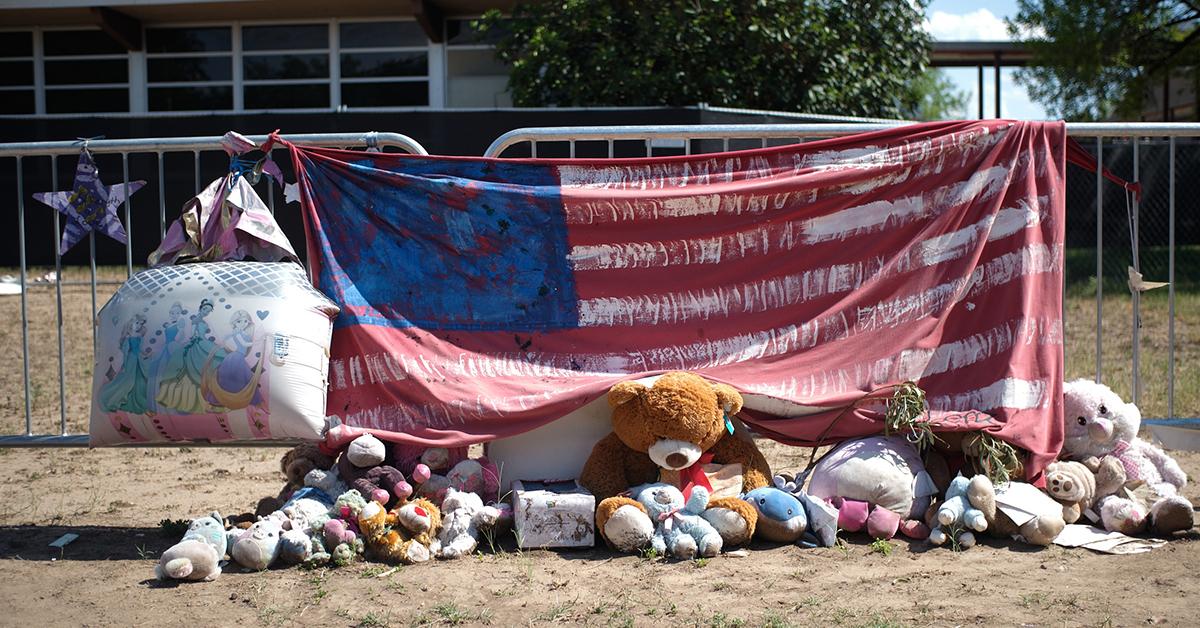 Article continues below advertisement
"You have no right to judge my son. No you don't! No you don't. May God forgive y'all," Martinez screamed at Garza's family members in a video caught by Telemundo.
The altercation went down on Tuesday after the meeting and outside on the street.
"You're the last person to judge me," Ramos' mom shouted while dialing 911. Garza's grandmother made it clear — she feels Martinez has blood on her hands too.
"She's not innocent. She raised him like that. She knew how he was. She knew he had guns. She's not innocent," Dana Mendiola told the cameras.
During the verbal fight, Garza's family asked, "Why didn't you call 911," to which Martinez responded, "I didn't know."
Article continues below advertisement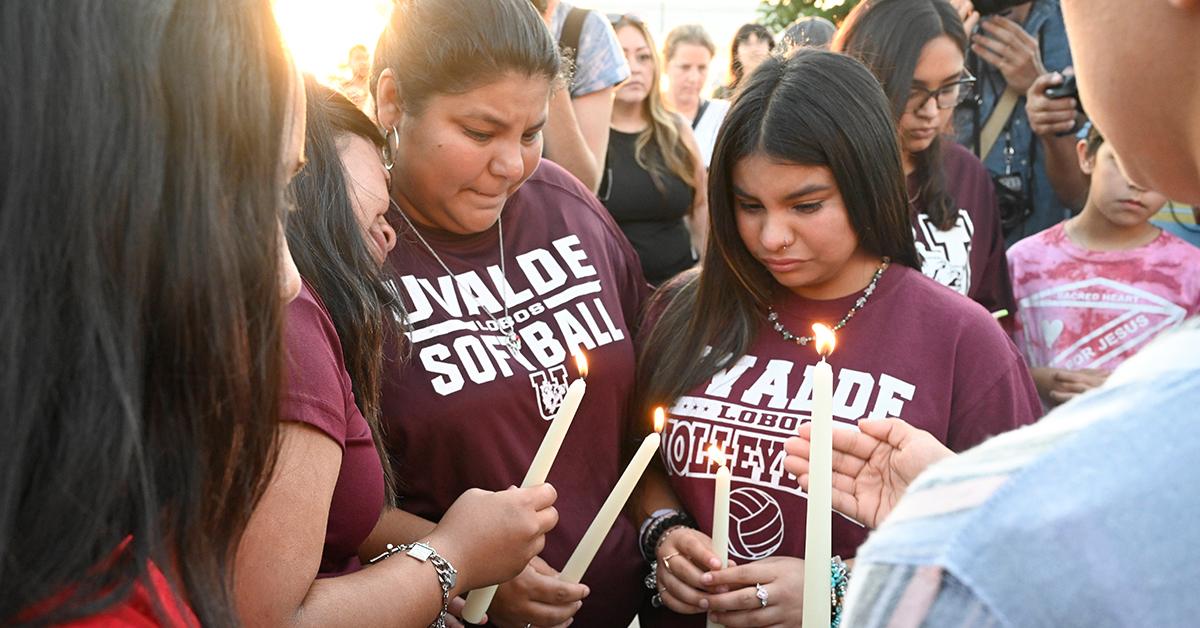 "I know my son was a coward! You don't think I don't know that? I know! You don't think I'm carrying all that with me? You don't think I don't know. I know," she shouted back.
Article continues below advertisement
When law enforcement arrived, RadarOnline.com can report that Martinez was put in the back of their squad car at her own request.
The altercation comes on the heels of surveillance footage that showed responding police officers standing around in the hallway, retreating when gunshots were fired, and using hand sanitizer for a total of 74 minutes before taking action and killing Ramos that fatal day.
By that time, the second-deadliest school shooting had already taken place.