Chris Cuomo's Comeback? Ousted CNN Star Arrives At NewsNation's Studios Ahead Of Highly-Anticipated Dan Abrams Interview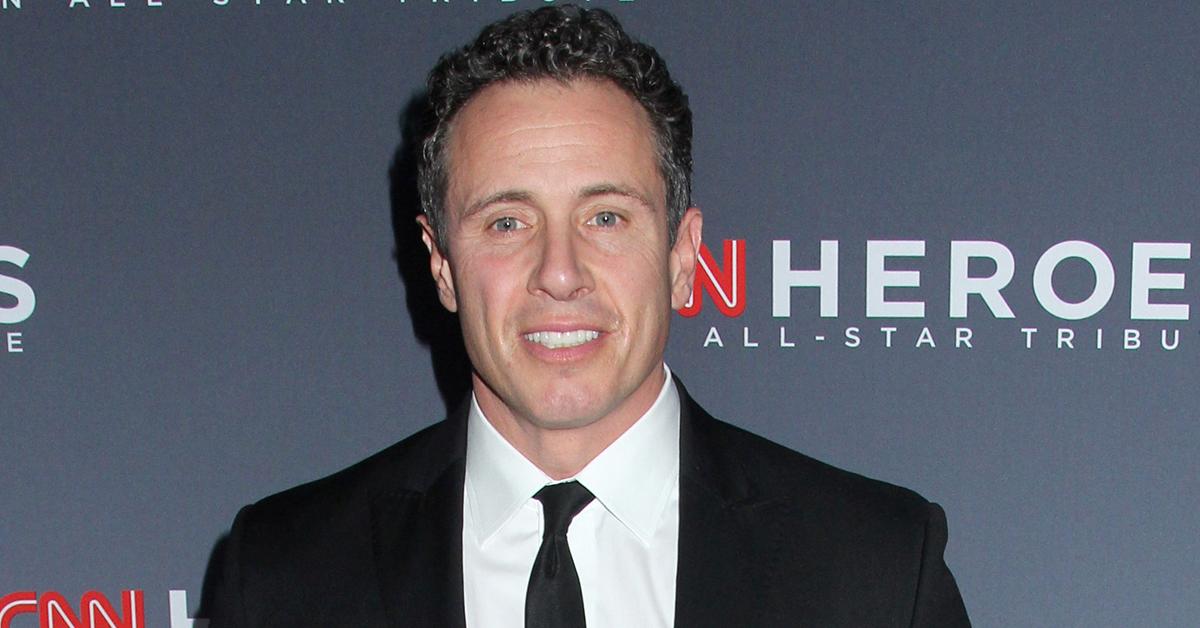 Chris Cuomo is back in the studio — just not at CNN. The unemployed former news anchor was spotted at NewsNation's studio in New York City on Tuesday ahead of his highly-anticipated sitdown with Dan Abrams.
Article continues below advertisement
Cuomo, 51, looked right at home in the photos obtained by Daily Mail. Appearing completely at ease, the fired CNN star walked into the Big Apple building wearing a blue button-up, gray slacks, and dress shoes while carrying his suit jacket.
It's been a while since the one-time sought-after talent has been seen in a news building after losing his job in December following his attempt to extinguish his brother Andrew Cuomo's sexual harassment scandal.
Article continues below advertisement
Sources reveal Cuomo is expected to give Abrams insight on his next career move during the interview airing tonight. He will also discuss his scandal-plagued exit from CNN and what he's been doing since then.
It's rumored that Cuomo has been in secret talks with NewsNation for his own show.
Besides trying to make a TV comeback, Cuomo attempted to add "firefighter" to his resume. As Radar reported, the embattled host took the steps to become a fireman in the Hamptons but withdrew his application after deciding he couldn't commit enough of his time to fulfill the role.
Article continues below advertisement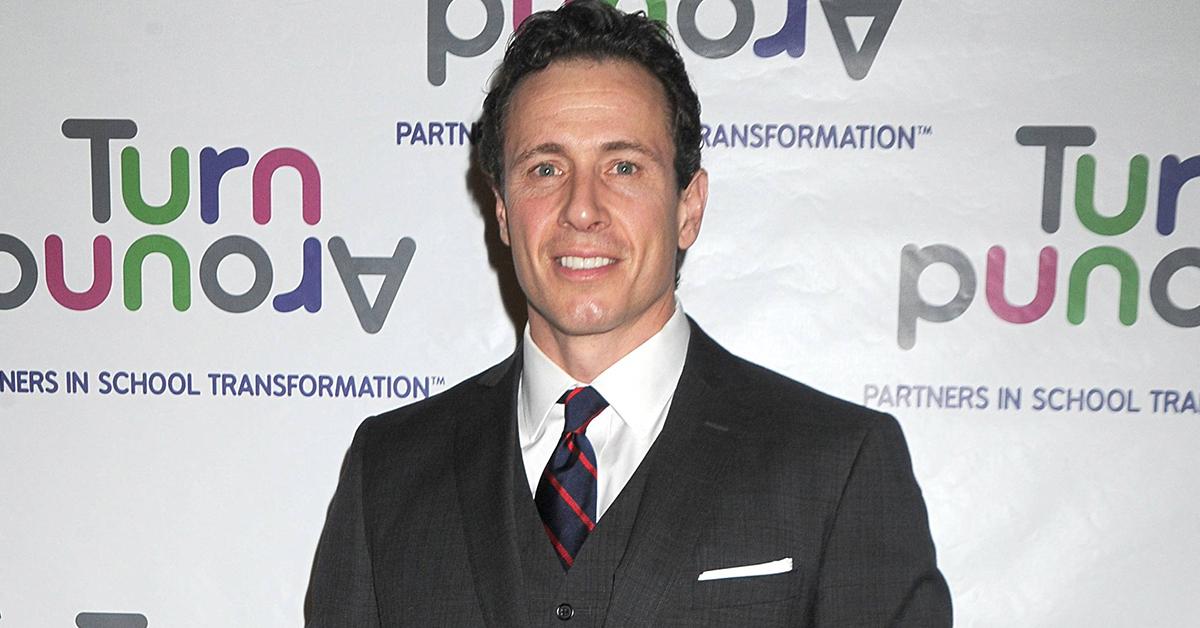 Cuomo was canned as the star of primetime on CNN by the cable giant's former boss Jeff Zucker after a sexual misconduct claim on the heels of helping cover up the sex scandal of his embattled brother.
Zucker's decision to fire Cuomo opened him up to criticism after this website exposed that the man in charge failed to declare an inter-office romance to WarnerMedia management.
Article continues below advertisement
In March, Cuomo filed a $125 million lawsuit over the mess, claiming his firing destroyed his reputation and journalist credibility.
Zucker's replacement Chris Licht is already taking the necessary steps to fix the failing network following the Cuomo/Zucker scandal.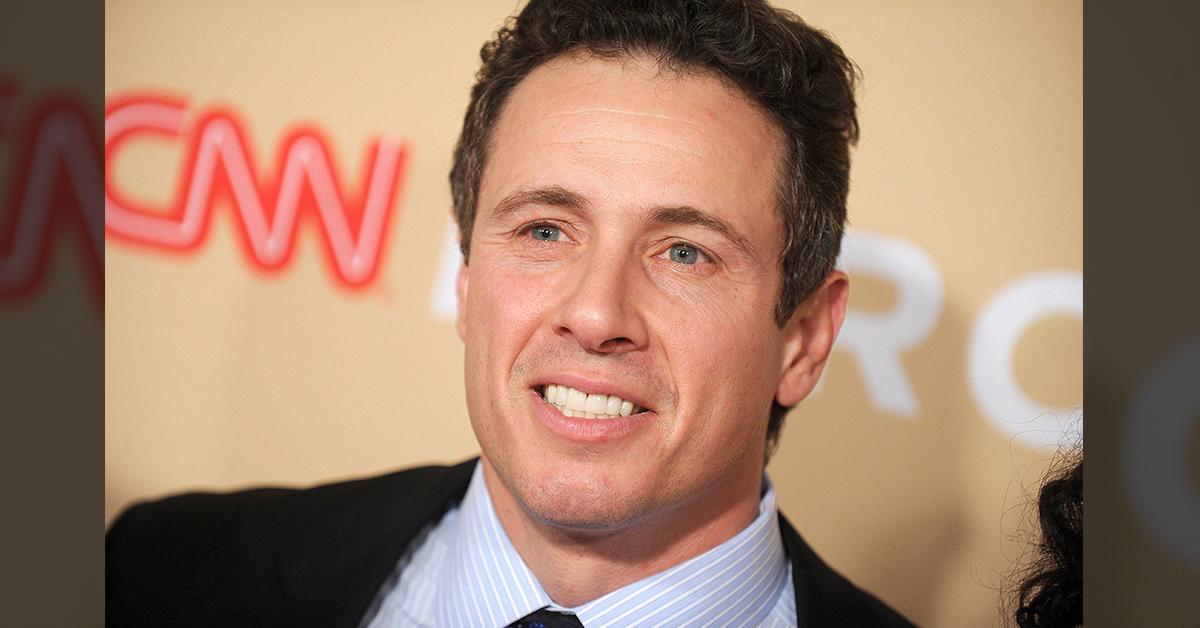 Article continues below advertisement
As RadarOnline.com exclusively reported, Licht doesn't only have his eyes set on MSNBC stars Joe Scarborough and Mika Brzezinski to join the team — the new CNN boss also wants another prized get: Stephen Colbert.