Exclusive Details
'We Stand By Our Reporting': Wall Street Journal Defends Report Elon Musk 'Slept' With Sergey Brin's Wife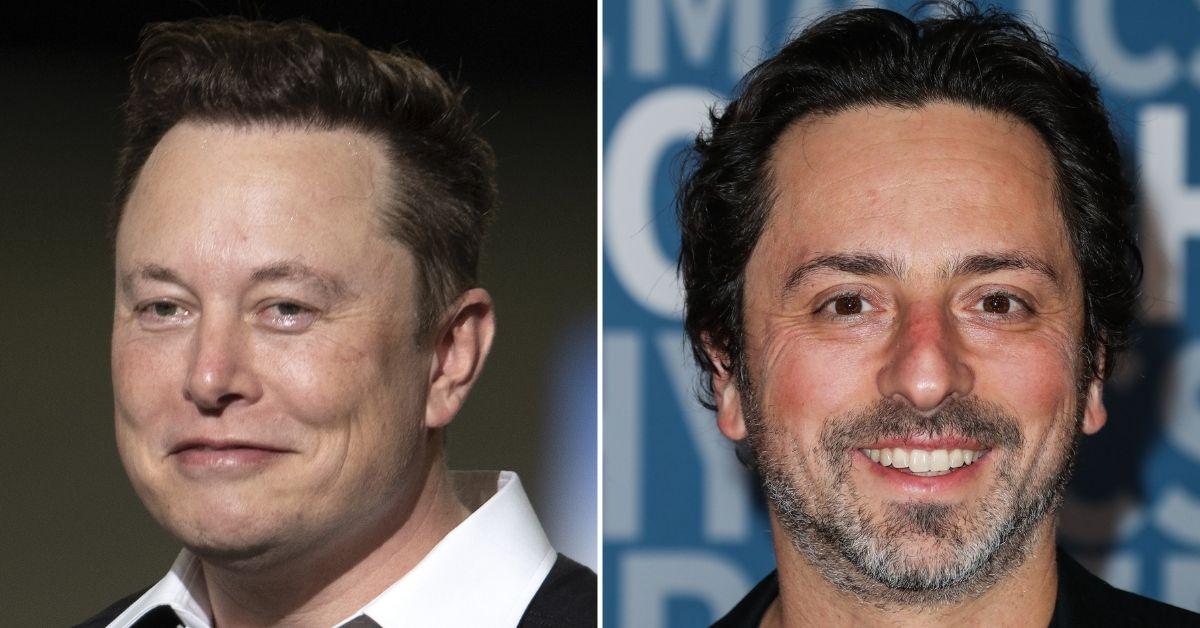 The Wall Street Journal released a statement defending their recent report that claimed Elon Musk ended his close friend Sergey Brin's marriage after the Tesla founder slept with Brin's wife, RadarOnline.com has learned.
As RadarOnline.com previously reported, the outlet published a report on Sunday claiming Brin's 37-year-old wife, Nicole Shanahan, and Musk had an affair during Miami's Art Basel event in December.
Article continues below advertisement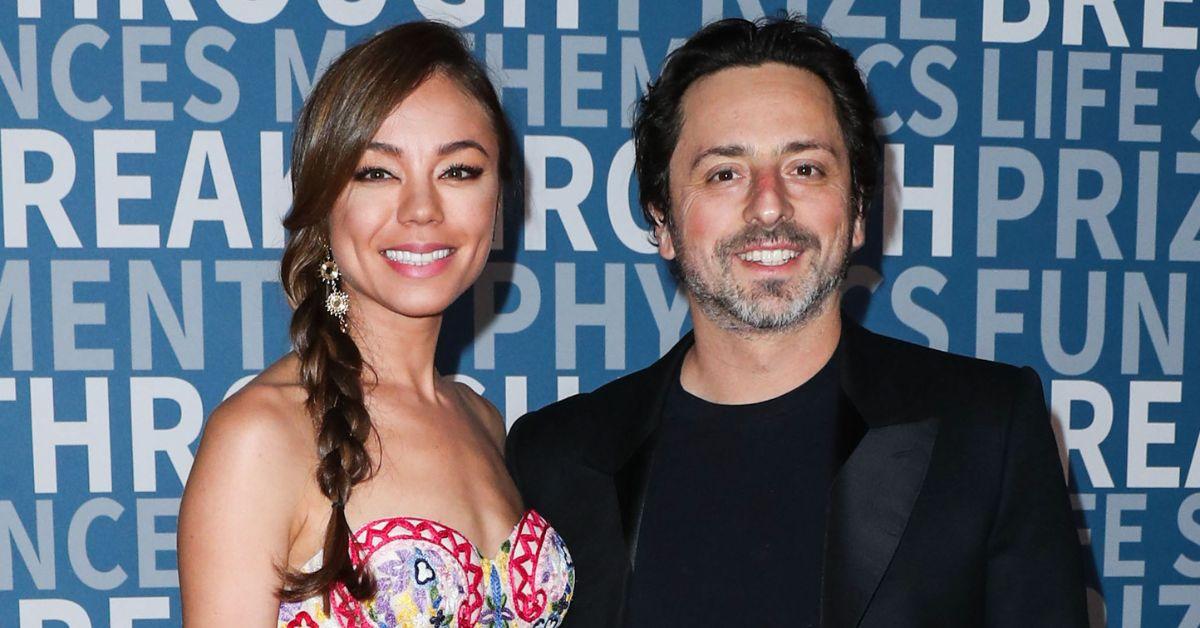 The affair accusations not only resulted in Brin filing for divorce from Shanahan in January, but the accusations also allegedly ended a years-long friendship between the billionaire Google co-founder and Musk.
But despite the WSJ's report, Musk claimed the story wasn't true, adding that he and Brin were partying together just this past weekend.
"This is total bs," the 51-year-old SpaceX founder tweeted on Sunday, shortly after the story broke. "Sergey and I are friends and were at a party together last night! I've only seen Nicole twice in three years, both times with many other people around. Nothing romantic."
Musk then went on to slam the WSJ for their "sub tabloid" journalism and for publishing "third-party random hearsay."
Article continues below advertisement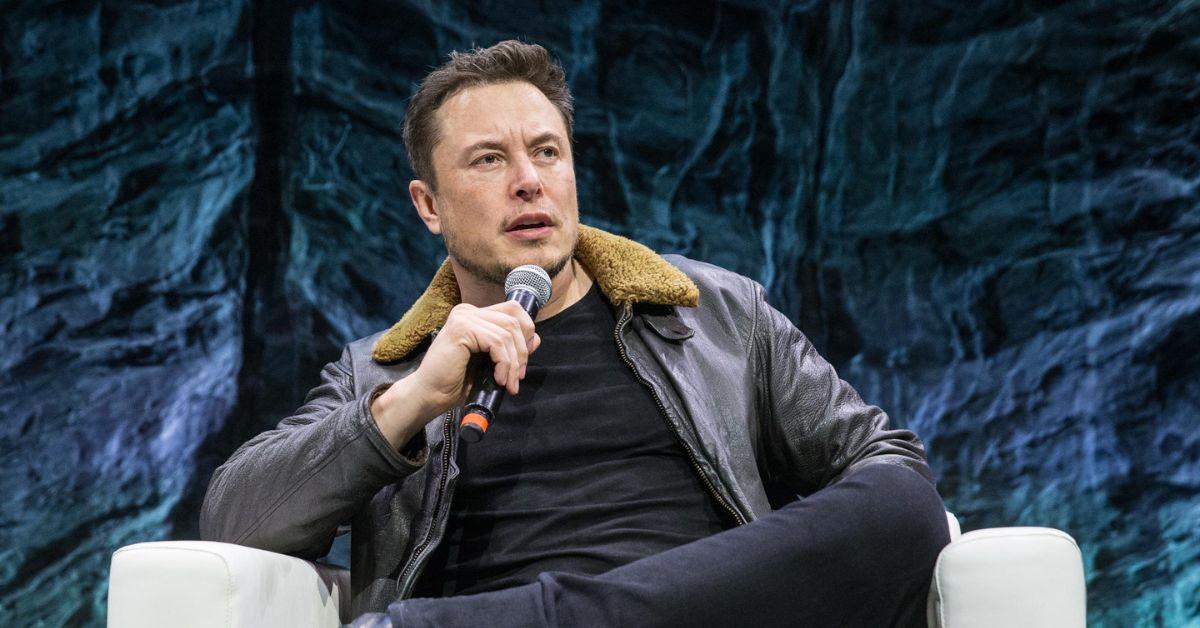 "WSJ is supposed to have a high standard for journalism and, right now, they are way sub tabloid," the embattled billionaire fumed. "WSJ should be running stories that actually matter to their readers and have solid factual basis, not third-party random hearsay."
Musk also taunted the outlet's Investigations Reporter on Monday morning by posting a photo of him and Brin together alongside the caption: "Liar, liar, your [pants] are on [fire.]"
Shortly thereafter, the Wall Street Journal released a statement defending its claims that Musk and Brin's now estranged wife were romantically involved during last year's multi-day art event.
"We are confident in our sourcing, and we stand by our reporting," a spokesman for the outlet told Daily Mail.
Article continues below advertisement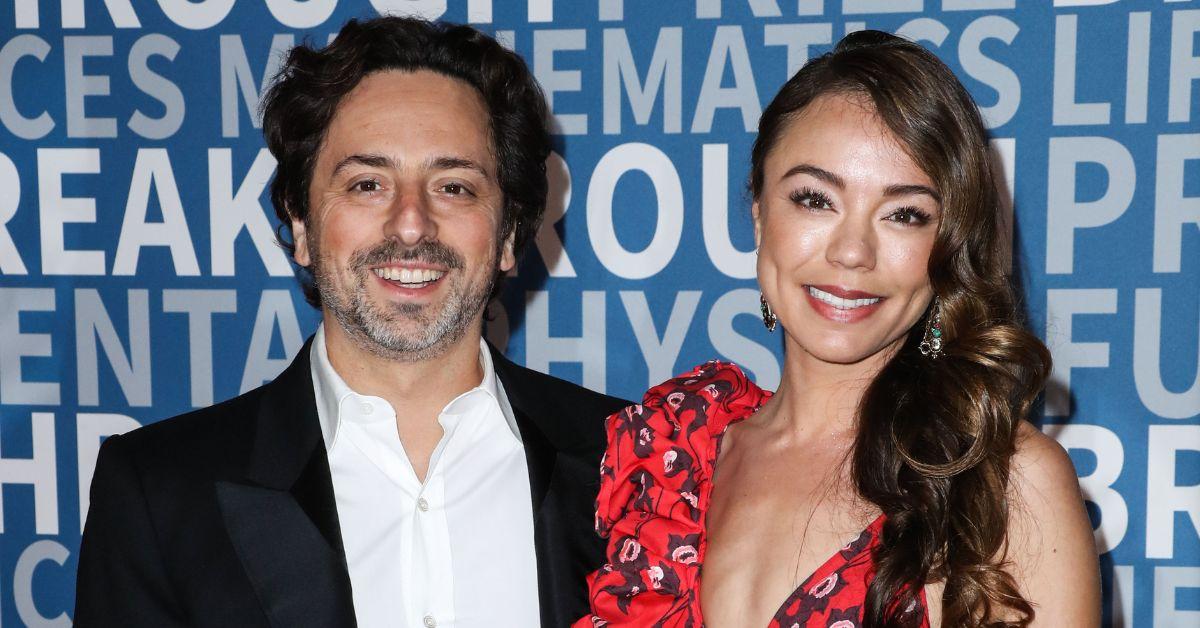 As RadarOnline.com exclusively reported, sources close to the situation told us that Brin's camp leaked the story about Shanahan and Musk's affair to the WSJ in an effort to force Brin's wife to honor the couple's $1 billion pre-nuptial agreement.
"You can expect the divorce to become nasty," a source told RadarOnline.com. "The revelation of the affair with Elon Musk is the first shot. People connected to Sergey released the juicy tidbit about his wife's 'affair' with Elon in an effort to get Nicole to honor the pre-nuptial agreement."
On Tuesday, July 26, Shanahan spoke out and denied the affair accusations.
"Make no mistake, any suggestion that Nicole had an affair with Elon Musk is not only an outright lie but also defamatory," Bryan Freedman, Shanahan's attorney, told Daily Mail.