Exclusive
Sergey Brin's Camp Behind 'Deliberate Leak' Of Wife's Affair With Elon Musk To Enforce Billion Dollar Pre-Nup: Sources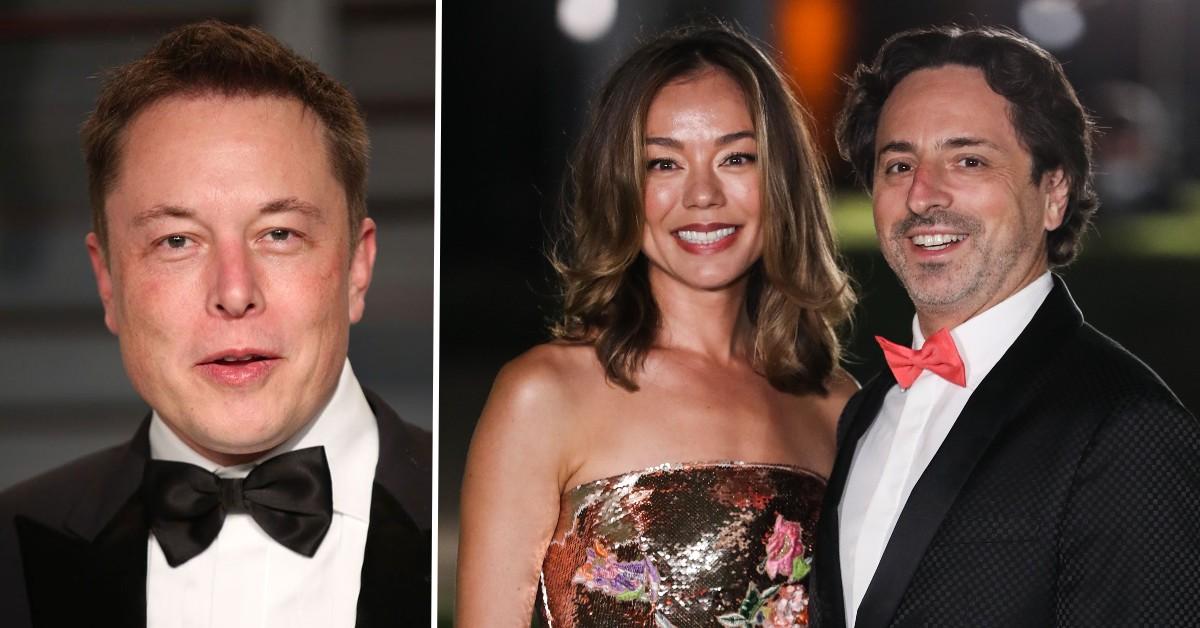 Google co-founder Sergey Brin's estranged wife Nicole Shanahan is set to pocket $1 billion in their bitter divorce battle — and news of her alleged tryst with Elon Musk was deliberately leaked in a bid to limit her getting anymore cash, Radar has learned.
Sources close to the situation tell us, Shanahan's prenuptial agreement provides her with a 9-figure fortune after 3 years of marriage and one child with Brin but she wants more.
Article continues below advertisement
Sources tell us, Shanahan, a lawyer, is entitled to a billion dollars in the split.
"You can expect the divorce to become nasty," a source told Radar. "The revelation of the affair with Elon Musk is the first shot. People connected to Sergey released the juicy tidbit about his wife's 'affair' with Elon in an effort to get Nicole to honor the pre-nuptial agreement."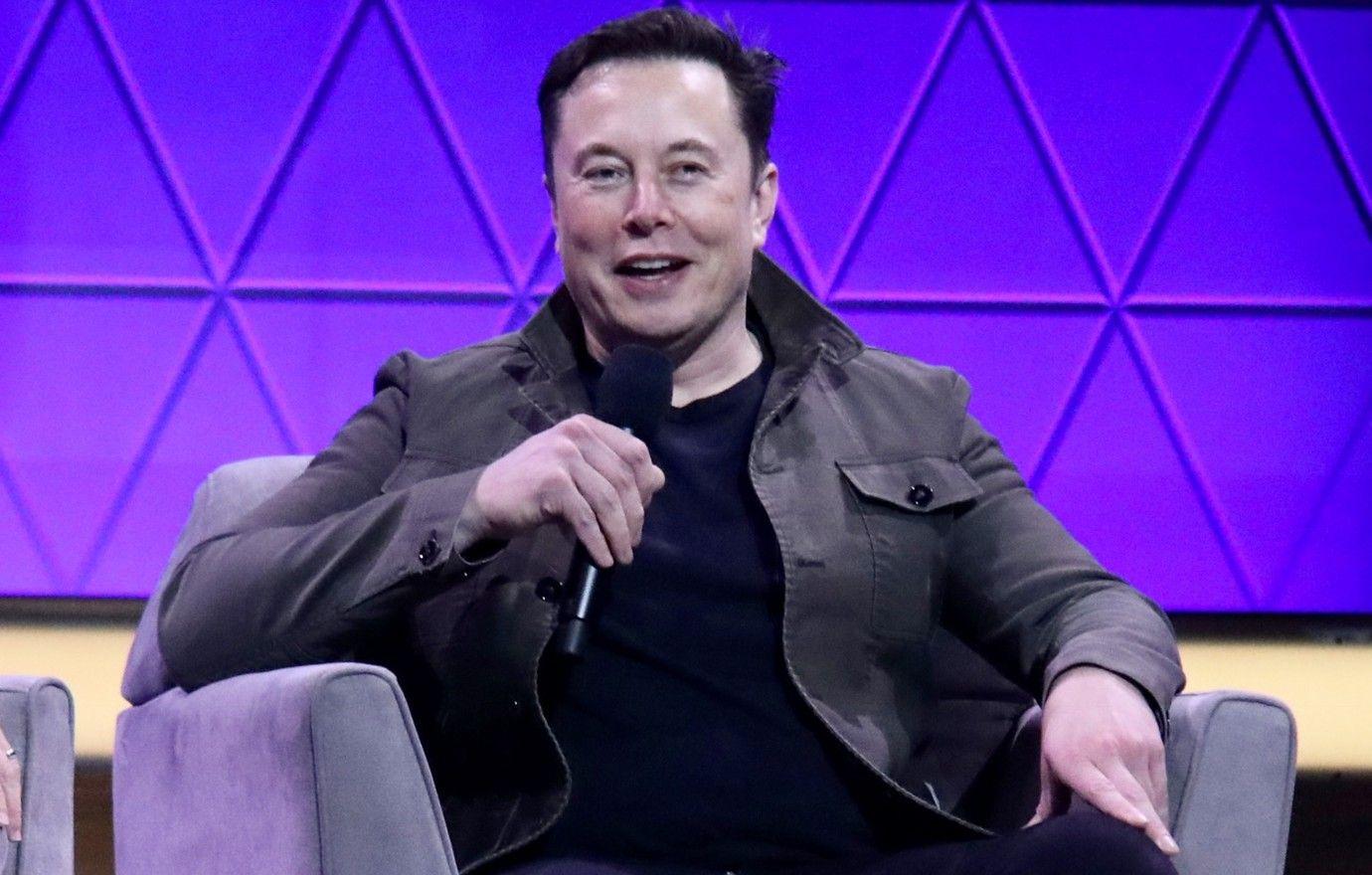 Article continues below advertisement
The divorce was filed by Brin in January. In the petition, he cited "irreconcilable differences" as the reason for the split.
"All issues as to the property rights or obligations of the parties will be determined by confidential binding arbitration in accordance with a written agreement between the parties," his filing read.
Brin asked the court to award him joint custody of their 2-year-old daughter. He also wanted his estranged wife to be cut off from any spousal support.
Brin is the sixth richest man in the world worth an estimated $94 billion.
Article continues below advertisement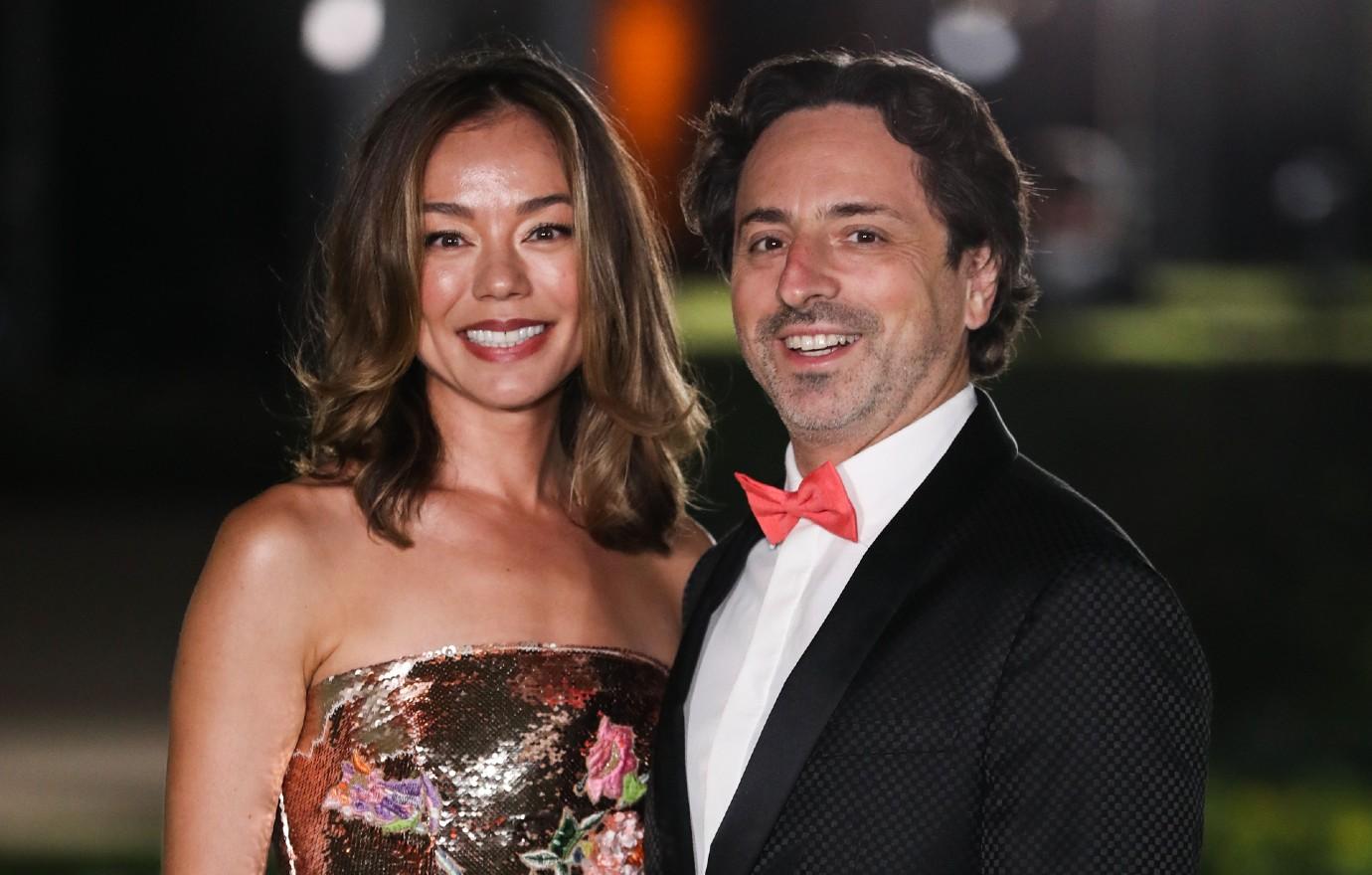 As RadarOnline.com previously reported, over the weekend, the Wall Street Journal published a bombshell report claiming the 51-year-old hooked up with his longtime friend Brin's wife while at Miami's Art Basel.
Brin and Shanahan had been separated for some time but allegedly still led to the Google co-founder filing for divorce.
Article continues below advertisement
Musk has denied the accusations calling the story "total bs." He said, "Sergey and I are friends and were at a party together last night! I've only seen Nicole twice in three years, both times with many other people around. Nothing romantic."
The Tesla founder then shared a photo of him with Brin from a party. He said, "took this pic only two hours ago."
On Tuesday, July 26, Shanahan spoke out and denied the affair accusations.
"Make no mistake, any suggestion that Nicole had an affair with Elon Musk is not only an outright lie but also defamatory," Bryan Freedman, Shanahan's attorney, told Daily Mail.