Exclusive Details
Ukraine's First Lady Says 'Marriage Gets Stronger With Challenges' In Interview, As Country Faces Russian Attacks
The First Lady of Ukraine didn't mince words in an interview with Piers Morgan recently, saying that her marriage has gotten stronger as the country as faced an invasion, RadarOnline.com has learned.
Article continues below advertisement
Morgan was invited to the Ukrainian capital to moderate the virtual "Summit Of First Ladies And Gentlemen," held over the weekend and featuring not just the country's First Lady Olena Zelenska but also Dr. Jill Biden and French First Lady Brigitte Macron.
Others participating included European Commission president Charles Michel and actors Richard Gere, Mila Kunis and Ashton Kutcher.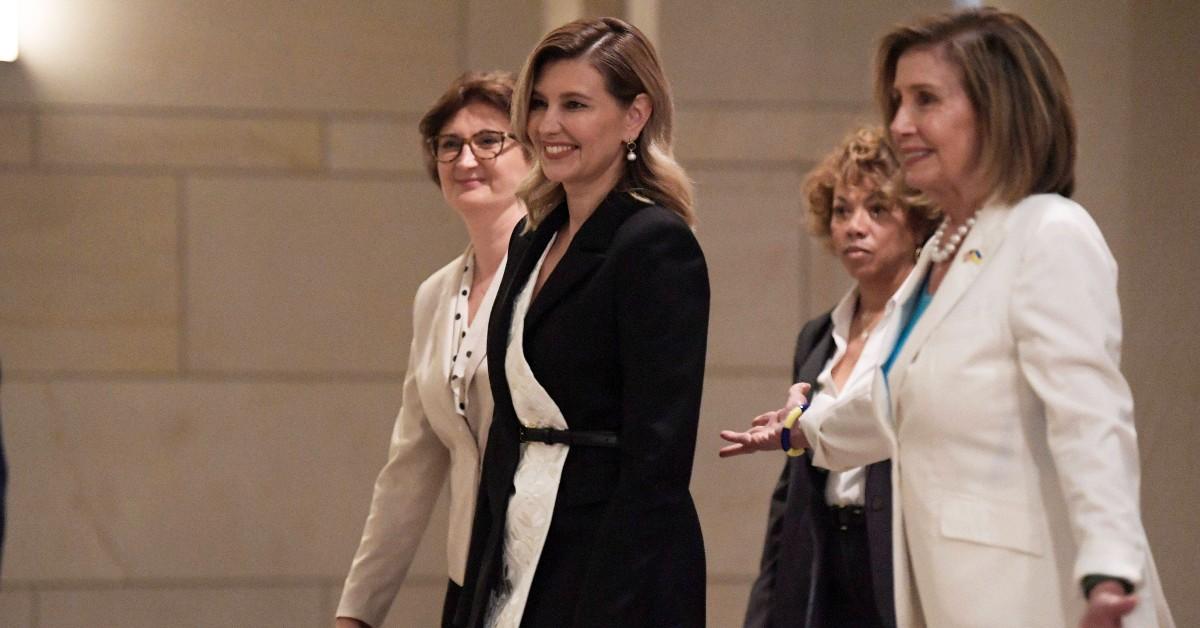 Article continues below advertisement
Given all the right-hand women in attendance, it seems only fitting that when Morgan sat down with Zelenska and her husband, Ukrainian President Volodymyr Zelenskyy for their first international joint interview, the pair talked about their strengthening 19-year marriage bond.
"I agree with the theory that marriage gets stronger with challenges," Zelenska said. "I think in our case it would be the same. That is why I wish that this challenge can make us more united."
Article continues below advertisement
When she turned to her husband and asked what he thought about what she had just said, Zelenskyy replied, "My answer wouldn't be different."
Smart leader, smart husband.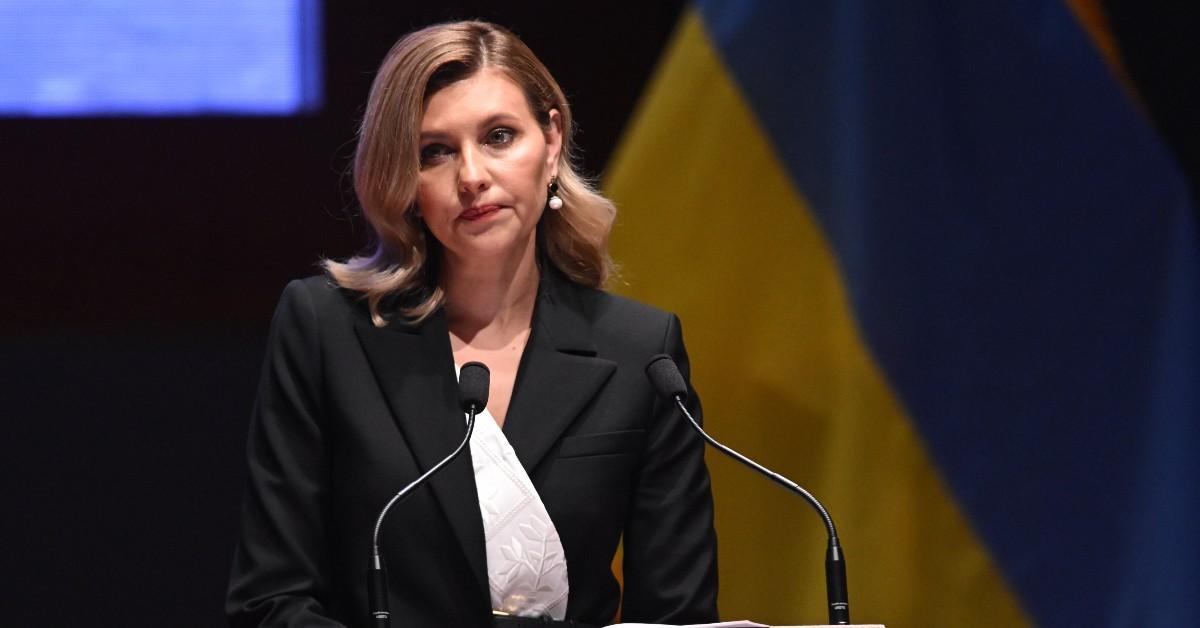 Article continues below advertisement
Zelenska jokingly responded, "You should have your own opinion about it?" To which her husband replied, "When you are next to me, your opinion has priority. What I would say, I don't have any other experience? I've got only one wife and I am happy."
Morgan's three-part interview with Zelenskyy and Zelenska premieres July 27 in the U.K. on TalkTV and will be available to U.S. viewers via Fox Nation. The TV host took a 12-hour overnight train ride to get into Kyiv.
Article continues below advertisement
The host's series of Ukraine interviews begins tonight with a chat with the Klitschko brothers, and also will feature another conversation with a pair of sisters that the host met completely by chance during his time in the country.
In a funny bit of timing, the Reuters Institute shared on July 26 the public's response to which U.K. Journalists it pays most attention to Morgan came in fourth, to which he jokingly made reference on Twitter.