Exclusive Details
China Insists That Reports Of Dangerous Rocket Tumbling To Earth Are Nothing: 'Total Jealousy Of Us'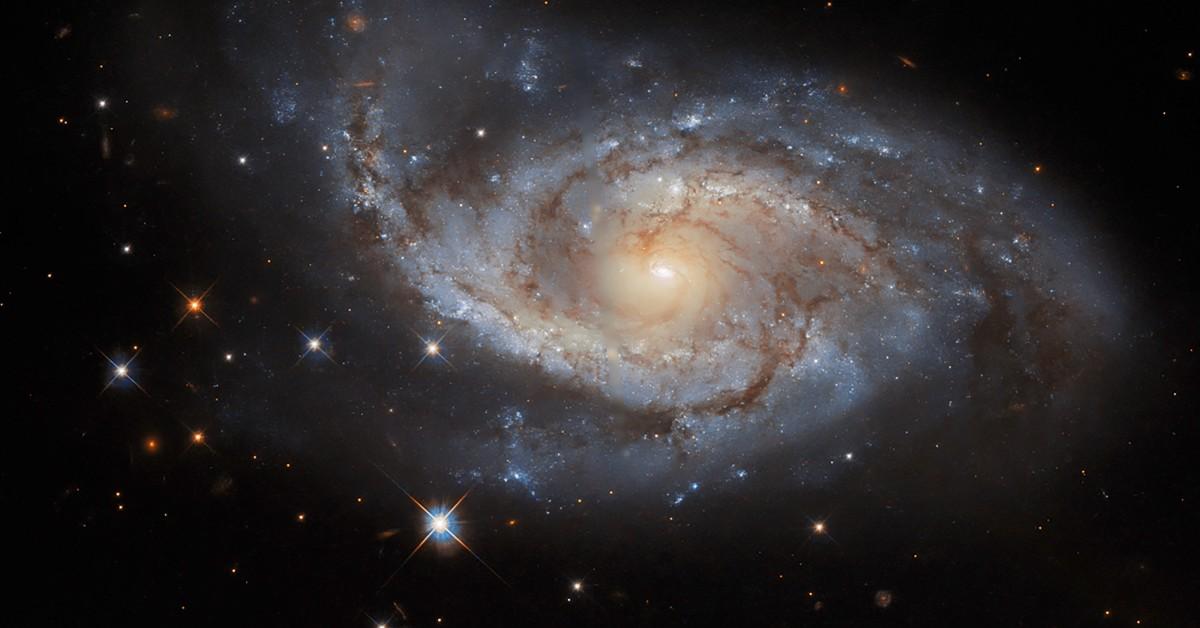 There is today a cascade of Western media reports painting the picture of Chinese rocket debris headed potentially dangerously back to earth sometime next week.
Nonsense, say Chinese scientists and commentators, Radar has learned.
Article continues below advertisement
"China ruled out the possibility of causing ground damage at the design stage, and its capability to ensure the re-entry safety has proven itself reliable again and again," Song Zhongping, a TV commentator who reports on China's space program, told state media outlet The Global Times.
The country's latest rocket, the Long March 5B, blasted off from a launch site in Wenchang July 24 carrying a solar lab to be added to China's Tiangong Space Station.
Article continues below advertisement
After the rocket's first-stage 21-ton launcher separated but went into orbit instead of falling back down to earth, the Western media speculation began.
The Western media reports were triggered by a tweet from Jonathan McDowell, a tracker of rocket launches at the Harvard-Smithsonian Center for Astrophysics. He deplored China's "failure to redesign the Long March 5B that sets us up for another major uncontrolled re-entry."
Article continues below advertisement
The Global Times spoke directly to some of technicians working on the rocket launch. Anonymously, at least one dubbed the reporting "sour grapes."
Another mission insider at the China Academy of Launch Vehicle Technology, which developed the rocket, told the Times, "There is no specific adjustment made to the rocket used in the Wentian launch in terms of the re-entry issues. And the mission was executed strictly in line with international practice, as the country always did in previous space launches."
The insider told the Times "so-called Western experts" like McDowell should "come back to reality," and that the "truth has proven to be the opposite of their accusations again and again."
China has another launch, of the Mengtian module, scheduled for October 2022.