Sixties Bombshell Raquel Welch, 81, Looks Miserable During Painful Manicure In Rare Outing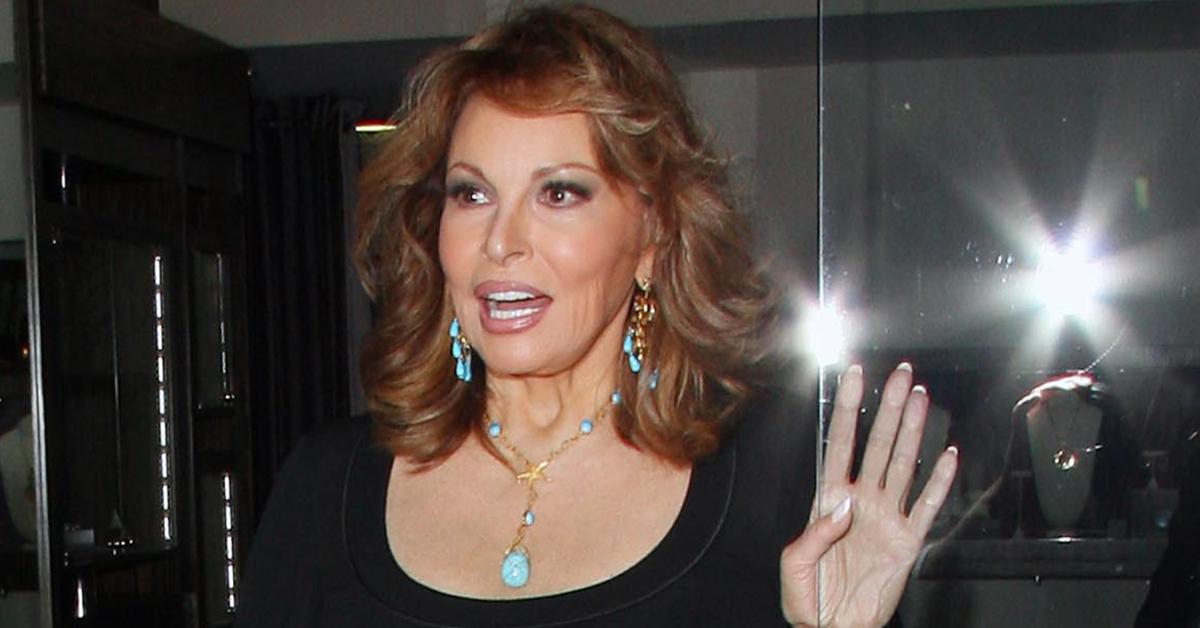 Beauty is pain — just ask sixties bombshell Raquel Welch, who looked like she was in agony during an intense manicure in Beverly Hills. The 81-year-old sex icon spent three hours at J&J Beauty Lounge and experienced every kind of emotion while sitting in the 90210 nail tech's chair.
Article continues below advertisement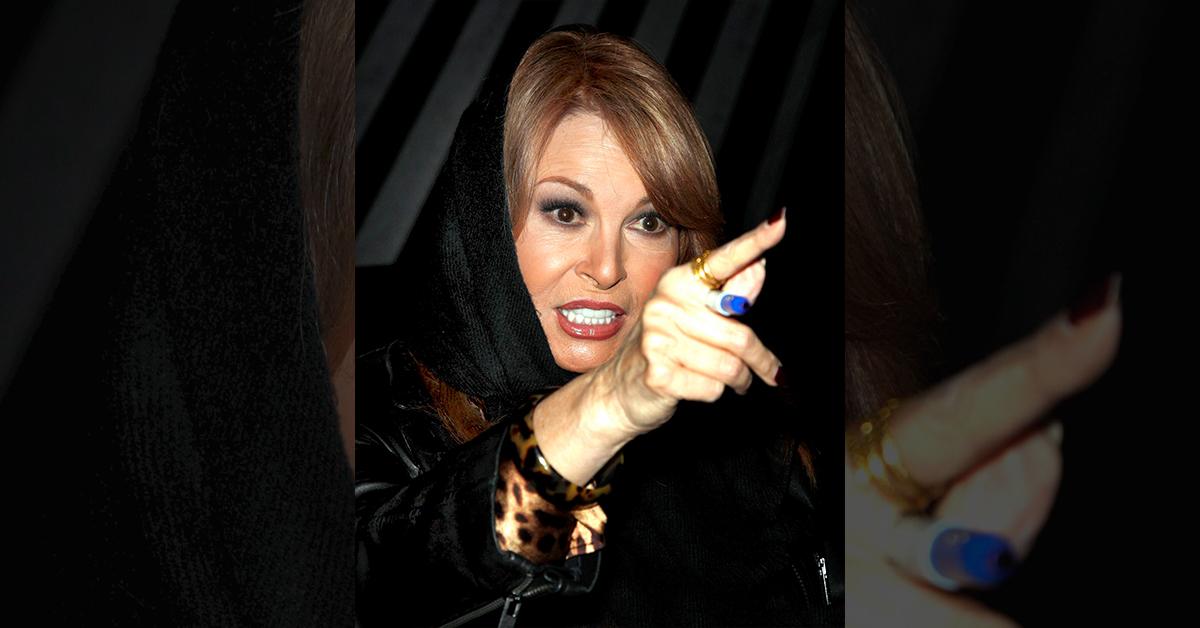 Welch appeared in pain, often screaming out while the manicurist was working on her hands. At another point during the visit, the model went into a fit of abrupt laughter. When Welch noticed photographers snapping through the windows, she smiled sweetly.
Her emotions didn't go unnoticed by the nail tech, who was forced to stop working on the sex symbol's hands several times during the hours-long session last week.
Article continues below advertisement
Welch kept it casual for her rare outing. Wearing a white shirt, black pants, oversized gold hoops, and a fedora, the Bedazzled actress tried to keep her attention off the painful experience by flipping through a magazine — but the distraction didn't work.
She was seen pulling her hands away, blowing on her nails, and making several bizarre faces.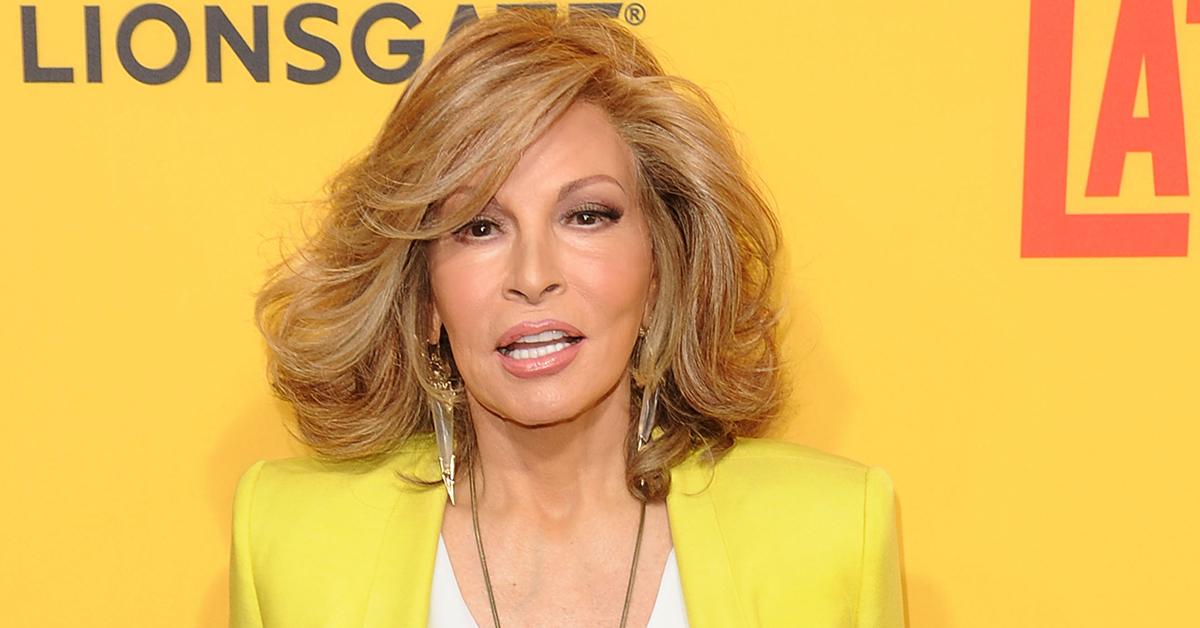 Article continues below advertisement
Welch hasn't been photographed since September 2021. Before that, it had been almost two years since we last saw the starlet.
The actress — known for her roles in Fantastic Voyage, One Million Years B.C., and more — is reportedly single after divorcing her fourth husband in 2008. She spoke out about her relationship status in 2011, vowing to never remarry.
"I'm just not suited for it any longer. I love men and I love their company, but I am too independent and self-motivated," Welch dished to Elle Magazine at the time.
"I'm willing to date but, quite frankly, there is a diminishing group of eligible people at my age. I don't mind the traditional roles of male and female but, as you can tell, I am a very strong minded woman," she continued.
Article continues below advertisement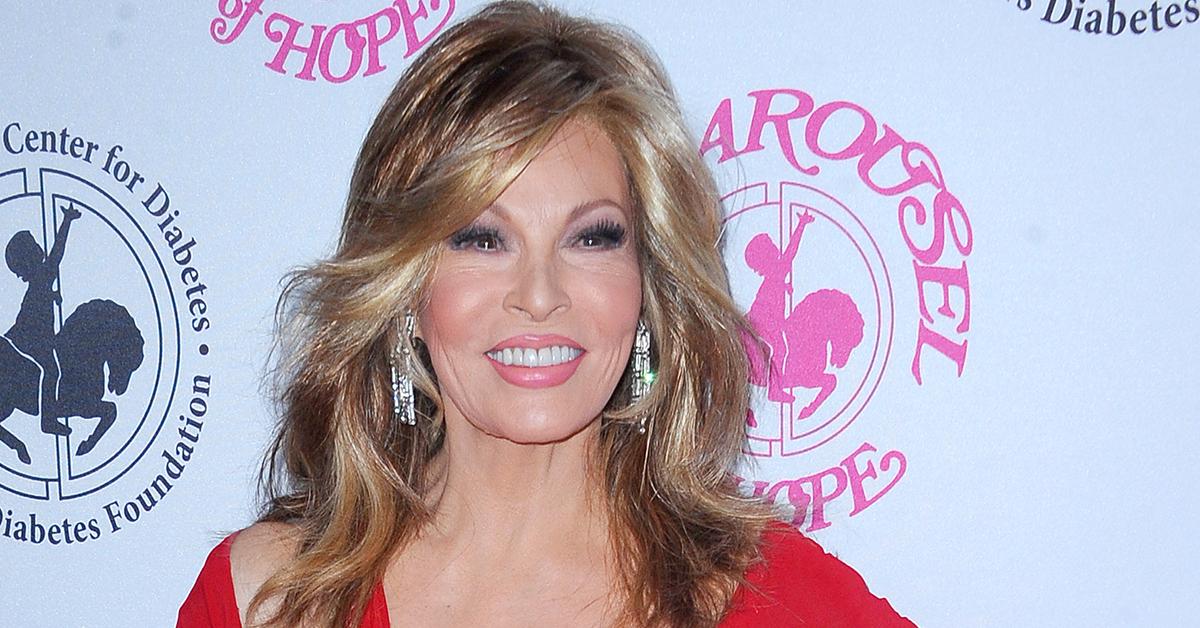 "I'm sure I would be a challenge for an awful lot of men. They wouldn't want to deal with it or, if they would like to deal with it, maybe I'm just not that interested," Welch added.