Sixties Sex Symbol Raquel Welch, Now 81, Seen For The First Time In Two years While Visiting Beverly Hills Auction House
Raquel Welch, the former 1960's Hollywood actress-turned-international-sex-symbol, was spotted in Beverly Hills, CA, making a rare public appearance.
Article continues below advertisement
According to photos obtained by the Daily Mail, the former Hollywood star was seen out in public for the first time in more than two years on Friday. She was reportedly spotted paying a visit to the Heritage Auctions building in the 90210 area code.
Welch solidified her fame in Hollywood by starring in such Hollywood classics as Bedazzled, Bandolero!, and many others. The pictures captured by the outlet show the former icon wearing a modest white top, black pants, and matching black sandals. She also appeared to be wearing a straw hat and reading glasses.
Article continues below advertisement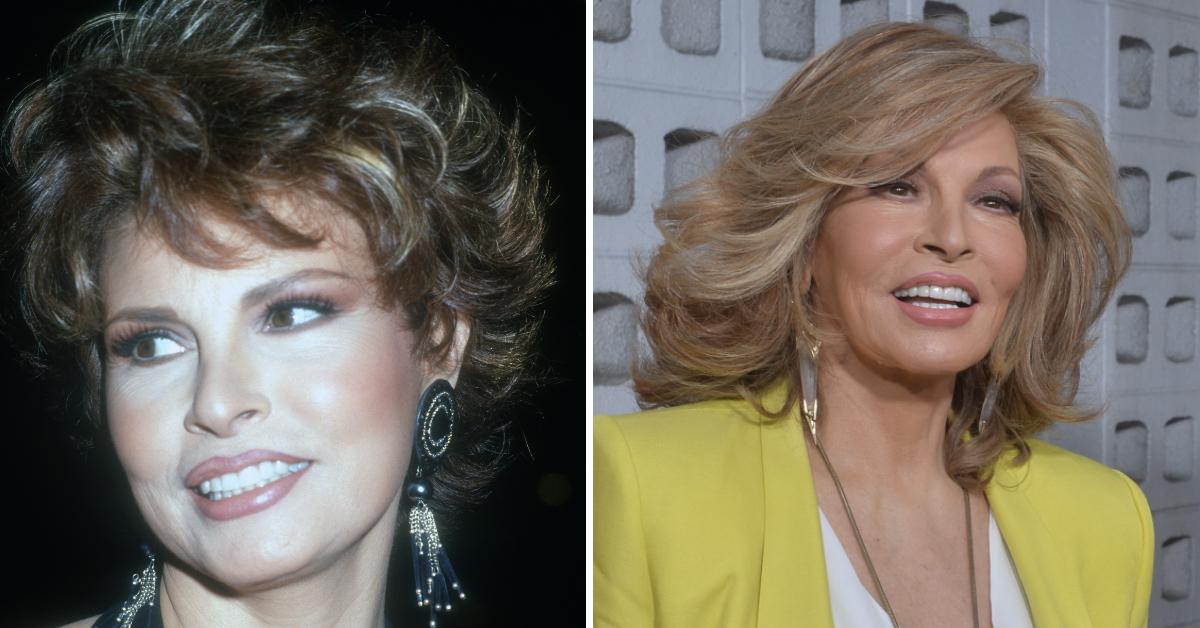 From the photos, the One Million Years B.C. actress appeared to be in a happy mood. She reportedly visited the auction house for around 45 minutes.
Article continues below advertisement
Before staking her claim as a Hollywood movie star in the 1960s, Welch was born in Chicago as Jo Raquel Tejada. She reportedly is the mother of two adult children, although it is unknown if she has dated anyone ever since divorcing her most recent husband, Richie Palmer, back in 2008.
"I'm just not suited for it any longer. I love men and I love their company, but I am too independent and self-motivated," Welch said during an interview with Elle magazine back in 2011.
Article continues below advertisement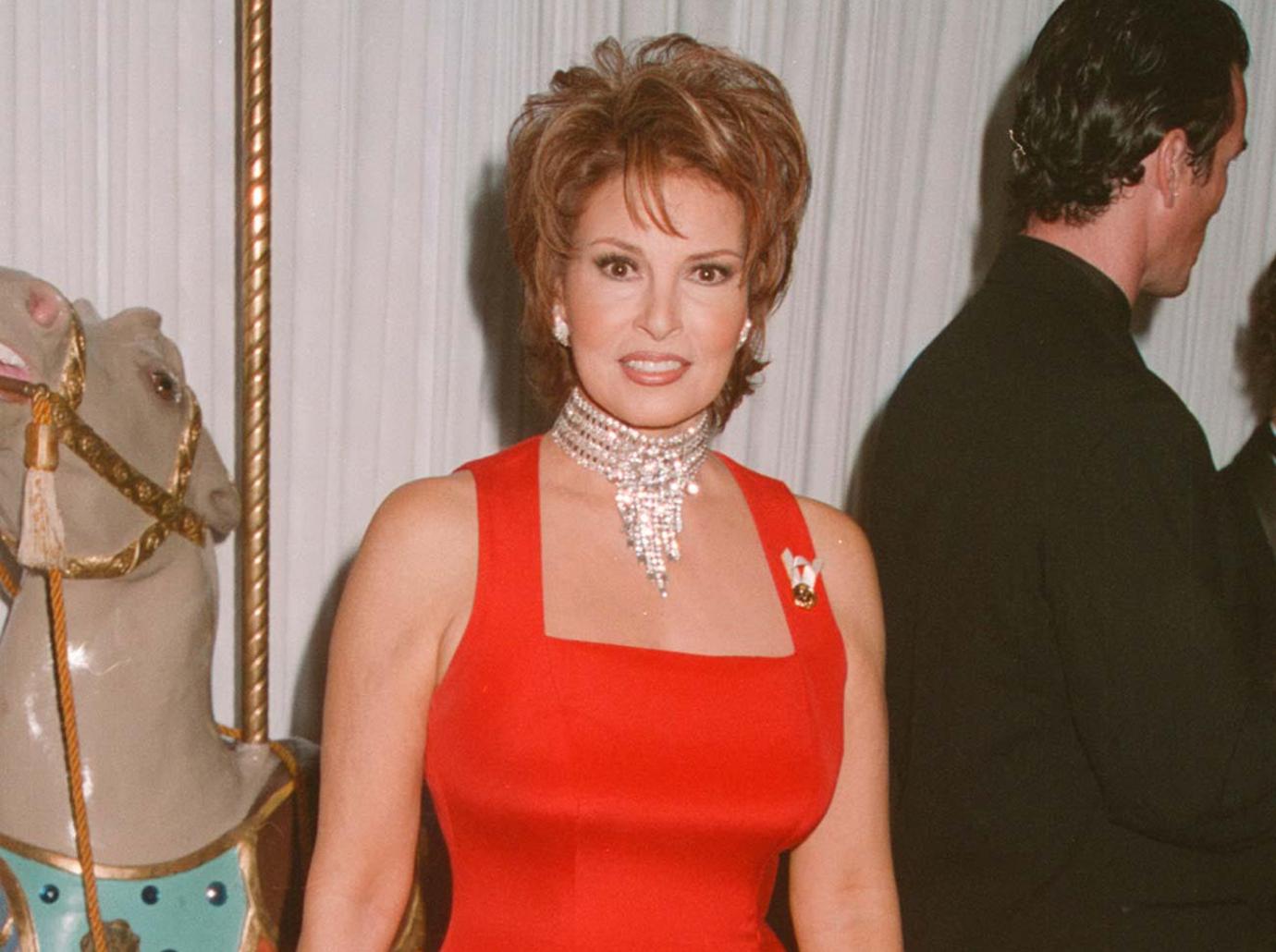 "I'm willing to date but, quite frankly, there is a diminishing group of eligible people at my age. I don't mind the traditional roles of male and female but, as you can tell, I am a very strong-minded woman," she told the magazine. "I'm sure I would be a challenge for an awful lot of men. They wouldn't want to deal with it or, if they would like to deal with it, maybe I'm just not that interested."
Article continues below advertisement
Welch reportedly met and married her first husband, James Welch, when she was 19 years old and attending San Diego State College on a theater arts scholarship. She reportedly married three more times following that marriage, although each of those subsequent marriages also ended in divorce.
The 81-year-old former Hollywood bombshell's last project as an actress was in 2017 in the film How to Be a Latin Lover.