Gypsy Rose Blanchard MARRIES Ryan Scott Anderson Despite 10-Year Prison Sentence For Mother's Murder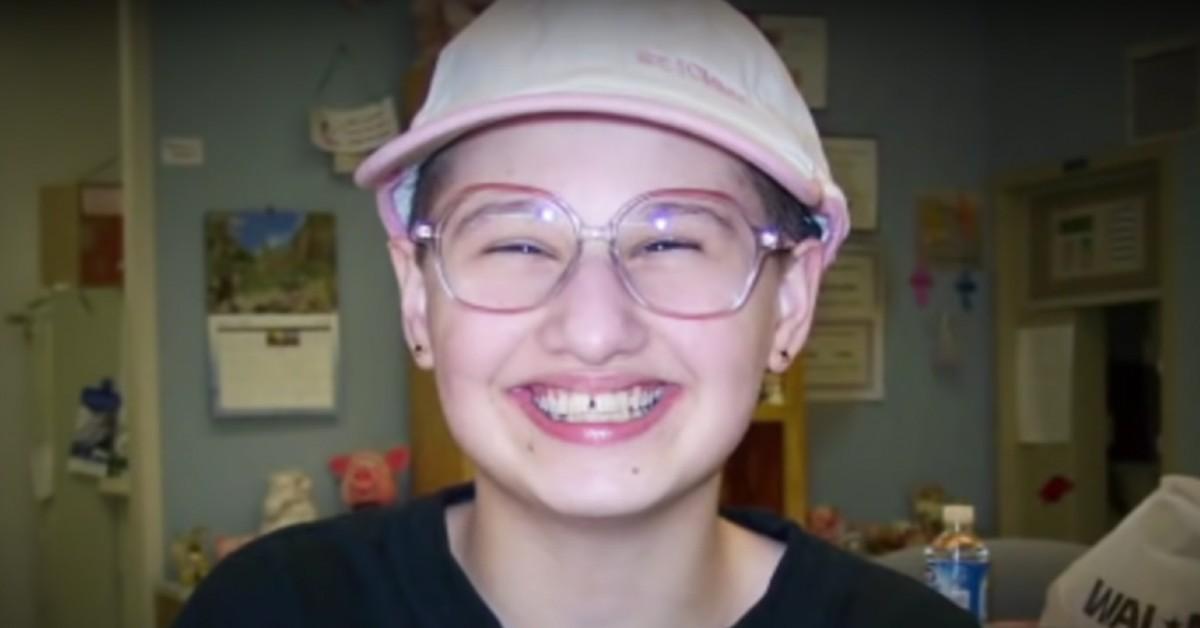 Gypsy Rose Blanchard – who is still serving a 10-year prison sentence for her involvement in her mother's murder – has married a man named Ryan Scott Anderson, RadarOnline.com has confirmed.
The surprising development was revealed on Tuesday, although the couple wed in Livingston County, Missouri on June 27. Their marriage certificate was officially recorded on July 21.
Article continues below advertisement
Making the 30-year-old inmate's marriage to 36-year-old Anderson even more surprising is the fact that Gypsy was previously engaged to a man named Ken.
Gypsy and Ken reportedly met via a pen pal program offered by Missouri's Chillicothe Correctional Center – the facility where Gypsy is being kept as she serves her prison sentence.
The former couple reportedly became engaged in April 2019 before calling off the engagement four months later.
"Ken, her [former] fiancé, wasn't in it for Gypsy; he saw her as a cash cow," Fancy Marcelli, a family friend of Gypsy's, told In Touch Weekly in August 2021. "She ended it with Ken, she didn't trust him anymore. Ken didn't trust her either."
Article continues below advertisement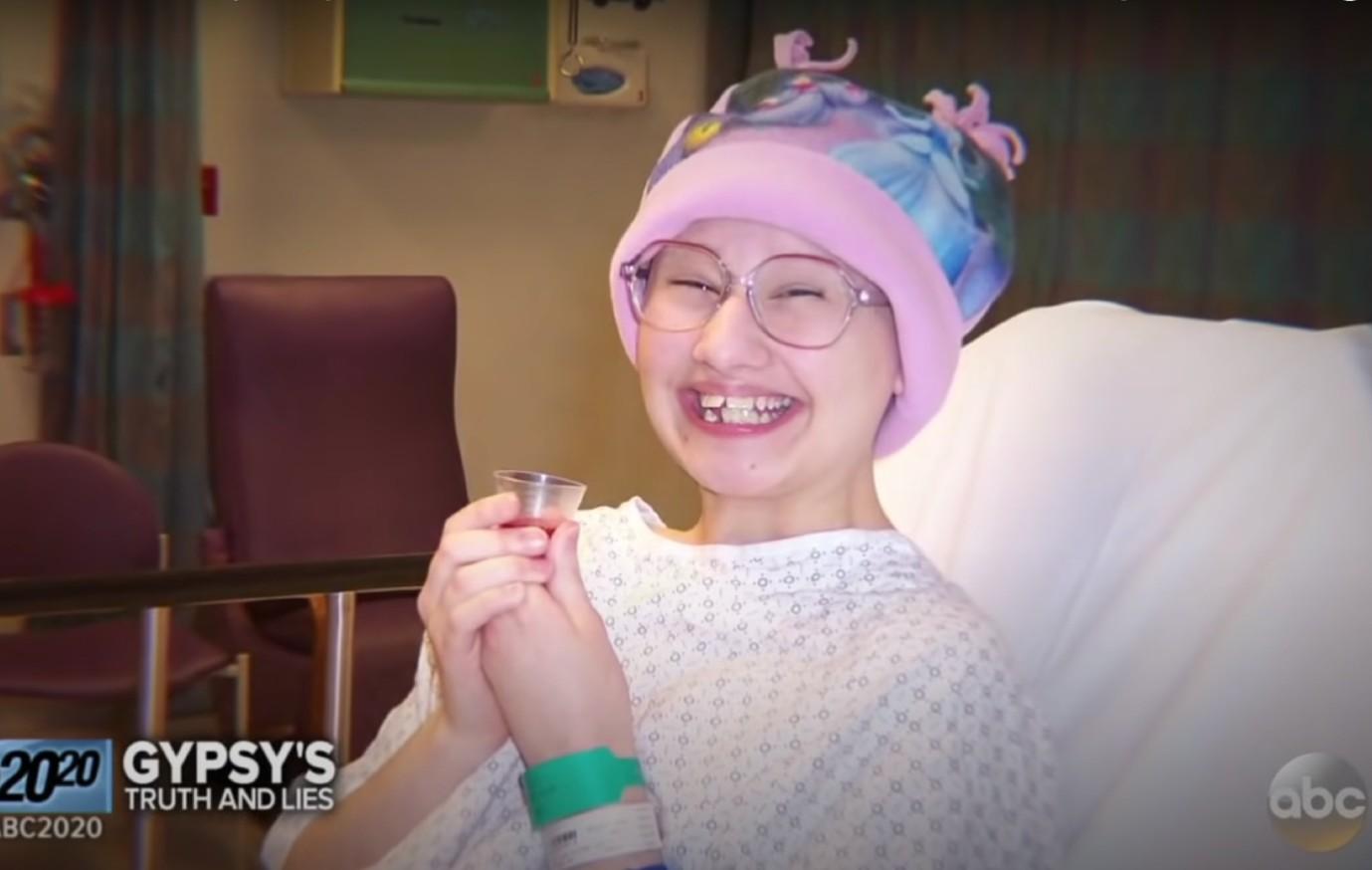 MORE ON:
Gypsy Rose Blanchard
According to Marcelli, Gypsy dated "multiple men" before meeting and ultimately marrying her new husband in June.
"I'm afraid she'll meet someone and marry him," Marcelli told the outlet, months before Gypsy met and married Anderson.
"These are guys from the support groups, the Gypsy support groups," Marcelli explained further. "They attached themselves to Gypsy, and a lot of them just want fame. One of the guys was 20 years older; they've already broken up. Some of the guys have even gone to the prison to meet Gypsy."
Gypsy's surprise wedding to Anderson came nearly six years after she was sentenced to 10 years behind bars for her involvement in persuading her then-boyfriend, Nicholas Godejohn, to kill her mother, Dee Dee Blanchard.
Article continues below advertisement
Gypsy was ultimately found guilty of second-degree murder in July 2016. She will reportedly be eligible for parole sometime in 2024.
Godejohn, who stabbed Dee Dee 17 times while Gypsy reportedly hid, was convicted of first-degree murder in 2018 and sentenced to life in prison for the brutal slaying.
Gypsy's story made headlines in 2015 after HBO released a shocking documentary, Mommy Dead and Dearest, which focused on Gypsy's battle as a victim of Munchausen syndrome by proxy and the eventual murder of her mother in June 2015.