Risky Move Or Ratings Gold? Alyssa Farah Griffin Slated To Land Full-Time Gig On 'The View' As New Conservative Co-Host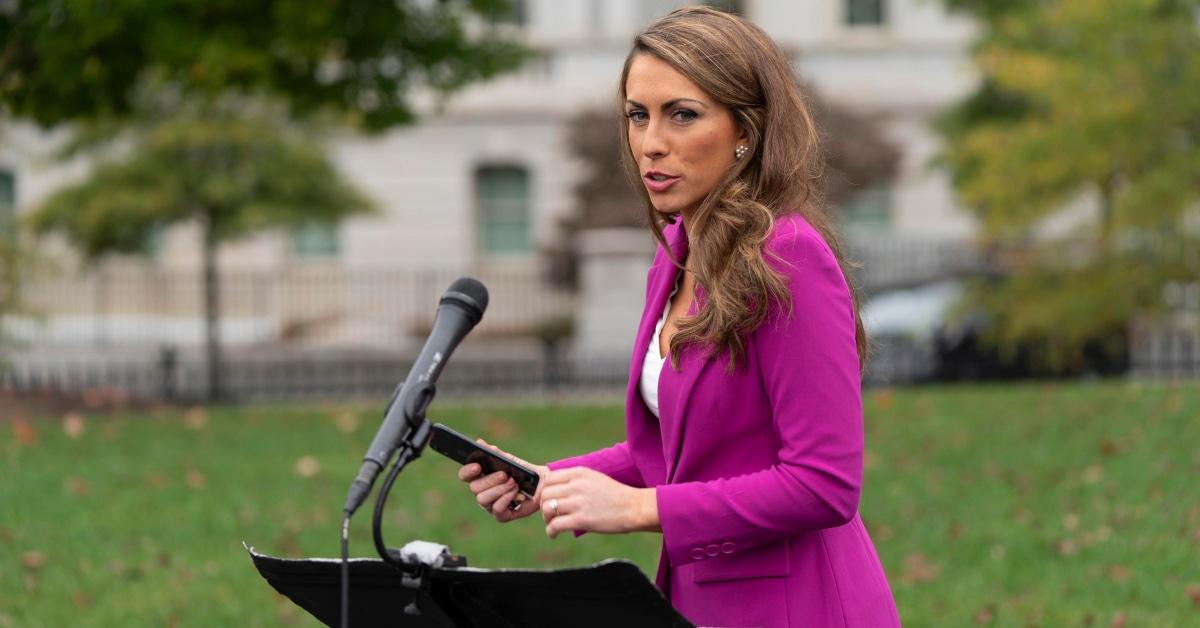 ABC is set to announce Alyssa Farah Griffin as Meghan McCain's replacement and new full-time conservative co-host on The View, RadarOnline.com has discovered.
Despite pushback from fans and threats to quit watching the show, television insiders said the network has asked Trump's former White House communications director to join the panel for the 26th season.
Article continues below advertisement
Farah Griffin will soon sit alongside current co-hosts Whoopi Goldberg, Sara Haines, Joy Behar, Sunny Hostin, and rotating co-host Ana Navarro, according to Daily Mail.
It seems word of the rumored offer has already made its way around the office considering one source close to the discussions with the former White House aide said, "My jaw dropped when I was told that she was the pick. It makes no sense."
Article continues below advertisement
"Her appointment will also cost us bookings. Wanda Sykes pulled out because she didn't want to be on the show with her," another insider alleged, citing the comedian's withdrawal from an appearance first reported by The Daily Beast's Confider.
Farah Griffin previously served as then-Vice President Mike Pence's press secretary before becoming the White House communications director.
She worked in Trump's administration for more than three years, having quit shortly before the insurrection at the U.S. Capitol on January 6, 2021, telling Politico that she "stepped down because I saw where this was heading."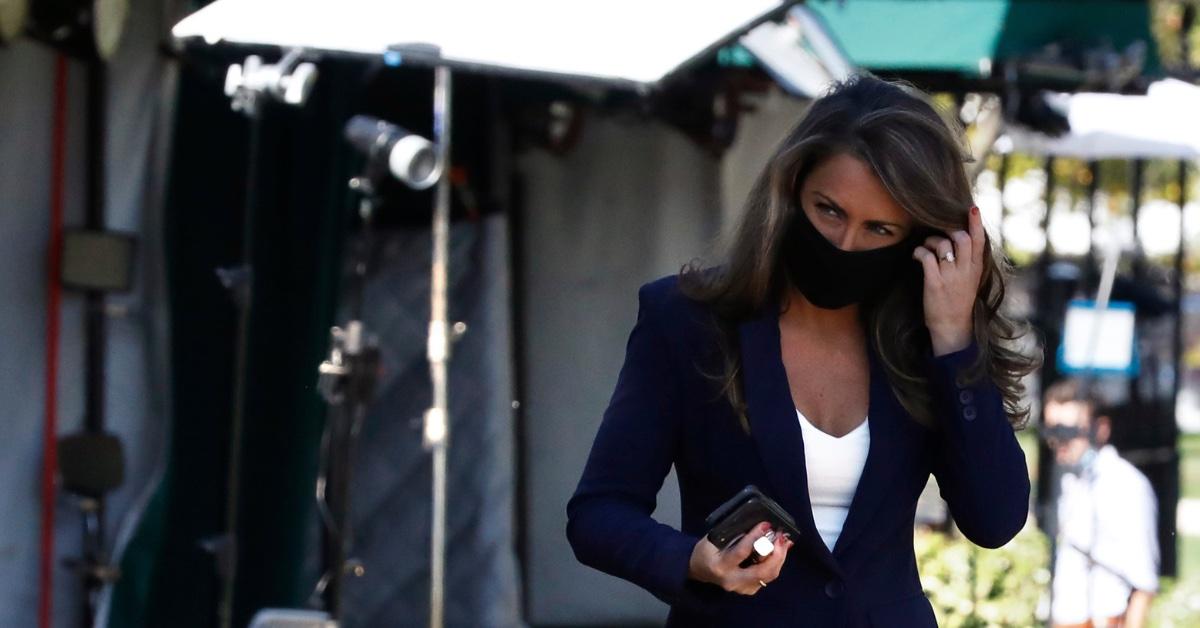 Article continues below advertisement
As RadarOnline.com previously reported, Farah Griffin made an effort to set the record straight following a recent National Review article on her media career and how she's "changed."
"Farah Griffin has continued to espouse some conservative positions publicly, including defending the pro-life argument on The View. But when the topic turns to anything Trump-related, she is reading from a decidedly different playbook these days," one part read.
"I haven't stopped using my voice since to condemn [Trump's] lies & unfitness for office. I remain a conservative who believes in limited federal government & a robust national defense," Farah Griffin tweeted on July 14, noting she opted not to read the piece.
Article continues below advertisement
"Holding a TS/SCI security clearance & receiving briefings fundamentally changed how I see the world & our role in it," she continued in a separate Twitter post. "I hope I've evolved. I hope I do the rest my life. I pride myself first & foremost in being an American. The political labels will always be secondary to me."