'Leave It To Beaver' Star Tony Dow, Who Played Wally Cleaver, STILL ALIVE Despite Management's False Death Announcement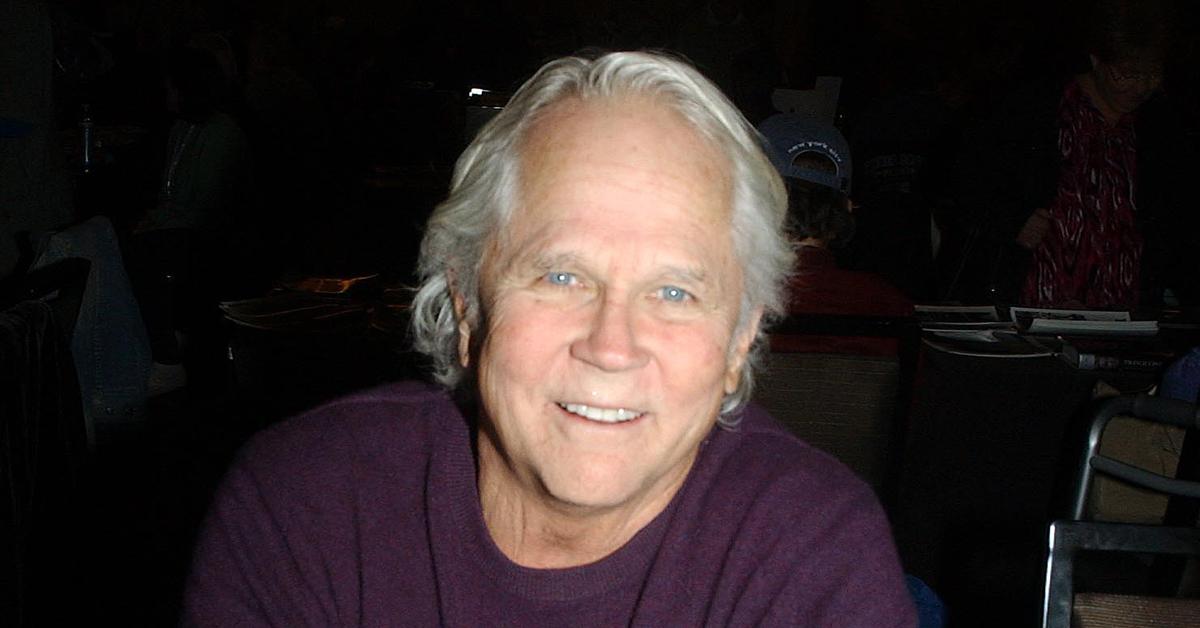 UPDATE: 7/26/22 12:50 PT — Tony Dow is STILL ALIVE despite a false death announcement by his management. Radar has learned the Leave It To Beaver actor is breathing and in hospice care. His "death" was revealed in a lengthy Facebook post by his team on Tuesday, but they got it all wrong after reportedly being alerted by his wife. For some reason, she thought Dow had passed away. The death announcement has since been removed from the star's Facebook.
Article continues below advertisement
Leave It To Beaver actor Tony Dow has passed away at the age of 77. Radar has learned the star, known for playing Wally Cleaver, died on Tuesday, just two months after his wife revealed he had been diagnosed with cancer again.
Dow's management team released a statement announcing the news. "Tony was a beautiful soul - kind, compassionate, funny and humble. It was truly a joy to just be around him. His gentle voice and unpretentious manner was immediately comforting and you could not help but love him," it read.
"The world has lost an amazing human being, but we are all richer for the memories that he has left us."
Article continues below advertisement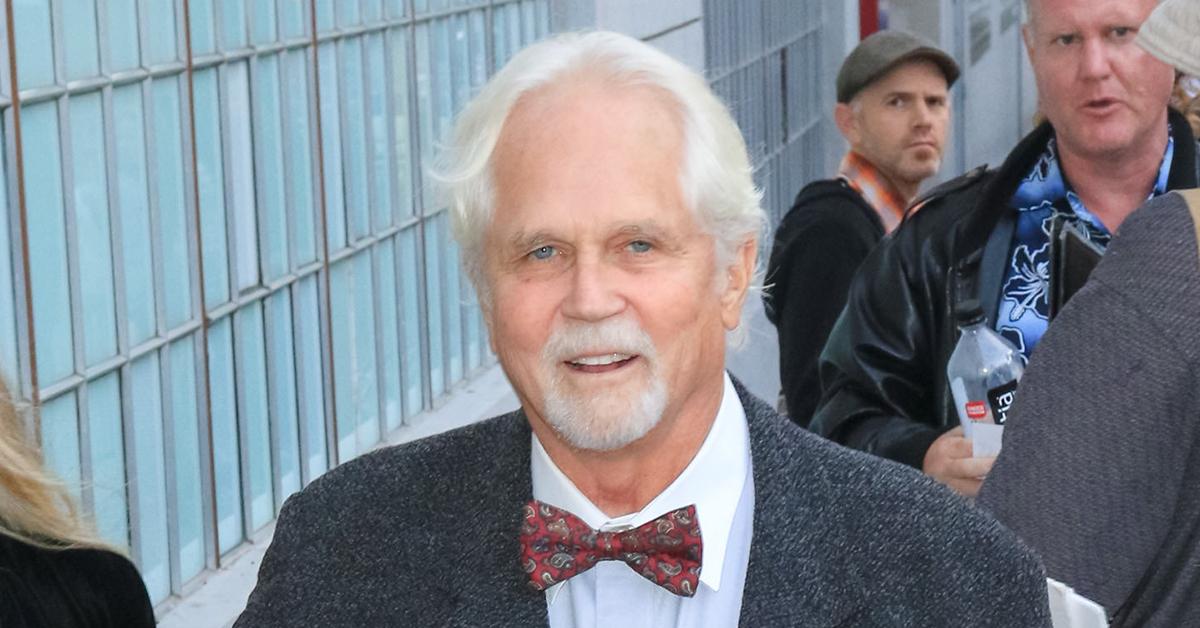 His management team thanked the actor for "the reflections of a simpler time, the laughter, the friendship and for the feeling that you were a big brother to us all."
They ended the heartfelt statement with four words: "We will miss you."
Article continues below advertisement
While Dow's cause of death has not been disclosed, his wife, Lauren Shulkind, revealed he was battling cancer for the second time in May. She did not specify which type of cancer he had been diagnosed with.
"Dear friends and fans of Tony Dow, I have some very sad news to share with you," she wrote on Facebook. "Unfortunately, Tony has once again been diagnosed with cancer. He is approaching this reality so bravely, but it is truly heartbreaking. We want to thank you in advance for your caring thoughts. Our Love, Lauren & Tony."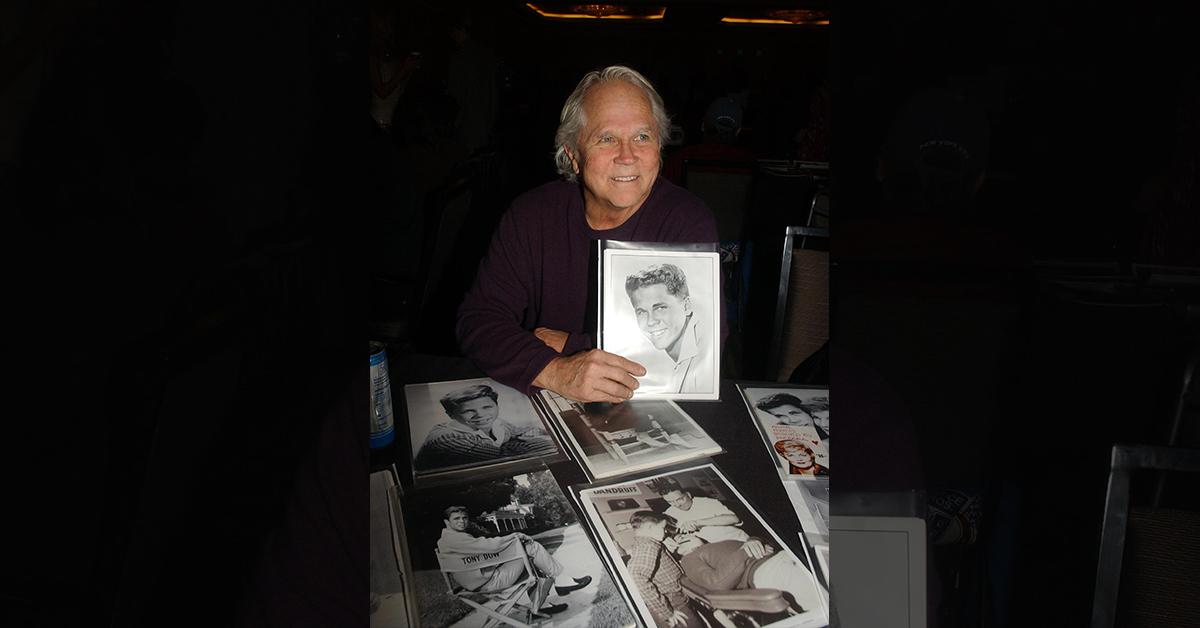 Article continues below advertisement
The Leave It To Beaver star had dealt with health issues in the past, including a hospital stint in August 2021 for pneumonia. Despite testing for Covid-19, his wife shared Dow did not suffer from the virus.
In May, he gave an update on his health.
"As you probably know I've had some health issues recently and I wanted to keep you up-to-date. I'm beginning Immunotherapy and it seems to be working. I can now get up and walk without assistance and feel improvement every day," Dow told fans on Facebook.
"I really wanted to touch base and thank all of you who have been thinking, praying and hoping for my good recovery. All the thoughts, cards and good wishes have had a tremendous effect on me and I'm appreciative for all the caring you've expressed. It's amazing how the world could change with more love and respect. Let's try our best to 'make this world a better place' for our friends, families, and even our adversaries."
Article continues below advertisement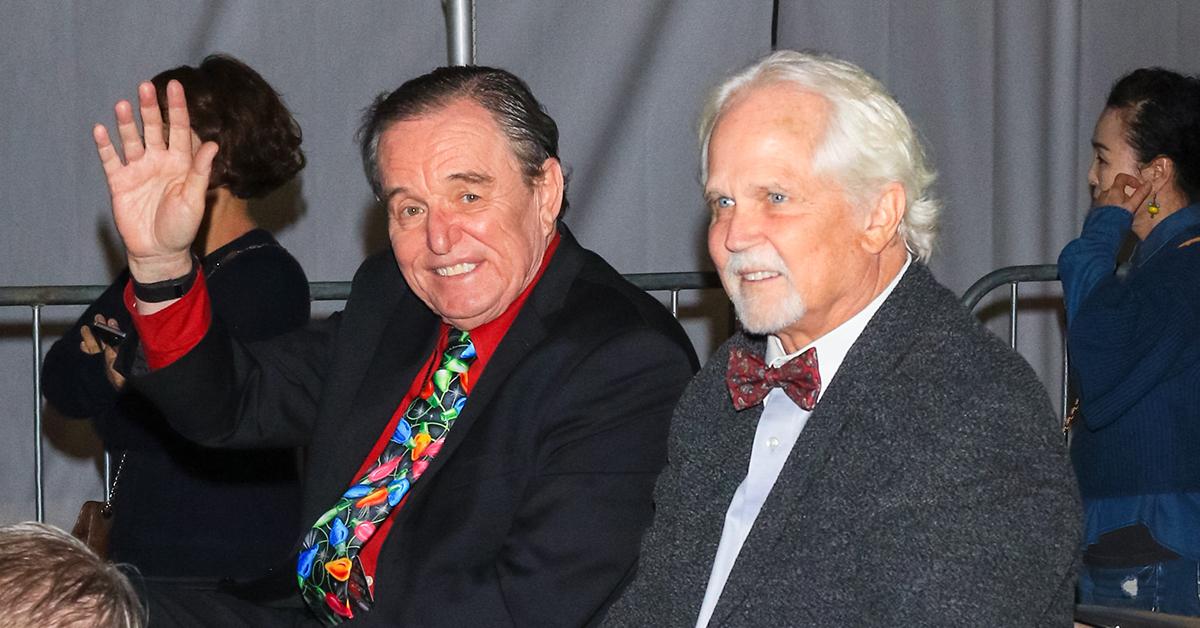 Dow starred as Wally Cleaver on Leave It to Beaver for all six seasons of the series from 1957 to 1963. He also appeared in the1983 reunion, Still the Beaver, as well as its sequel series, The New Leave It to Beaver.
R.I.P.