Gypsy Rose Blanchard's Killer Ex On Fast Track To Maximum-Level Prison Transfer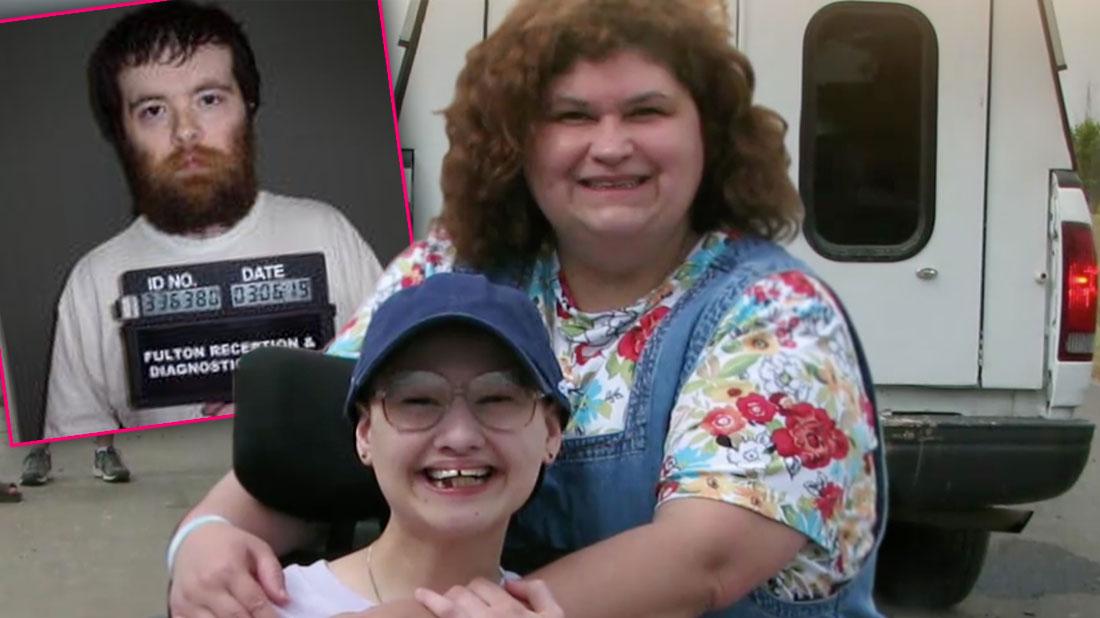 The ex-boyfriend who helped Munchausen victim Gypsy Rose Blanchard murder her mom is on a fast track to being transferred to a maximum-level security prison, RadarOnline.com can exclusively report.
Nicholas Godejohn, 29, is currently housed in a "reception orientation" center at the Fulton Reception & Diagnostic Center, a Department of Corrections official told Radar.
However, the official confirmed to Radar that, unlike most cases, Gypsy Rose's prisoner ex was put on a list to be transferred to a maximum-level security facility in the state rather quickly.
Article continues below advertisement
"We received him on March 6 and he was classified on March 28 for a maximum-level security prison elsewhere in Missouri, so that is very fast," the official said.
According to the Missouri Department of Corrections, it can take months just for an inmate to be classified. In Godejohn's case, it took just three weeks.
Godejohn will "definitely" head to a facility in the same state, Radar learned. As Radar readers know, Godejohn was sentenced to life in prison without the possibility of parole for first-degree murder and armed criminal action.
The murder of Dee Dee Blanchard went viral after the release of HBO's Mommy Dead & Dearest documentary and the latest Hulu series The Act.
Both series documented Dee Dee's former abuse of daughter Gypsy Rose. Medical professionals claimed Dee Dee likely suffered from Munchausen syndrome by proxy, which led her to force her daughter to fake illnesses such as Leukemia.
Gypsy Rose and Godejohn met online. The two then carried out the murder of Dee Dee, with Godejohn stabbing her to death inside her home.
Article continues below advertisement
The Missouri prison official also told Radar this week that Godejohn currently does not have a job behind bars. He likely will not get one until he transfers prisons.
Plus, the official said it appears Godejohn is housed in general population, meaning he is likely living in an "open dorm area" in prison with "a lot of other guys."
Meanwhile, Gypsy Rose, 27, was sentenced to 10 years in prison for her role in the killing. She will be eligible for parole before her 33rd birthday.