More Horror! Family Of Munchausen Mom Dee Dee Blanchard Believes She Killed Stepmom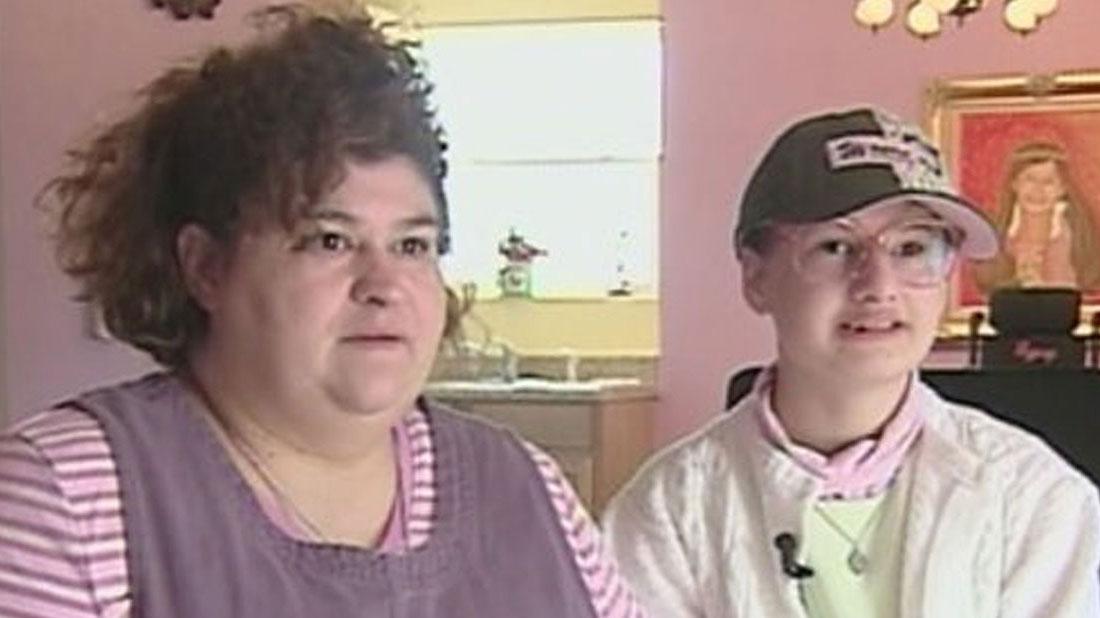 Evil Munchausen mom Dee Dee Blanchard was murdered by her daughter – but did she kill a family member too?
RadarOnline.com exclusively learned that the late mother – whose abuse of her daughter, Gypsy Rose, was exposed on HBO's Mommy Dead & Dearest and Hulu's The Act – may have assisted in the death of her own stepmother, Laura Pitre.
Dee Dee's nephew, Bobby Pitre, revealed to Radar that Laura passed away in 2018. Laura claimed in the HBO documentary that Dee Dee fed her weed killer years ago in an attempt to fatally poison her – and her family now believes it ultimately did.
Article continues below advertisement
"She was old and sick but I bet it was also Dee Dee's poisoning," Bobby told Radar. "I don't doubt it didn't contribute to it."
As Radar readers know, Dee Dee suffered from Munchausen syndrome by proxy. The twisted mom confined Gypsy to a wheelchair and forced her to fake illnesses such as Leukemia. Dee Dee lied to medical professionals about Gypsy's health and age in order to receive perks and free housing.
According to Bobby, he's not the only one relative who believes Dee Dee's sick acts against her stepmother contributed to her death.
"The family has talked about it and said it was very possible," he told Radar.
He said the family believes Dee Dee's poison prank "contributed to some body malfunction" years later.
As Radar readers know, Dee Dee was found stabbed to death in her Missouri home in 2015. Not long after, Gypsy and her online boyfriend Nicholas Godejohn were found guilty of the crime.
Gypsy is now serving a 10-year prison sentence. Her family told Radar that she is "thriving" in prison.
The Munchausen victim is working towards receiving her GED behind bars. She has also discovered a love of makeup and wants to pursue a career in cosmetology, Radar reported.