Growing Behind Bars! See Gypsy Rose's Shocking Transformation In Prison Mugshots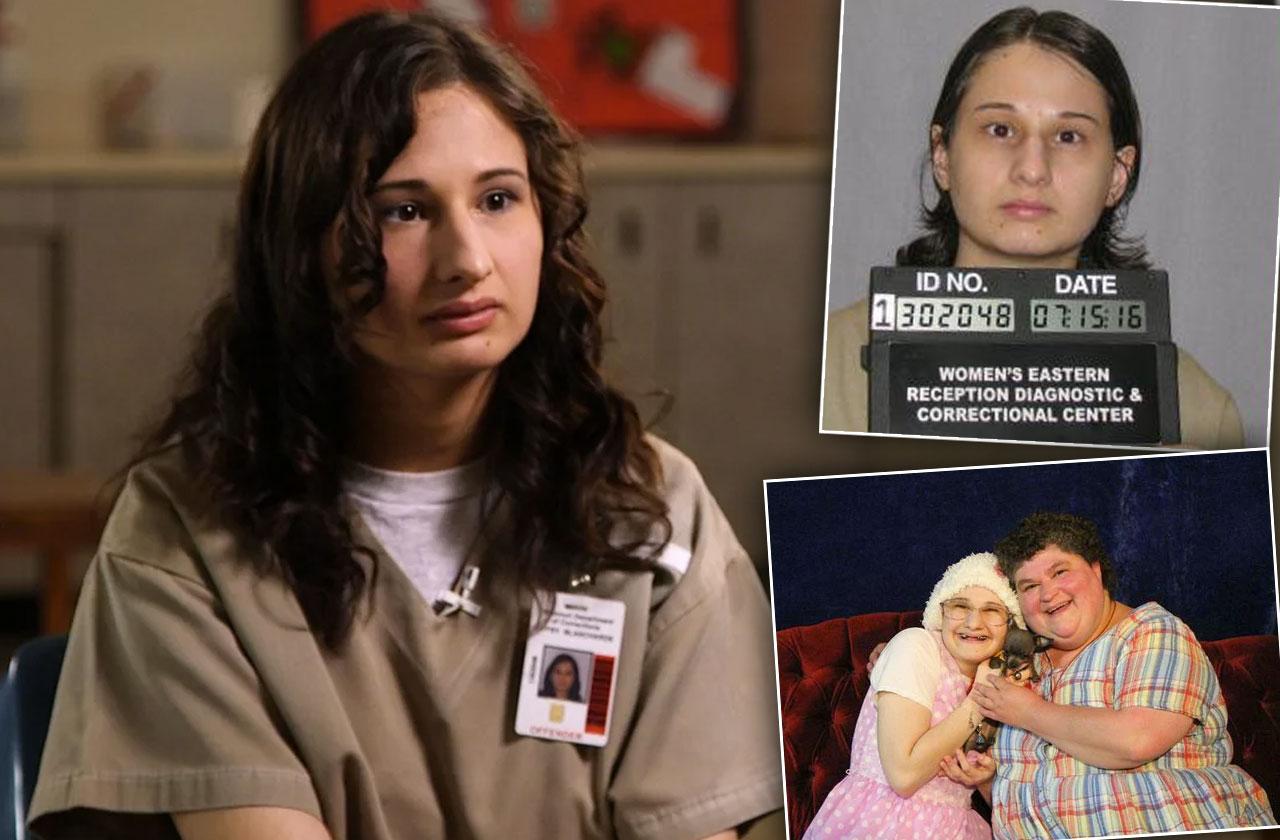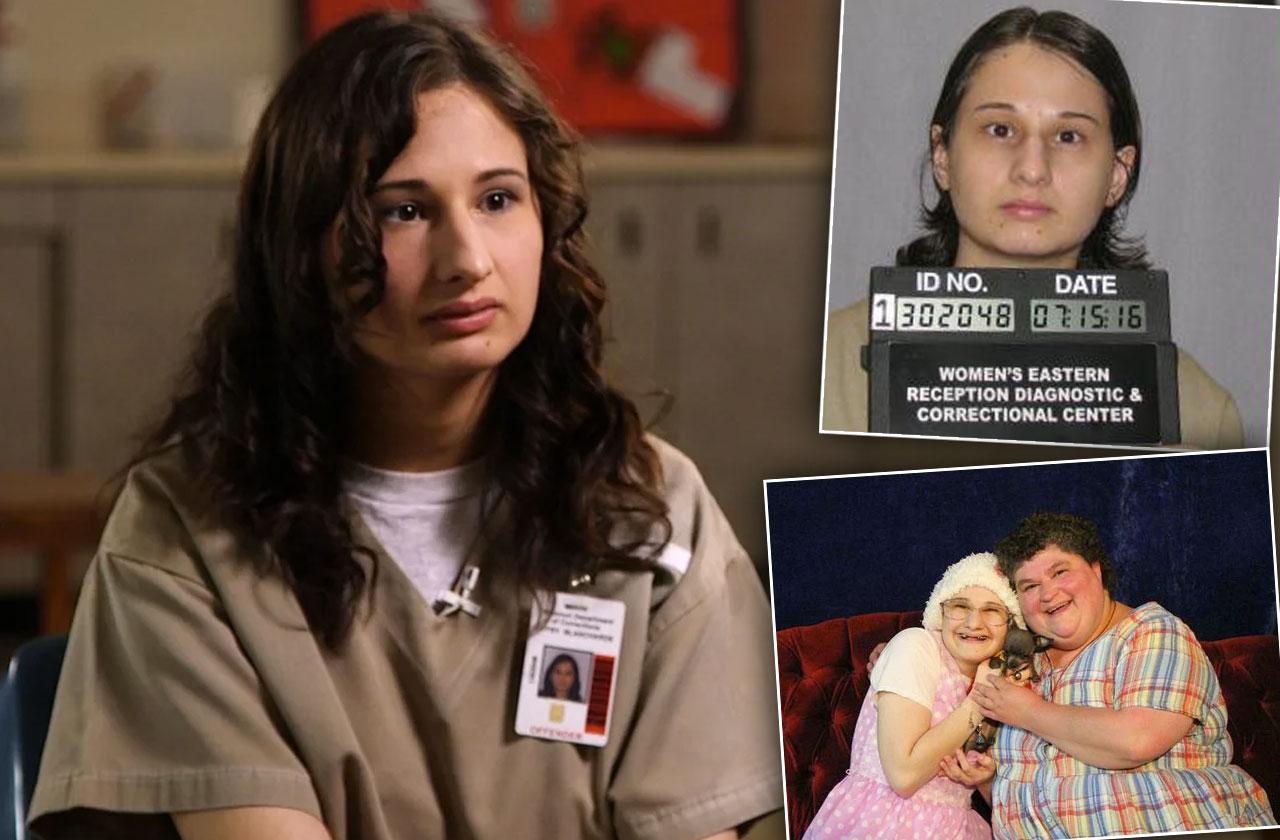 Nearly two years ago, Gypsy Rose Blanchard was sentenced to 10 years in prison for pleading guilty to murdering her mother, Dee Dee. However, many believe the 26-year-old does not belong behind bars. Gypsy's life became of great curiosity to millions last year, when HBO released the documentary, Mommy Dead and Dearest, detailing the torture Gypsy went through at the hands of Dee Dee who suffered from Munchausen syndrome by proxy (a form of abuse in which the parent fakes a healthy child's illness). Dee Dee's fakery left a healthy Gypsy confined to a wheelchair, unable to walk, run, play, etc. for years. In addition to being malnourished and pumped with medications she did not actually need, Gypsy's mother shaved her head so those around the two believed she suffered from Leukemia. Now, RadarOnline.com has obtained mugshots from Gypsy's life in a Missouri prison. Click through the gallery to see her shocking transformation.
Article continues below advertisement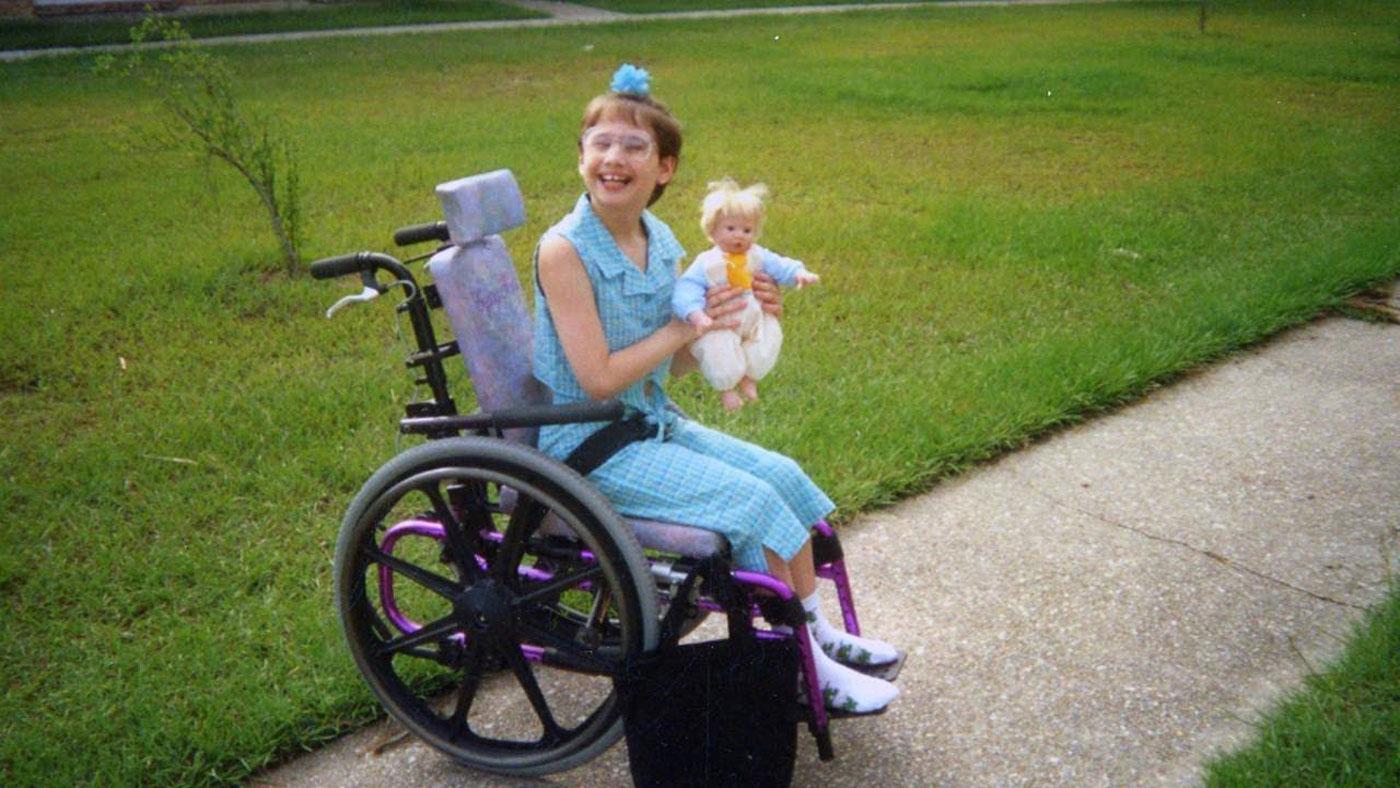 As RadarOnline.com readers know, Dee Dee was found stabbed to death in the Springfield, Missouri home she lived in with Gypsy. A Facebook status posted on Gypsy and Dee Dee's shared Facebook page said, "That b***h is dead!"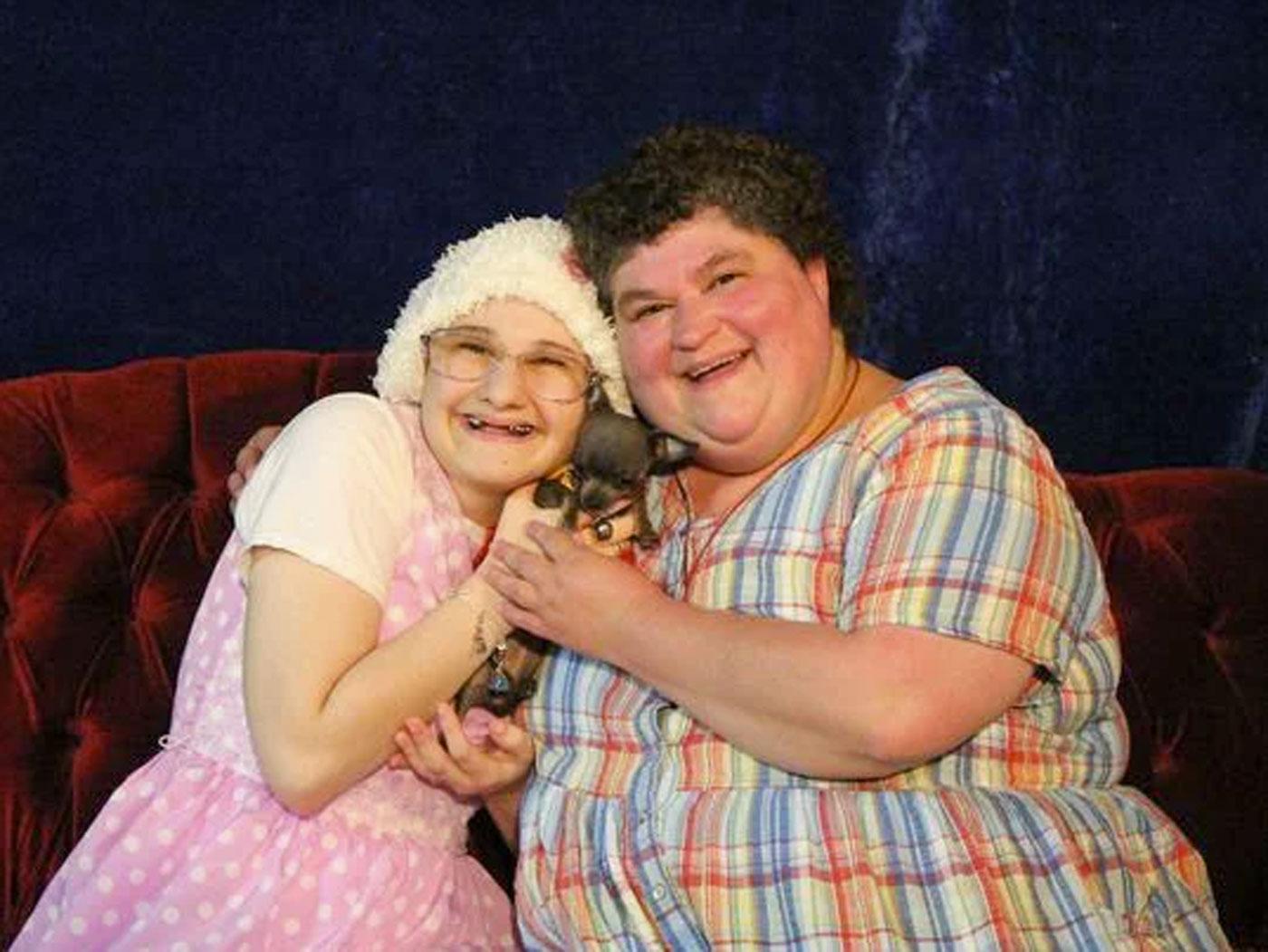 Not long after, police took Gypsy and her online boyfriend, Nicholas Godejohn into custody. Gypsy was ultimately charged with second-degree murder and Godejohn was charged with first-degree murder. The couple allegedly plotted Dee Dee's murder. Godejohn allegedly stabbed Dee while Gypsy was in another room of the house.
Article continues below advertisement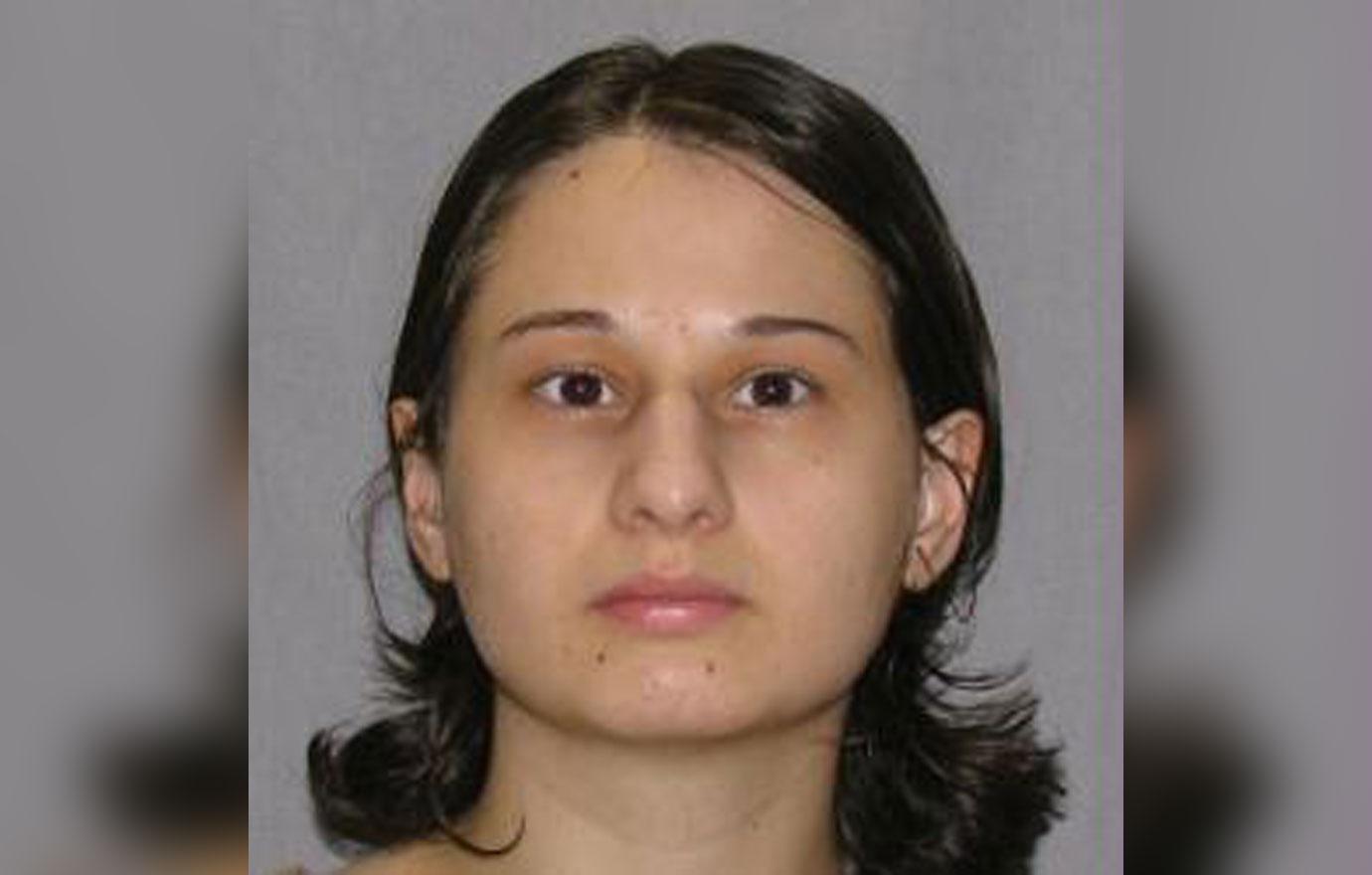 Shown here is Gypsy's first mugshot, taken in July 2016. According to the Missouri Department of Corrections website, Gypsy was 4'11" and weighed 100 lbs.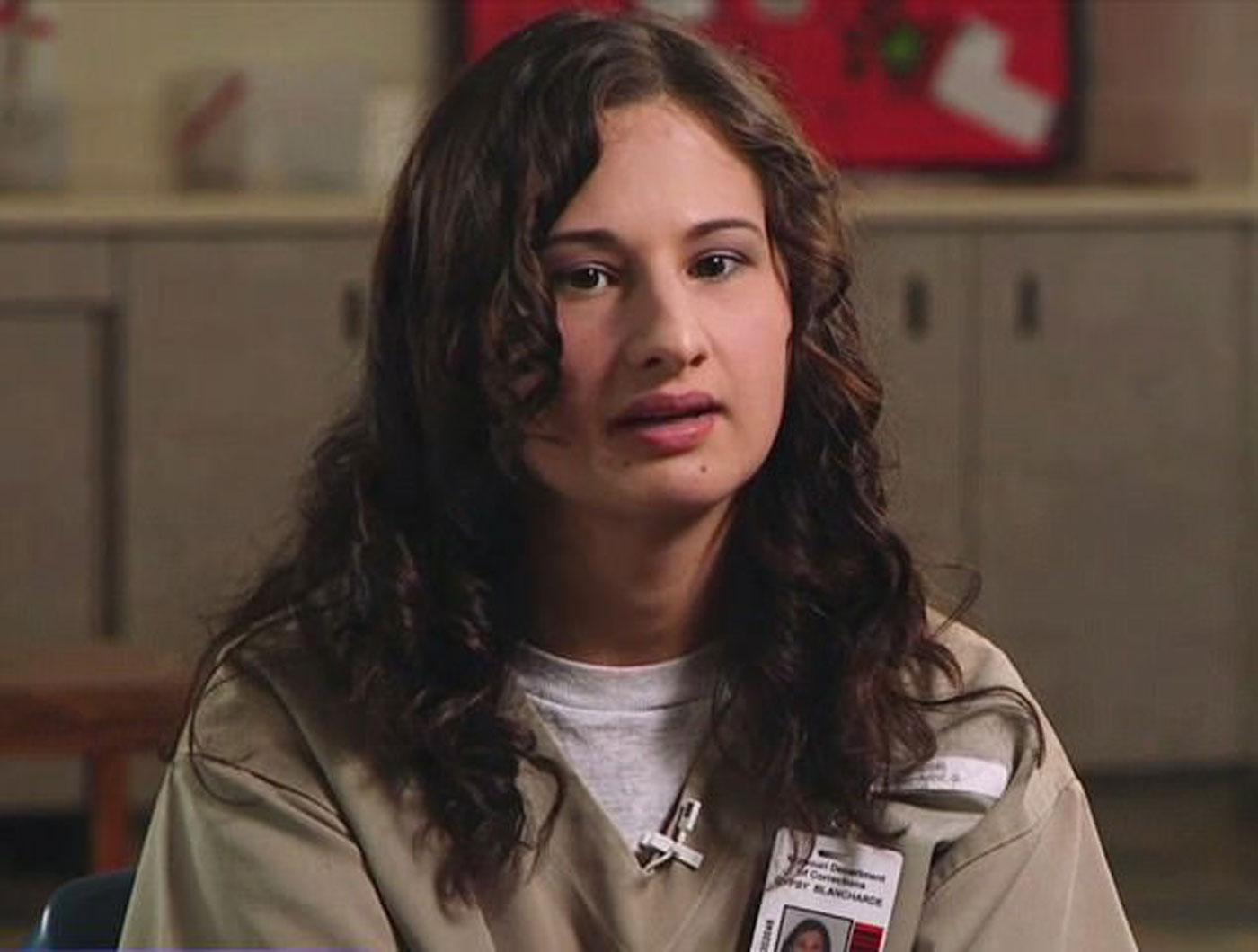 Article continues below advertisement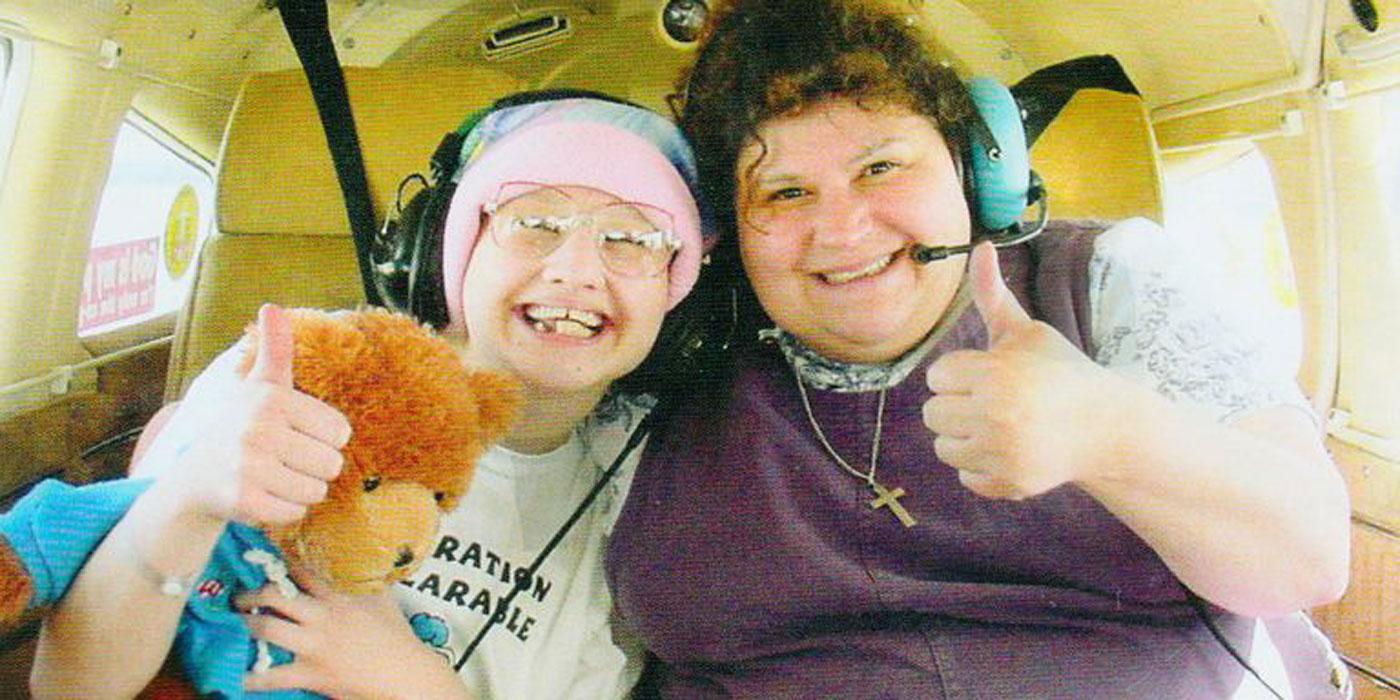 Gypsy's cousin, Bobby Pitre echoed that sentiment. He believed Gypsy was the true victim. "When she was a kid, her mom would tell her to get in the wheelchair," said Pitre. "But Gypsy was actually pushing other kids around in the wheelchair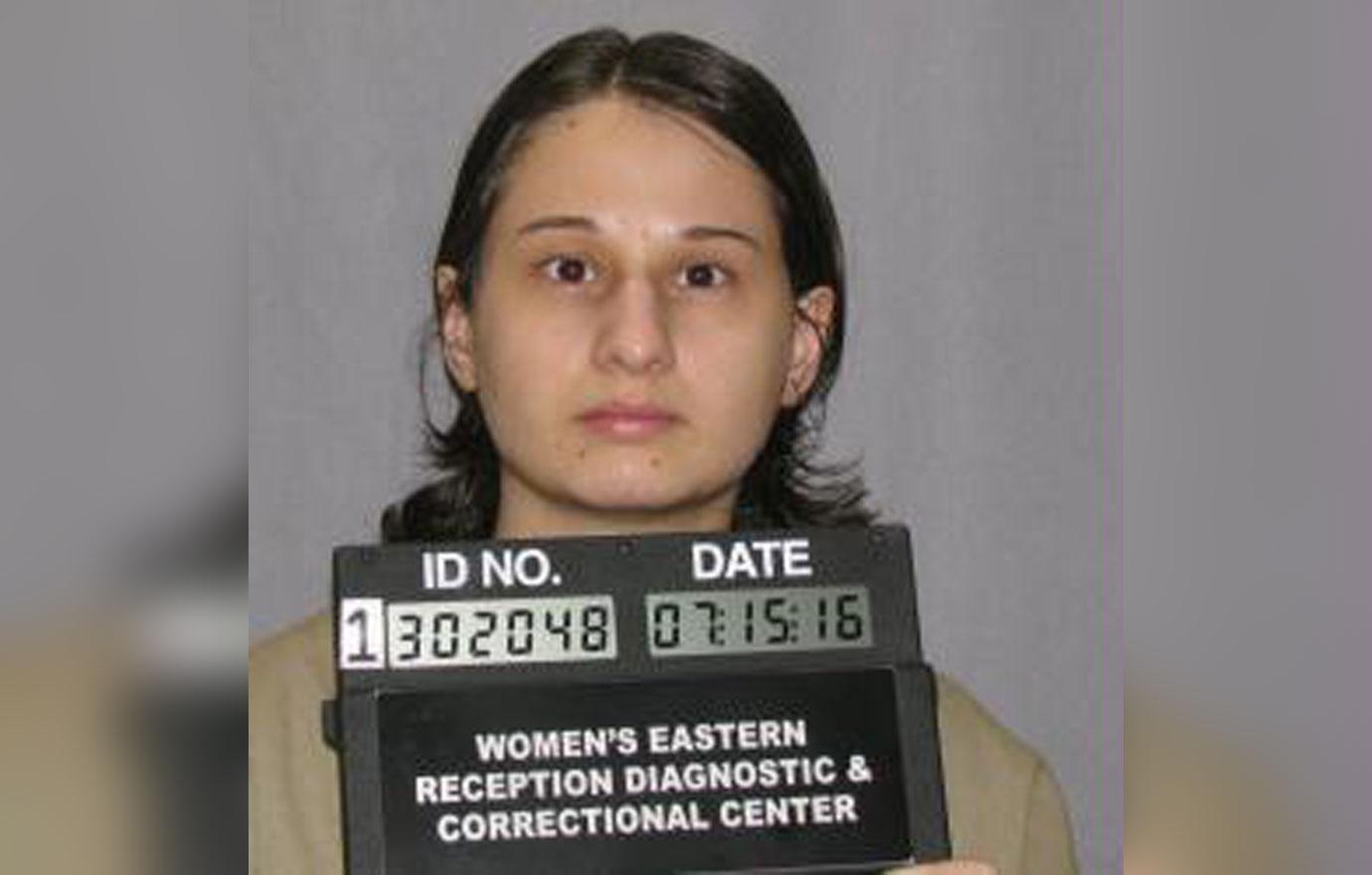 Here's another photo of Gypsy from July 2005. She is holding a placard at the Women's Eastern Reception Diagnostic & Correctional Center.
Article continues below advertisement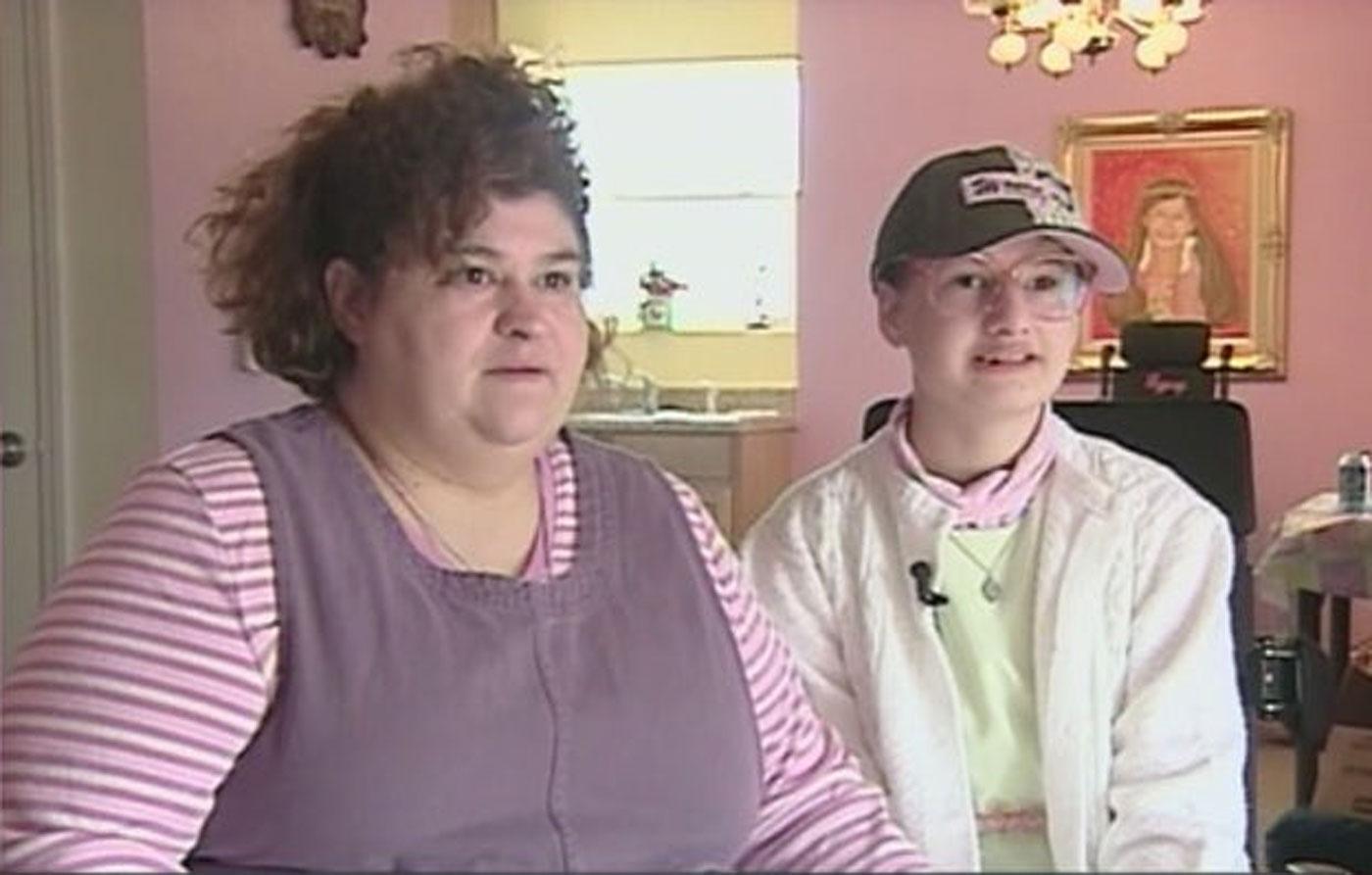 Pitre revealed to RadarOnline.com that Dee Dee was into "dark arts; always talking about witchcraft and things like that."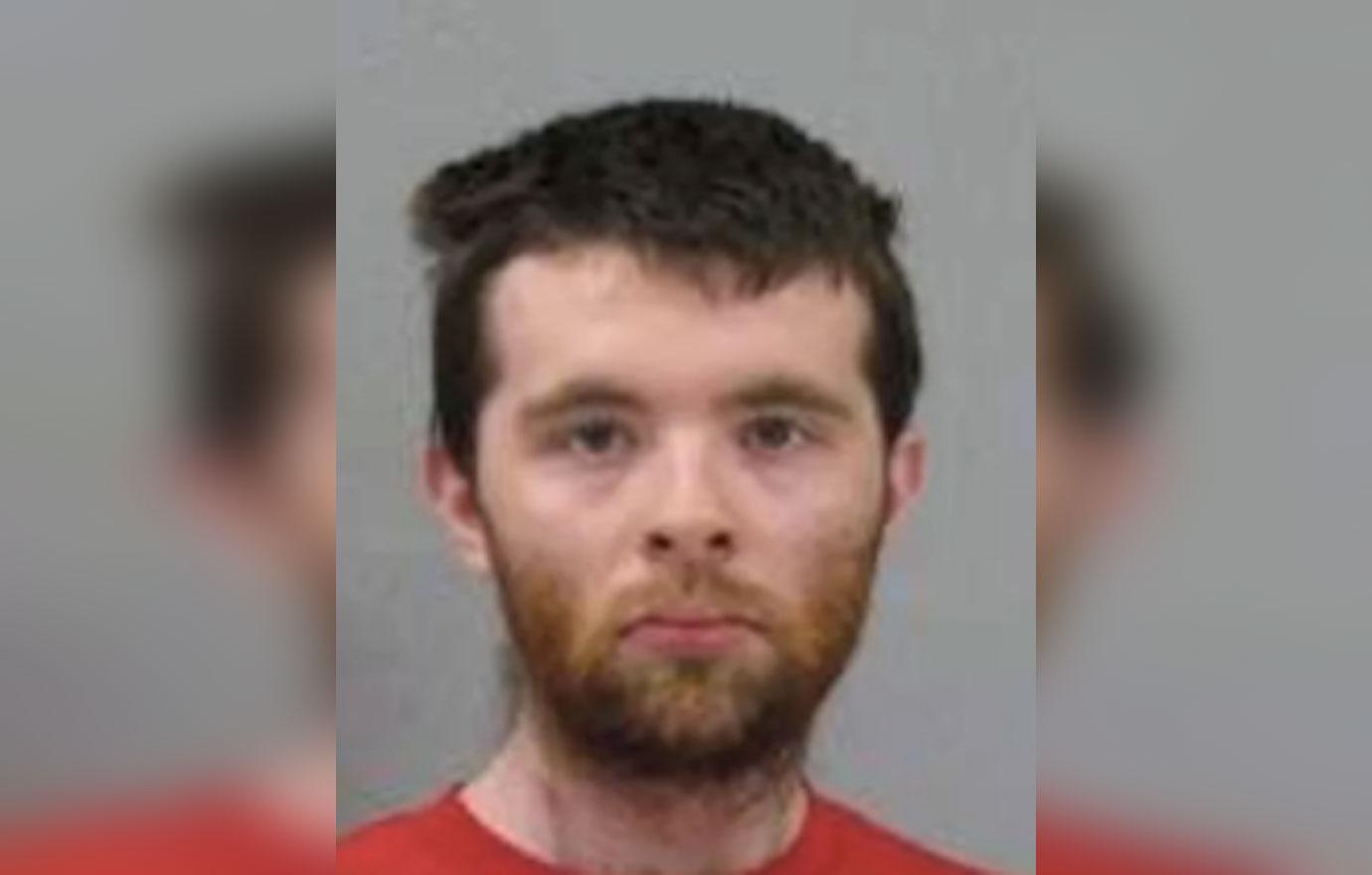 Gypsy allegedly met Godejohn, photographed here, on a Christian online dating site. The two were accused of killing Dee Dee and trying to run off after stealing over $4,000 in cash from her safe, RadarOnline.com previously reported.
Article continues below advertisement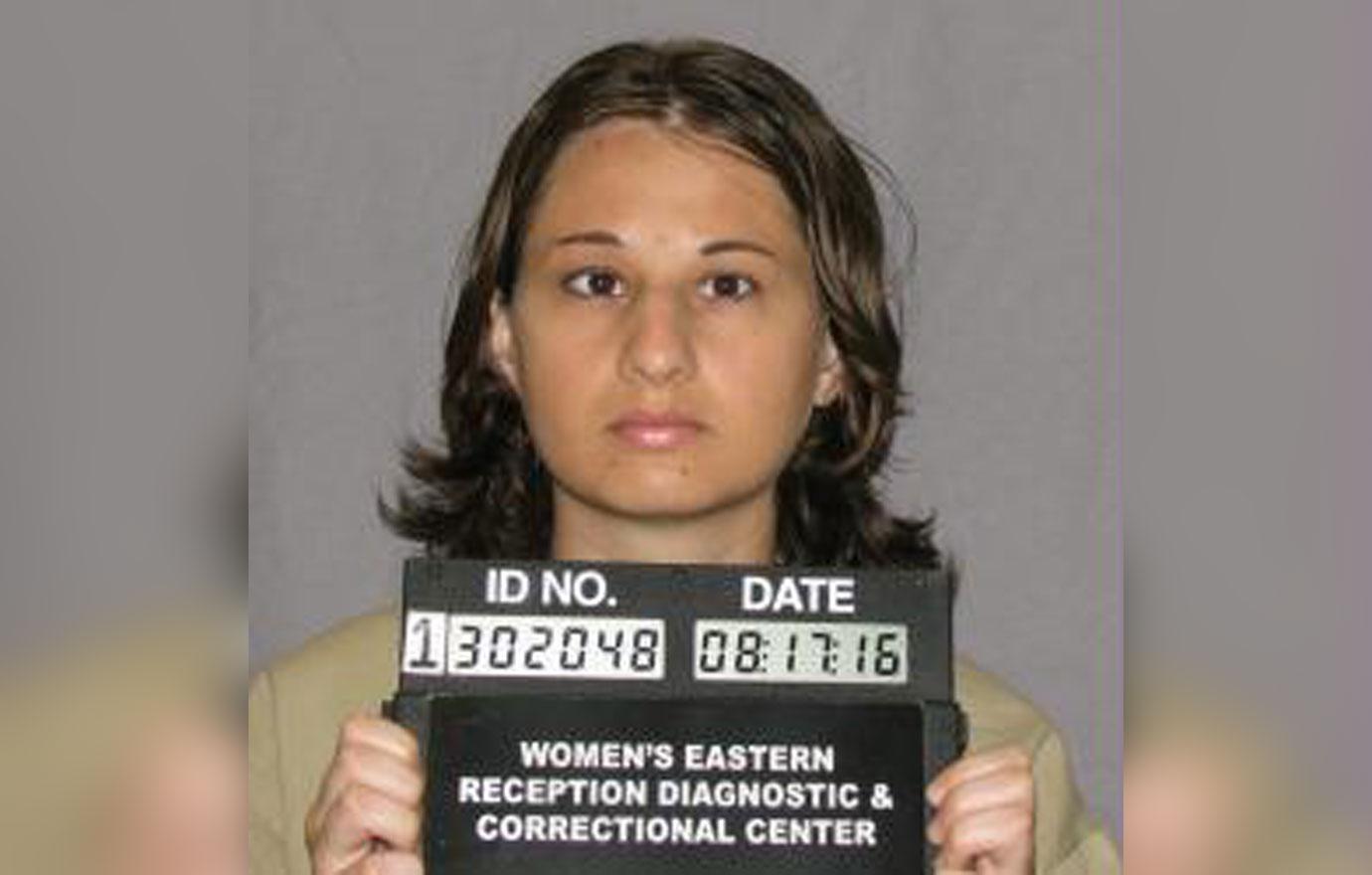 Here's Gypsy one month later, on August 17, 2016. Gypsy ultimately pleaded guilty and struck a plea deal for one decade in prison.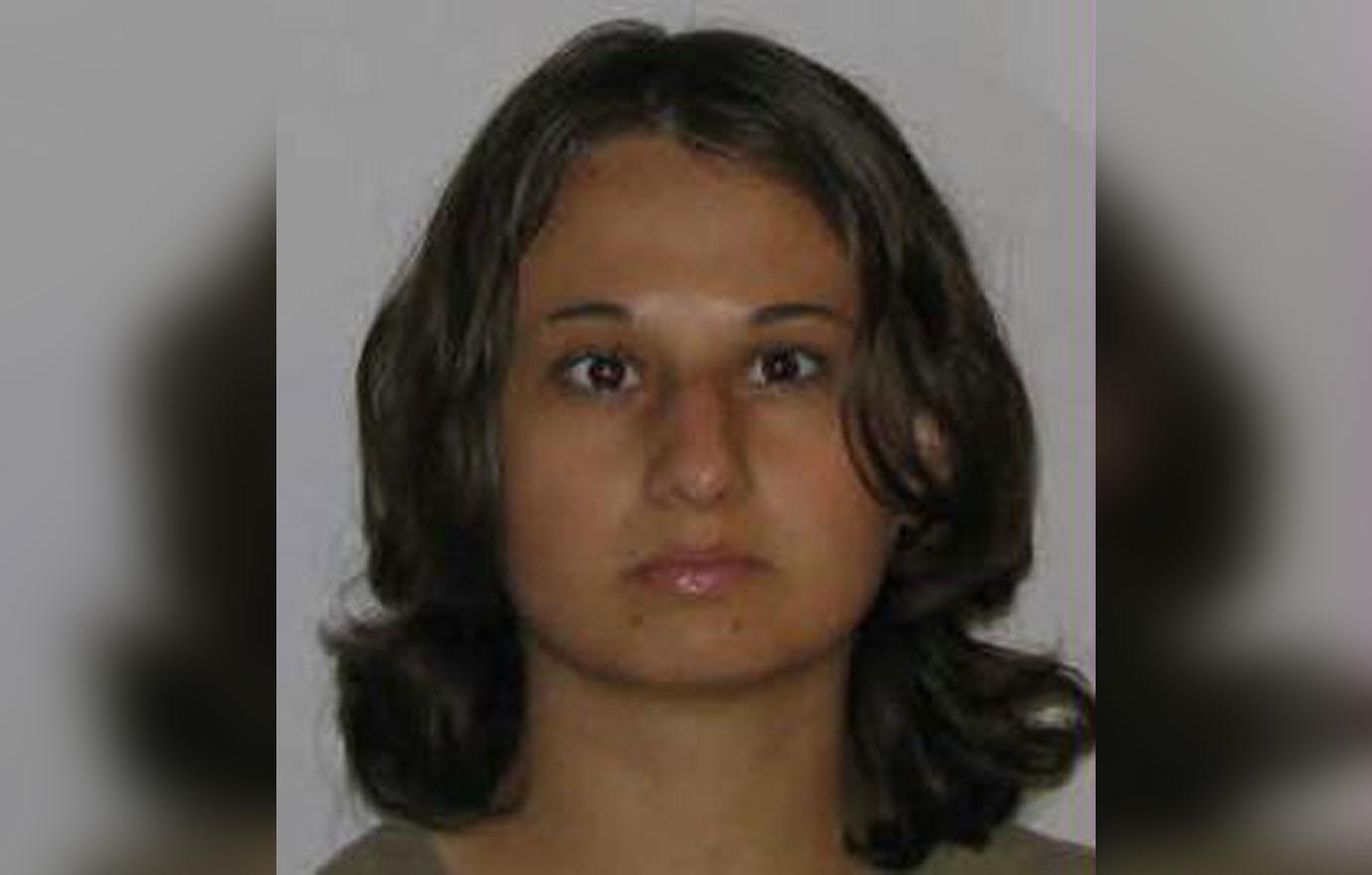 In this photo from August 30, 2016, Gypsy appeared to have fuller hair – a shocking comparison to the bald head she was forced to have growing up.
Article continues below advertisement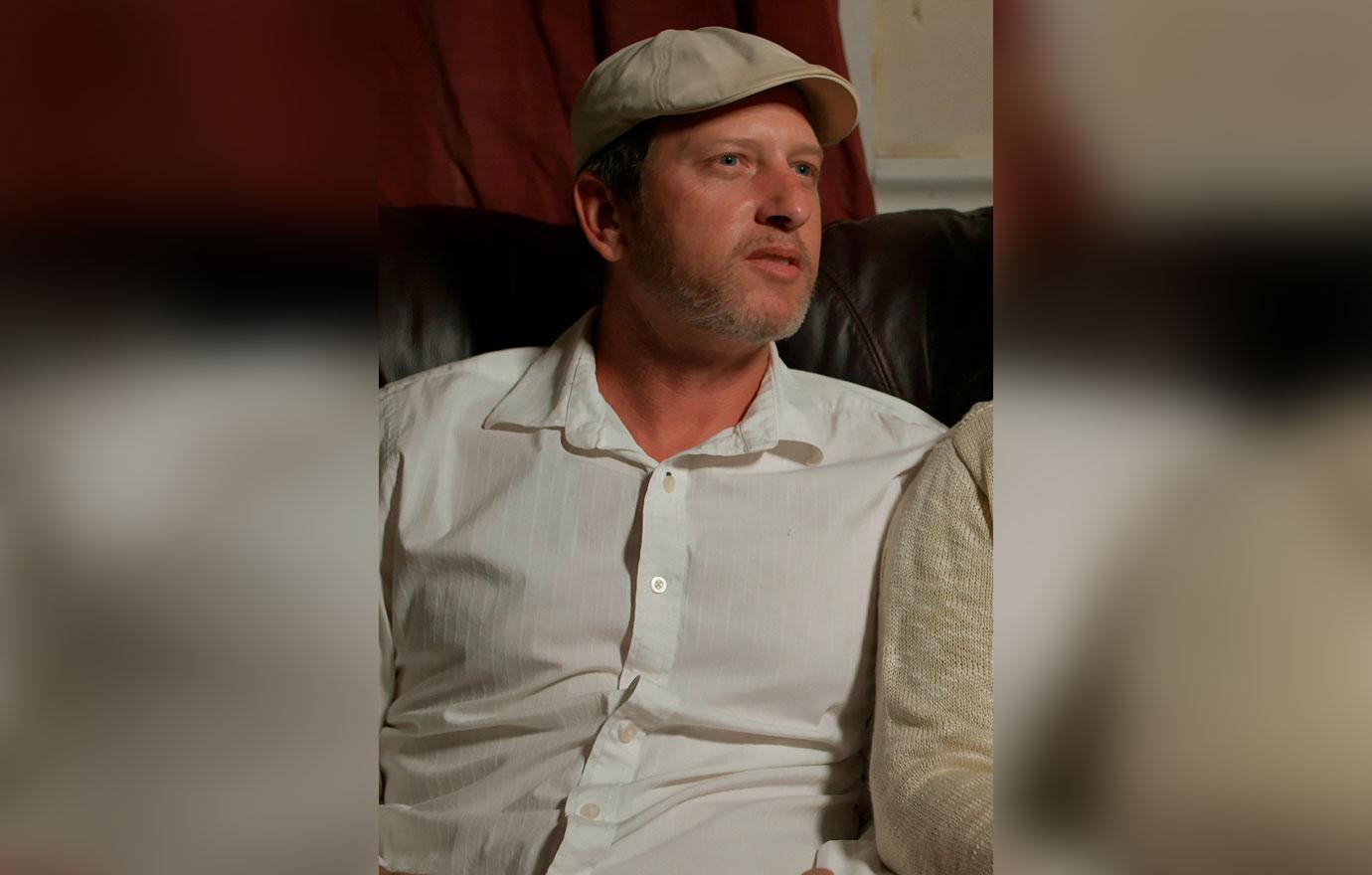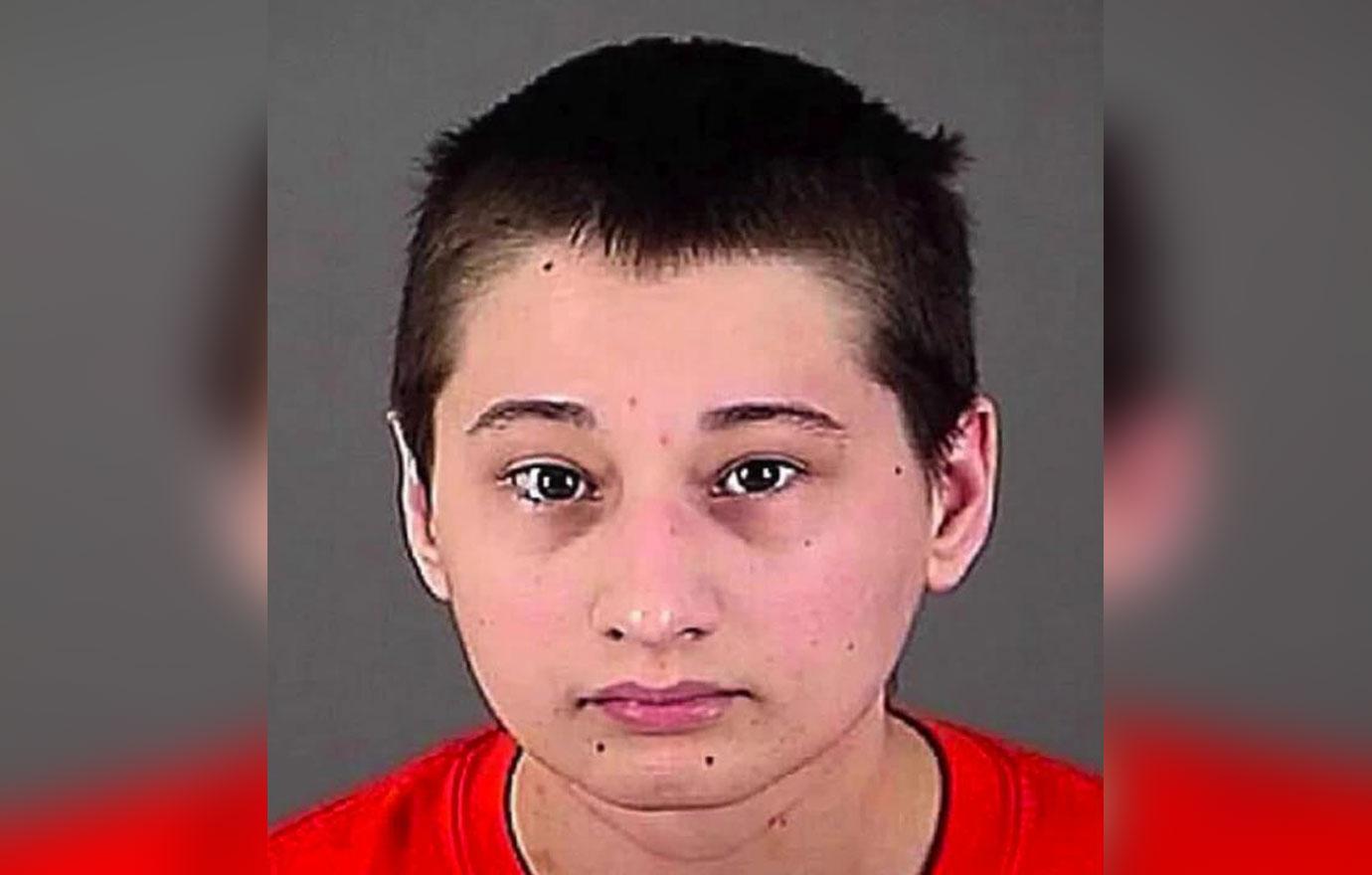 "Dee Dee would never allow Gypsy to come stay with me because she was so sick," Rod told ABC's Amy Robach in 2017.
Article continues below advertisement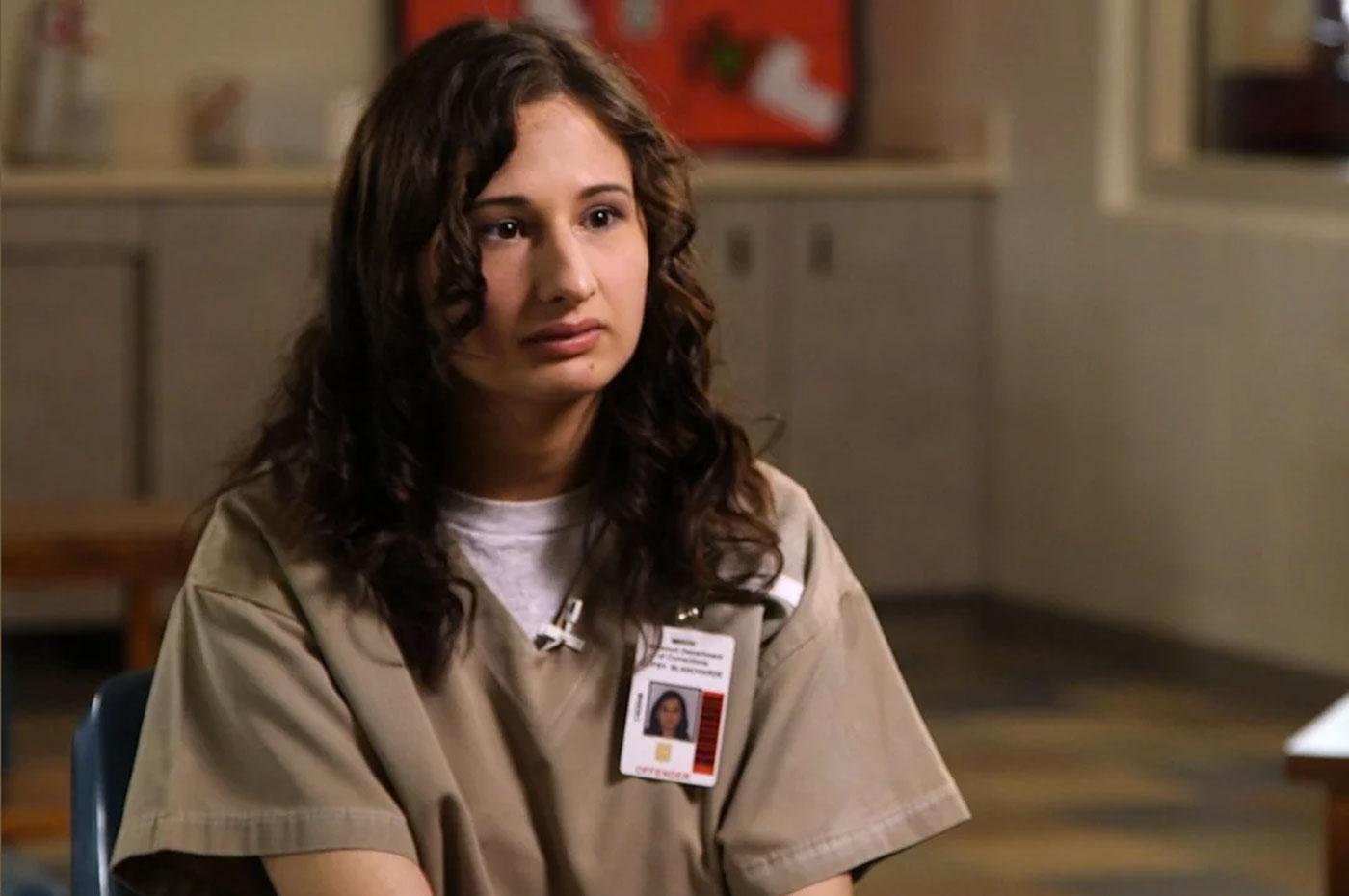 Since her imprisonment, Gypsy has done multiple interviews admitting that she's happier in prison than she was under her mother's control. "I'm now able to just live like a normal woman," the prisoner, 26, told ABC.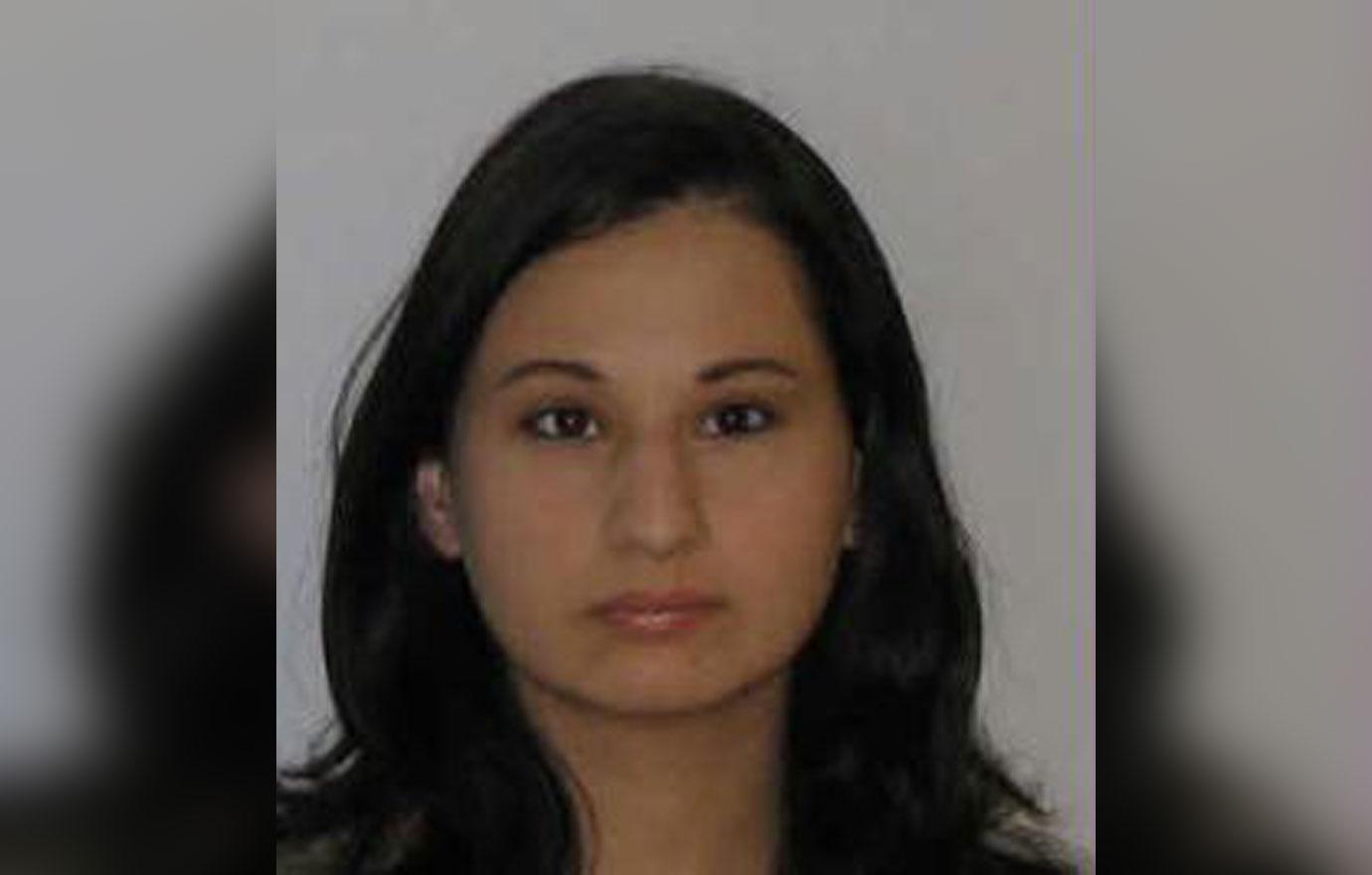 Here's the latest mugshot taken of Gypsy in February 2017. Gypsy has a full head of hair and appears much healthier than her once emaciated frame.
What do you think of Gypsy's transformation? Sound off in the comments!
We pay for juicy info! Do you have a story for RadarOnline.com? Email us at tips@radaronline.com, or call us at (866) ON-RADAR (667-2327) any time, day or night.