Unemployed Ex-CNN Host Chris Cuomo Withdraws Application To Be Hamptons Firefighter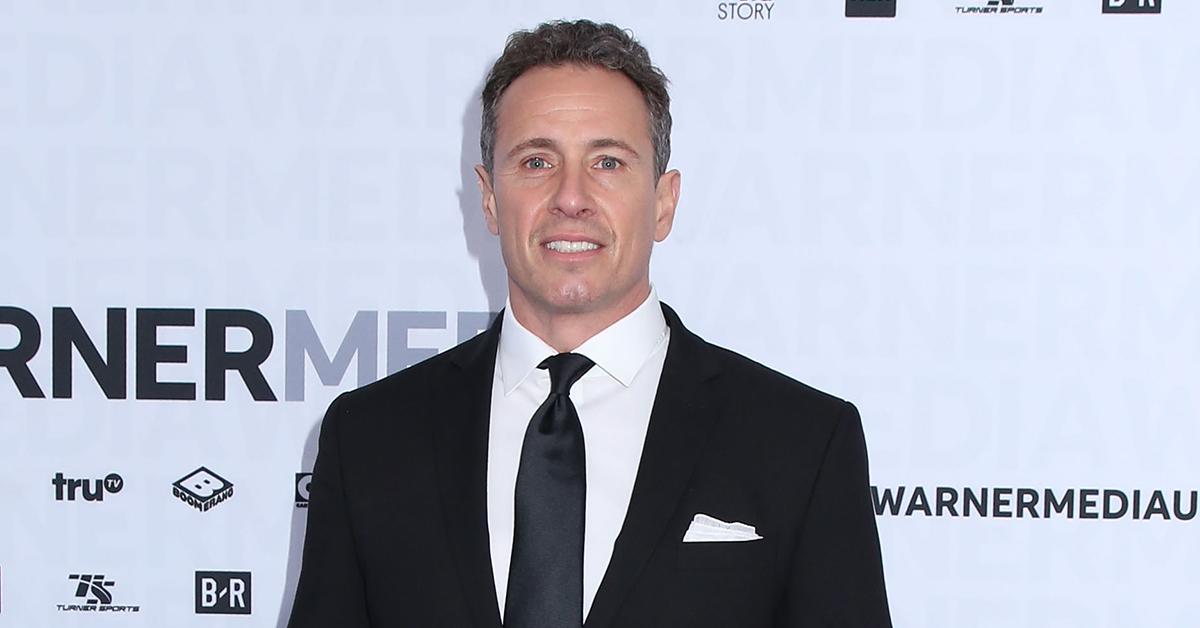 Jobless Chris Cuomo is no longer hoping to be a Hamptons firefighter after getting fired from CNN for attempting to extinguish his brother Andrew Cuomo's sexual harassment scandal. Radar has learned the unemployed 51-year-old withdrew his application after meeting with fire chiefs earlier this year.
Article continues below advertisement
His aspirations to put out flames didn't stop with his brother. After getting axed from the network in December, Cuomo took the first steps in becoming a volunteer firefighter with the East Hampton Fire Department.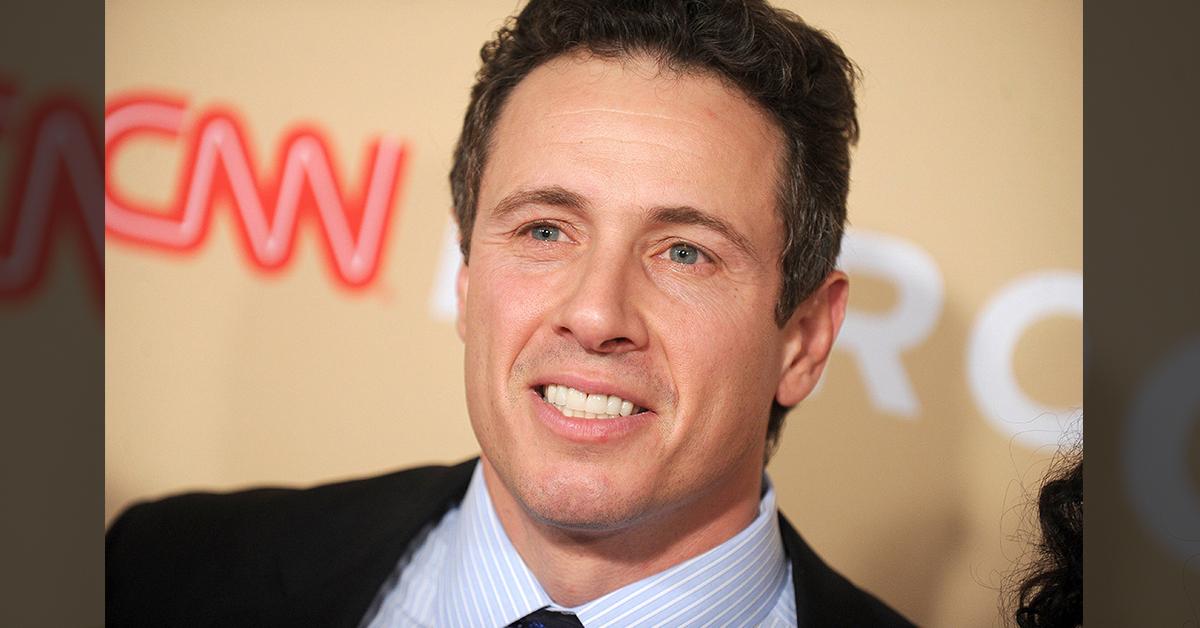 Article continues below advertisement
Cuomo's decision to withdraw his application comes after he decided he couldn't commit enough of his time to fulfill the role, despite not having a job, according to a report.
"It's a very time-consuming thing. There are monthly meetings and drills and you have to meet a percentage of your calls," EHFD Chief Duane Forrester said to the Daily Beast. "That's why we don't have many celebrities."
Article continues below advertisement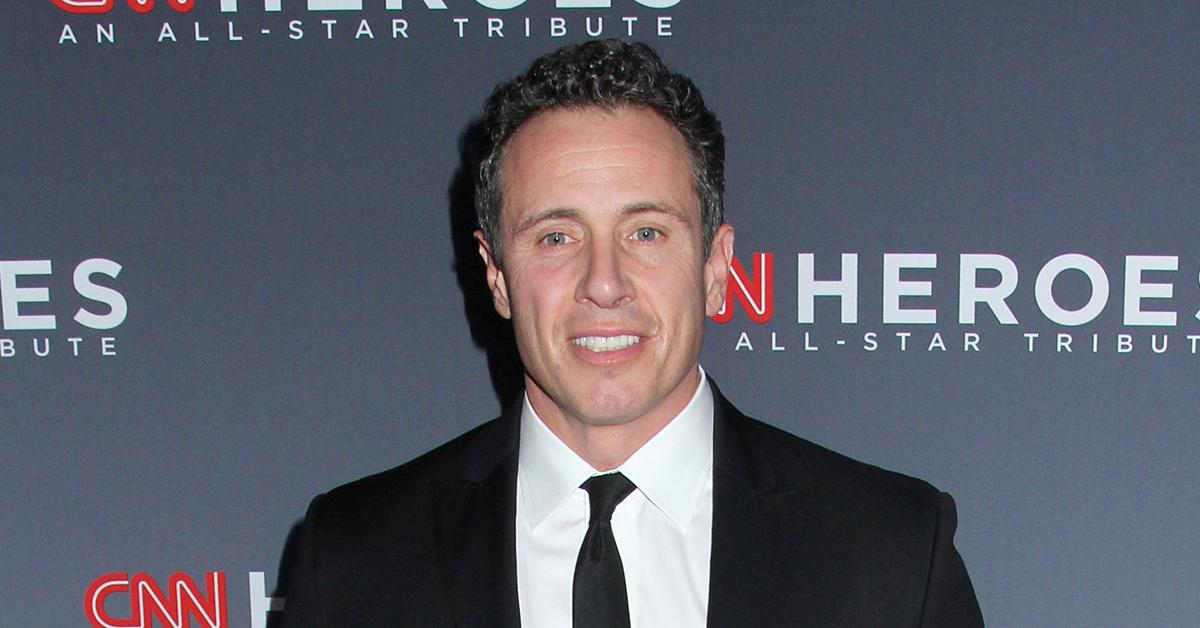 Cuomo was fired as the star of primetime on CNN by the cable giant's former boss Jeff Zucker after a sexual misconduct claim on the heels of helping cover up the sex scandal of his embattled brother.
Zucker's decision to can Cuomo opened him up to criticism after RadarOnline.com exposed that the man in charge failed to declare an inter-office romance to WarnerMedia management.
Article continues below advertisement
In March, Cuomo filed a $125 million lawsuit over the mess, claiming his firing destroyed his reputation and journalist credibility.
"As a result of [Ted] Turner's indefensible choice to unceremoniously fire him, Cuomo has been damaged in countless ways," the suit stated.
"Cuomo has had his journalistic integrity unjustifiably smeared, making it difficult if not impossible for Cuomo to find similar work in the future and damaging him in amounts exceeding $125 million, which includes not only the remaining salary owed under the Agreement, but future wages lost as a result of CNN's efforts to destroy his reputation in violation of the Agreement. Cuomo now seeks to recover the full measure of his damages against Turner and CNN," it continued.
Article continues below advertisement
Cuomo wasn't the only one in the family to lose his job in 2021.
Andrew was forced to resign as Governor of New York City after the allegations against him were brought to light. Both brothers are unemployed and living in the Hamptons.