Exclusive
'RHOBH' Star Erika Jayne's Ex Tom Girardi Tries To Save Furniture From Being Auctioned Off In Bankruptcy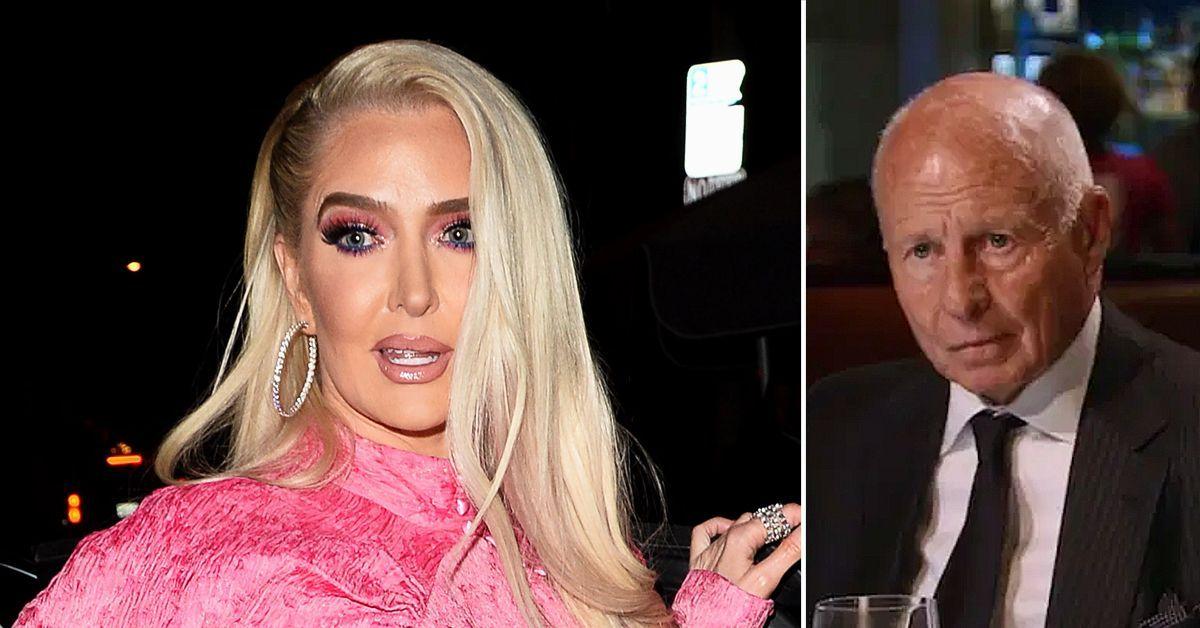 Real Housewives of Beverly Hills star Erika Jayne's estranged husband Tom Girardi's team has gone to court to try and save some of his personal property from being auctioned off, RadarOnline.com has learned.
According to court documents obtained by RadarOnline.com, Tom's brother Robert went to court asking for items inside the 83-year-old's former $10 million in Pasadena to be saved.
Article continues below advertisement
Last year, the once-respected lawyer was forced out of his longtime home after he was pushed into bankruptcy. Girardi and his law firm are accused of owing hundreds of millions to various creditors.
In court, Tom's ex-clients accused him of running his firm like a Ponzi scheme. Many said Tom won negotiated them a large settlement in a legal matter but had excuses when it came time to pay out the money.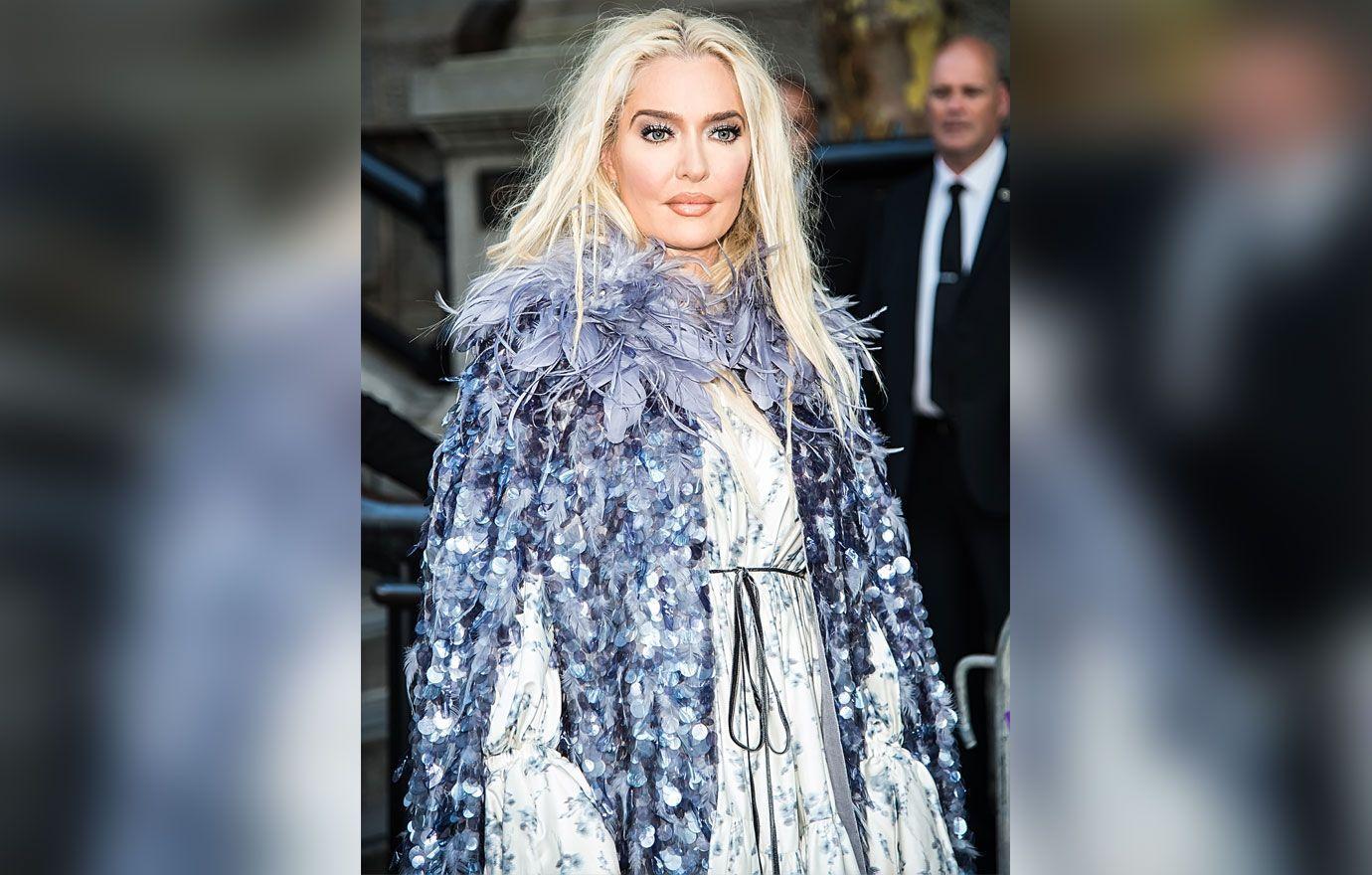 Article continues below advertisement
Jayne has been dragged to court by several creditors who believe she benefitted from her husband's alleged embezzlement.
Tom moved into a senior assisted living facility miles away from his former residence. His brother Robert went to court and placed Erika's husband under conservatorship after he was diagnosed with dementia.
Erika moved out of the Pasadena home and slapped Tom with divorce papers as his financial problems started to mount. The Bravo star said she only took a couple of furniture pieces but left the rest.
"I let go of my Lamborghini, I let go of my 16,000-square-foot home, I let go of my marriage – I let go of everything," she previously said.
Article continues below advertisement
After Tom was forced into Chapter 7, the court appointed a trustee to take over control of his finances and assets. The goal was to sell off the property to generate revenue for creditors — who include orphans, widows, and a fire burn victim.
The home in question was placed on the market in 2021 for $11 million. The trustee has had to slash the price multiple times and it now sits at $8 million.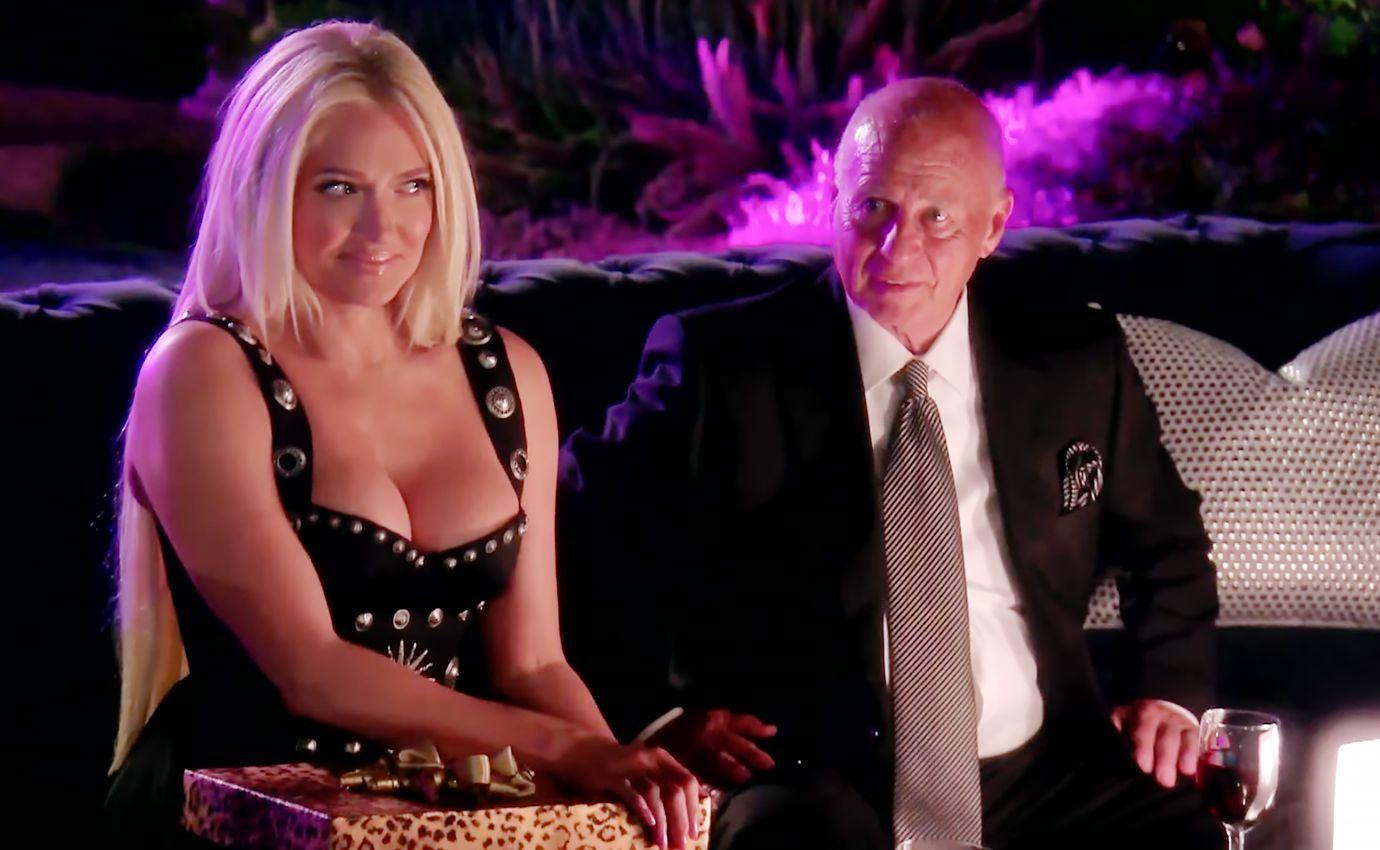 Article continues below advertisement
Recently, the trustee asked the court for permission to hire an auction company to sell off property left inside the Pasadena mansion. He said the sale would include Tom and Erika's former Steinway piano, religious icons, statues, lamps, rugs, ceramics, glassware, clothing and shoes, and sports memorabilia.
The judge signed off and the auction is set for September 21, 2022. The trustee said he believes to collect $200-$280k.
Now, Richard has filed an amended list of property that Tom wants to claim as exempt and that cannot be sold off. He said he wants outdoor patio furniture, tables, chairs, cushions, and a sofa worth $5k.
Tom also wants an outdoor metal planter worth $500 and his $2k bedroom set and mattress. The ex-lawyer also listed a modestly priced sofa, dresser, kitchen table and chairs, 4 nightstands, and a rug in the library.
The filing also listed the piano, but he doesn't believe the full amount should be exempt. The trustee has yet to respond to the move.
Article continues below advertisement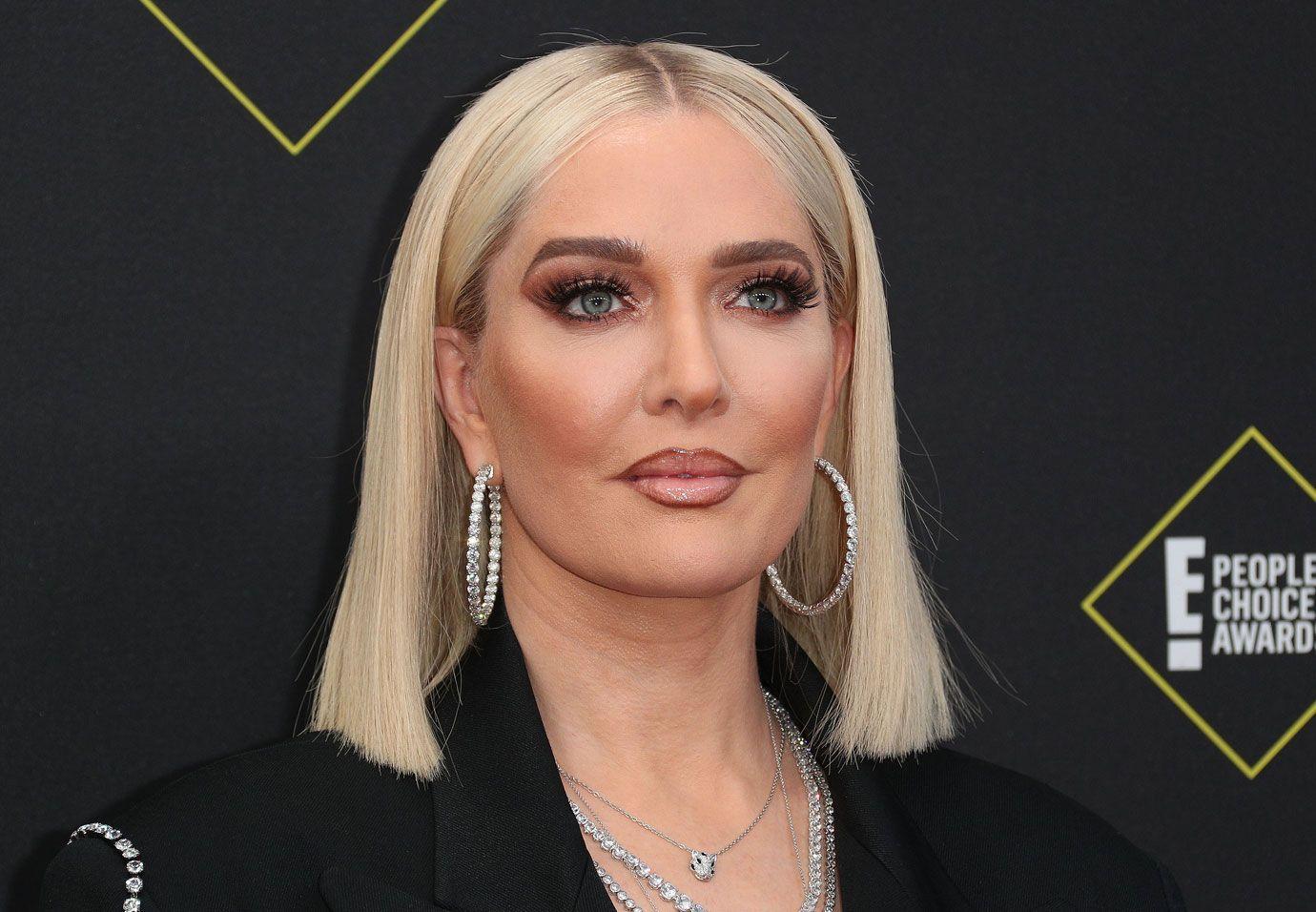 As RadarOnline.com first reported, Erika has yet to resolve the $25 million lawsuit filed against her by the bankruptcy trustee. The suit demanded she returns the money Tom's firm used to pay the bills for her company EJ Global.
In a separate court dispute, Erika was ordered to turn over a $1.4 million pair of diamond earrings Tom bought her during their marriage. The court ruled the item was purchased using his client's money.