Watch The Video: AOC Fakes Being Handcuffed As She's Arrested During Roe v. Wade Protest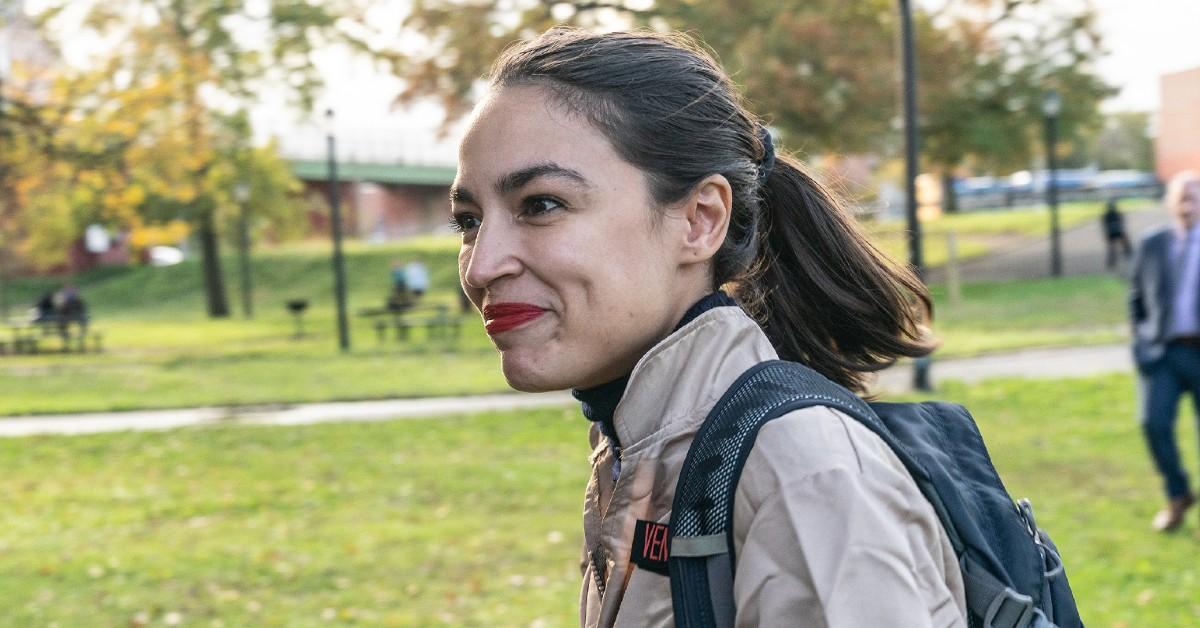 Alexandria Ocasio-Cortez was beaming as police escorted her away from a Roe v. Wade protest following her arrest, Radar has learned.
The liberal Representative from New York first appeared to be in cuffs as police escorted her, but was seen uncrossing her hands and raising her fists to the other pro-choice protesters.
More than 15 members of Congress — including AOC — were detained on Tuesday.
Article continues below advertisement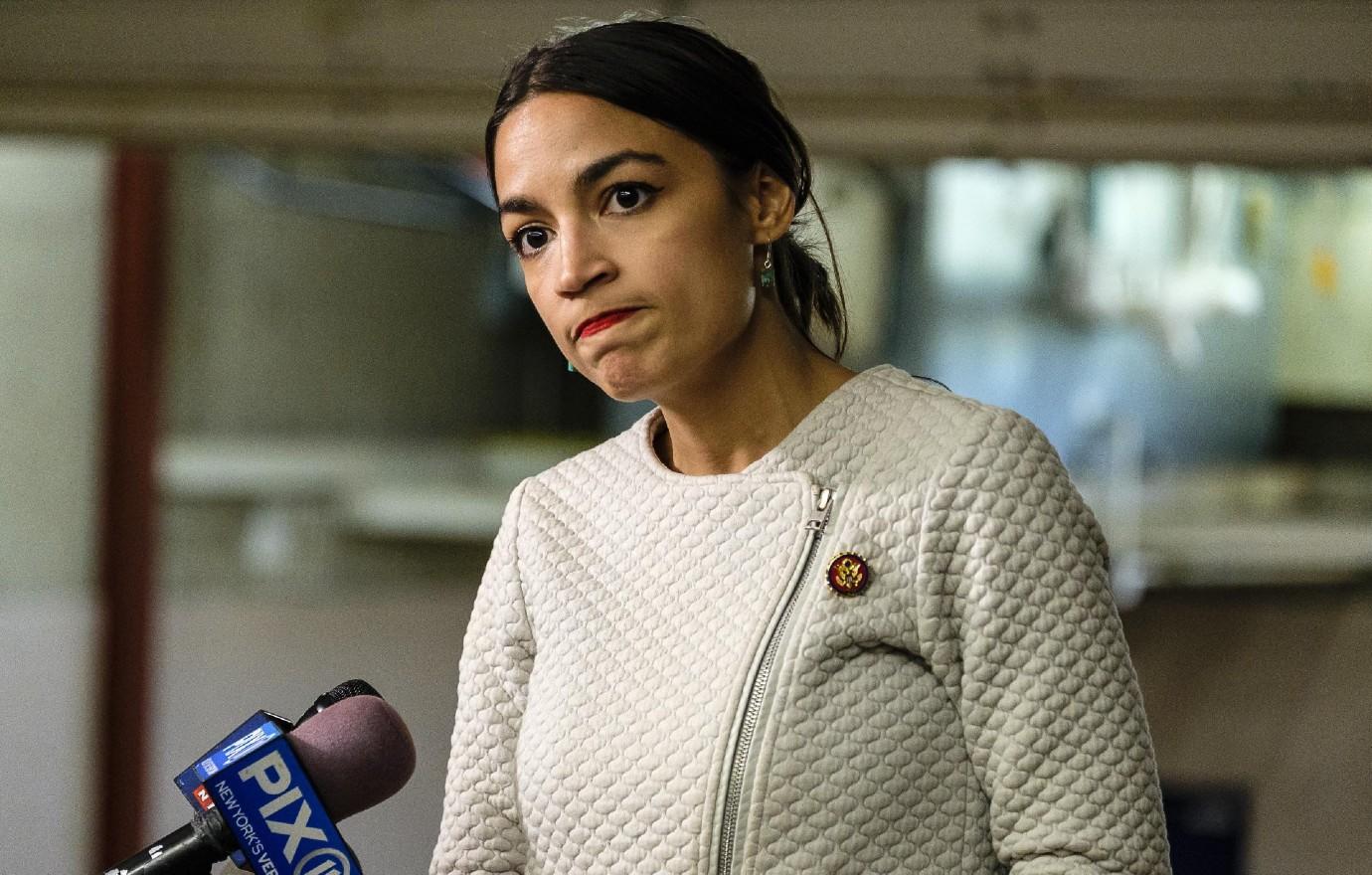 Article continues below advertisement
Ocasio-Cortez retweeted the now-viral video.
"Multiple members of Congress, including @AOC, being arrested by Capitol Police for blocking traffic outside the Supreme Court in abortion rights demonstration," it read.
Ilhan Omar, Ayanna Pressley, Cori Bush, Bonnie Watson Coleman and Katherine Clark were also apprehended, Knewz reported.
Prior to the news, the U.S. Capitol Police tweeted about their plans to prevent crowding.
Article continues below advertisement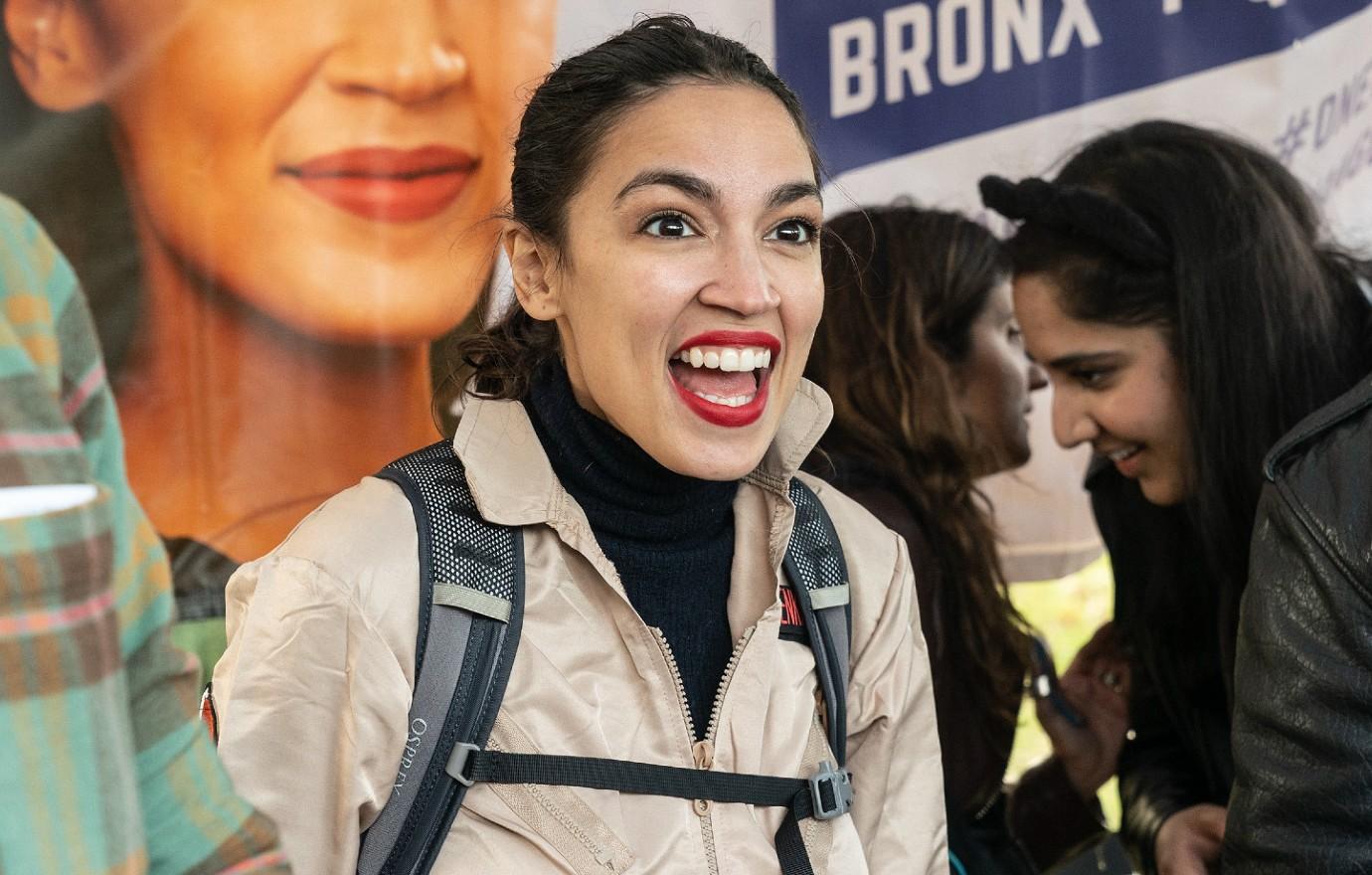 "Demonstrators are starting to block First Street, NE. It is against the law to block traffic, so officers are going to give our standard three warnings before they start making arrests," one message read before they took to Twitter with an official update.
"Correction: We made a total of 35 arrests for Crowding, Obstructing or Incommoding (DC Code § 22–1307). That arrest number includes 17 Members of Congress."
Article continues below advertisement
The group was gathering to protest the Supreme Court's groundbreaking decision to overturn Roe v. Wade last month, putting power in the hands of each state regarding abortion rights.
AOC's arrest made headlines on the heels of her showdown with right-wing media figure Alex Stein, who harassed her on the Capitol steps last Wednesday by calling Ocasio-Cortez his "favorite big booty Latina."
"I love you AOC. You're my favorite," he yelled out.
Referencing her pro-choice stance, Stein added, "She wants to kill babies, but she's still beautiful."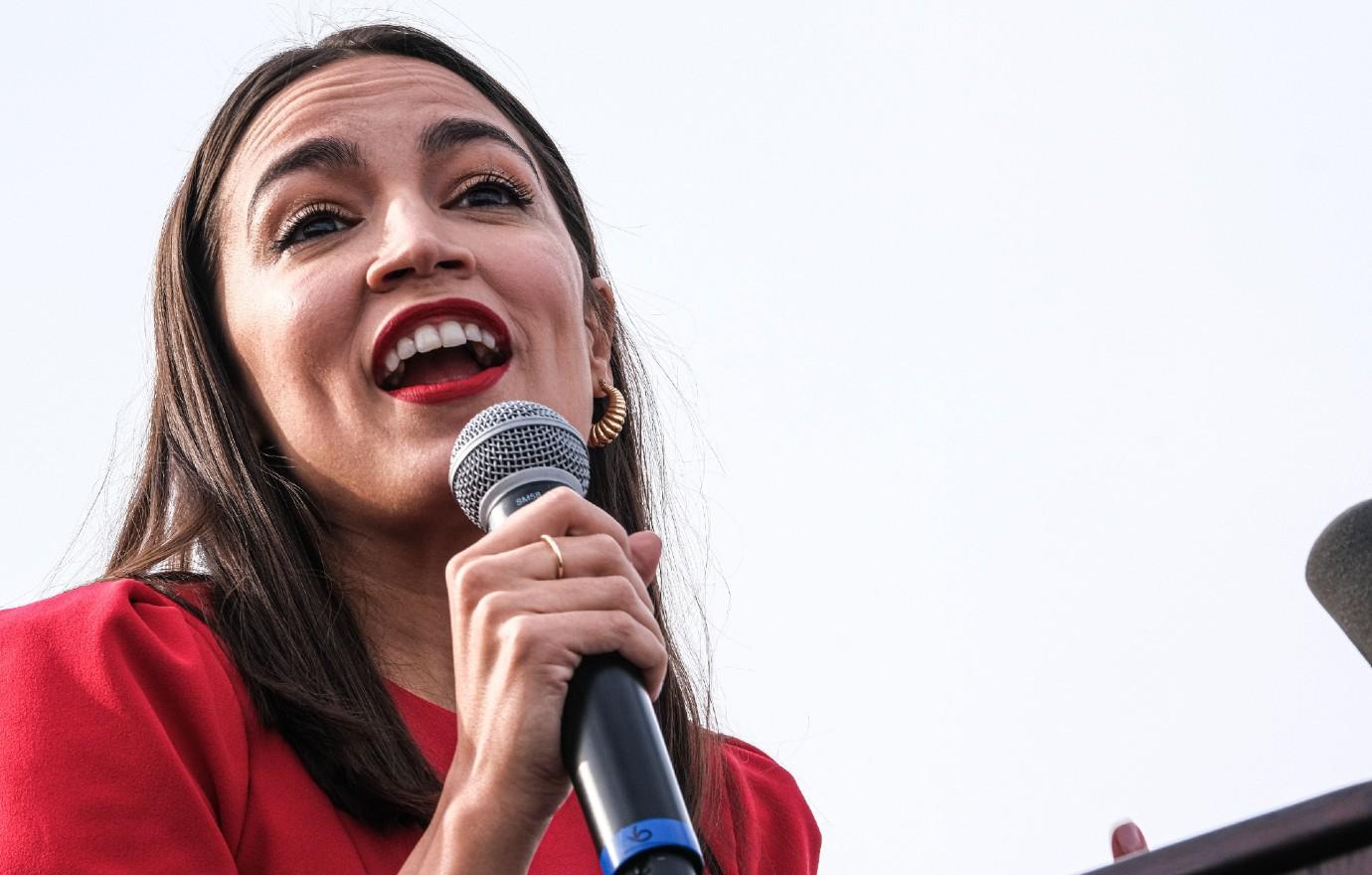 Article continues below advertisement
Stein continued to taunt her as she walked up the steps, declaring, "You look very beautiful in that dress. You look very sexy."
Instead of popping off, she held up a peace sign and sarcastically said, "Let's take a selfie."
AOC later reacted to the confrontation in a separate Twitter post. She wrote, "I was actually walking over to deck him because if no one will protect us then I'll do it myself but I needed to catch a vote more than a case today."