Russian Tennis Star Daria Kasatkina Comes Out As Lesbian & Breaks Down Over Fears She Won't Be Able To Return To Country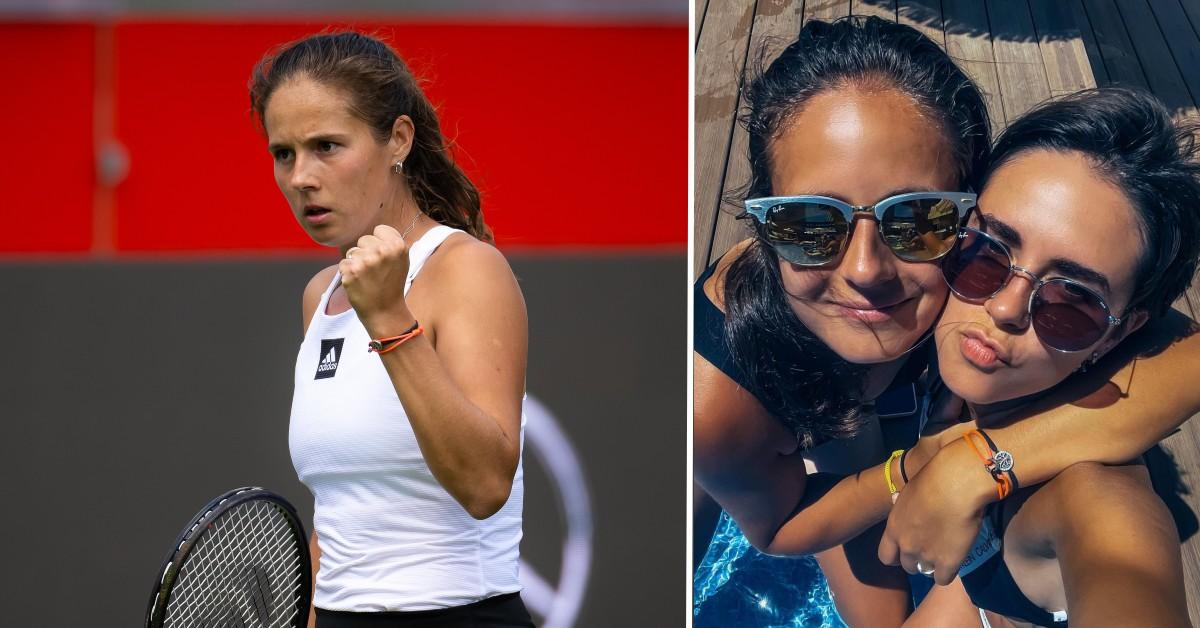 Russia's star tennis player Daria Kasatkina spoke out about her sexuality in an emotional interview, coming out as a lesbian while confirming she is happily dating a woman.
Kasatkina, currently ranked #12 in the world, chatted with Russian blogger Vitya Kravchenko after her home country's parliament moved to tighten already stringent restrictions on the discussion of LGBTQ rights and relationships.
Article continues below advertisement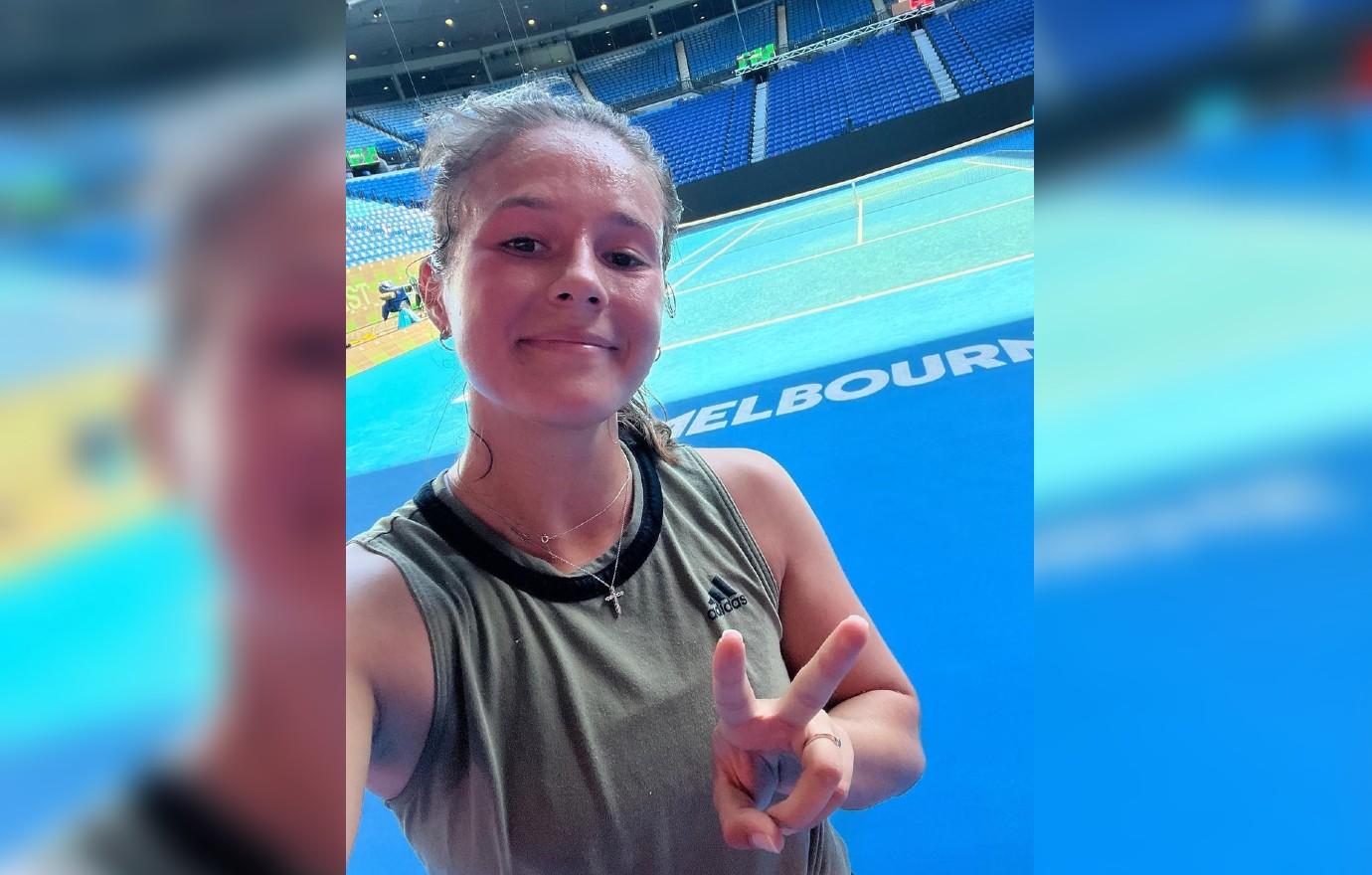 "Aren't you afraid you simply can't go back to Russia?" he asked in a translated video. "Yes I have thought about it," she replied before welling up with tears.
Kasatkina currently resides in Spain and trains there, telling Kravchenko that Russia's attitude towards homosexuality is outdated.
"This notion of someone wanting to be gay or becoming one is ridiculous. I think there is nothing easier in this world than being straight," she said.
Article continues below advertisement
"Seriously, if there is a choice, no one would choose being gay. Why make your life harder, especially in Russia? What's the point?"
"Living in the closet is impossible. It is too hard, it is pointless," Kasatkina continued. "Living in peace with yourself is the only thing that matters."
Following the YouTube interview, she posted a photo with figure skater Natalia Zabiiako to go public with their romance. Zabiiako also shared the same loved-up snap on her Instagram grid with a heart emoji for her caption.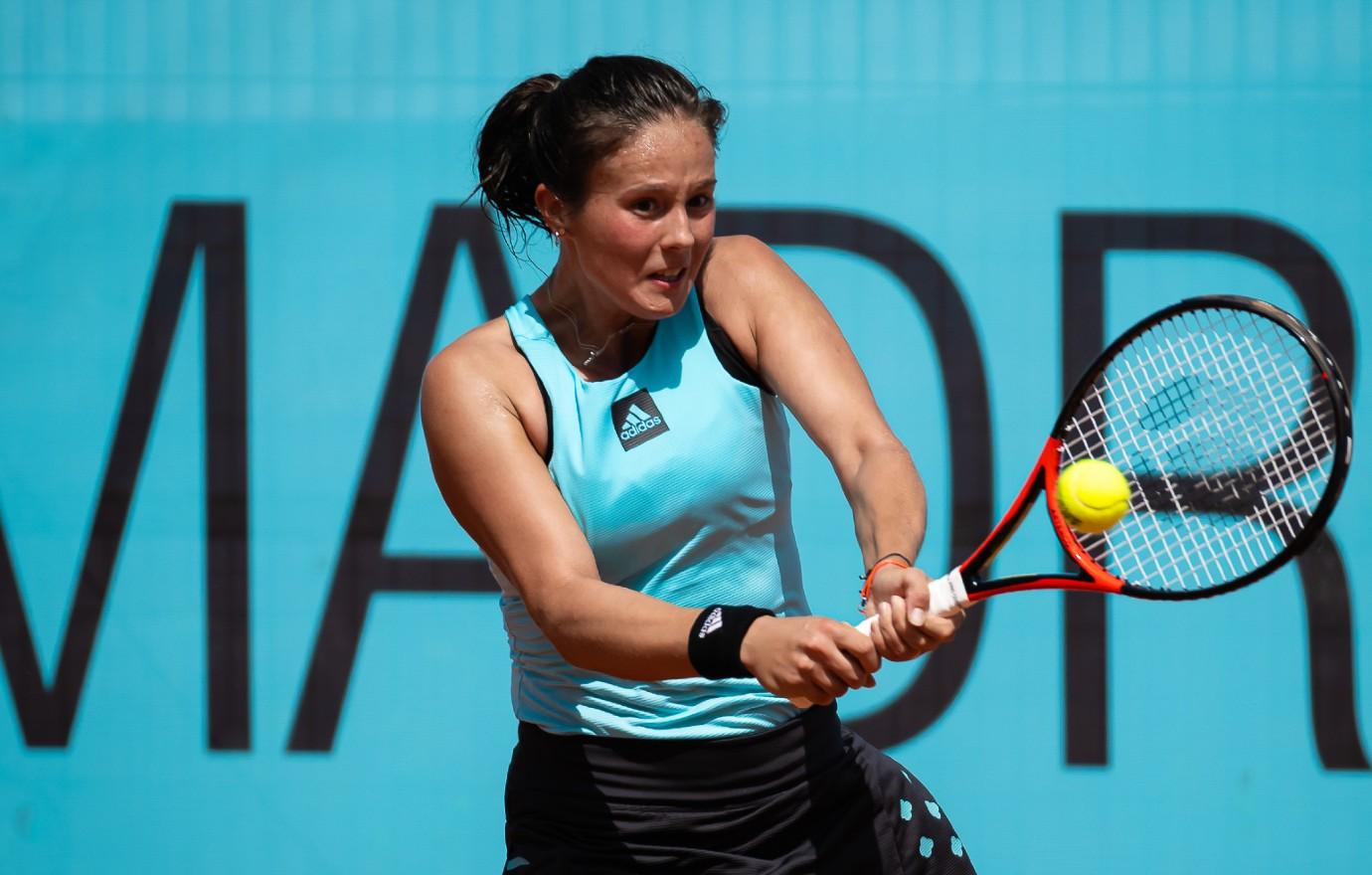 Article continues below advertisement
In response, several fans and even brands showed their support.
"Your bravery will be so inspiring for other young girls struggling with their sexuality, proud of you. Wishing you lots of happiness," one social media user commented.
The official Adidas Tennis account also left a comment, reading, "We stand with you, Dasha & celebrate your bravery. Love from your adidas tennis family #loveislove."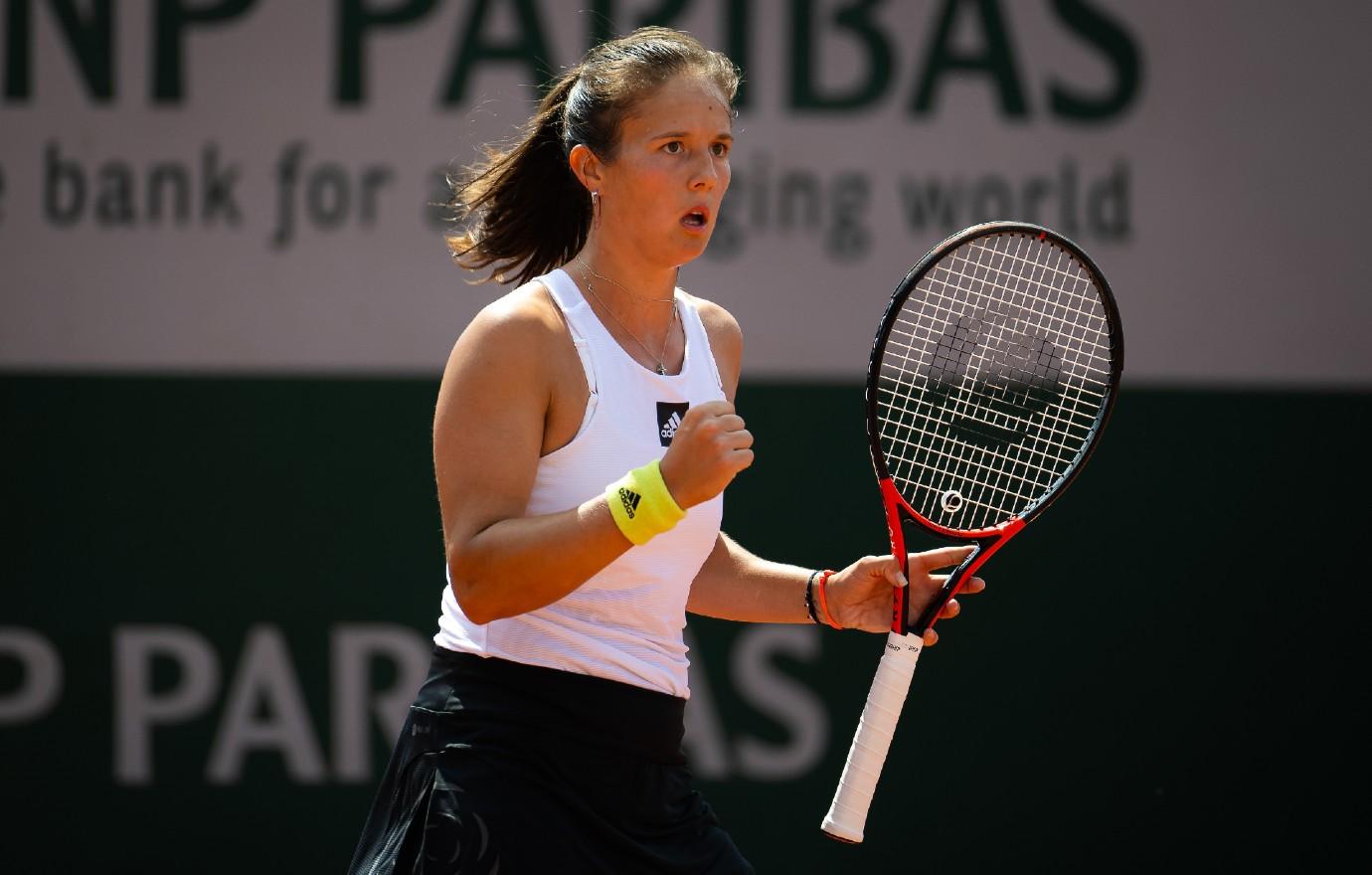 Article continues below advertisement
Russia previously passed a "gay propaganda" law in 2013 and now, lawmakers have proposed extending the law to all adults.
The changes would further broaden a law that has been used against LGBTQ Russians for nearly a decade, according to NBC.
Parliamentary speaker Vyacheslav Volodin recently addressed the matter, claiming, "Demands to legalize same-sex marriages in Russia are a thing of the past."