Russian Spy — Codenamed 'The Fourth Man' — Found Inside The CIA, Top Intelligence Operative Claims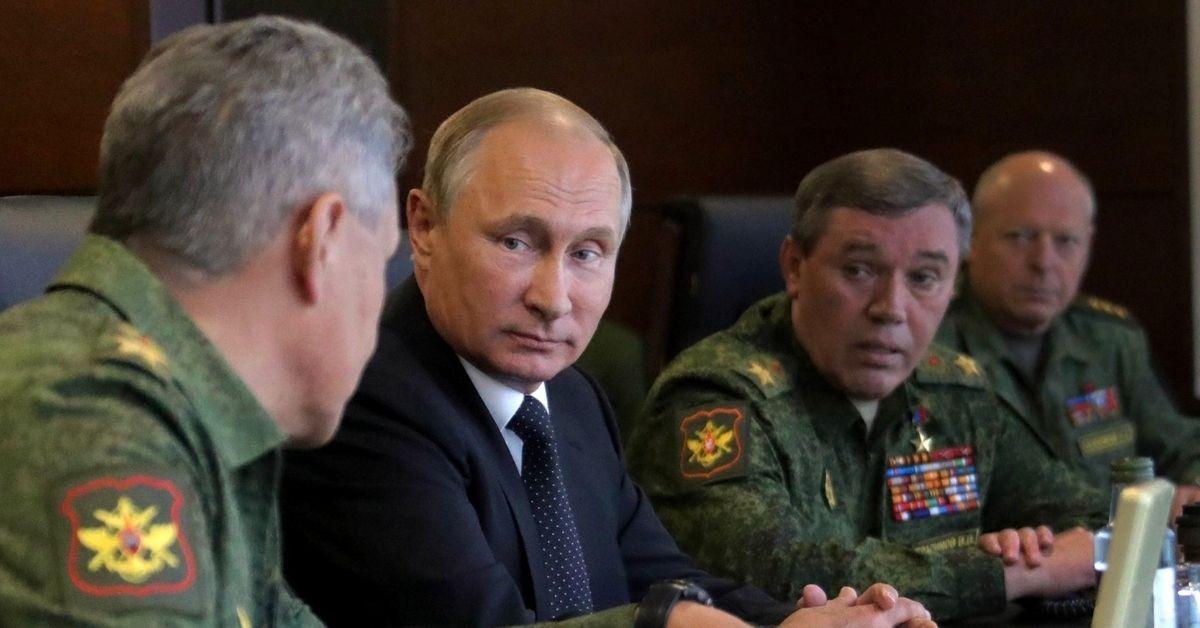 An American-born Russian mole infiltrated the highest ranks of the Central Intelligence Agency, according to one of America's prominent former intelligence officers.
Robert Baer, a 21-year veteran of the agency, claims to have uncovered the greatest traitor in American history—details of which he said are a story that will shake "American intelligence to its core."
In a new book set to be released on May 17, Baer said the highest levels of the secretive US spy network were secretly aware of the turncoat, who was nicknamed as the Fourth Man. The man, according to Baer, is still alive — but no longer a serving spook on the agency's books.
Article continues below advertisement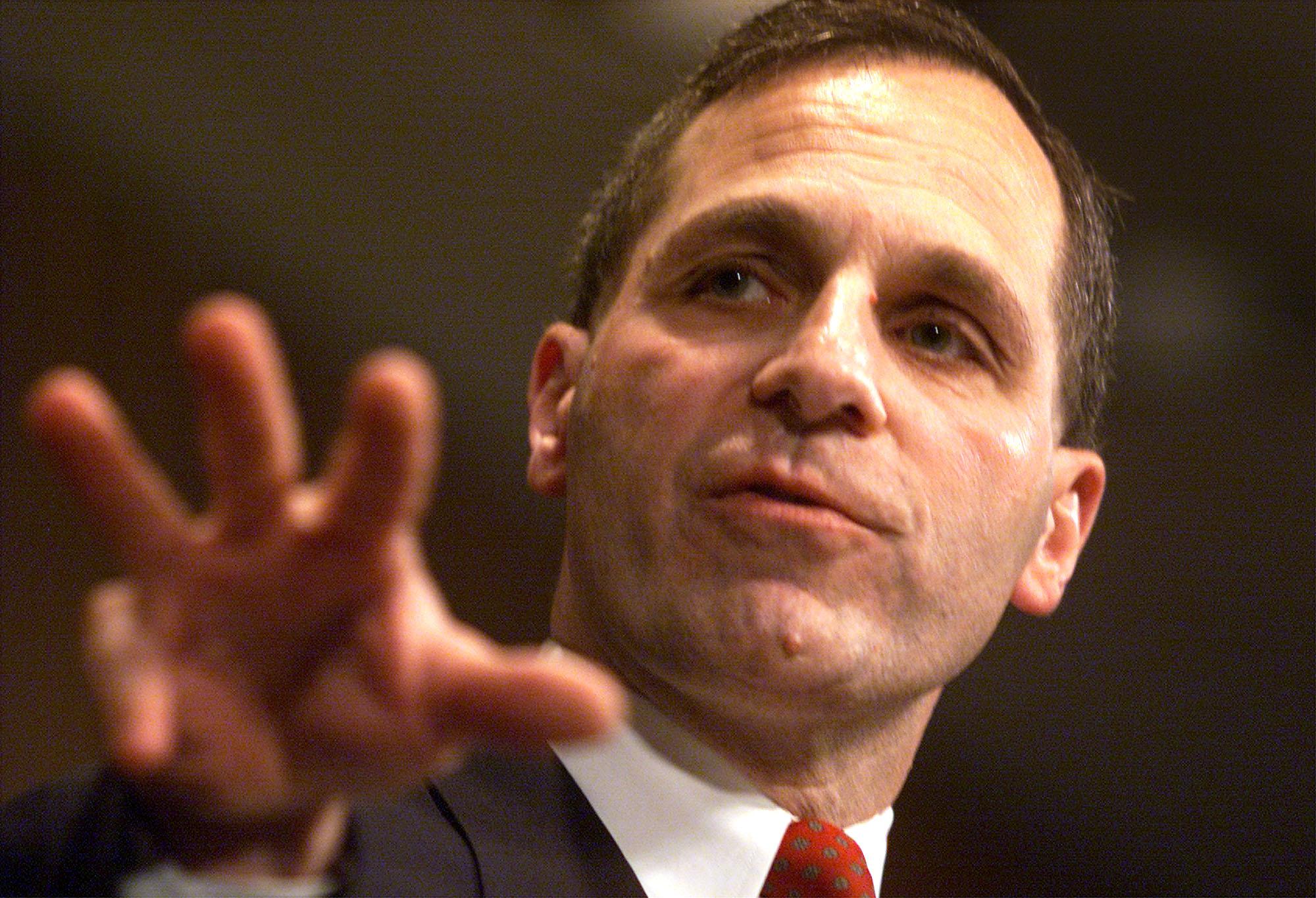 "In bare outline, the story is this: Sometime apparently in the late 1980s, a Russian intelligence officer named Alexander Zaporozhsky, nicknamed Max, whom the CIA had recruited in an East African country, told his case officer that the Russians had two penetrations of U.S. intelligence, one in the CIA and one in the FBI," according to Mark Stout, an intelligence historian and a former US intelligence officer, who has read Bauer's forthcoming book.
"The former would turn out to be Aldrich Ames, and the latter, Robert Hanssen. Max was subsequently able to provide ironclad evidence pointing to Ames, so when, in 1994, Max added that there was actually a second penetration of the CIA, his claim was taken extremely seriously. In fact, a small cadre of mole hunters had already concluded that some of the CIA's losses in Russia could not be attributed to Ames, Hanssen or Howard."
Article continues below advertisement
According to Baer, Zaporozhsky provided two important clues.
"The suspected mole attended Directorate of Operations (DO) division chief meetings and at one time had access to a set of three-by-five cards on which the DO kept certain highly sensitive operational information," said Baer.
"If Max's reporting was correct, the spy was quite senior and capable of doing incalculable damage."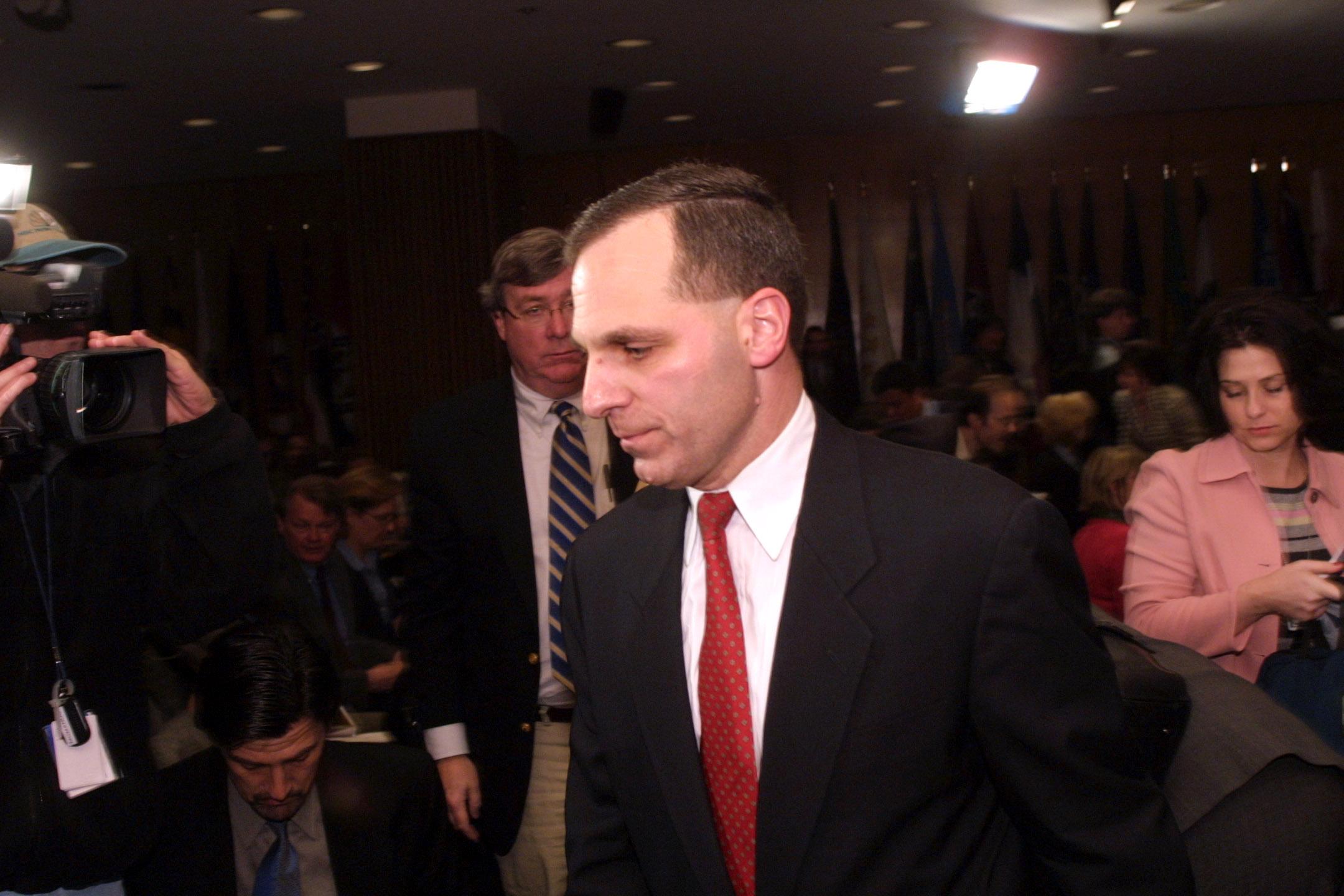 Article continues below advertisement
In a gripping account that reads more like a spy novel, it's revealed how a discreet investigative team of the CIA's best spy hunters was formed in June 1994 to root out the Fourth Man.
According to Baer, the secret spy hunters began "methodically investigating their own bosses and colleagues, turning up loose threads, suspicious activity, and shocking intelligence from the CIA's best Russian asset."
"In the end, they came to a startling conclusion that, whether true or not, would shake American intelligence to its core, setting the stage for a cat-and-mouse game with enormous geopolitical stakes," he added.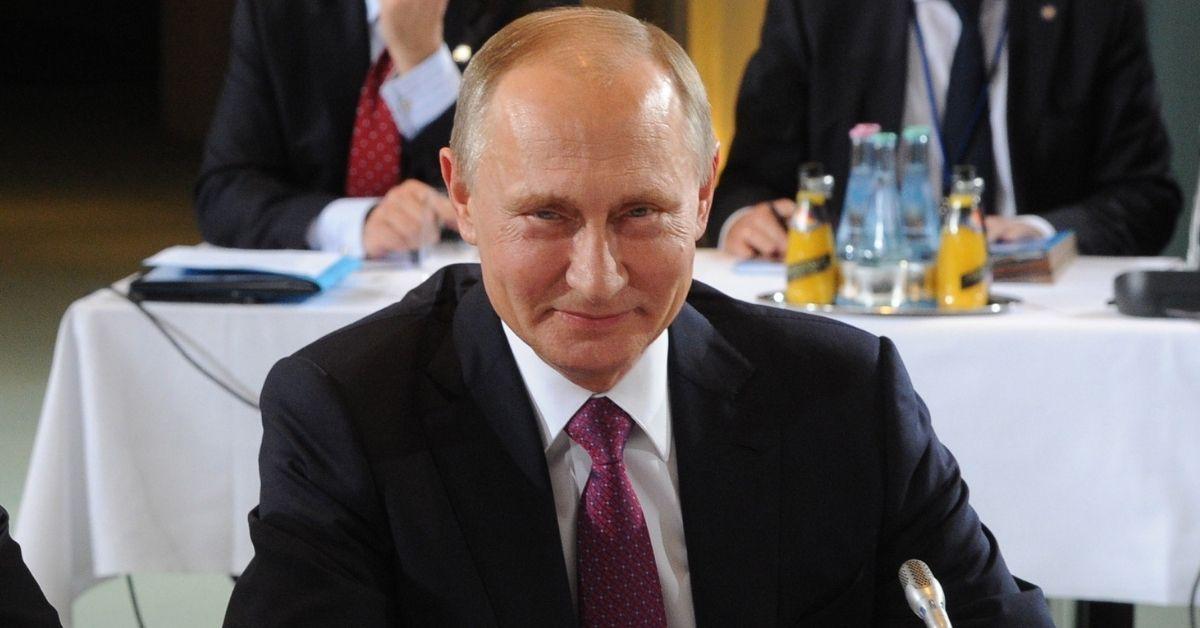 A Special Investigations Unit started compiling a matrix of "anomalies" that might be relevant going back to the early 1980s, according to Stout.
He added, "By putting all these anomalies into a matrix and cross-checking them against lists of CIA officers read into particular operations, travel records of CIA officers, etc., the SIU was able in November 1994 to home in on one particular suspect."
With Russia again a world superpower having mounted an offensive in Ukraine under Vladimir Putin, the throwback to the cold war and the revelation of the Fourth Man is another frightening look into the skeletons the CIA previously tried to cover-up.