Uvalde School Police Chief Peter Arredondo To Be Fired Over Failure To Apprehend Robb Elementary School Shooter Salvador Ramos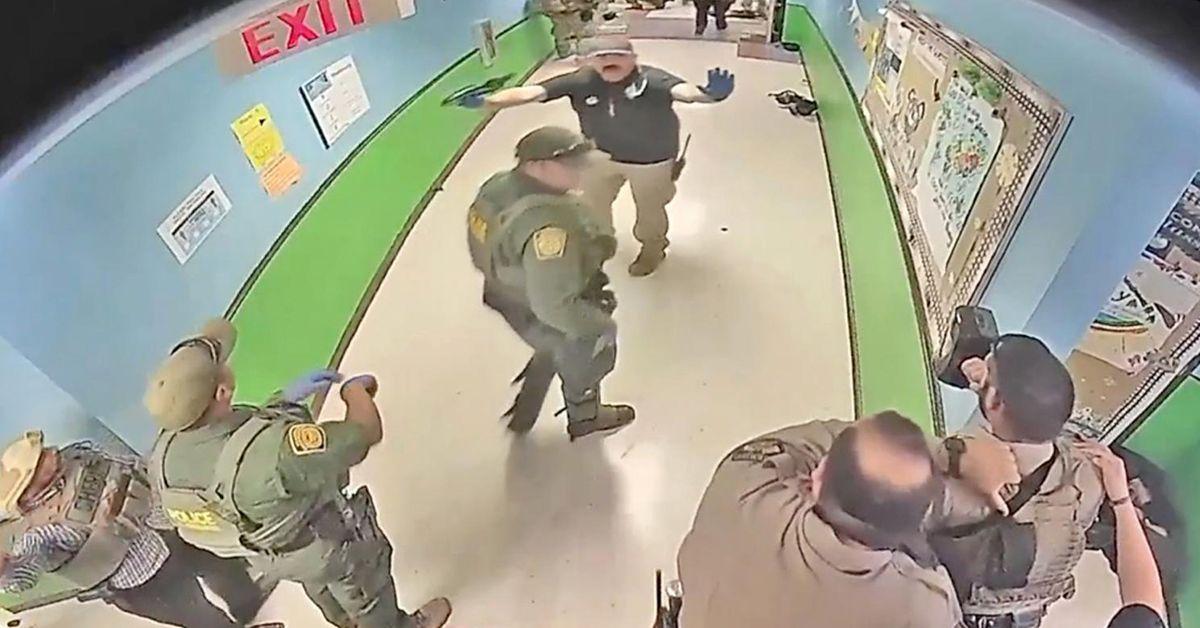 Uvalde School Police Chief Peter Arredondo – who incorrectly reported Salvador Ramos was alone in the Robb Elementary School classroom – is set to be fired this weekend, Radar has learned.
Arredondo, who held other police officers back for more than one hour while Ramos murdered 19 students and two teachers in an elementary school classroom on May 24, is reportedly set to be fired on Saturday for his failure to properly apprehend the 18-year-old shooter.
Article continues below advertisement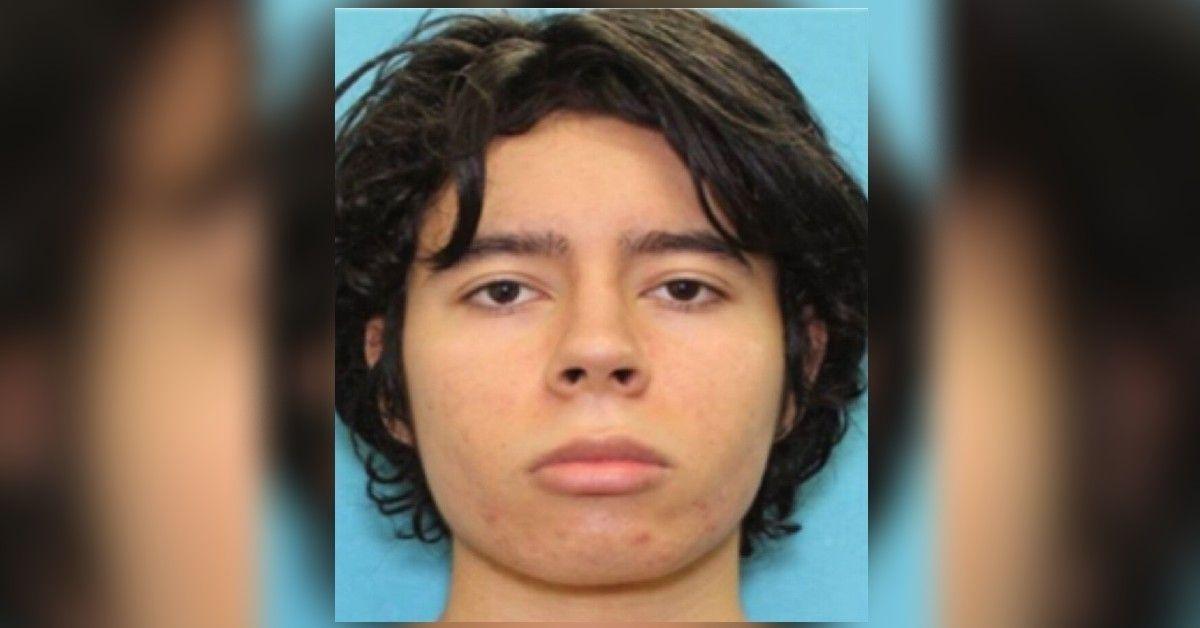 According to CNN, Arredondo's termination is scheduled to take place this weekend when the Uvalde Consolidated Independent School District meets for a board meeting. During another board meeting on Monday night, parents and Uvalde community members reportedly called for Arredondo's termination by Tuesday.
As RadarOnline.com previously reported, Arredondo's scheduled termination comes just days after his body cam footage from the day of the mass shooting was released.
In the newly released body cam footage, the Robb Elementary School police chief is heard attempting to negotiate with Ramos and convince the teenage shooter to lay down his weapon.
Arredondo also seemed to believe that Ramos had barricaded himself into an empty classroom, despite the fact the 18-year-old shooter was in a classroom with 19 young students and two teachers.
Article continues below advertisement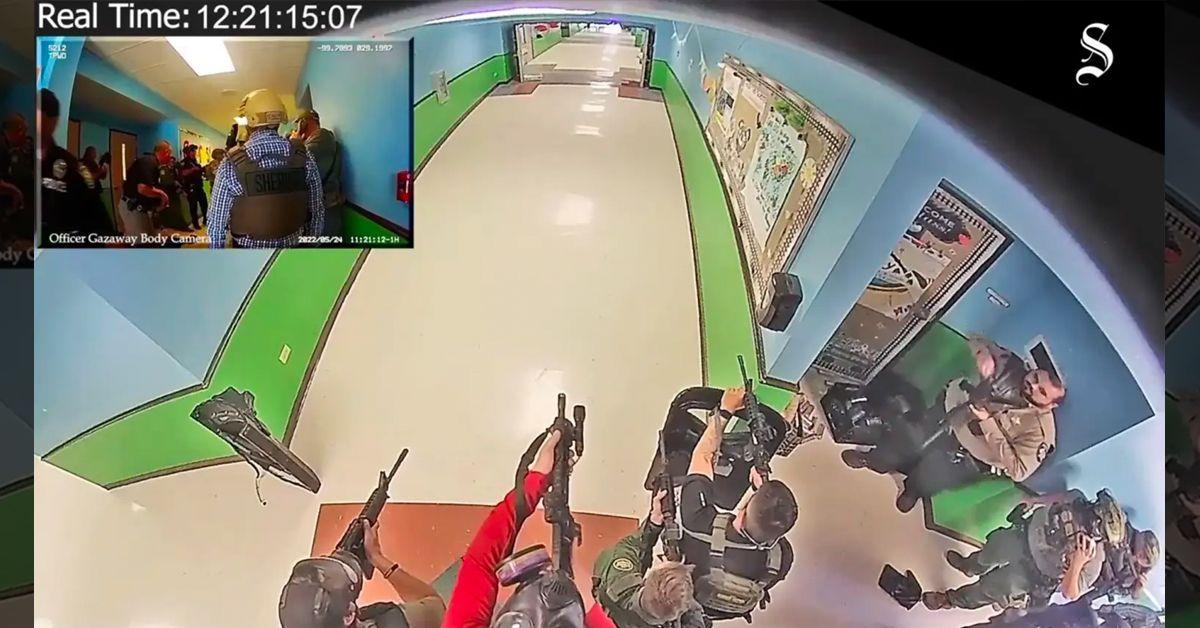 "Can you hear me sir?" Arredondo asked Ramos in the footage while rounds of gunfire are heard. "Sir, if you can hear me, please put your firearm down, sir. We don't want anybody else hurt."
"Let me know if there's any kids in there or anything," Arredondo begged. "This could be peaceful."
"Can you tell me your name, anything that can help please?"
Arredondo was placed on administrative leave shortly after the tragedy, and a recently released report published by the Texas House of Representatives found that the mass shooting was a result of "systemic failures and egregious poor decision making" by Arredondo and the other 400 responding officers.
"Other than the attacker, the Committee did not find any 'villains' in the course of its investigation," the report found. "Instead, we found systemic failures and egregious poor decision making."
"The void of leadership could have contributed to the loss of life as injured victims waited over an hour for help, and the attacker continued to sporadically fire his weapon."
Article continues below advertisement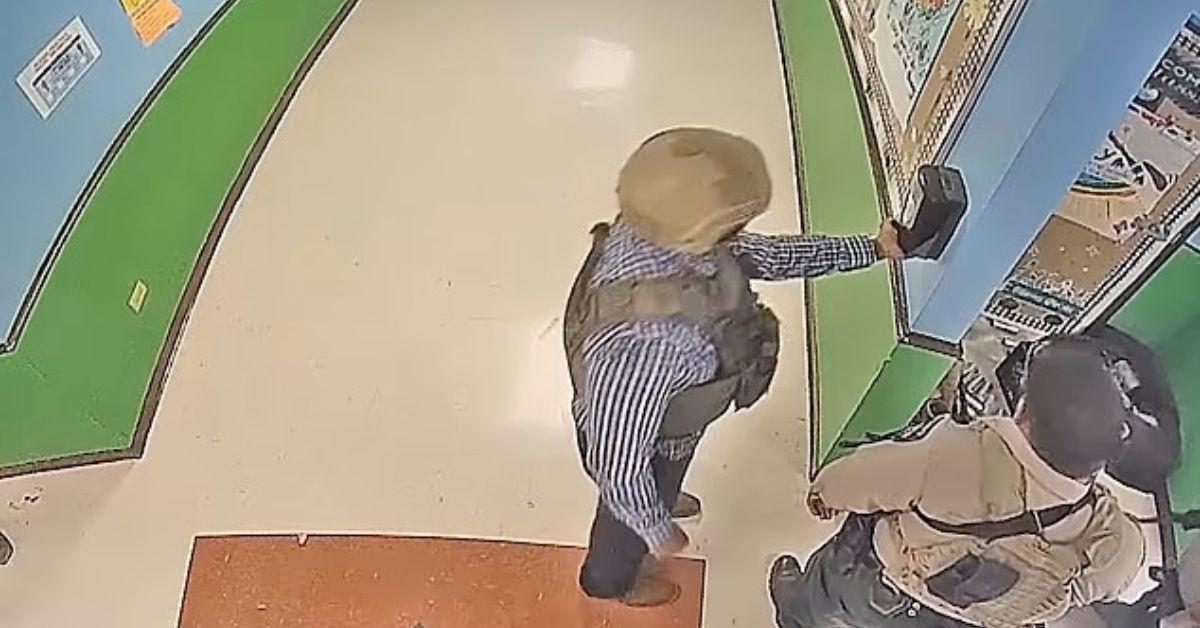 Steven McCraw, the Director Colonel of the Texas Dept. of Public Safety, also called the officers' response on May 24 an "abject failure" and placed "sole blame" on Arredondo for deciding "to place the lives of officers before the lives of children."
"My approach and thought was responding as a police officer," Arredondo responded, claiming he did not consider himself the "incident commander" in charge that day. "And so I didn't title myself."