'1 Hour, 14 Minutes And 8 Seconds...' Texas Public Safety Chief Slams Delayed Police Response To Uvalde Mass Shooting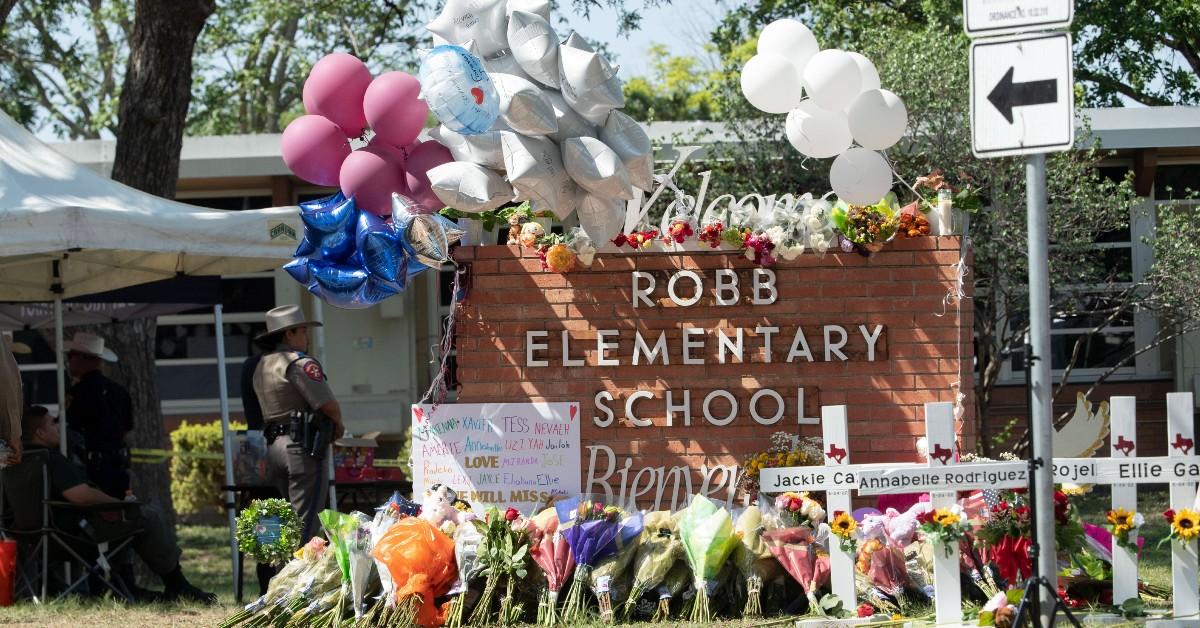 Fighting back emotion, Texas Department of Public Safety director Steve McCraw excoriated law enforcement during a Texas Senate hearing for their actions during the mass shooting at Robb Elementary, RadarOnline.com can report.
Article continues below advertisement
"The officers had weapons, the children had none," McCraw stated during the hearing. "The officers had body armor, the children had none. The officers had training, the subject had none."
"The post-Columbine doctrine is clear and compelling, and unambiguous" he reminded. "Stop the killing, stop the dying. You can't do the latter unless you do the former."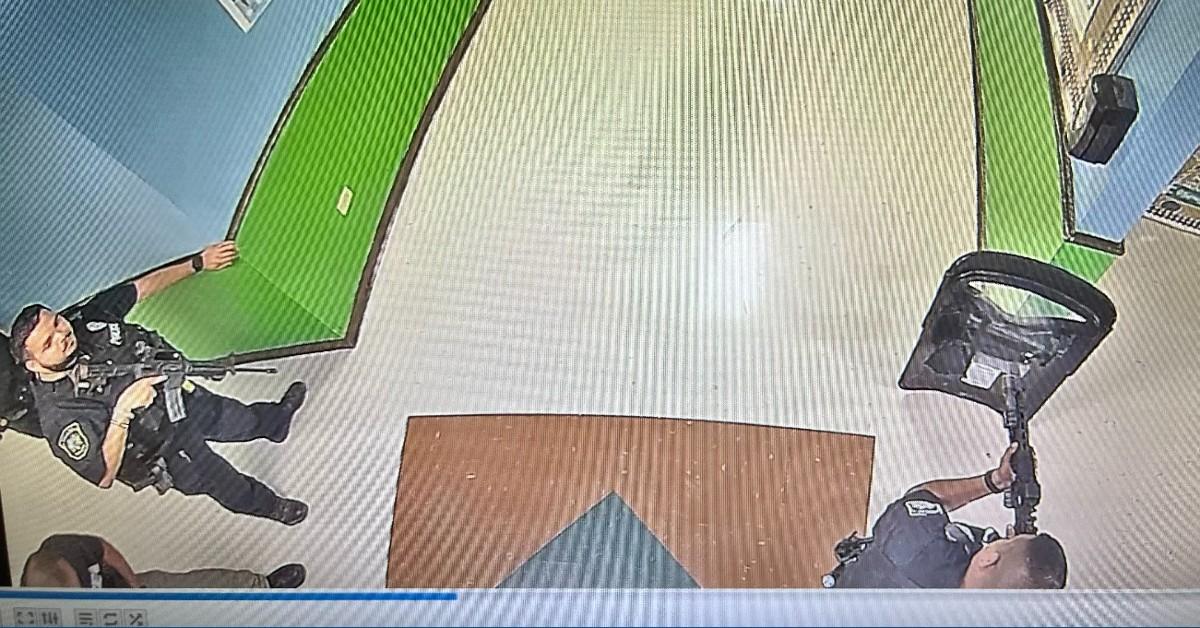 Article continues below advertisement
McCraw noted that the amount of time it took law enforcement to gain access to Rooms 111 and 122 that day, one hour, 14 minutes and eight seconds, could have easily been reduced by more than an hour. Within three minutes of 18-year-old Salvador Ramos entering the Robb Elementary West Hallway on May 24, McCraw says there were nine armed officers wearing body armor on scene.
He made his comments on Tuesday during a hearing about the police response. He spoke hours after RadarOnline.com Online reported how video showed police waiting in the hallway for more than an hour as a gunman killed inside the classroom.
Article continues below advertisement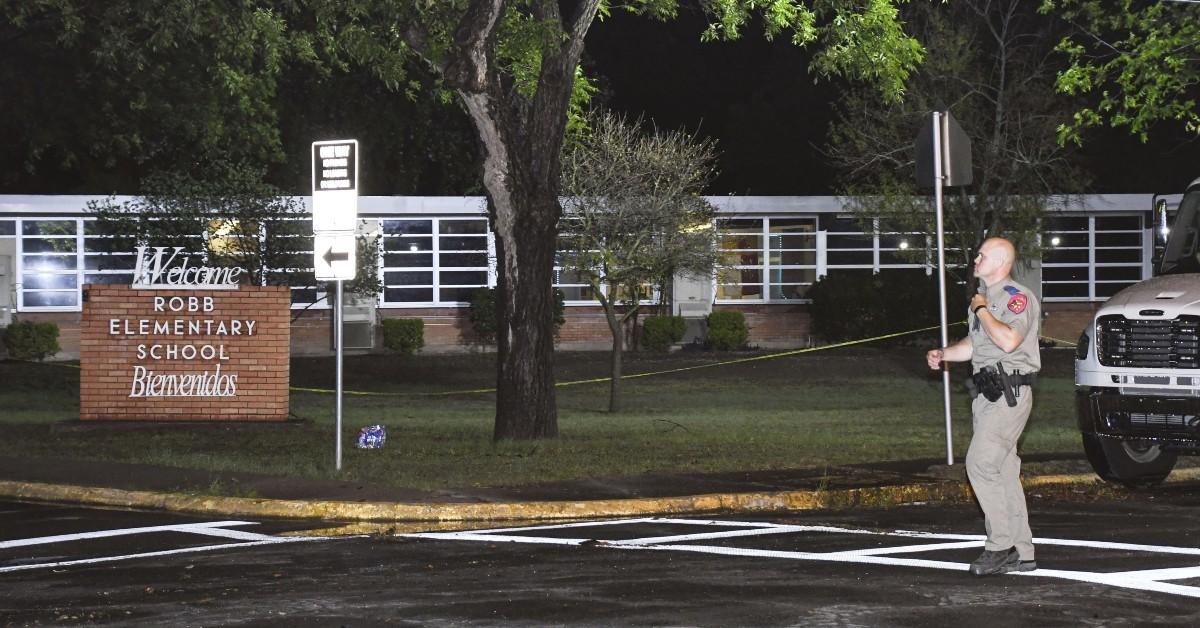 At the five-minute mark of the incident, school district police chief Pete Arredondo announced that the shooter was "contained" in an office, even though there was no such room. Even more damning, McCraw suggested during today's testimony that at least one door into Rooms 111-112 was not locked and that officers never tried to turn the door handle before eventually and finally breaching into that area.
Article continues below advertisement
"I don't believe based on the information we have right now that door was ever secured," McCraw said. "He [Ramos] didn't have a key ... and he couldn't lock it from the inside."
McCraw says that instead of taking action, Arredondo waited for a radio, shields, the local SWAT team and, finally, a "key that was never needed."
McCraw also confirmed that the outside door through which Ramos entered into the school was never locked. "The only way you can lock these exterior doors is from the outside. So when she [the teacher] knocked the rock out, it closed securely, but there was no way for her to tell that the door was locked."
Article continues below advertisement
Had the door been locked, illustrated McCraw, Ramos could have likely easily shot through the window glass, or into three panes to the right, to breach and unlock the door.