'It's Borderline Illegal': Hugh Hefner's Ex-Girlfriend Holly Madison Rages At 'Messed Up' Editing Of 'The Girls Next Door' 17 Years AFTER Show First Aired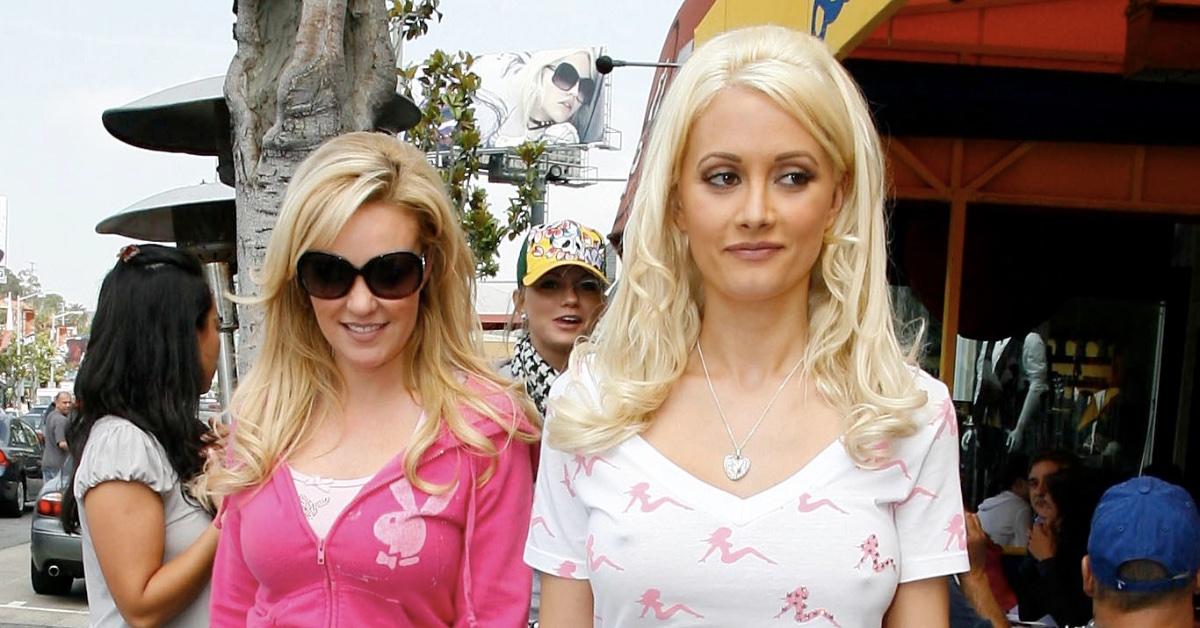 Article continues below advertisement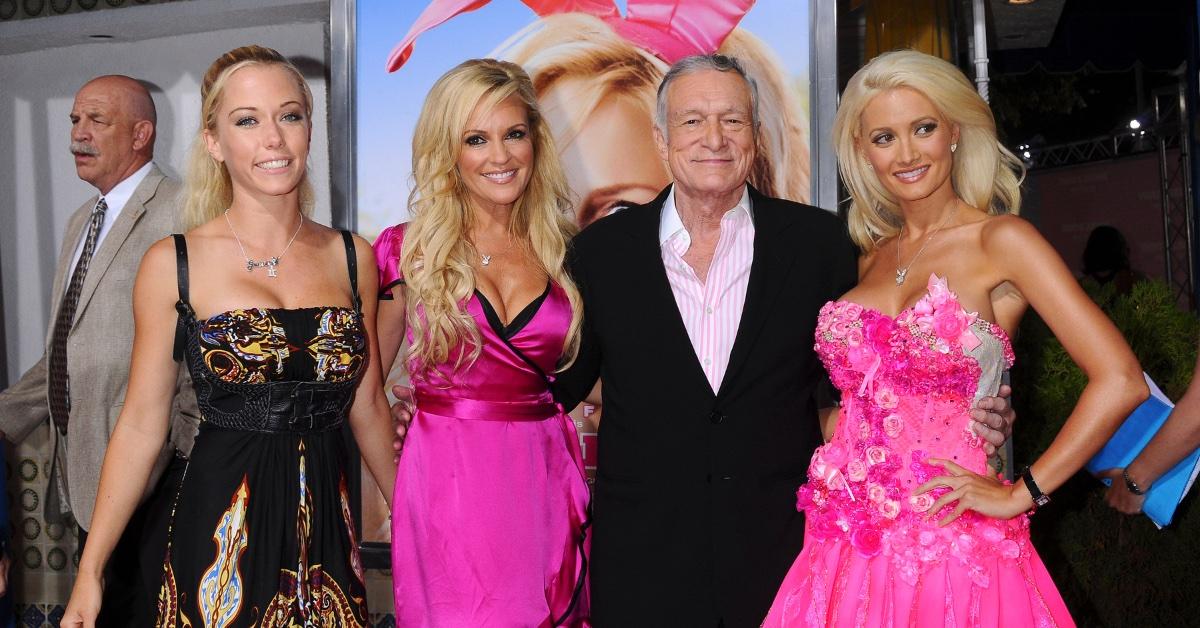 The popular reality show, which ran from 2005 to 2010, gave a behind-the-scenes look at life inside the iconic Playboy mansion, introducing the world to Hefner's three leading ladies at the time: Madison, Marquardt, and Kendra Wilkinson.
Madison, who has been very outspoken about the dark side of the Playboy world after leaving Hefner, said watching one scene back in particular was blood-boiling.
"They make it look like Bridget is, like, plying all the new playmates with drinks to mess them up for their shoot the next day because she's jealous," Madison dished, noting that different clips appeared to be cut together in order to give a more dramatic effect.
Article continues below advertisement
"So, it looks like [Bridget] is literally trying to, like, shove shots in everybody's face because she wants to sabotage," the model continued, venting about what appeared to be a thinly-veiled attempt to boost ratings. "I think that's messed up."
Marquardt admitted she had her sights set on becoming Playmate of the Year and claimed that was used against her.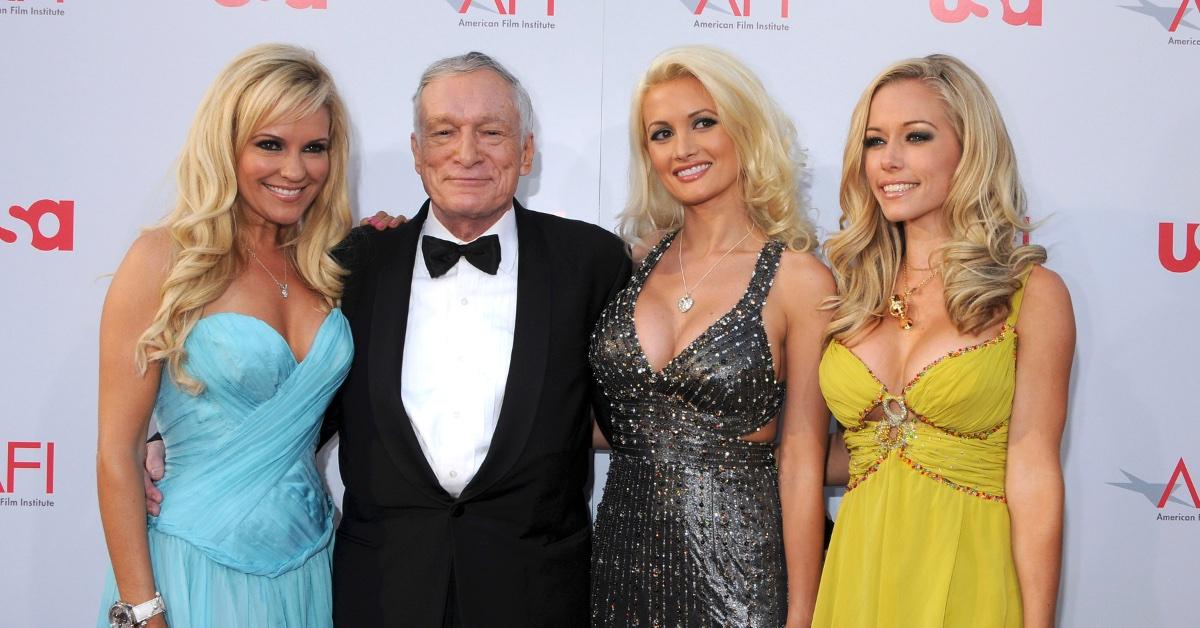 Article continues below advertisement
"They just took that made it look like I was ridiculing everybody that came that I was just this jealous b---- that I was getting people drunk and sabotaging their pictorials," she said, confessing that rewatching the show left her traumatized, emotional, and "sick to my stomach."
Madison also slammed the editing, claiming, "They never did that to Kendra. Ever."
Wilkinson now stars on her own reality show, Kendra Sells Hollywood, after obtaining a real estate license. The series follows her new career aspirations and gives a glimpse at her personal life as a single mother of son Hank Jr., 11, and daughter Alijah, 7.
Article continues below advertisement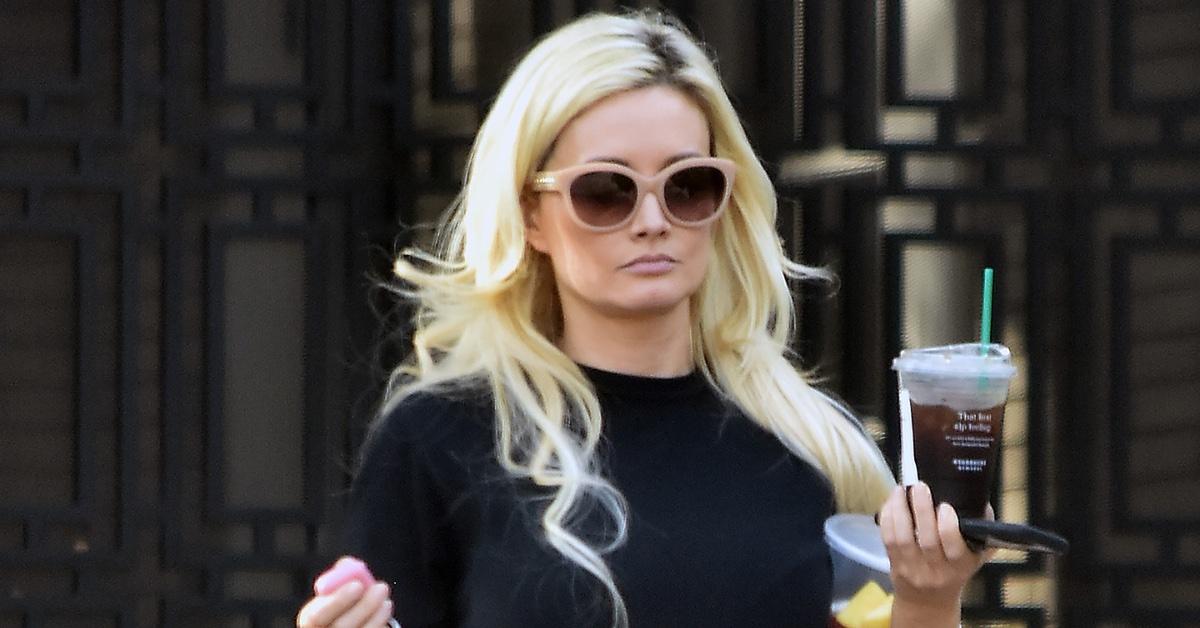 Marquardt, on the other hand, is a celebrity paranormal investigator and host of the Ghost Magnet podcast. She has been engaged to Nick Carpenter since 2015.
As for Madison, she is the proud mom of Rainbow Aurora Rotella, 9, and Forest Leonardo Antonio Rotella, 6, shared with ex-husband Pasquale Rotella.