Former Playboy Bunnies, Employees 'Proudly' Signed Open Letter To Defend Hugh Hefner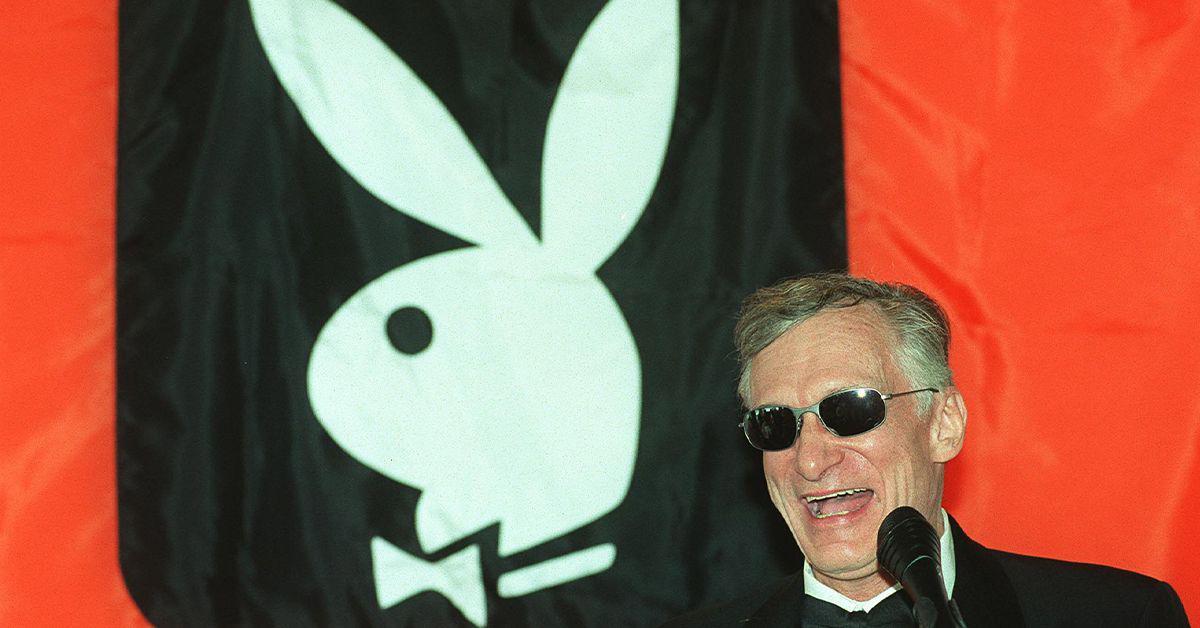 Former Playboy bunnies, employees, and playmates have come together in solidarity to defend the late magazine founder Hugh Hefner in the wake of unpleasant allegations leveled against him.
Hefner is currently the subject of discussion after A&E released the docuseries, Secrets Of Playboy. The show exposed the "dark sides" and "hidden realities" of Hef and his company.
Article continues below advertisement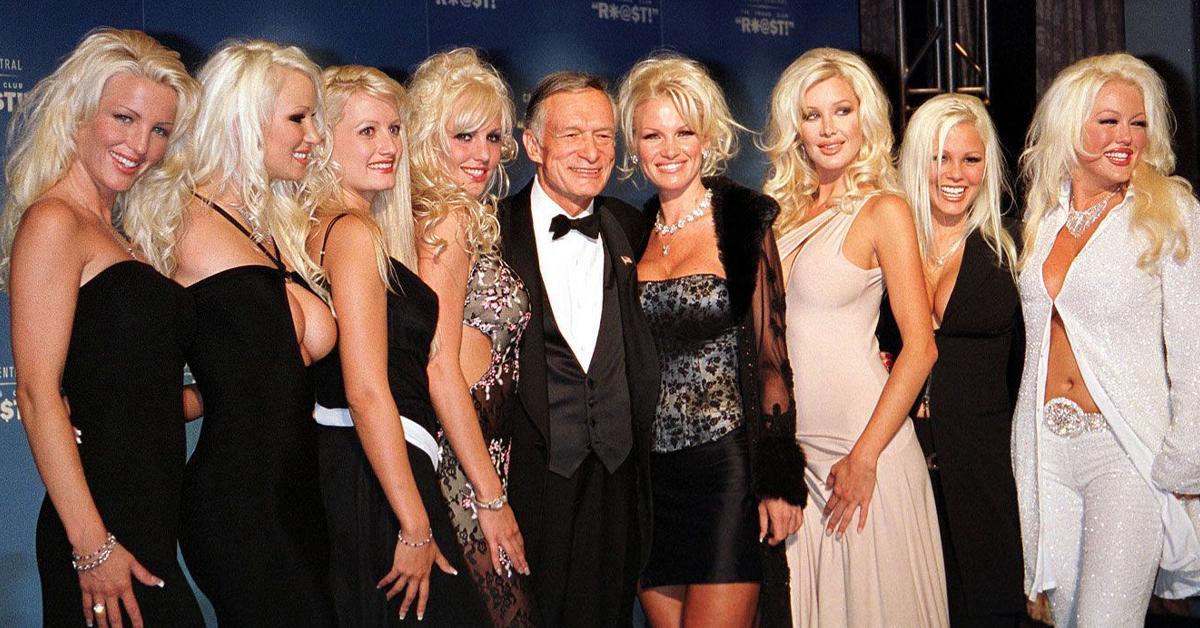 PEOPLE obtained a letter signed by hundreds of witnesses formerly associated with the media tycoon on Tuesday, defending Hefner as well as calling the allegations "baseless".
Article continues below advertisement
"We sign our names to support Hugh M. Hefner. From all we know of Hef, he was a person of upstanding character, exceptional kindness, and dedication to free thought," the letter read.
"He demonstrated a commitment to living an honest life beyond everything else. Our time within Hugh Hefner's Playboy and the organization's subsidiaries remains a period all of us are fond of. I proudly sign this letter in recognition of Hugh Hefner's character amid unfounded allegations in the A&E show."
Following the letter's publication, a spokesperson from A&E released a statement.
"The stories shared in Secrets Of Playboy are the personal experiences of the documentary's participants and deserve to be told despite how difficult they may be for some to hear," the statement explained. "Signatures on a letter, or a different experience with Mr. Hefner or the Playboy culture, do not negate the experiences of those who have come forward to share their truth on the series and we look forward to continuing to bring these stories to light."
Article continues below advertisement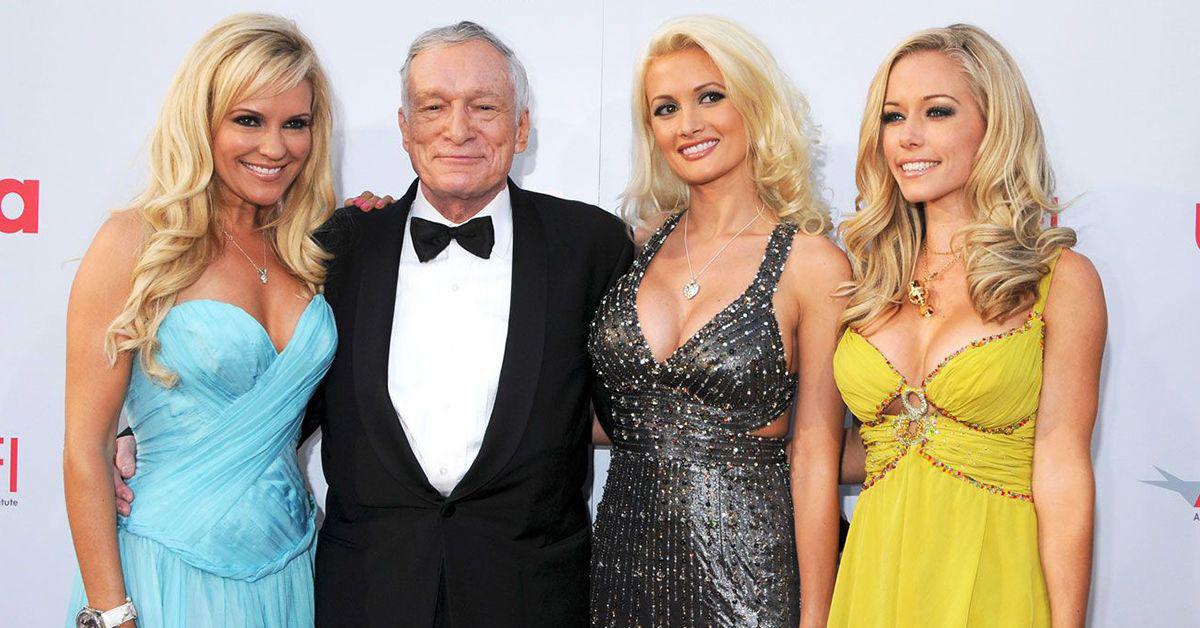 As RadarOnline.com previously reported, one of the former playmates and Hefner's girlfriends, Holly Madison, shared during an interview in the docu-series, alleging the Playboy founder to have manipulated the playmates, including herself to his benefit.
"The reason I think the Mansion was very cult-like, looking back on it, is because we were all kind of gaslit and expected to think of Hef as, like, this really good guy." she said.
Article continues below advertisement
In addition, the Vegas Diaries author also detailed her first sexual experience with Hefner, claiming the night left her traumatized.
A few other women, including former "Bunny Mother" PJ Master and Hefner's other ex-girlfriend, Sondra Theodore, also made appearances on the show to tell horrific ordeals they allegedly endured during their stay at the Playboy mansion.
However, several other female residents of the Playboy mansion who signed the letter to clear up Hefner's name — that's been taunted in the media stemming from the show — also decided to issue personal statements to tell their side of the story.
Article continues below advertisement
Kimberly Hefner, who was married to Hefner for 21 years, wrote, "All people should be encouraged to share their individual experience in this world, but no one should be emboldened to re-write the truth at the expense of another person's character."
Continued Kimberly, "What the allegers who speak out now seem to ignore is that there were many of us throughout the years who were there with them as well. I'm saddened, mostly, that these accounts take light away from true victims of sexual abuse, and hope that in time those selling lies to defame Hef find peace within their own lives."